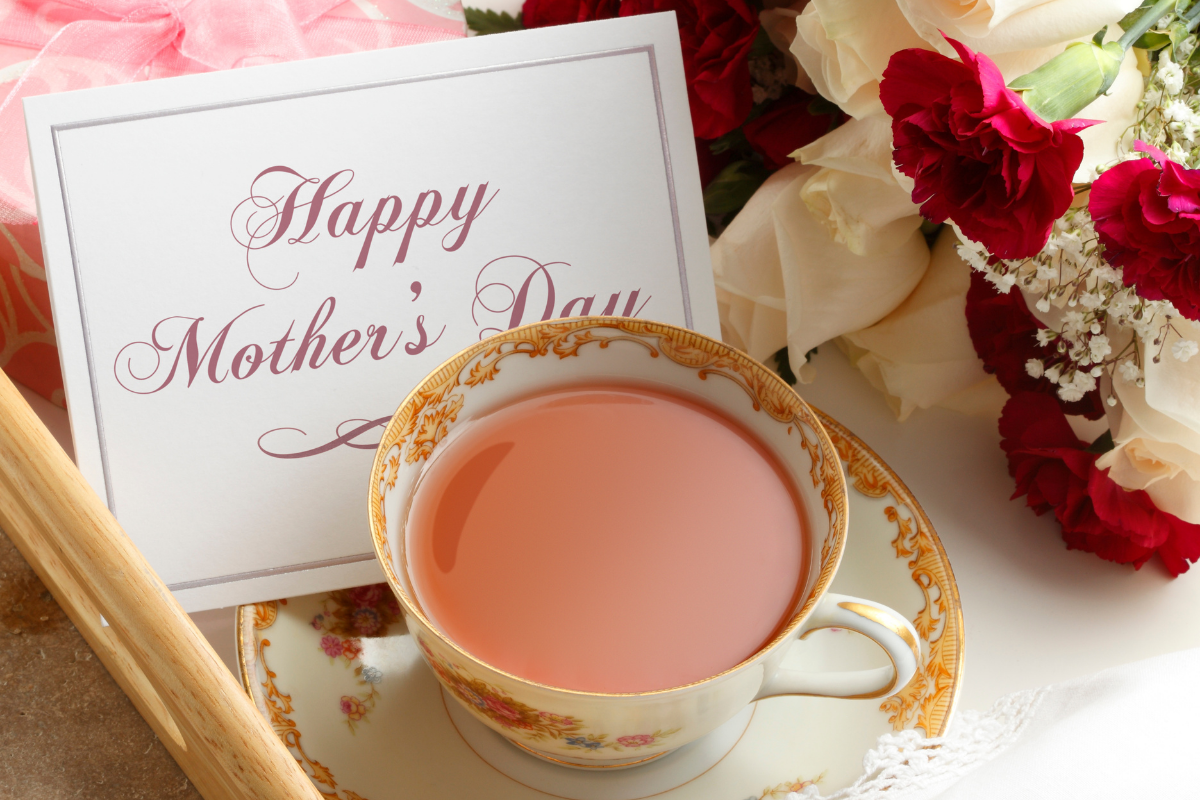 HAPPY MOTHER'S DAY!
05/07/2022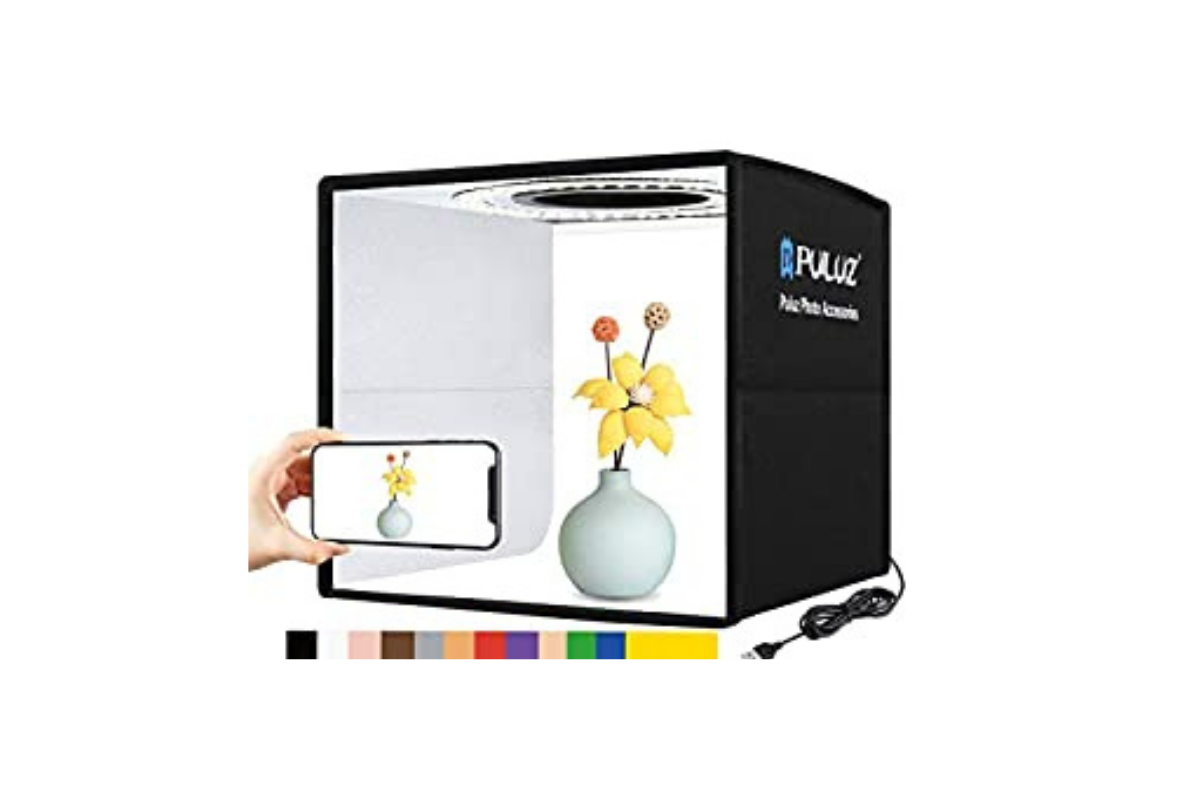 PHOTO BOX
06/05/2022
LET NOT YOUR HEART BE TROUBLED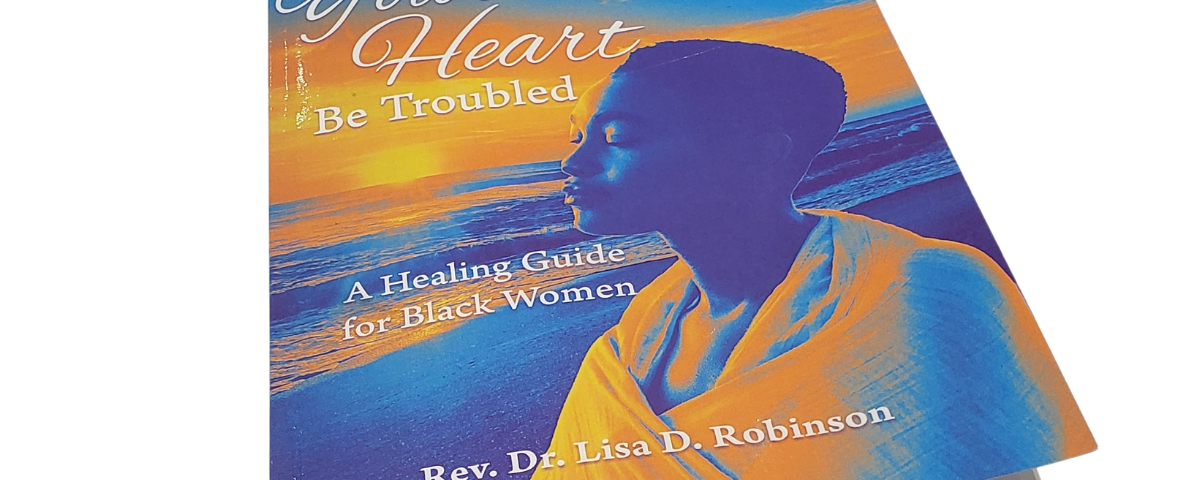 SELF-CARE AT ITS BEST!
Beautiful spirit, how are you? What's been happening?
I have been going to and participating in yard sales, thinking about all the craft projects I need to complete, as well as completing the book, "Let Not Your Heart Be Troubled" by Dr. Lisa D. Robinson. It was a great read!
This book walks you through everyday life situations that you may encounter, and the many hats that women often wear. You know how it is, one minute you can be, the wife, mother, coach, advocate, nurse…….I can go on but I think you get the picture!
At the end of each short chapter, there are takeaways and a prayer, too! This book would be great as a devotional. If you decide to purchase this book, I would love to get your thoughts and feedback! I'm sure Dr. Robinson would love to have your feedback as well.
I almost forgot, Memorial Day weekend, did you do anything special? I went to the beach and people watched. Yeah, I did poke my toes in the water this time. Normally, I have a book, snacks, Ipad, and food. After watching all the cute floats, I might have to invest in one, along with a vest because I am not a swimmer! Don't worry, when I purchase it I will share a picture. I know you'll get a kick out of it! 🙂
In the meantime, have a great week, and don't forget sharing is caring!