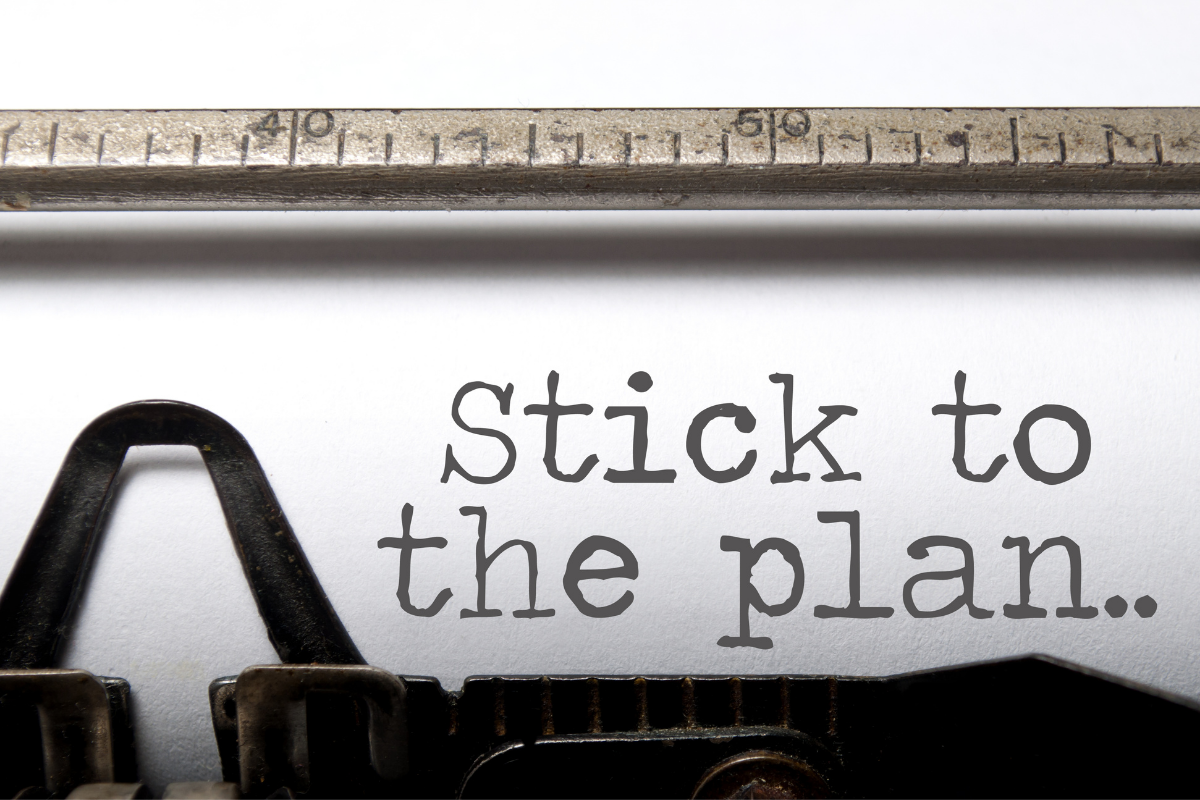 ORIGINAL PLAN
04/27/2022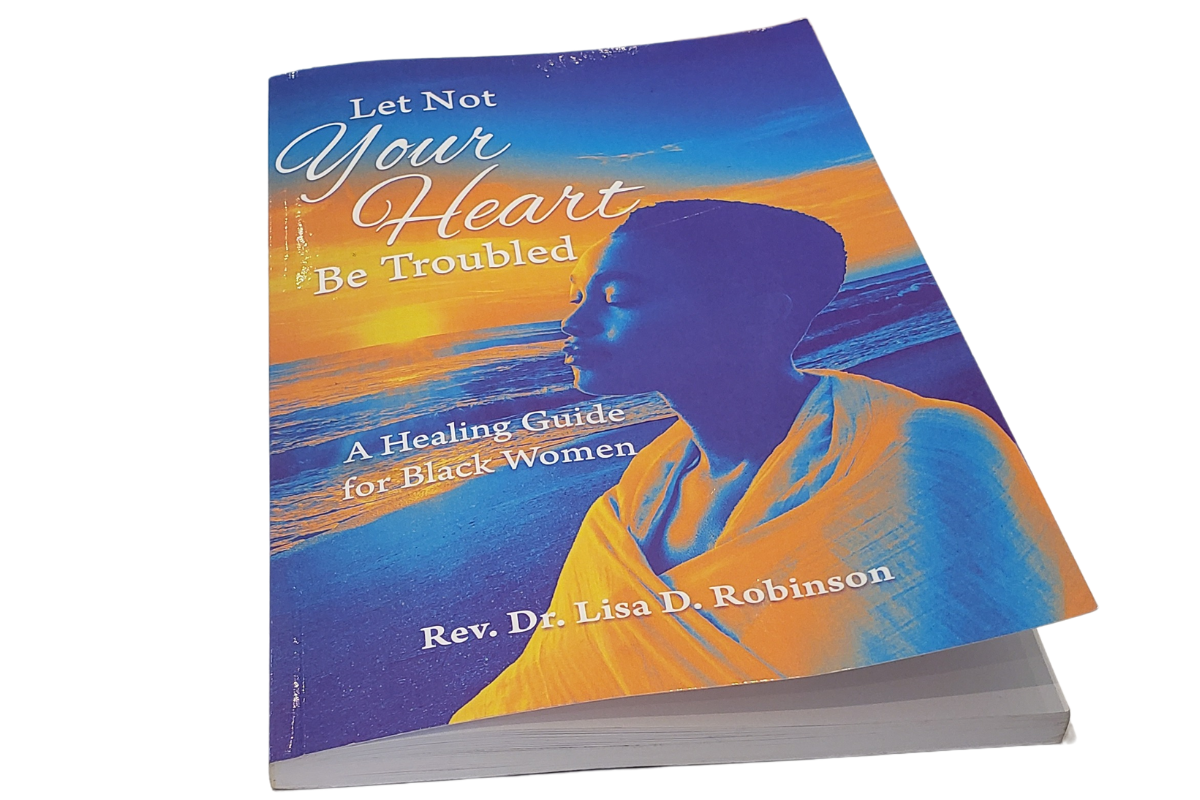 LET NOT YOUR HEART BE TROUBLED
05/31/2022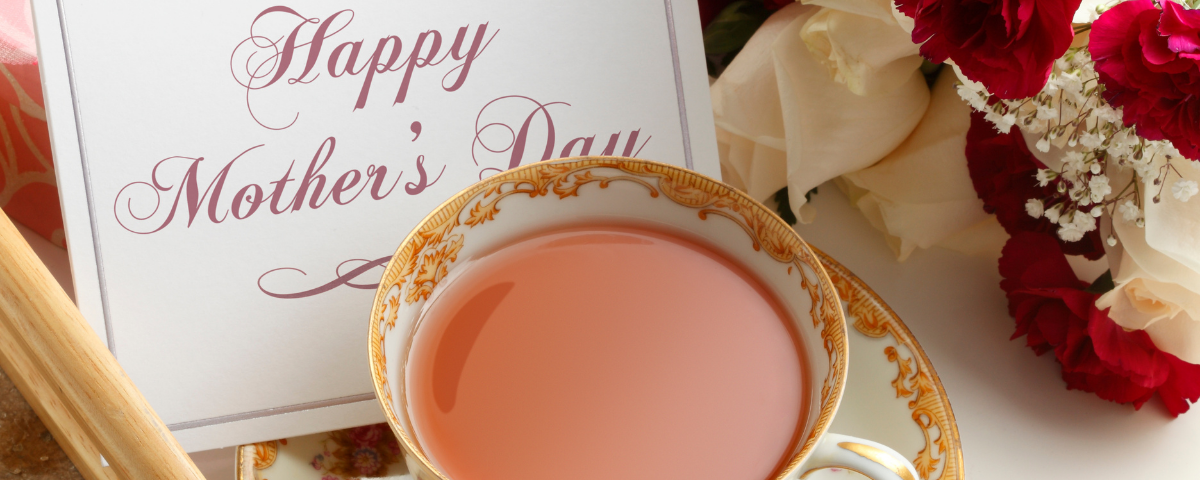 THANK YOU FOR ALL THAT YOU DO
Beautiful spirit, Happy Mother's Day!  Today I celebrate you! If no one has told you lately, Thank you for all that you do!
We know that Mother's day is not limited to just one day, and sometimes appears to be a thankless job. However, let it be a day where you take time to rest, be pampered, enjoy family, spouse, or whatever your heart desires. Now if you're going out to dinner or getting served breakfast in bed, don't forget to get yourself a walk-in before the day is over. I couldn't resist! 🙂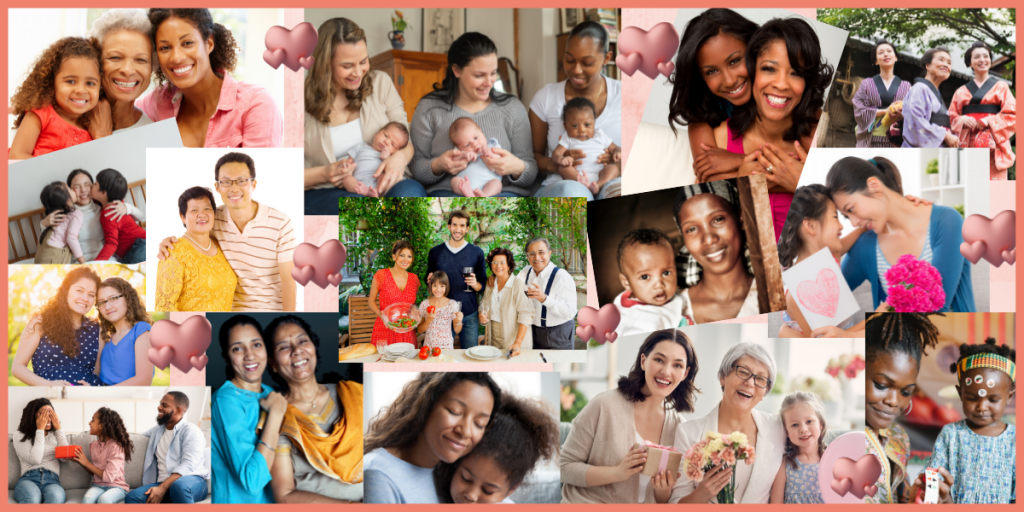 In addition to everyone else celebrating you, choose a day "you" set aside and tell yourself, it's about me today! Listen to a book, and have a cup of tea. If that's not your thing, who doesn't love watching a good movie?!
For those of you whose mother may have gone on to be with the Lord, may you reflect on the good times, and be comforted by a warm hug from the holy spirit.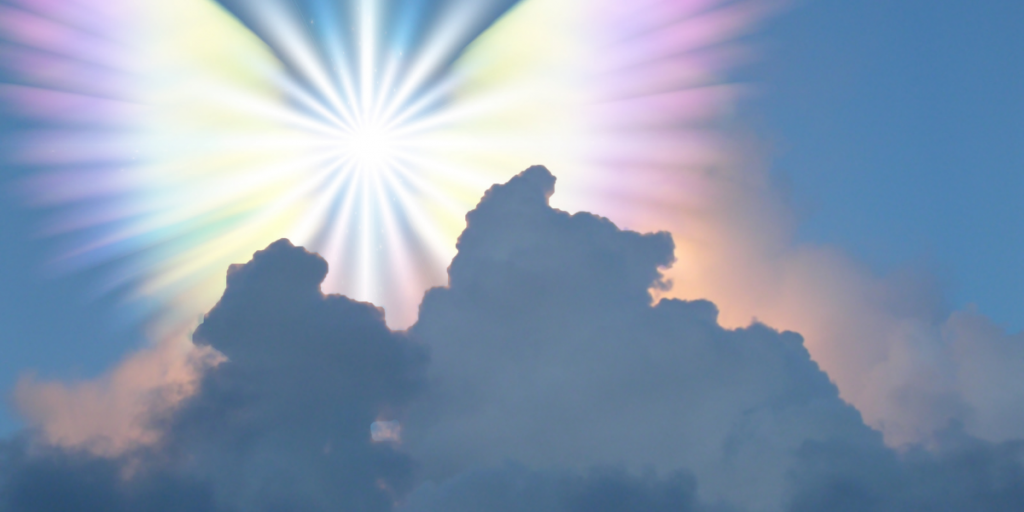 Enjoy your day and take in all the love that's shown!
GEM