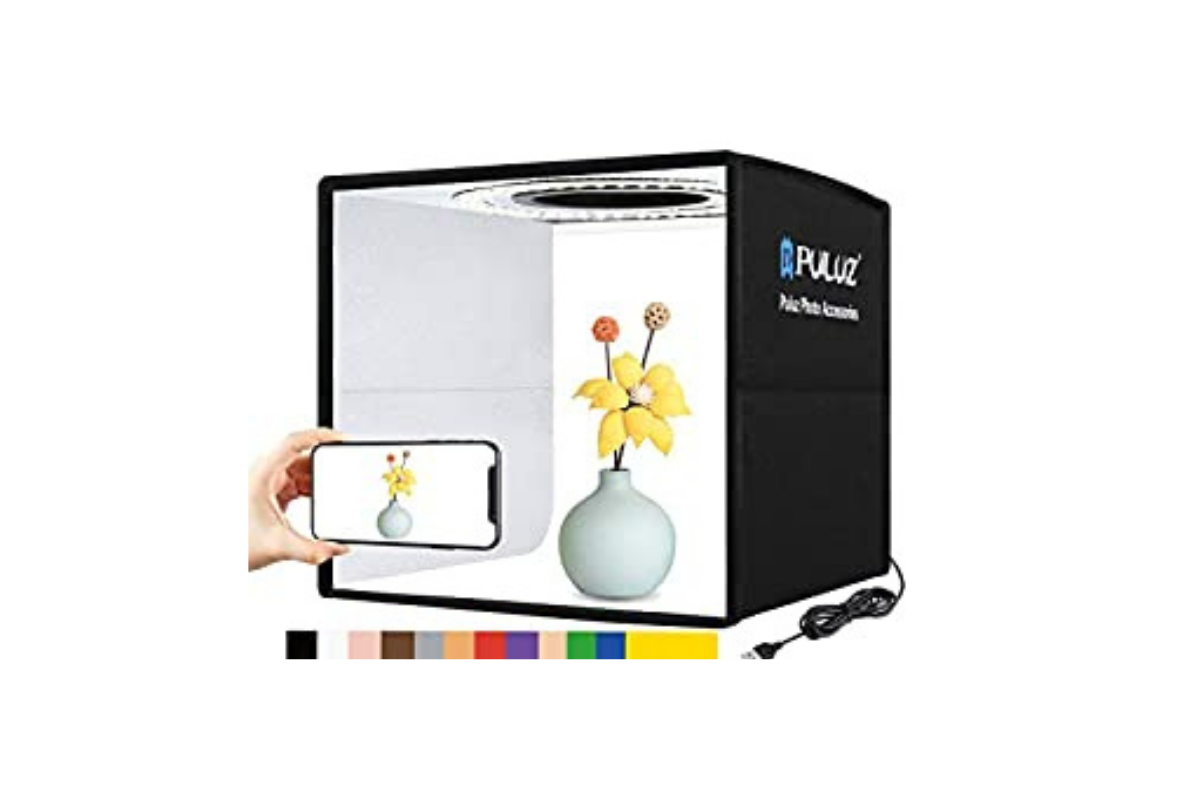 PHOTO BOX
06/05/2022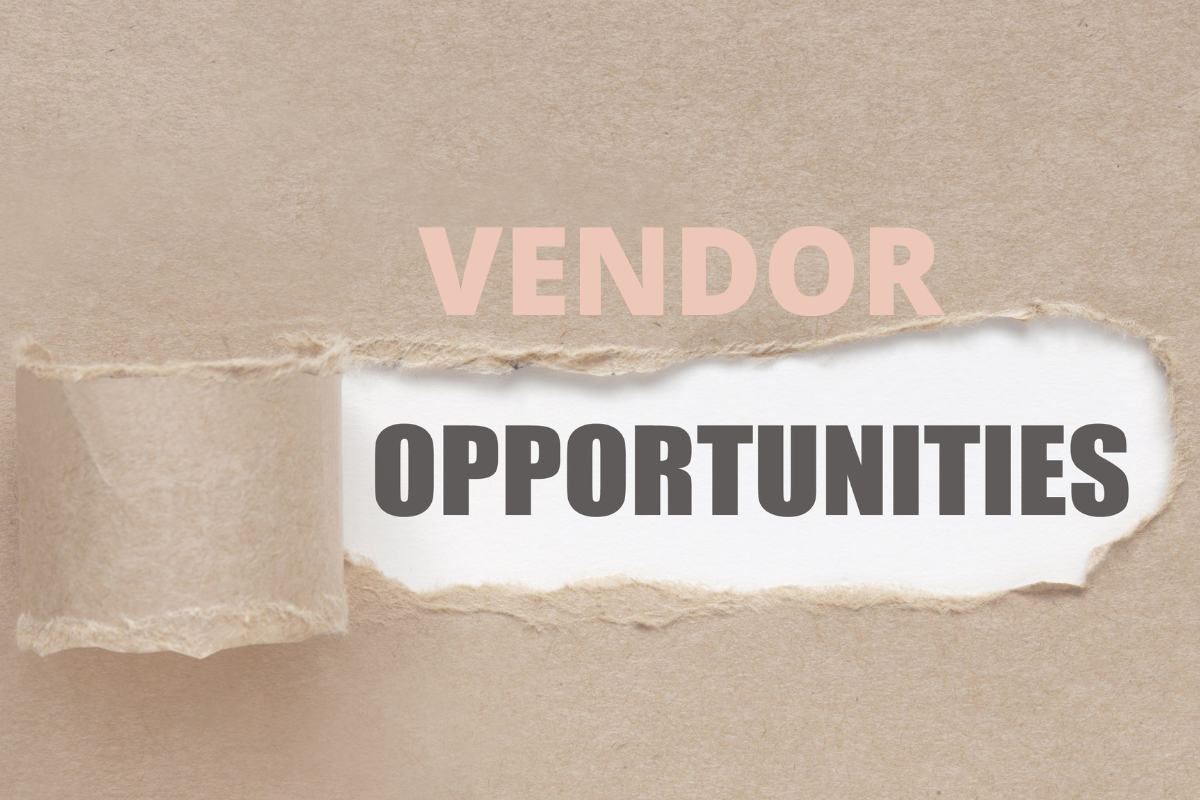 PROMOTE YOUR BUSINESS
06/15/2022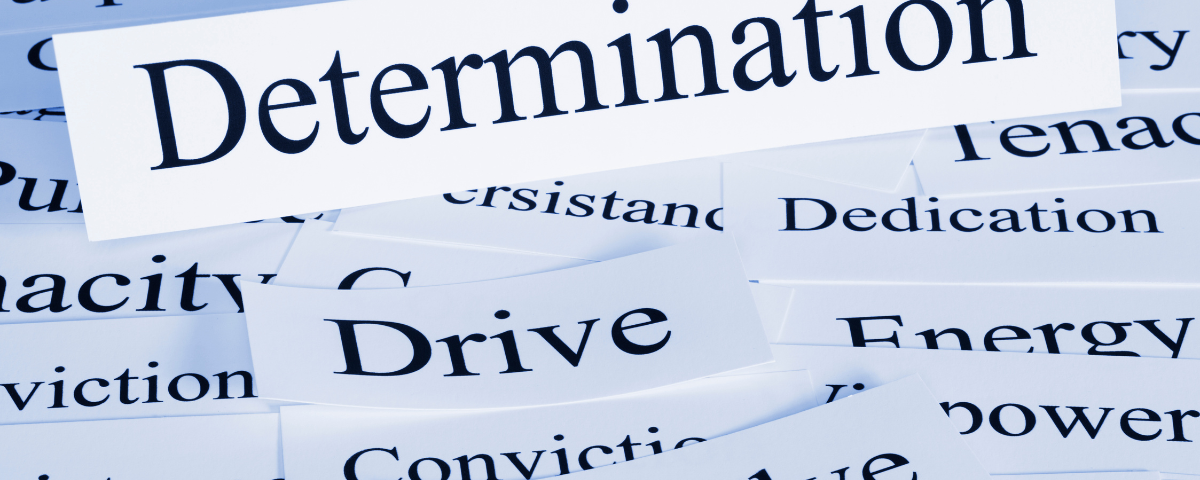 After You Quit, Then What?
Beautiful spirit, Quitting? After you quit, then what?
I've been thinking about you while doing my walks. And recently, this poem has been in my head to share. It's a bookmark, titled, "Don't Quit by Sunshine Thoughts." If you heard it before, it's worth hearing again. Here you, go!
Don't Quit
When things go wrong as they sometimes will,
When the road you're trudging seems all uphill,
When the funds are low, and the debts are high,
And you want to smile, but you have to sigh,
When care is pressing you down a bit-
Rest if you must but don't you quit.
Success is failure turned inside out,
The silver tint of the clouds of doubt,
And you never can tell how close you are,
It may be near when it seem afar.
So, stick to the fight when you're hardest hit-
It's when things go wrong that you mustn't quit.
Isn't that powerful?! Reflect upon all you've been working towards……,
After reading this poem you want to stick with it, right?
What are you working on? How's your health? Eating habits? Do you need a cheerleader? These are questions to help get you back on track. It doesn't matter if these are the issues or not, you get my drift!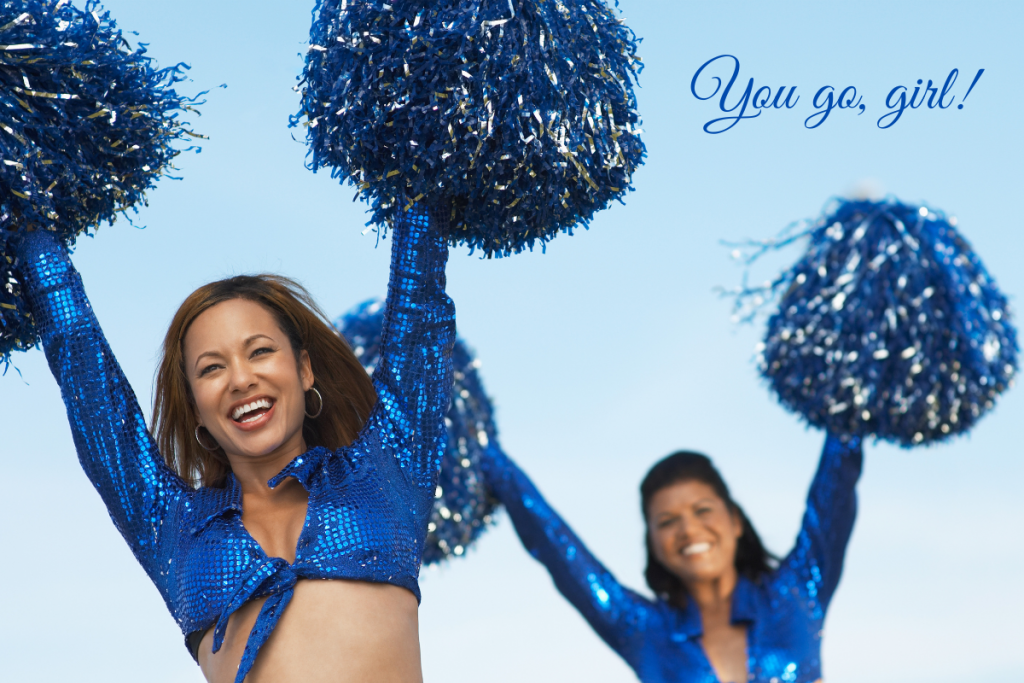 Regardless of where you are or how many times you've started over, things will work out if it's meant for you to do. Keep me in the loop so I could cheer you on!
Now that I've got that out, I've been thinking about connecting with women who love to walk to get in shape and to stay in shape, if this is something that you would be interested in, let me know by emailing, "Tell me more."
Chat Soon!
G