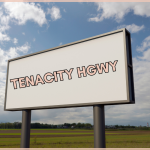 IT'S NOT TOO LATE
09/22/2023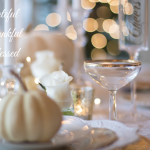 GRATEFUL, THANKFUL, BLESSED
11/20/2023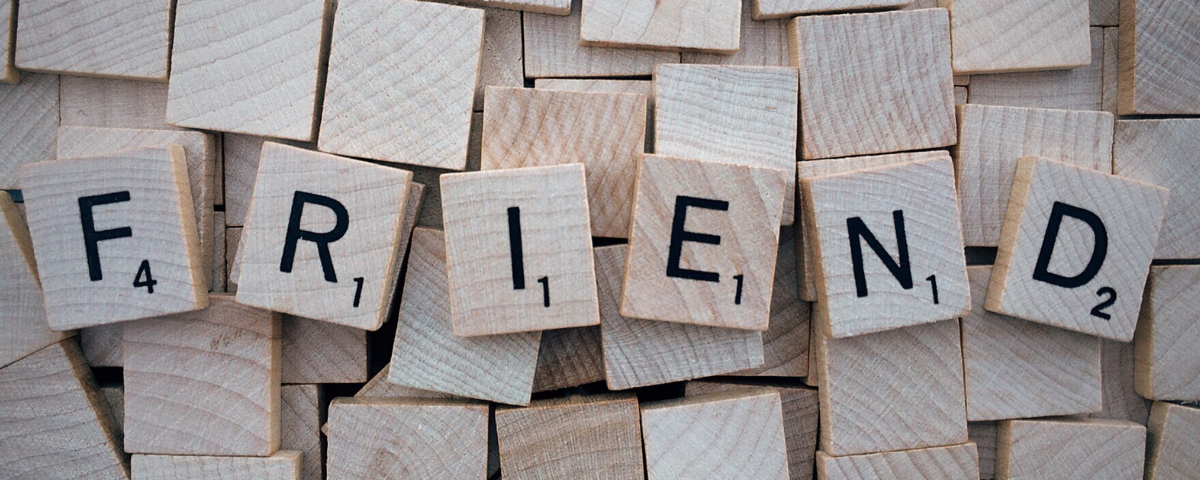 REAL LIFE
Beautiful spirit, I'm still here. Beyond Social. Real Life. Sounds interesting?
I know I am behind in my posting. I really need to be consistent with actually sitting down and writing. However, to my defense, creating product, updating a site, and participating in events, can be a bit taxing. So there's always a good reason why I haven't done a post. It's not that I don't think about you.
While walking, which is when I get my downloads, or get my best content, I was thinking about relationships. I began to think about real life versus social media, and beyond.
We have been deduced to virtual relationships whereby our lives are consumed with the comments and clicks. The lines of real life friends and virtual connections have become blurred. Would you agree? (This excludes family, business, and an observation.)
Beyond Social, is to provoke thought. How many of your connections are real life versus virtual? If you didn't get on social media for a whole week, would you begin to have withdrawals? Hmmmmmmm……….. Moving on.
NON TRADITIONAL DECORATING
Enough of the serious stuff! While I was sitting in my office I came up with this cute idea. I never thought about non traditional decorating ideas. For the most part, I am pretty traditional with decor, colors, symmetry, etc. However, every now and then I shock myself.
Back to my idea. I have this cute little tree with a few lights that's sitting on my crowded office floor. (It's crowded because I closed my booth at Antiques and Artisans, and I have several lamps, as well as other home decor that needs a new home.)
Decorating a little christmas tree with handmde gift tags is something that I personally have never seen before. I'm sure if I were to google it, there would be numerous examples. I am looking forward to sharing the transformation with you.
Check out the before picture right here.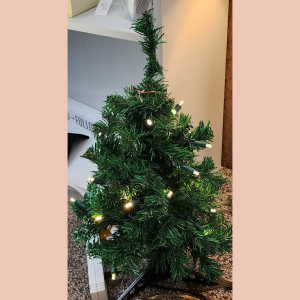 Now that you've seen my little tree, the next time you see it, it will have some handmade gift tags on it. The coffee, tea, or cocoa lover, will love this! In fact, I can see it sitting in a coffee shop on the counter. Hint. Hint. And yes, I would sell the whole thing if the price was right. Do I have you thinking about how it will look? Would you decorate a tree with handmade gift tags? Stay tuned……
Here's the reveal. The after…..what do you think? These cute gift tags serve two purposes. They can be either an ornament, or a gift tag. The back of the tag has "To and From" on the back.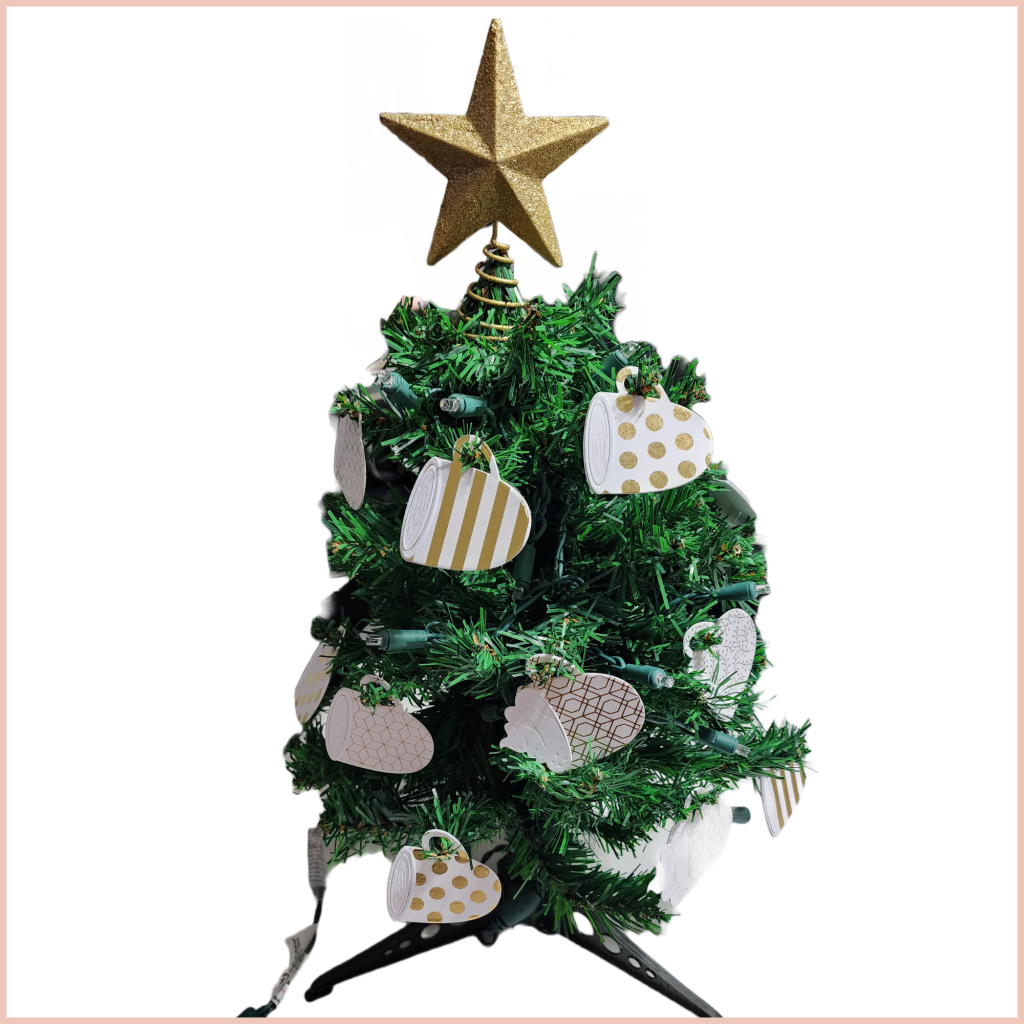 NEXT WEEK
This past week I have been working on new handmade gift tags for the craft show at Dunes West in Mount Pleasant. If you're not busy, stop by and take advantage of deals on handmade gift tags, and handmade jewelry. I may have some of the smaller home decor pieces as well.
Do you have non traditional holiday decorating ideas? We'd love for you to share them.
HOME DECOR FOR SALE
Here are a few pieces that are for sale. See something you like, contact me.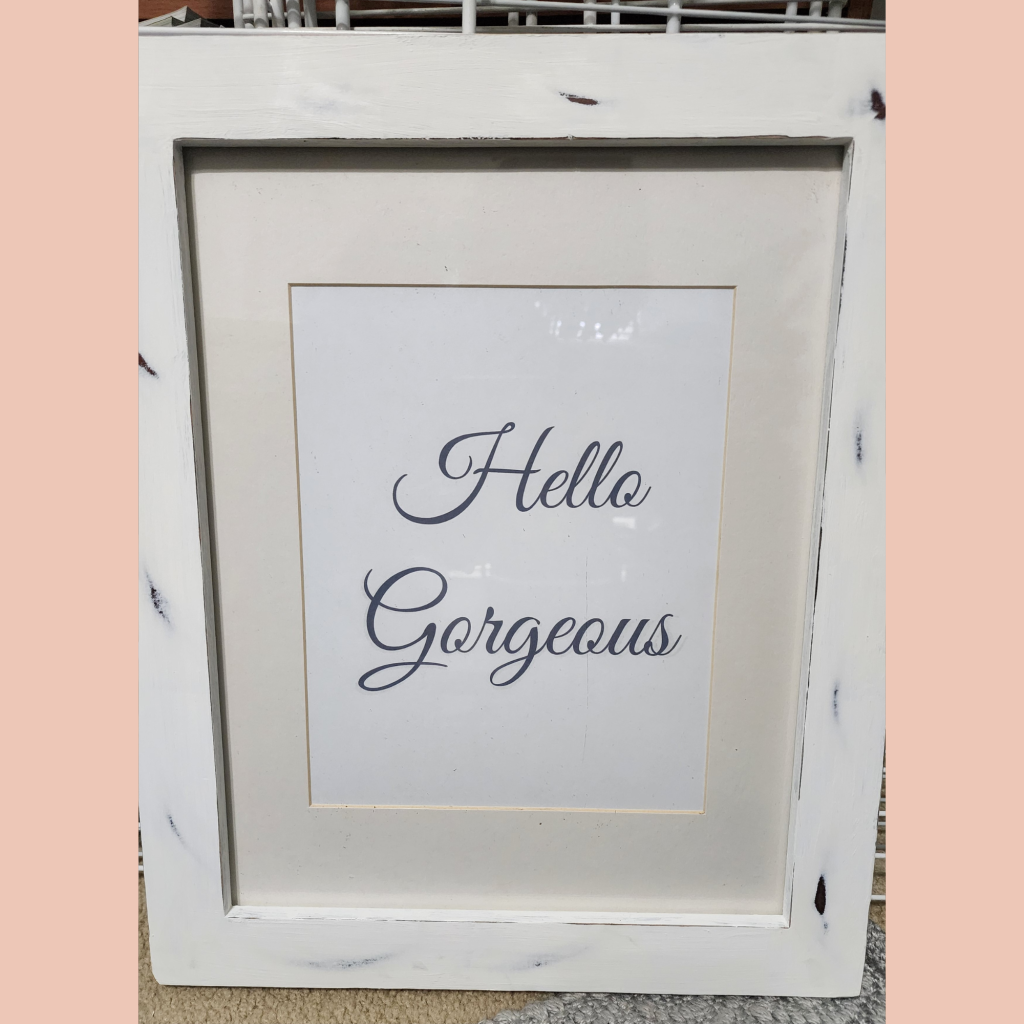 The holiday season is here. Share some of your holiday decorating ideas and pieces if you're a creative.
I bet you thought I forgot about a quote, you're right. I did. Here you, go..
"The time is always right to do what is right." – Martin Luther King, Jr.
Boom! Mic drop. Emphasis mine.
I will update my tree next week and post the "After" version. Until then, continue to shine.
The Connector