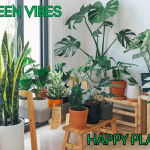 GOOD VIBES PLEASE
09/09/2023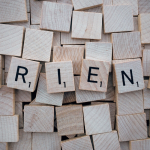 BEYOND SOCIAL
11/03/2023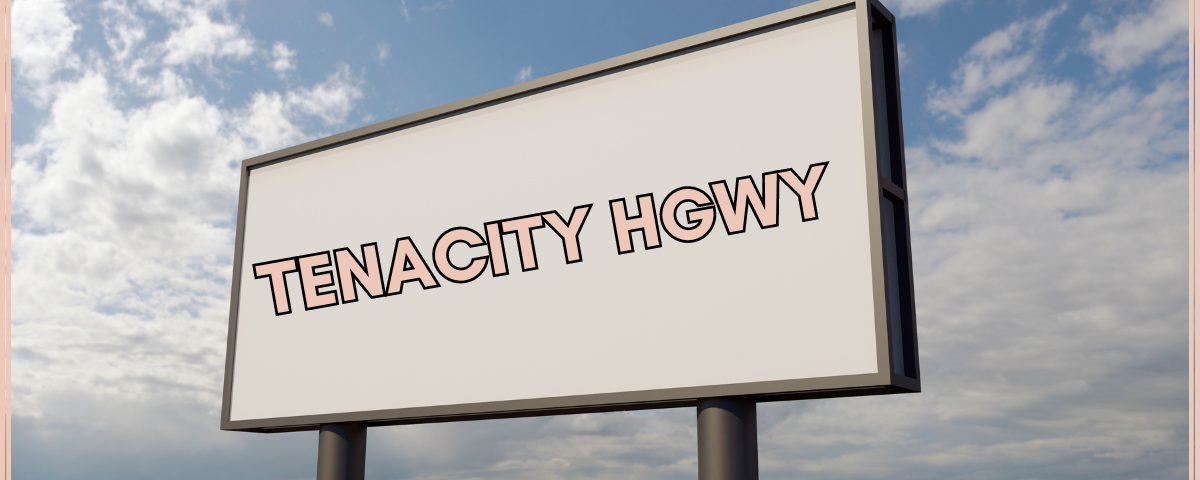 STIR UP THE GIFT
Beautiful spirit, It's not too late to stir up the gift! Approximately a week and a half ago, I had some type of bug that had me out of commission for a few days. Can you believe I haven't got my walk on for about that length of time?! I could have gone walking, but chose not to and plan to get back on track, Monday.
Now during that short time of relaxing, I wasn't eating all kinds of junk. In fact, I was eating rather healthy. Citrus fruits, water with lemon and herbal teas, were my menu of choice. I think I lost a couple of pounds. No complaints on that end. 🙂
During those few days, I watched television, read, and really just chilled. It was a much needed reset. And I loved every minute of it! I was achy with chills, and had a fever the first day, but that quickly subsided. Thank you, Jesus!
Back to my story, I came across this movie titled "A Million Miles Away", starring Michael Pena. Talk about encouragement?! This movie will encourage you to never give up on anything you've purposed to do! I will tell you this one part and that's it. He wanted to be an astronaut since he was a young kid. Talk about tenacity, I thought I was determined. This movie takes me to a whole new level. Watch it and let me know what you think.
NEW RETAIL PARTNER
GEM Designs, LLC has partnered with Jedburg Junction, a cute spot nestled off exit 194 and up the road from Habitat for Humanity. You can find some of our cute gift tags there. I forgot to take pictures of all the tags once they were completed! But here are two birthday tags they have.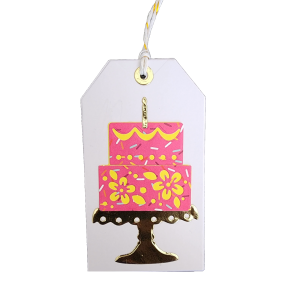 They have a farmer's market, festivals, etc., that takes place on their property. You can go out there and check it out! Their 3rd Annual Apple Festival is coming up so stay tuned for that.
We often hear about individuals not becoming successful on their own. And keeping that thought in mind, I want to give a shout-out to Melody Crane, of Creative Design By Melody. If it wasn't for her, I wouldn't have known about Jedburg Junction! Thanks, Melody for sharing this information. If you know of a partner that would be a great fit for GEM Designs, LLC, let me know.
THE UPDATE
I've added these darling notecards to the site. They have a cute leaf motif on them and a sentiment for that special person. Pen your words of encouragment on these cuties! They are already on the site ready for you to order.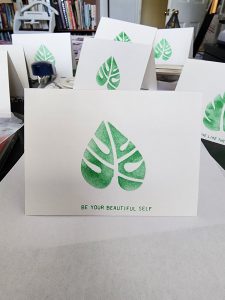 At the present time, there are three sentiments to choose from. Card one, "Be Your Beautiful Self." Card two, "Shine Like the Stars." And the third card, "There is beauty in simplicity." Each notecard has a matching envelope with a cute leaf stamped in the bottom right corner.
UPCOMING EVENTS
Next month, October 14th, I will be participating in Antiques and Artisan's Craft Show. There will be over 20 vendors, food and fun! The time of the festivities will be from 9 am til 2 pm. If you're not busy, stop by and say, hello. The address is 619 Trolley Rd in Summerville. See other vendor opportunities on their site.
It has been a pleasure sharing with each of you. Here is a great quote to end this post with.
"A Dream doesn't become reality through magic; it takes sweat, determination and hard work. – Collin Powell
Now go check out the movie with a mission! Pun intended.
XOXOXO,
The Connector