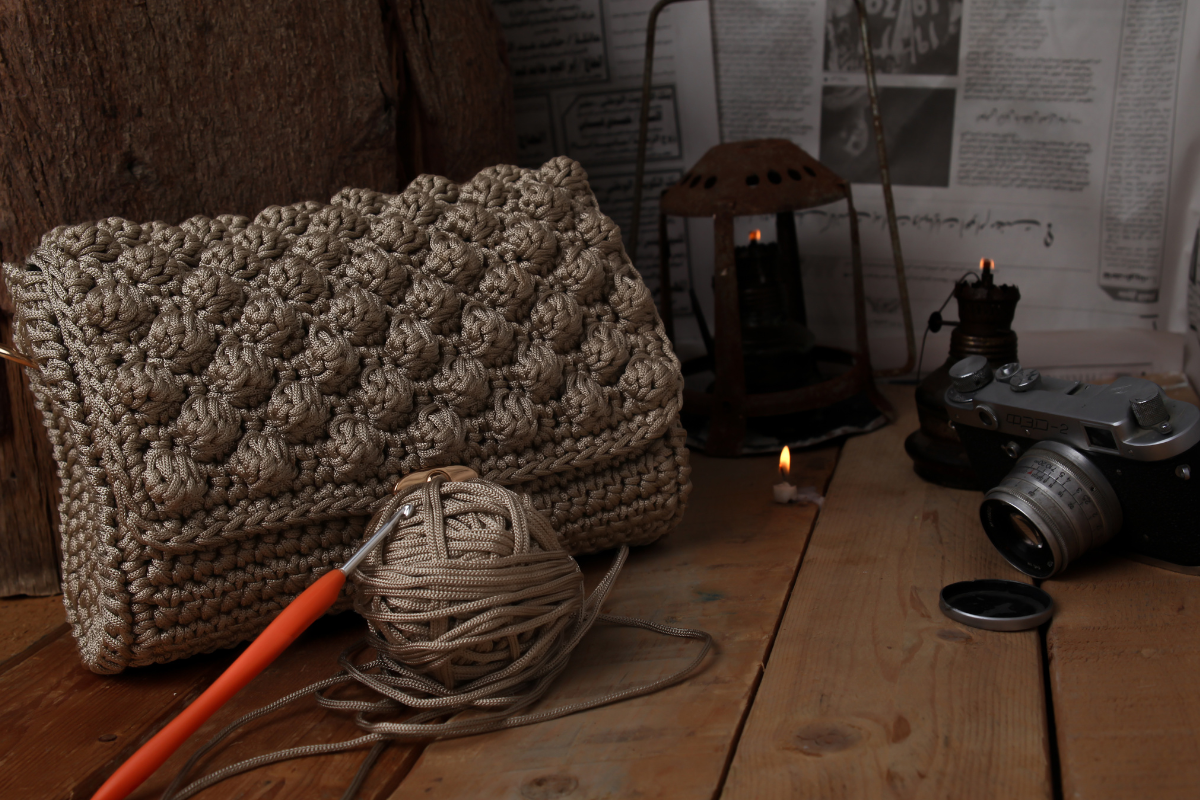 VENDOR OPPORTUNITIES
05/24/2023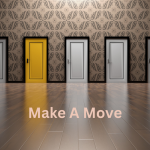 MAKING MOVES
07/08/2023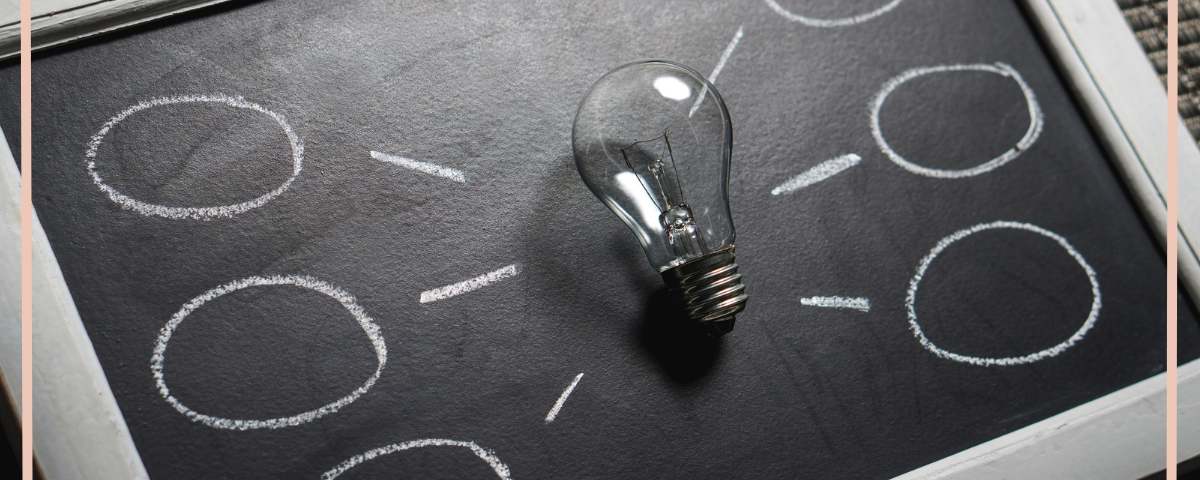 THOUGHTS WHILE WALKING
Beautiful spirit, what have you been up to? As for me, more and more thoughts. In addition to thinking, I have been making it a point to get off my blessed assurance and get to steppin'. Walking that is. And when I'm out getting those steps in, I get all kinds of ideas. Now remembering all of them, that's the challenge. I know what you're saying, girl, use your technology!
I don't know if the rest of the world have been burying their heads in the sand or what, but do you know obesity is at a all time high! And it is contributing to our early death?! Okay, back to my thoughts.
Since I have so many thoughts, remember when we were kids, and we played outside? We ran, jumped, rode bikes, skateboards, roller blades, etc. Can you believe I used to have a skateboard and I did actually ride it? It was yellow and reminded me of a hard plastic banana. I have some areas on my palms to remind me of those times. I used my hands to break many falls. Thank god I never broke any bones! And just in case you're wondering, I wasn't really good at it.
Anyway, the whole point is, if you want to be around for a long time, moving your body in some form or fashion is a must! Don't worry, it's not only moving your body, changing those eating habits, too! The beautiful thing about taking care of yourself, is starting. It's never too late! When was the last time you took a thirty minute walk? I hear you. This should sound a little familiar…..
What activities did you indulge in when you were your younger self? Say, in your teens?
TRANSITION
I would like to know if I am the only one that doesn't like doing any one thing too long? Don't get me wrong, there are some things I can do on a regular basis and never get tired. For instance, like eating out, I love Japanese food, and seafood! Another one of my favorites is fried fish. There are a few spots that I can think of that has fried fish that is delicious! One of which is Low Country Fish Camp. Their whole flounder is to live for! You have to call in advance to see if it's available, and then place your order for pick up.
There is also this little spot that I came across in Goose Creek called, Kay's Brunch Cafe. She has lots of goodies. However, for me, it's all about that fish! That fried fish! And the other restaurant is Nigel's. Oh my goodness! Try anything on their menu, and it's delicious. Again, for me, it's all about that fish! Where's your favorite place to get fried fish?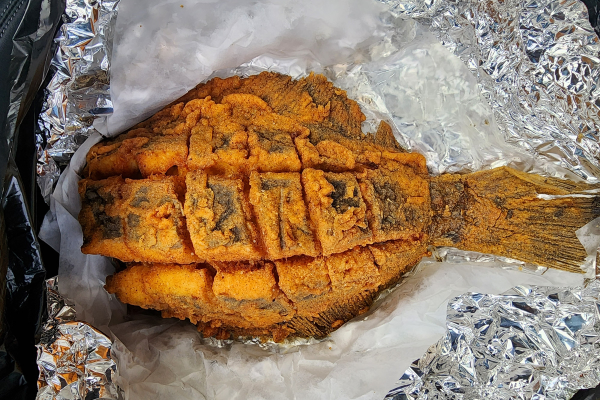 I know you are probably thinking, this woman is gone off on another tangent! I'm reeling it back in. I'm moving back toward the transitions. Stay with me.
Regarding the transitions, handcrafting accessories, thrifting, blogging, although not as consistent as I'd like, are things that I've done for a while, and am now looking to implement new interests. I don't plan to stop blogging though, as I need to do it more.
I really enjoy sharing information that proves helpful. Whether sharing events with crafters, and letting you know about places to check out, sales, etc. Connecting people brings me joy!
Did I tell you I have a bass guitar, and need to learn how to play it? That really is something I want to do before the year is out. Stay tuned. In fact, when you send me a note, ask me have I been practicing. Talk about transitions!
I've taken a few minutes to hopefully provoke thought. At age 59, what will I do next? What about you? Then and again, you my be happy with what you're doing. Either way, I can't wait to hear what your thoughts and comments are. What's next?
I almost forgot my quote. "
"Life is one big road with lots of signs. So when you riding through the ruts, don't complicate your mind. Flee from hate, mischief and jealousy. Don't bury your thoughts, put your vision to reality. Wake Up and Live!" – Bob Marley
So excited!
The Connector