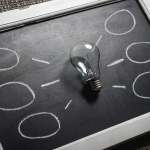 THOUGHTS
06/20/2023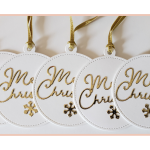 "TAG, YOU'RE IT!"
07/20/2023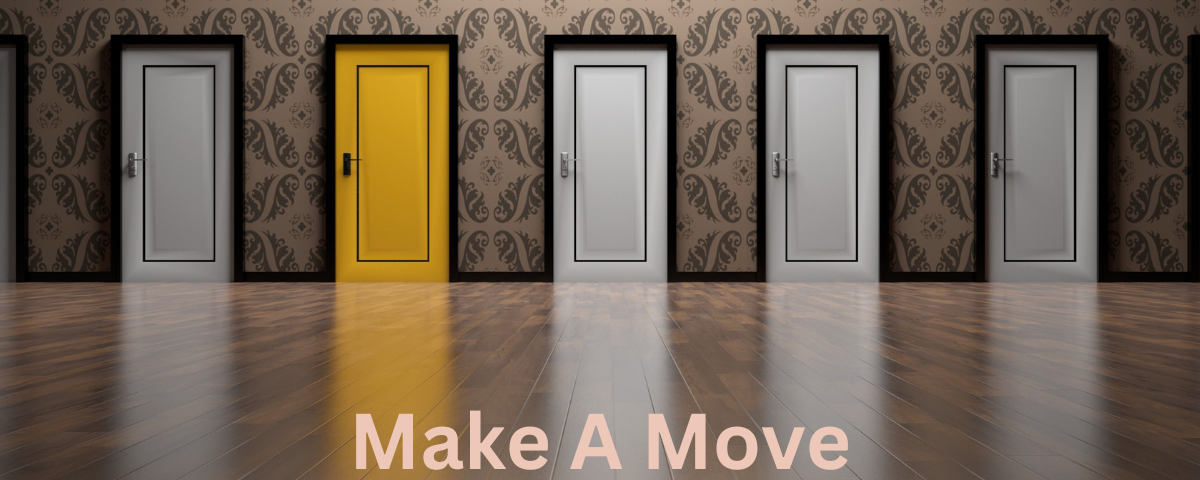 THE MIND OF GEM
Beautiful spirit, it's Friday. We're making moves. Yay. What do have planned for the weekend? As for me, I will be working on decluttering (the process is still going on), taxes and getting my walk in before it gets too hot! Yeah, I know. I'm late. My goal is to have the taxes completed over the weekend and drop them off at the accountant's office on Monday. Pray for me.
THE HOLIDAY
Did you have a good 4th of July? Me and Mr. TMI chilled at Edisto beach. It wasn't crowded and we loved it. We also chose to go on Monday, instead of Tuesday, the actual holiday.
In case you're wondering, I didn't get in the water to swim. But I did put my feet in the water. That's a big deal! For me it's usually about chilling with my food, drinks, books, and or Ipad/cell phone, topped with people watching. People-watching is usually the highlight. I did see men fishing and catching stingrays, then throwing them back in the water.
While at the beach, I met this nice lady named Debra, and we got on the subject of food and some of our favorite places to eat in the Lowcountry. Well, she told me about this place in Summerville called, Benny Mazzetto's. Their specialty is pizza. They sell by the slice, and they have a 28″ pie. It's huge. I tried to capture the slices, but the pictures don't do the slices justice. They're huge, too!
Today, I had the opportunity to try a slice. It was delicious! If you're a pizza lover, you have to try it. The crust was thin and had the perfect crunch! I tried the Vegetable specialty that was sweet and spicy. Mr. TMI had the sausage slice. All I'm saying is, try it at least once and share your thoughts. If you have a favorite pizza spot that has thin crunchy crust, let me know, and I'd love to check it out as well.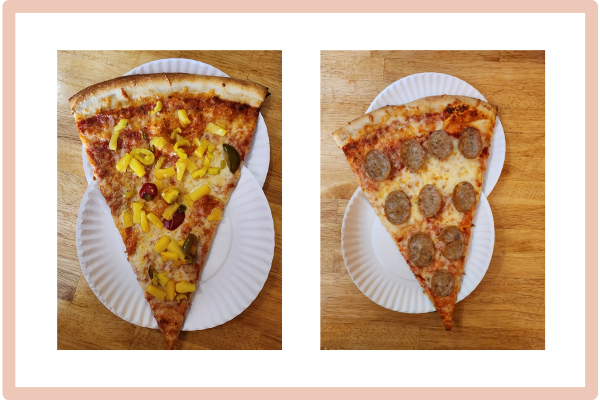 NAME THAT BASS
In my last post, I mentioned my bass guitar. I haven't attempted to play her yet, because my focus has been elsewhere (taxes). However, I did take a picture, as promised for you to see. I think she needs a name. My car is Faith, and my Irobot is Miracle. What should I name her? Yes, it's a female. 🙂
This past Wednesday morning, while at prayer, the bass was thumping. I loved the every minute of it. That vibration from the stage, as the worship music played was like, Wow! Feel the music…………..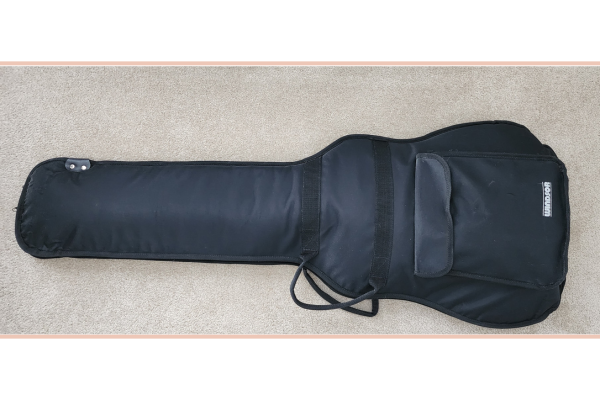 MAKE THE DECISION
When I walk, I'm usually talking to the Lord, and then listening to a video or music. This past week, I stumbled across Brian Tracy He's a motivational speaker, and I would encourage anyone that's in business, or are thinking about starting one to check him out. After listening to this video, I was able to make a decision that I was pondering for a while. Boy, did it take a load off. I felt as light as a feather!
Sometimes we can have changes or decisions we need to make, and for some strange reason, we fail to make or do them. It could be causing all kinds of undue stress and anxiety. Make the decision!
In addition to failing, I think another main reason decisions are not made because we focus too much on what other's might think. That sounds like, people-pleasing to me. Thank God I've been delivered! Long story short, watch that video and make the decision. You know what it is!
BEAD SHOWS
For all my jewelry makers, The Intergerlactic Bead show will be in Charlotte this month. The link will give you the dates, as well as other destinations.
SHARING IS CARING
The reason for this blog is to share information and tools that would make your creative, life, and business journey as smooth as possible. You can expect to see some of my favs that I am happy to share with you.
What you can also expect is for me to not regurgitate information that's commonly being shared without checking it out first. We're inundated with information. Information is not bad if it's correct. Check out everything! That's all I'm saying. Gone are the days of just taking somebody's word!
I almost forgot. My Christmas in July sale has started at GEM Designs. Prices are at a 60% savings, Code: Sixty. Also, on July 12th stop by my booth at Antiques & Artisans at 619 Trolley Rd, for the Christmas in July sale and a 25% off savings on the entire booth. It's a great time to get your handmade gift tags for all your presents. They're open 7 days a week for your shopping pleasure. New handcrafted gift tags coming soon on both the site and in the booth. Stay tuned for that. If you need more than 12, let me know.
Whew! Now if you know of someone that would love to be connected, get real information that proves helpful in their journey, whether business or otherwise, share. I'd love to welcome them to our Stylish Creative You, tribe!
Stay tuned for an update on when I start practicing the bass, and seeing what I've been growing………..
Until next time,
The Connector