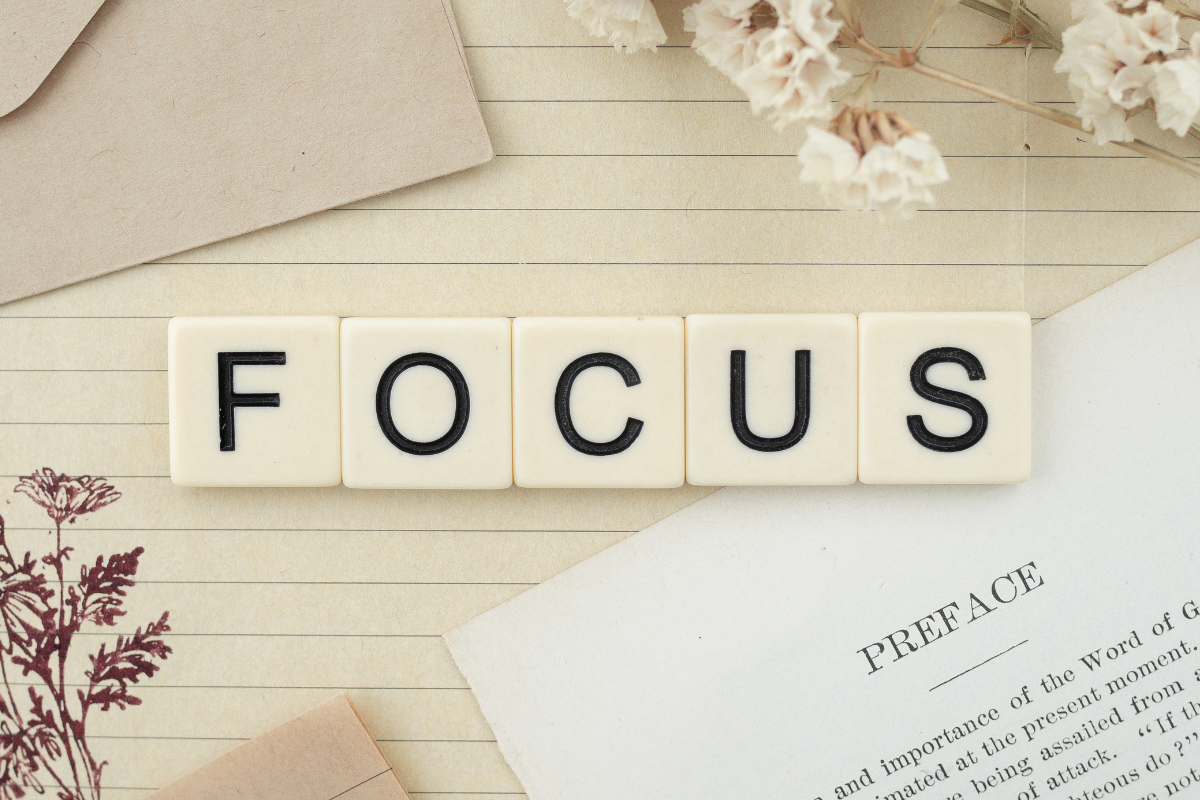 3 WAYS TO STAY FOCUSED
05/21/2023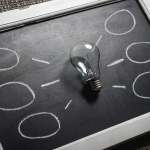 THOUGHTS
06/20/2023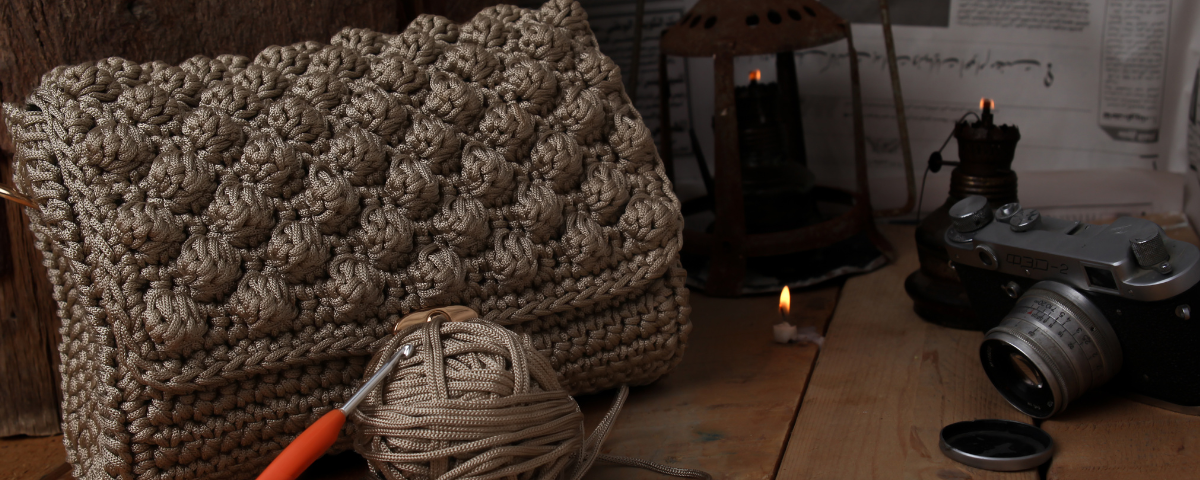 SHOW AND SELL
Beautiful spirit, It's that time of year again. More Vendor Opportunities are avaialbe. It's time to show and sell!
Antiques and Artisans are preparing for their next Crafters & Artisans Opportunity. If you handcraft goods, know someone that does, or you want to shop, here are some dates, along with the details to keep in mind.
Remember, Antiques & Artisans is open 7 days a week for your shopping pleasure. That means you have 7 days to stop by and see what goodies I have in my booth, as well as take advantage of sales. I've added lots of new items!
The address and hours of operation are as follows:
Antiques & Artisans Village
619 Old Trolley Road
Summerville, SC 29485
Phone 843-900-5386
RECYCLING CANDLE JARS
After my walk this morning, I thought I'd share what I did with my candle jars……… Instead of buying those glass canisters, why not try your candle jars if they're the size you need?
If tea is not your thing, the possibilities are endless…..Cotton balls, Q-tips, etc. How do you see yourself using these money saving jars?

Note: If you want to be in the know, subscribe via the opt-in, sidebar, or footer.
That's all I have for now. I will keep you abreast of other events, ideas, etc. Feel free to share your ideas as well. Until next time, continue to be Fabulous!
Your Connector,
GEM