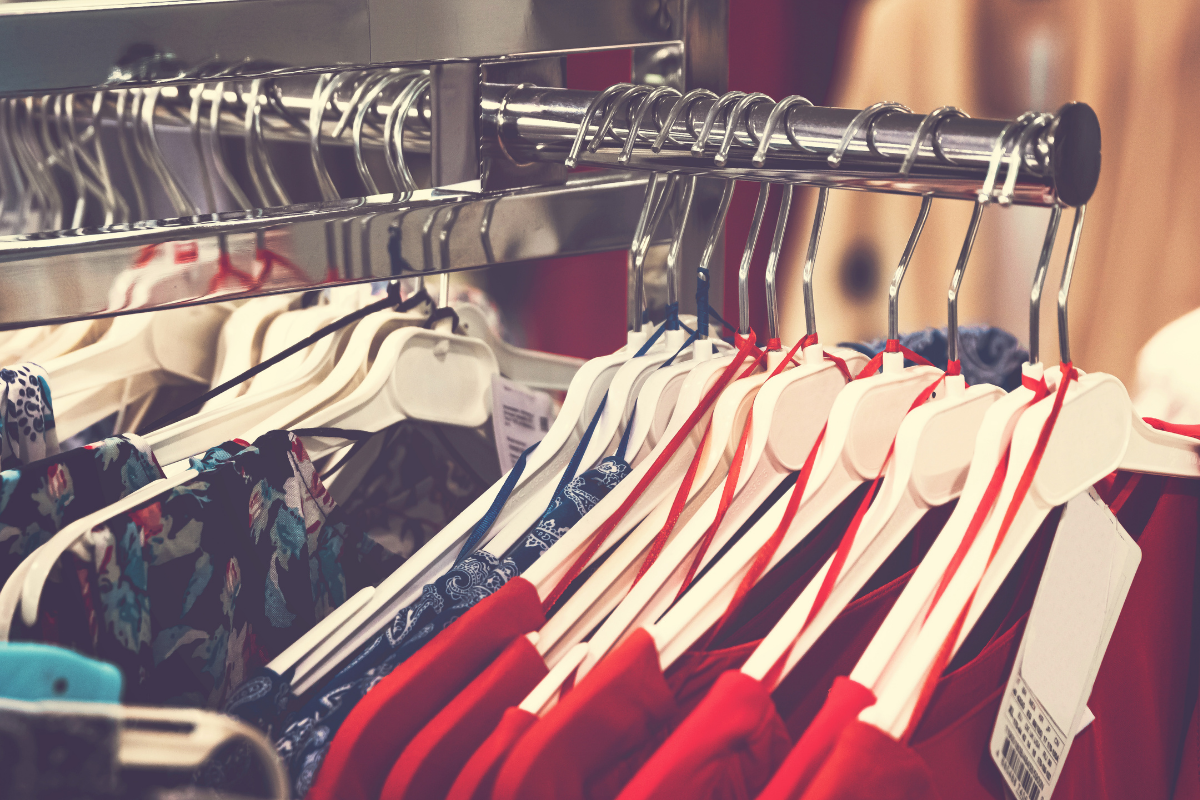 FASHION READY?
08/18/2021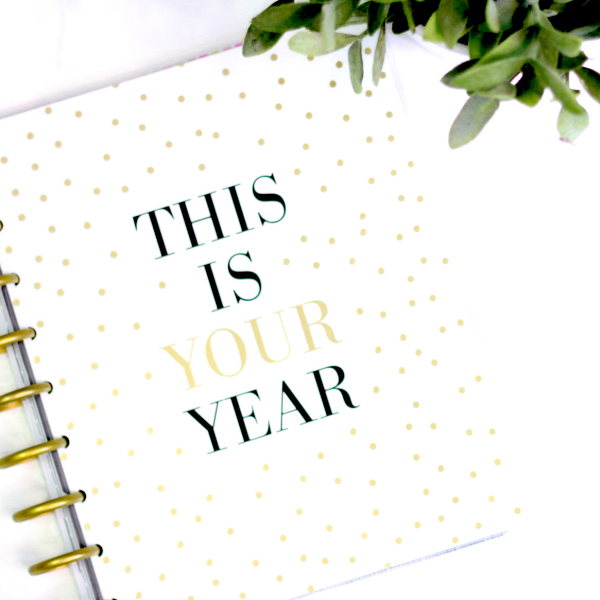 Don't Miss Out!
01/08/2022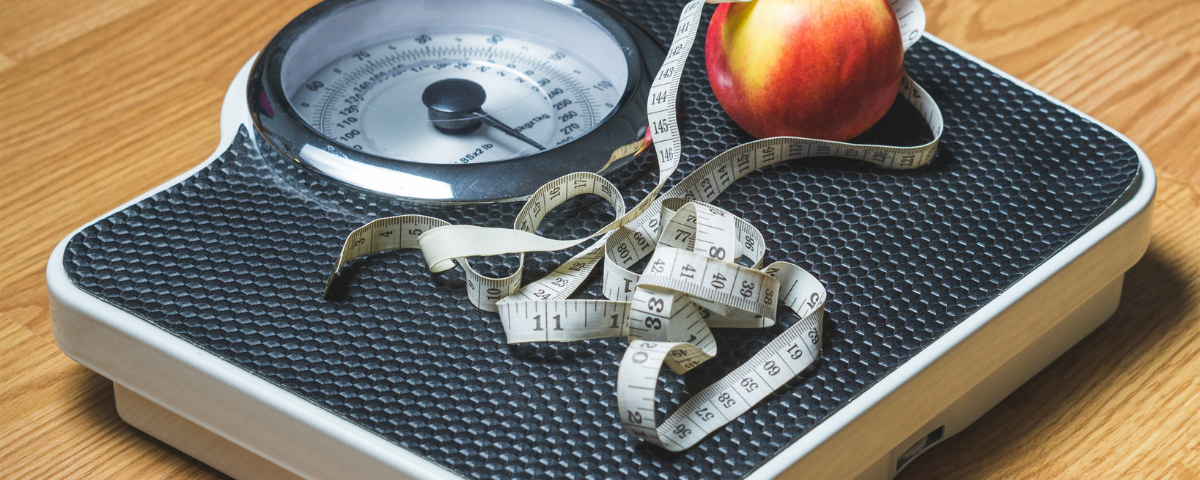 Ladies, today it's Friday, the weather is perfect for a cute sweater, and the weekend is here! Whew! That was a mouth full!
Any who, let's get to the topic at hand. The Pounds. Call me, Stella! I've been getting my groove on, walking, riding bike, and hopping on the elliptical (I have missed a few days!), trying to get this body in shape. My goal is to get older and better, and I wish the same for you! But how many of you know it is not easy.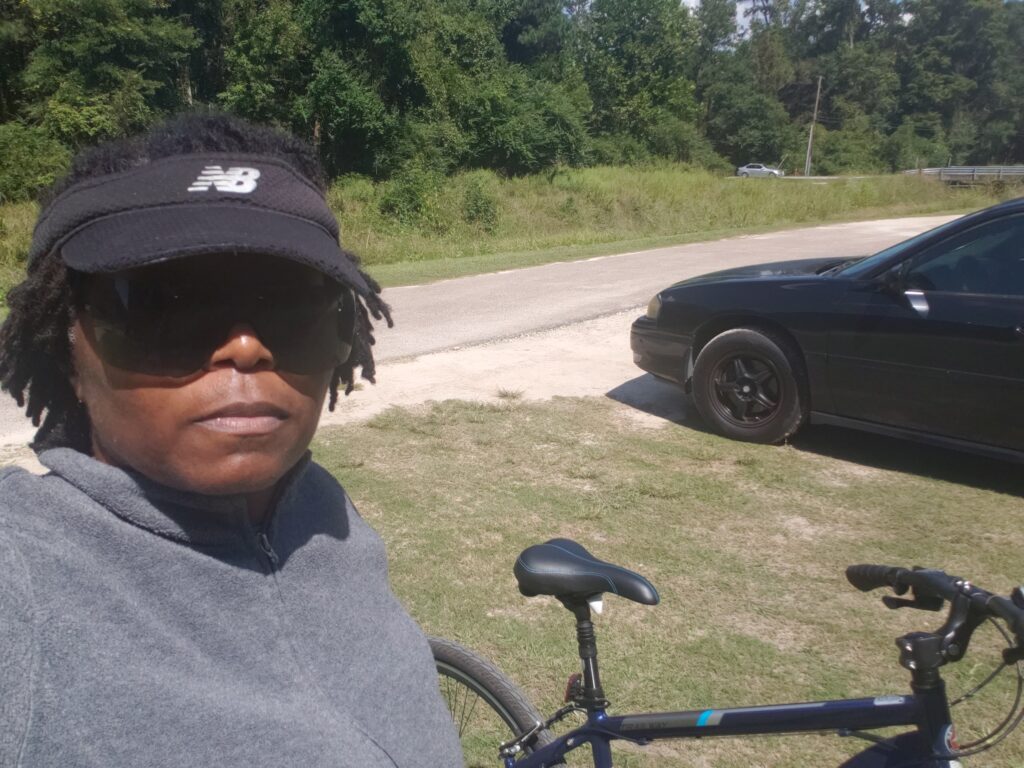 The pounds have piled on, especially since the Corona virus, and now we have to work to get them off. And it is not as easy as you think. Let me put a disclaimer out here, I am not a doctor, nurse, or dietician, but I do know if you want to be our best selves holistically, we have to work at it.
This whole conversation was sparked because I wanted to check my Body Mass Index, BMI, to see where I should be in terms of weight. And I was surprised because I thought I was doing pretty good! Rude awakening. I still have a long way to go!
My hopes for sharing this with you, is to bring awareness to how much weight we could really have packed on even if we don't physically see it. However, we know the mirror or scale don't lie! So, after you view the BMI link, put your numbers in and see where you are, and make the necessary changes if needed. That way, we can all get older and better together!
Now I want to hear from you, what have you been up to? Have you been exercising on a regular basis? What's the food habits like? Share, share, share!
I know I haven't been posting like I should, but I'm getting there! Have you picked up any new hobbies? Side hustles lately? I have a surprise that I'll share a little later. In the meantime, continue to be Fabulous and share. Don't forget to Opt-in if you haven't done so already for new posts and updates.
Blessings and Love,
GEM