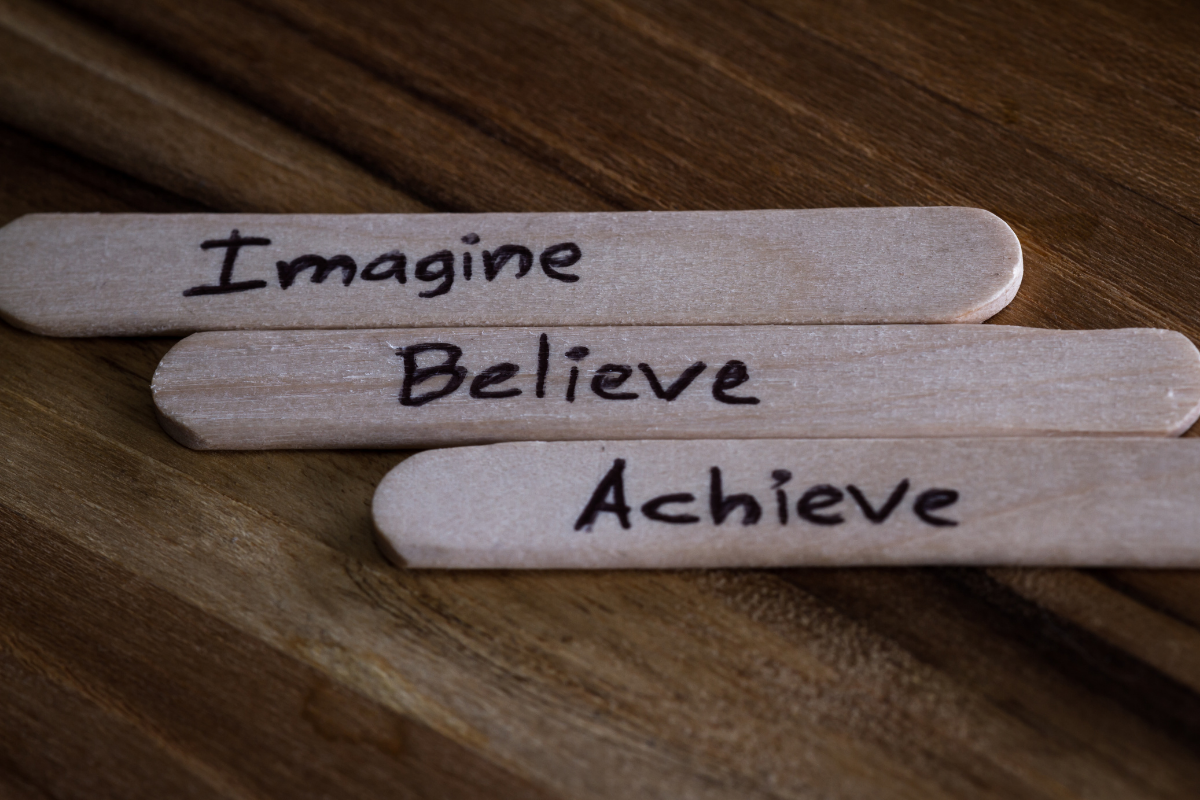 CHECKING IN
03/06/2022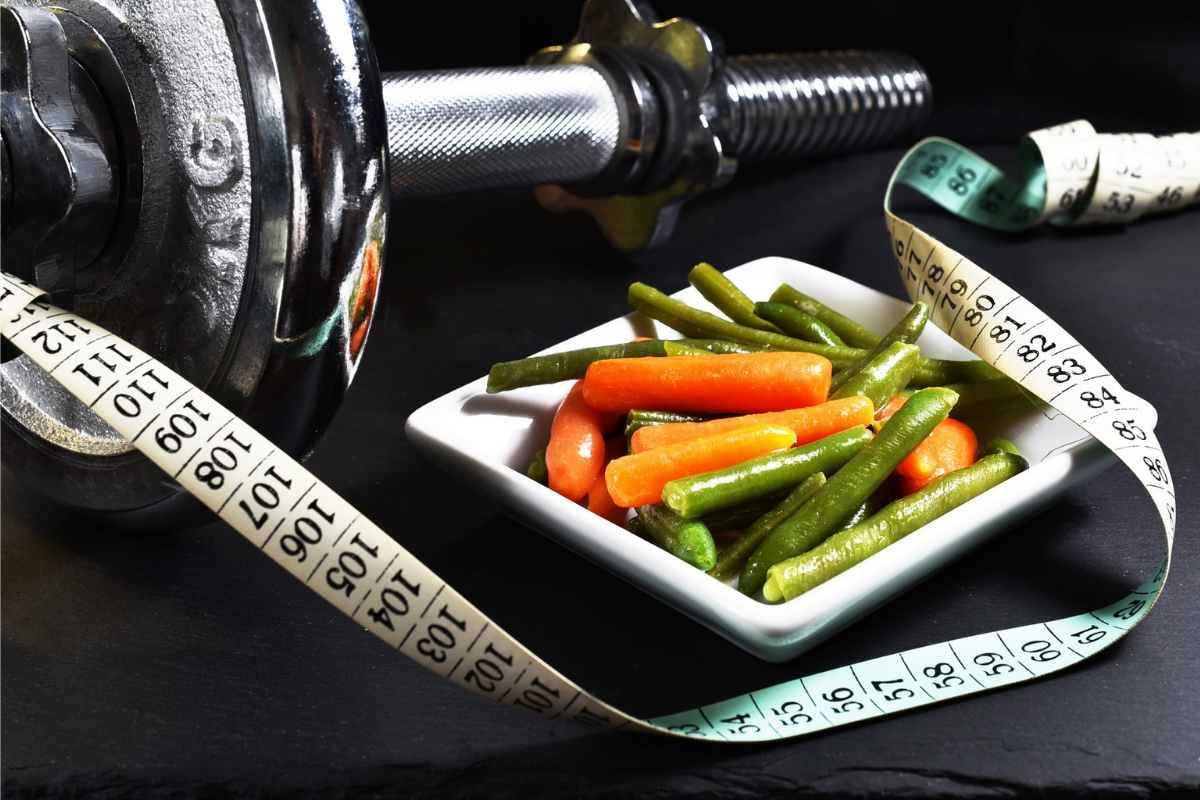 WEIGHT FOR IT!
04/02/2022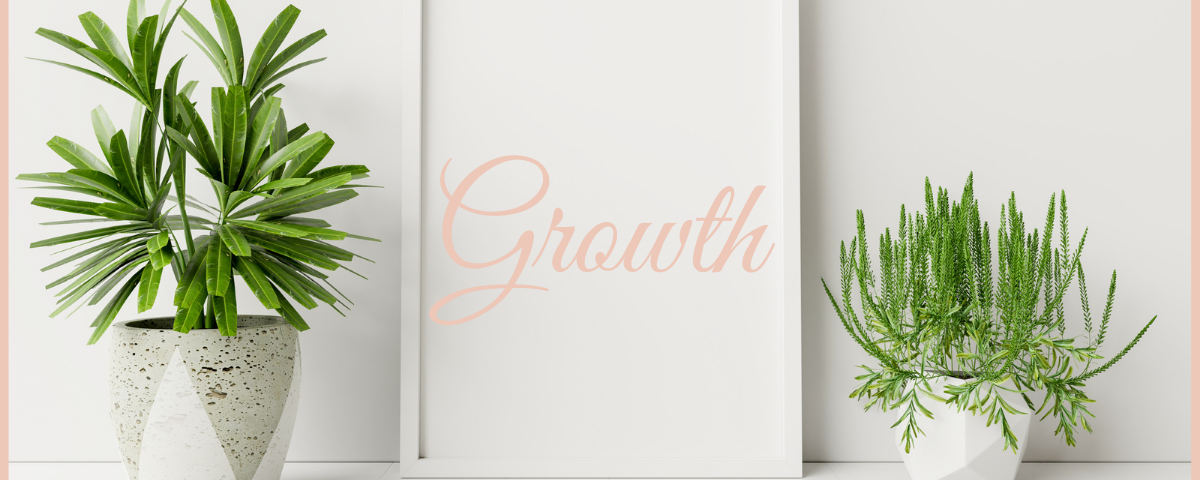 GREENS BLOOM WHERE THEY'RE PLANTED
Beautiful Spirit, it's time for greens…….
How are you? Can you believe it's the first day of Spring?! The year of 2022 is moving right along! It's time to start Spring cleaning if you haven't done so already (I have not.), changing home accessories and adding some plants!
I went by Soil and Soul's new location in Summerville, and it is gorgeous! So gorgeous I'm calling it the plant boutique! It is so inviting! Check out some of interior pics….. Greens, greens, and more greens!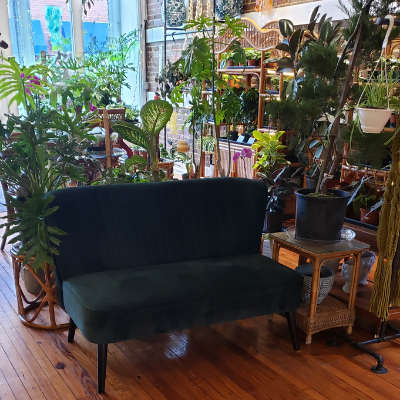 Now the correct name of the Shop is "Soil and Soul Nursery Exotic Plant Shop. Stop by their cozy shop located at 143 Central Avenue, Summerville, SC, and see the unique plant assortment.
The owner is Marie Everidge and she is a walking plant encyclopedia! She can tell you what plant would work best for you, and how to care for it. You can also email her at soilandsoulnursery@gmail.com to ask questions.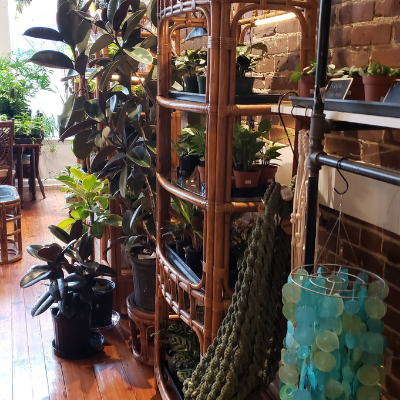 Not located in Summerville, or South Carolina? No problem. You can order online. How easy is that?! But, if you have an opportunity to stop by the shop, in addition to purchasing plants, you can pick up some cute accessories, i.e. cards, planters, books, pillows, etc.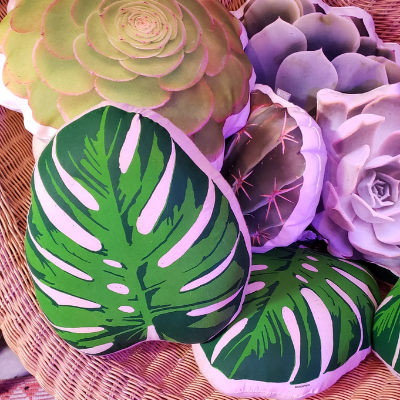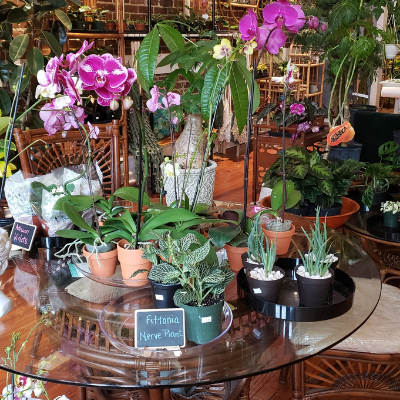 Don't have a green thumb, GEM Designs can help with that. You can wear plants in your ears! Yep, no murdering of plants with our cute Monstera Hoops. (HA HA!) These cuties are limited and are available in two colors, Green and Navy.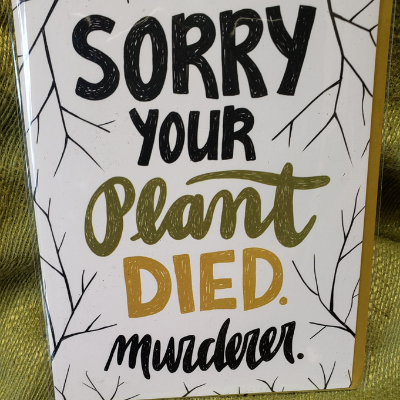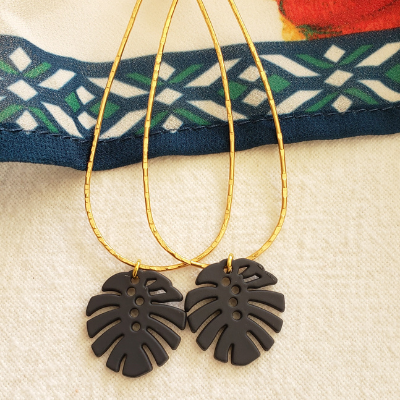 Plants are not just decor to add to your home. According to Web MD, they also offer a few benefits;
They –
Lift your mood.
Add Moisture to the air.
Help with your emotional well-being.
These are only a few reasons to purchase a plant. Read the full article to see how green life can not only lift your mood, but also give off oxygen at the same time!
Do you already have a favorite plant? If you don't, consider purchasing one this year. Challenge yourself to add some real greenery to your home, not the fake stuff, as a decorative piece in a cute planter. Don't forget to share your pictures with us.
Green thumb signing out!
GEM