FAT WHAT?!
Beautiful Spirit, ponder this. Weight for it! Can you think of any doctor's appointments you've gone to, and you checked in, they weigh you, take your temperature, blood pressure, pulse, and respirations, and after you have a seat, the doctor comes in, and says nothing about your weight? This is one of those things that make me go, hmm.
The thought came to me, and it makes perfect sense if you're overweight or obese, why wouldn't your doctor say anything about your getting in shape? Hmm. Or, encourage you to change your eating habits……..exercise a little. I'm just saying! These are some thought-provoking questions.
Anyway, I was watching a video by Dr. Bobby Price, and he was talking about two types of fat. Visceral Fat, and Subcutaneous Fat. The video was pretty interesting, so much so, that I'm sharing it. I forgot to take a picture of my book, "Vegucation Over Medication." There's some good stuff in it!
Page 222 talks about the Dirty Dozen Chemicals and what they're found in. I'm not an affiliate or anything, but would highly recommend adding it to your reference material. Trading in medication for vegetables is a good motivator!
Disclaimer: I am not a doctor, and would highly recommend you seek the advice of your doctor before implementing any diets or taking supplements, etc. 🙂
Subcutaneous fat and Visceral fat are worth paying attention to! Here's something else. Dr. Bobby mentioned the fat measurement. A pound of fat is approximately 3500 calories. Whoa! After watching this video, let me know what you think.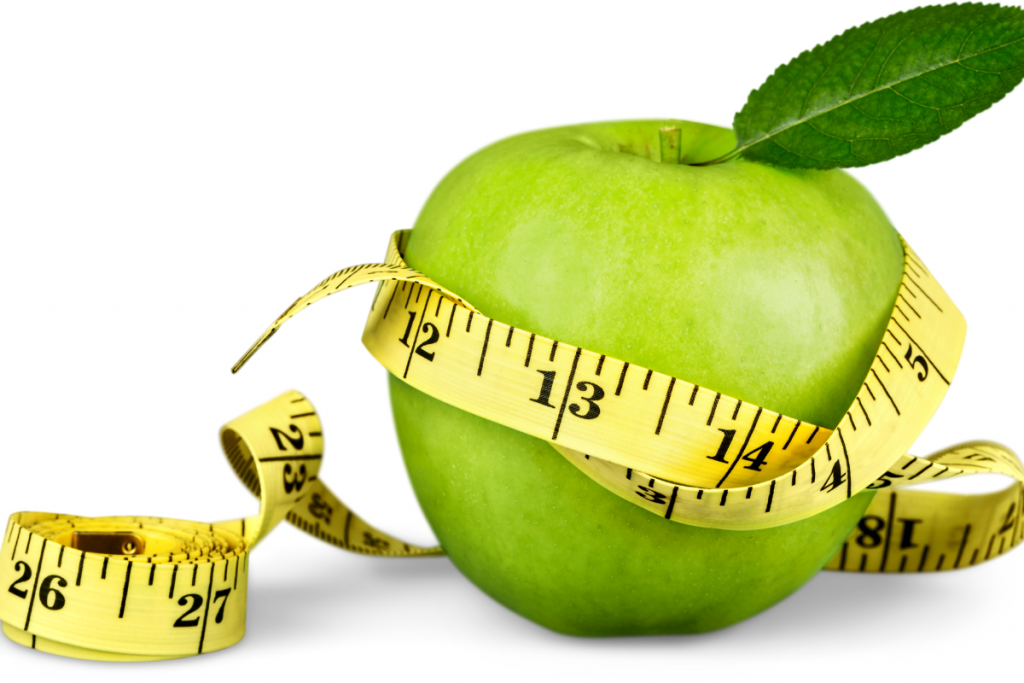 In the post titled, "The Pounds," it was discussed how important checking your BMI was and taking care of yourself, so how are things going? What have you done, or what are you doing to get in shape and stay in shape?
I can't wait to hear from you!
GEM