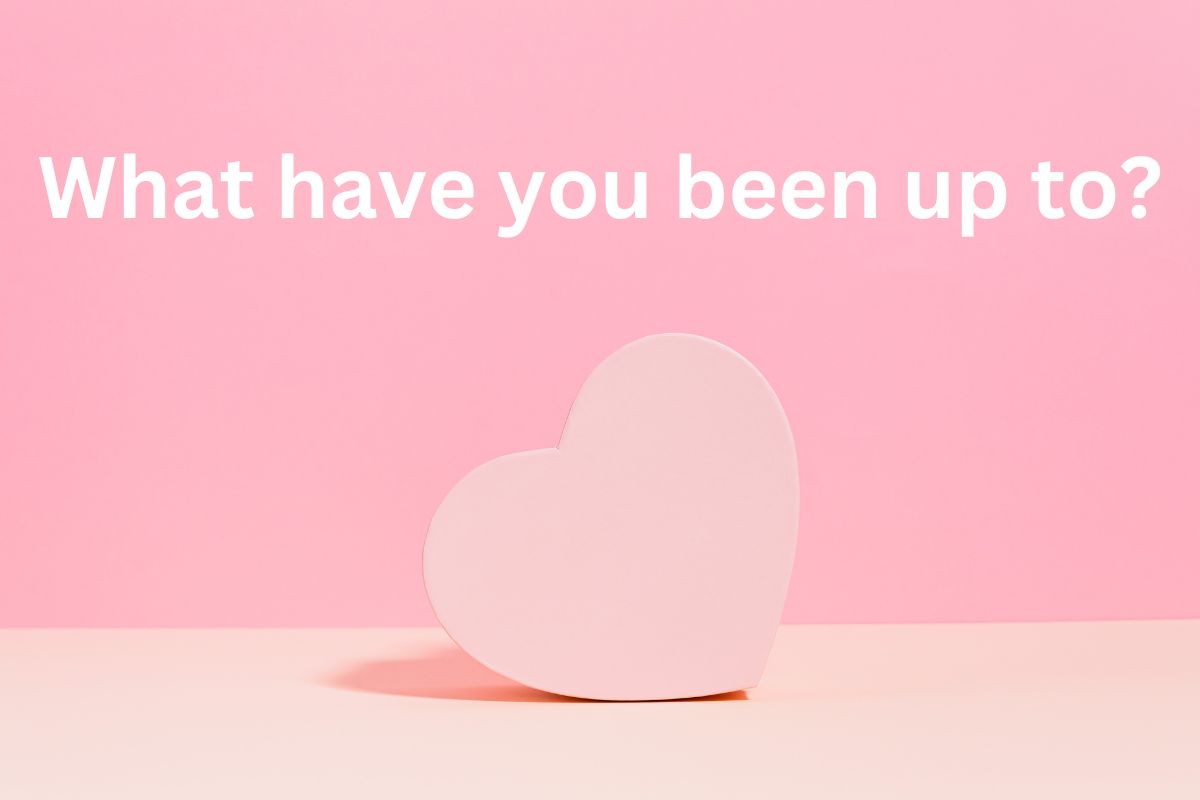 KEEPING BUSY
02/08/2023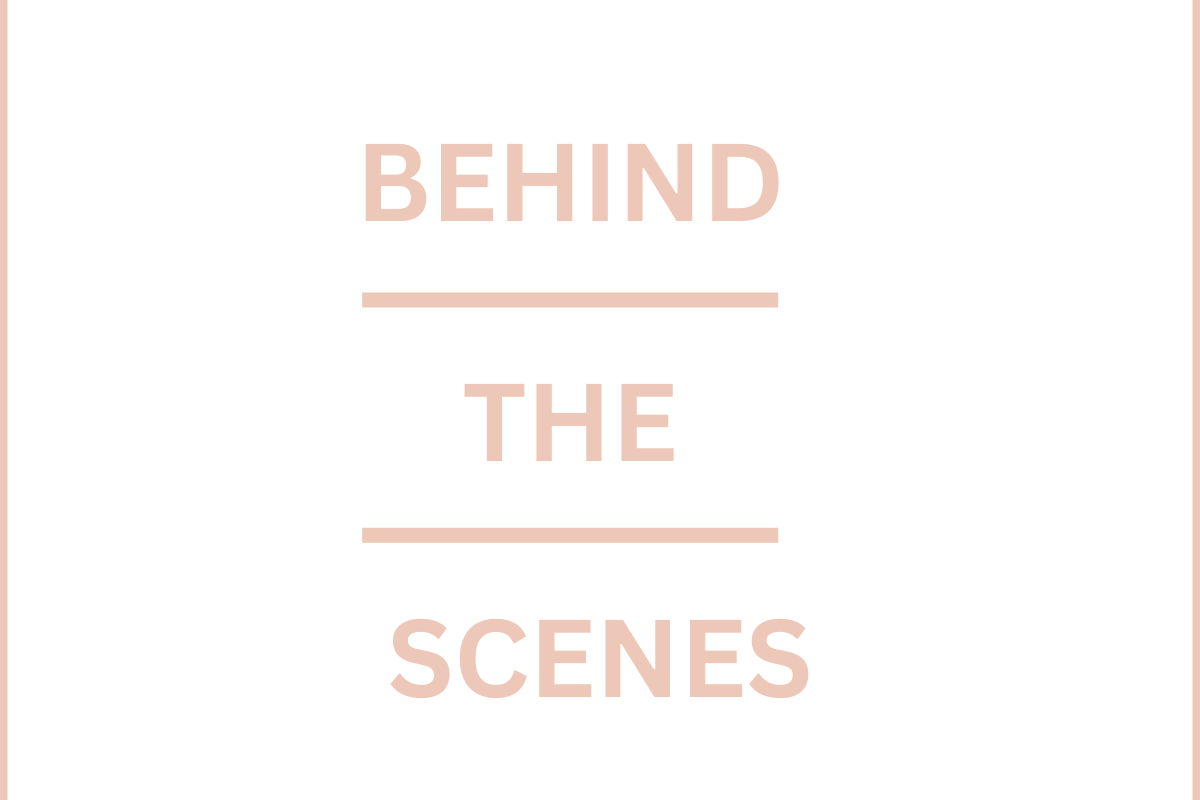 BEHIND THE SCENES
03/01/2023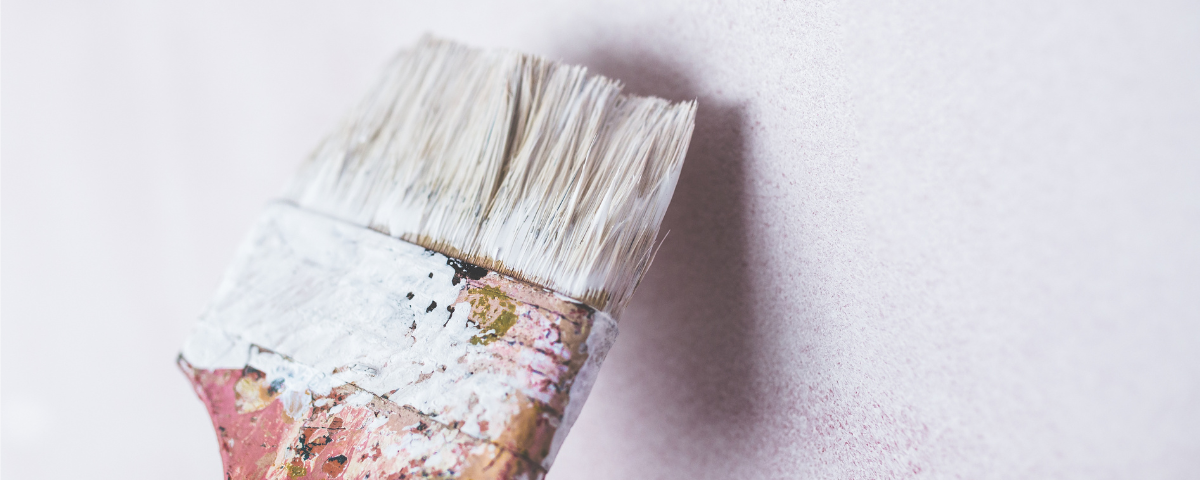 MAKE SOMETHING OLD LOOK NEW
"You can't use up creativity. The more you use, the more you have." – Dr. Maya Angelou
Beautiful spirit, I have shared many things that I've been working on including maintaining and adding home decor pieces to my GEM Designs, LLC Booth inside Antiques & Artisans. Refinishing the shelf is the latest project update that I'm posting.
Refinishing the shelf and making something old look new again is what I've done with this cute little shelf. Had I been thinking I would have taken a picture of the shelf before and after. I will try and remember to do that when I complete my next project. Unless I specifically say the piece is for my home, it will be in my booth.
Now check out this little cutie. Now what's really interesting is, you probably didn't know that at one point I wanted to be an interior designer. Isn't it amazing the way things come together?!
Here's to making something old look new again.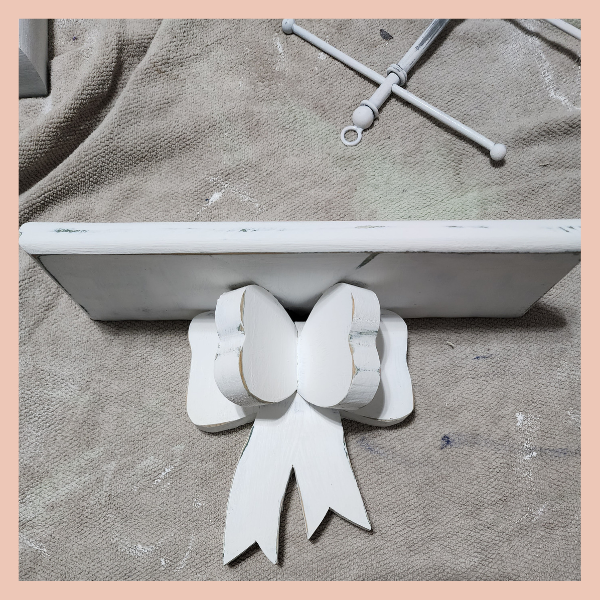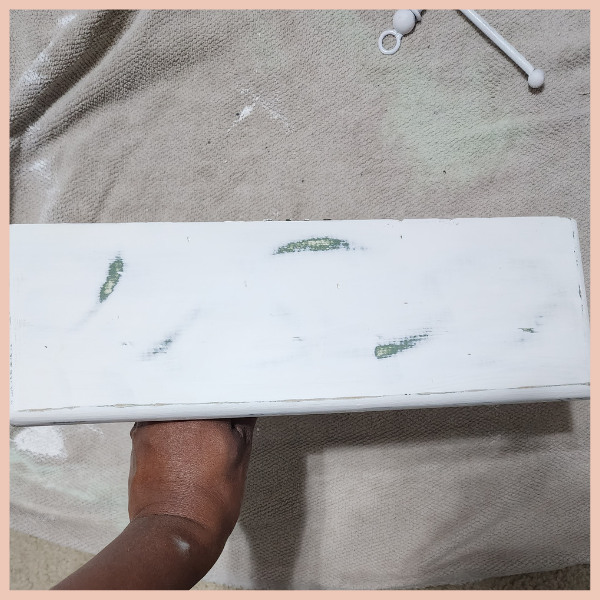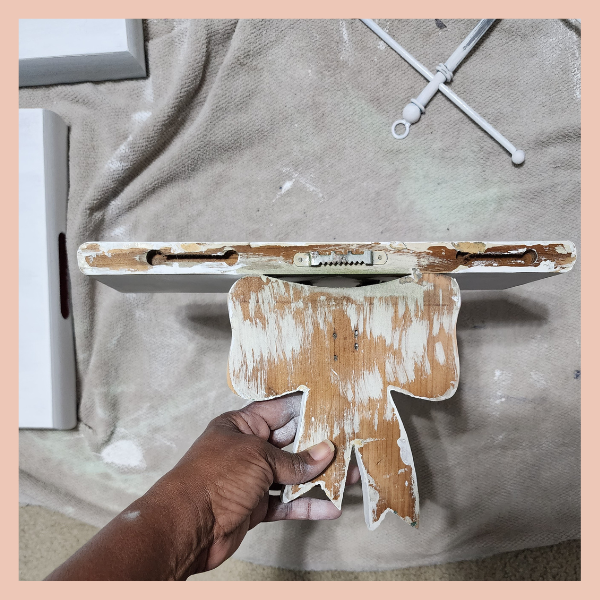 What are your thoughts on refinishing home decor or furniture? I've done end tables and small tables, and it wasn't too bad. I currently have a table in my trunk right now that I need to take out and complete. Stay tuned for that.
Refinishing furniture can be fun, contingent upon your workspace, and the amount of manual labor that you have to put into it.
Some of the tools of the trade you'll want to invest in are the right paint brushes, paint of your choosing, and a sander. We'll get into that at another time.
Whether the piece is large or small, if you're curious, buy some paint and go for it! Don't forget to share!
This would be a cute Valentine's Day gift! How about this shelf and a handmade gift tag and card?! They are readily available in my booth. Check them out!
Here's to creating!
GEM