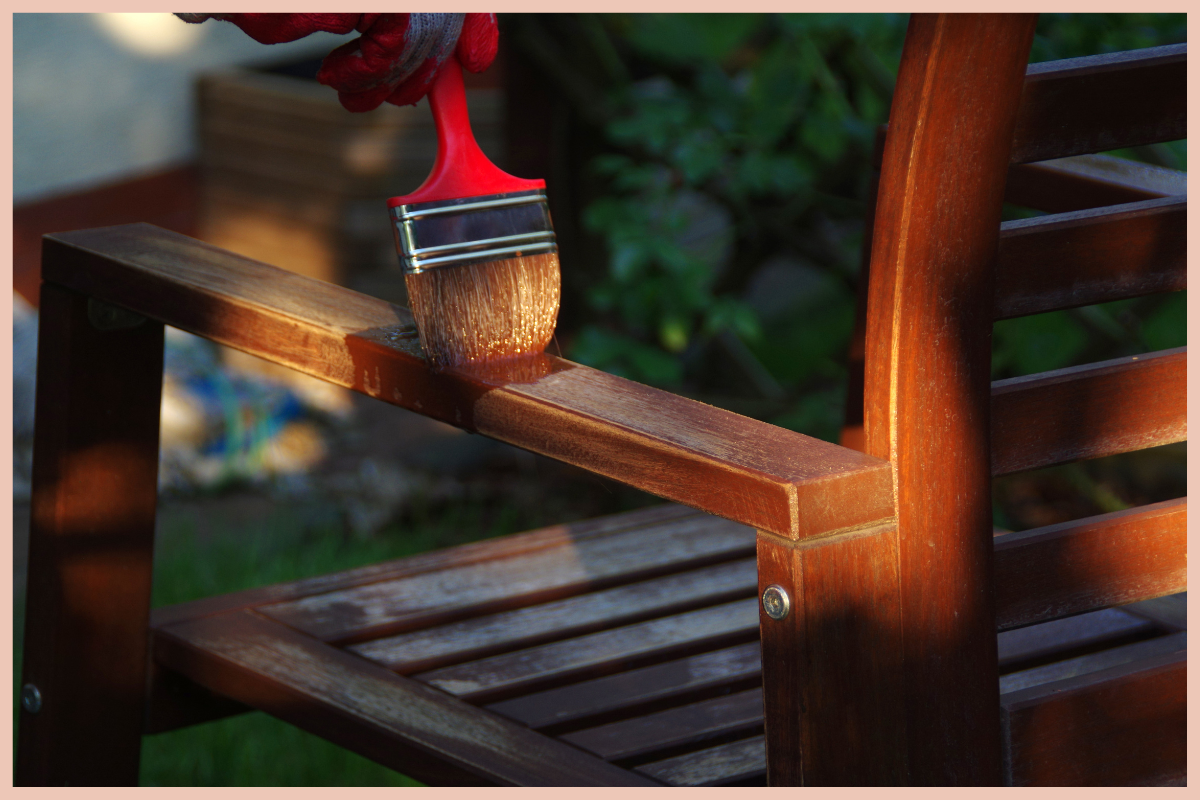 GET IT DONE!
09/01/2022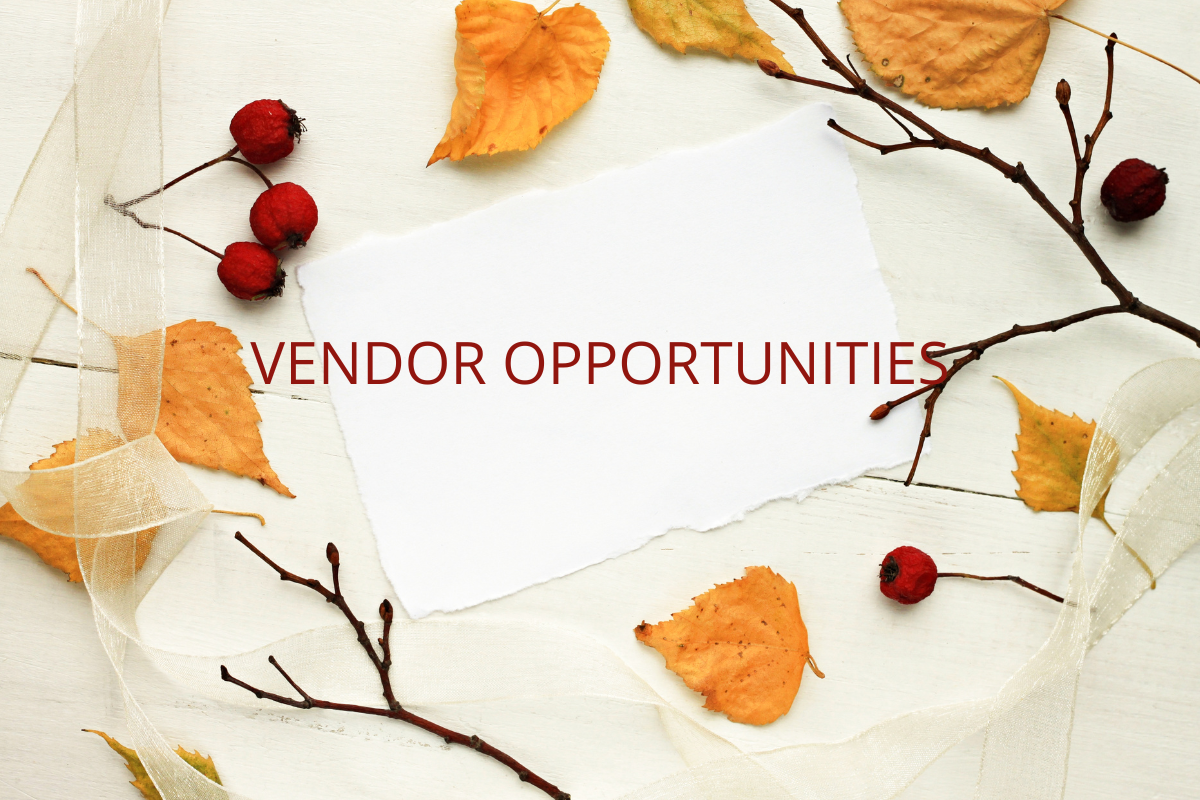 IT'S THAT TIME OF YEAR
09/07/2022
VISIT OUR BOOTH
"The way to get started is to quit talking and begin doing." – Walt Disney
Beautiful spirit, I am so excited! We have a New Location! Some of you know that I had been contemplating renting another booth, well I am happy to share that I've taken the plunge. I have a small space inside Antiques & Artisans on 619 Old Trolley Road, Summerville.
Today I'm moving things in and setting it up. Stop by and enjoy a 10% discount for Labor Day.
When visiting my booth, you can expect to see, jewelry as well as home decor and other gifts, both new and preowned in mint condition. 🙂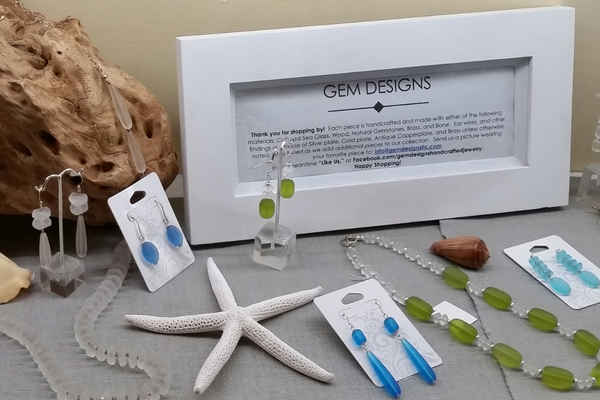 The above picture is of my shelf space in Antiques and Artisans when they were downtown, Summerville. Memories…………. Yes, we have history and have reunited once again!
Because I want you to hold me accountable, I will chronicle my space at different stages during my setup process.
Here's where we are so far…..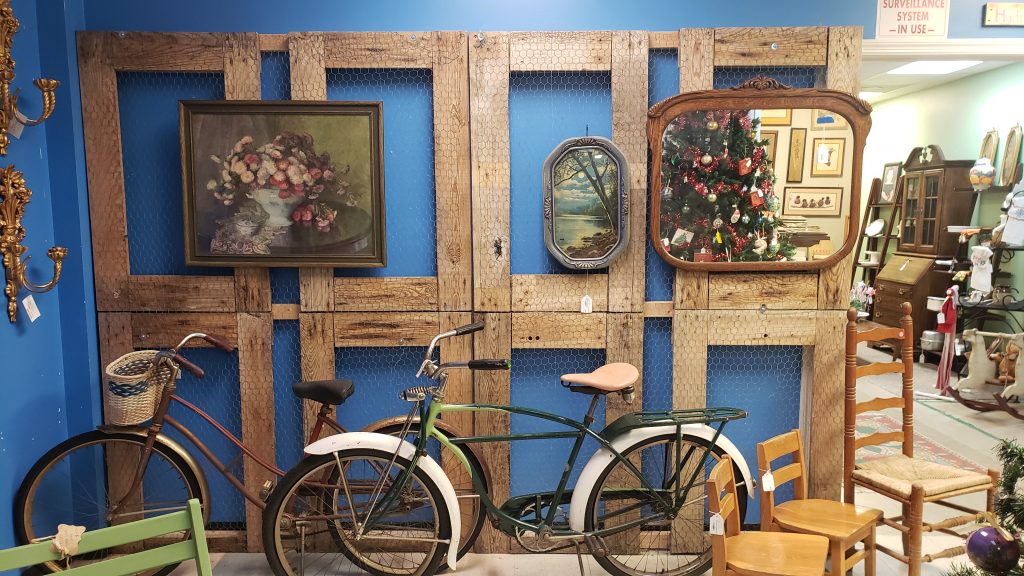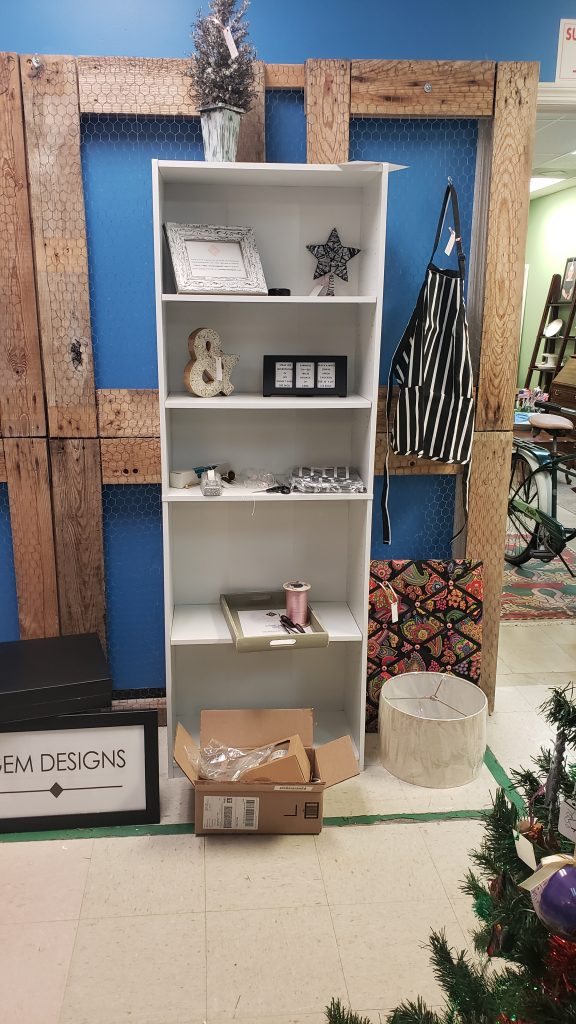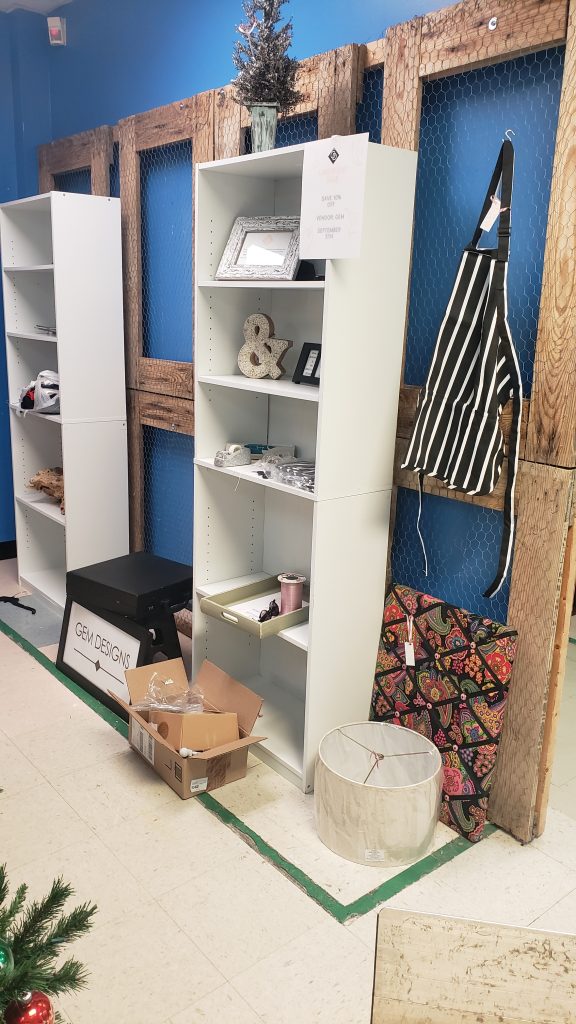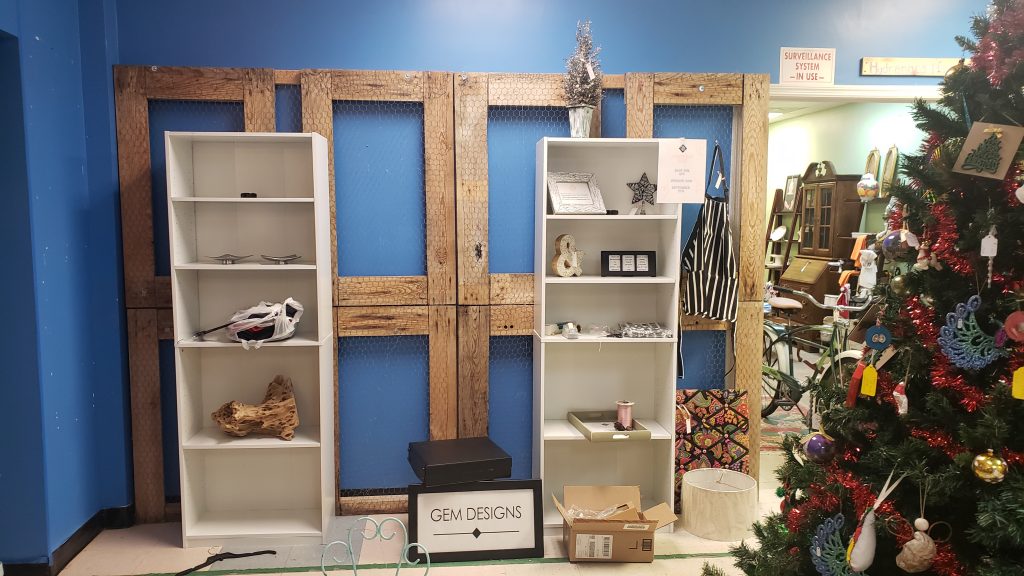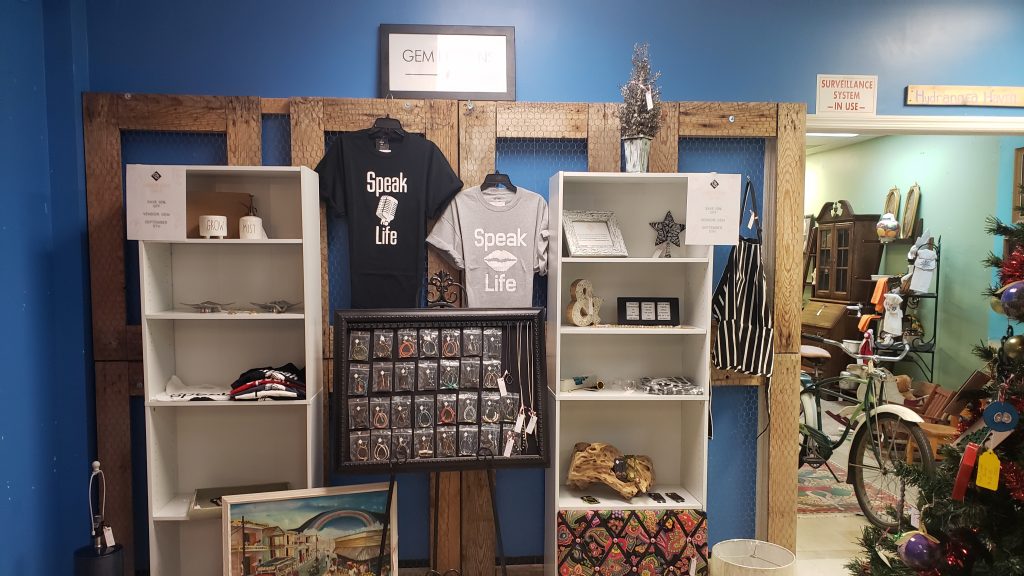 Stay tuned as I am still searching for just the right items to complete my vision that's ever-evolving.
Stop by today! The hours of Operation are as follows:
Mon: 10:00 am – 6:00 pm
Tue: 10:00 am – 6:00 pm
Wed: 10:00 am – 6:00 pm
Thurs: 10:00 am – 6:00 pm
Fri: 10:00 am – 6:00 pm
Sat: 10:00 am – 6:00 pm
Sun: 1:00 pm – 5:30 pm
In addition to GEM Designs, LLC, there's so much to see! Antiques & Artisans has something for everyone! There's endless shopping opportunities!
Let the journey begin!
G
​