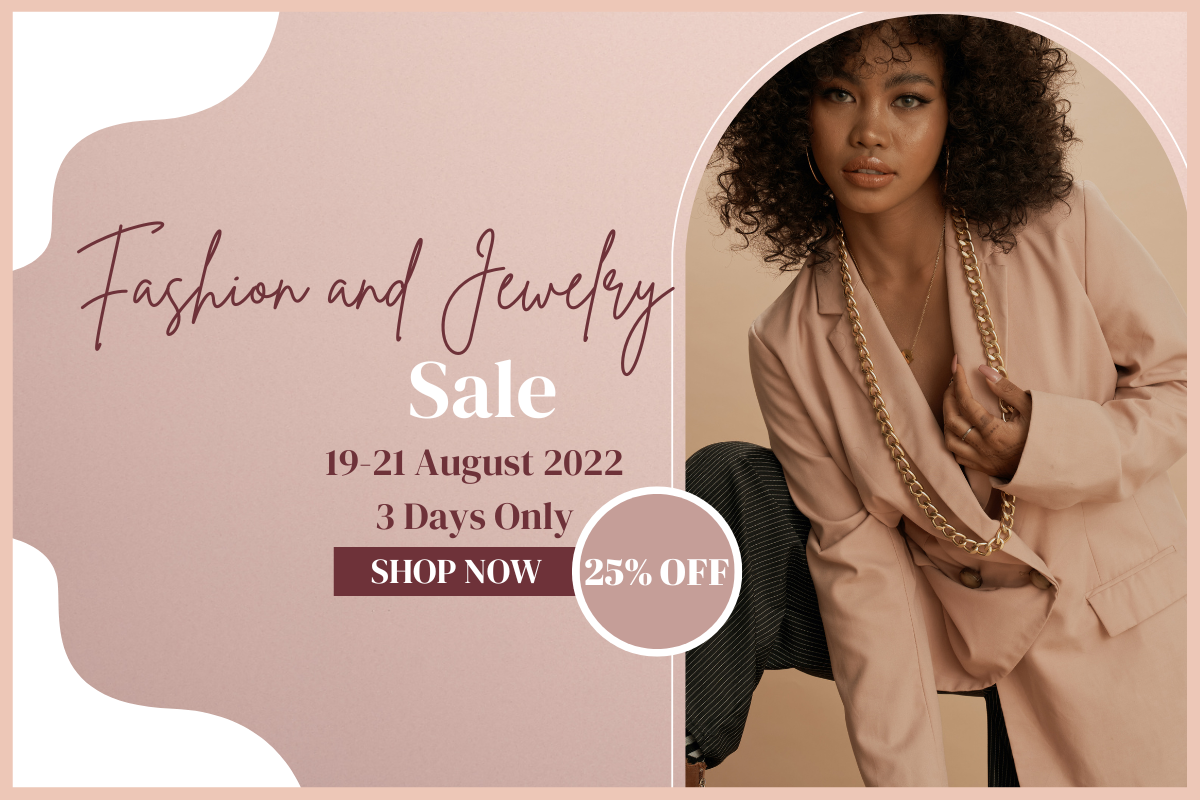 YES SALE!
08/16/2022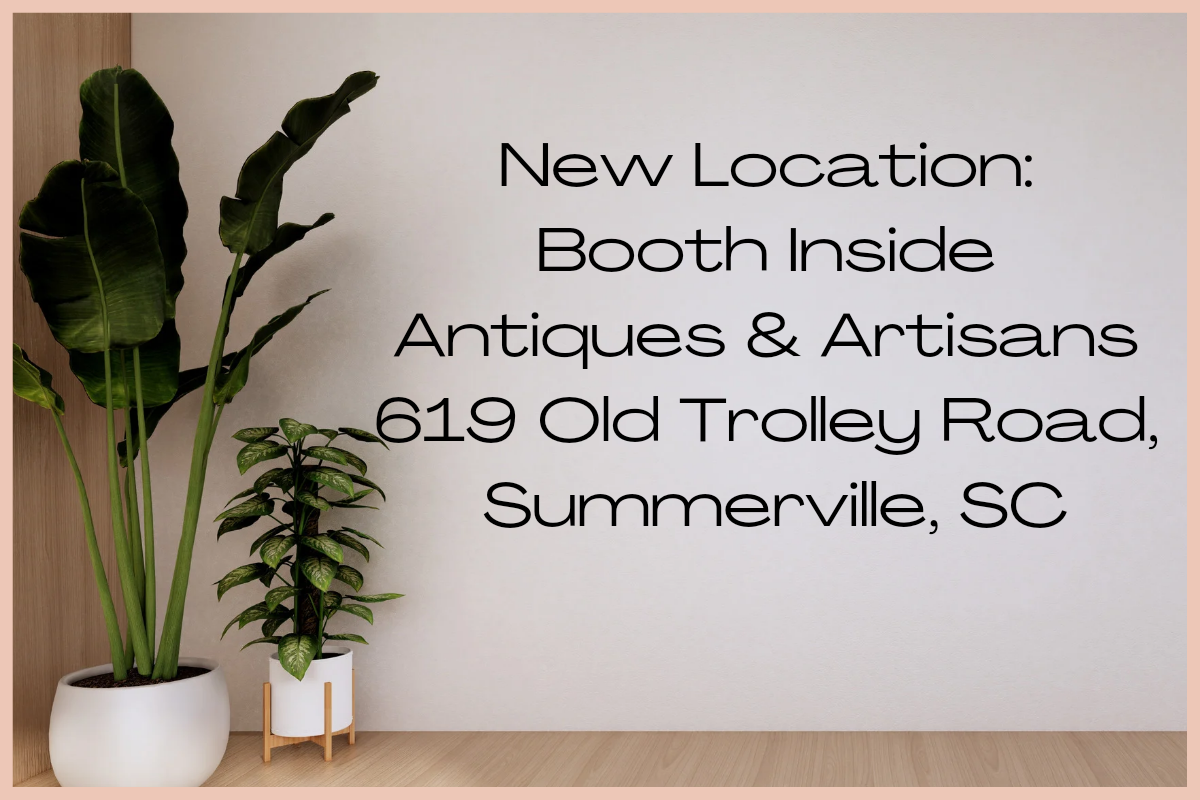 NEW LOCATION
09/05/2022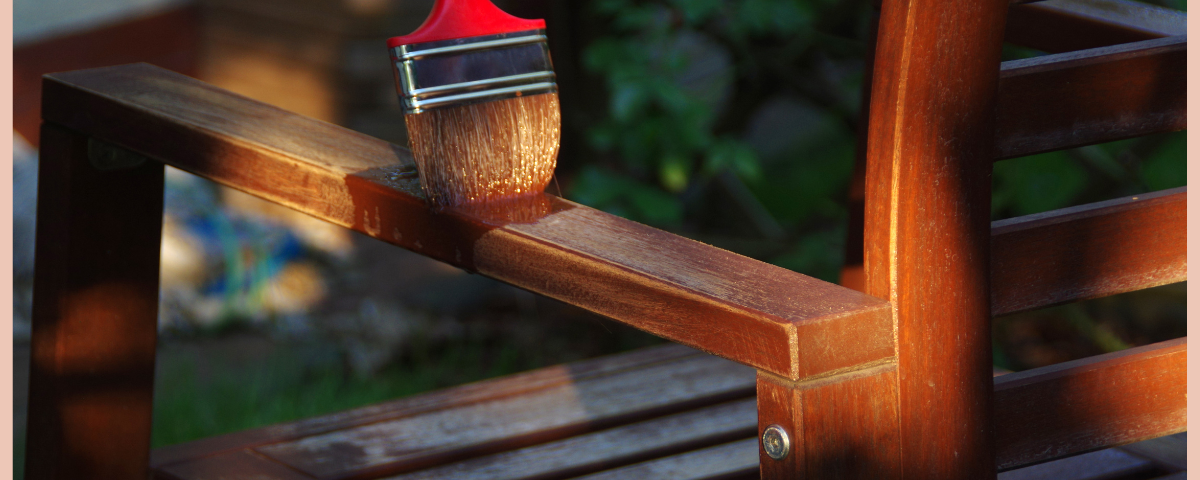 THE NEXT PROJECT
Beautiful spirit, it's been a little while. In my last post, I forgot my quote, so here's a creative quote for you.
"Imagination is the beginning of creation. You imagine what you desire, you will what you imagine, and at last, you create what you will." – George Bernard Shaw
An important part of this blog is to invite each of you to complete that thing you've been putting off, and to have accountability partners to encourage you to "Get It Done! I am so happy for those of you that held me accountable when it came to completing my jewelry display.
My friend Erin shared one of her projects with me. She had been working on her daughter's room and forgot to take the before picture. I checked in with her and here's the completed project. Go, Erin! You did, that! I love the colors! The black accents with the pastels………..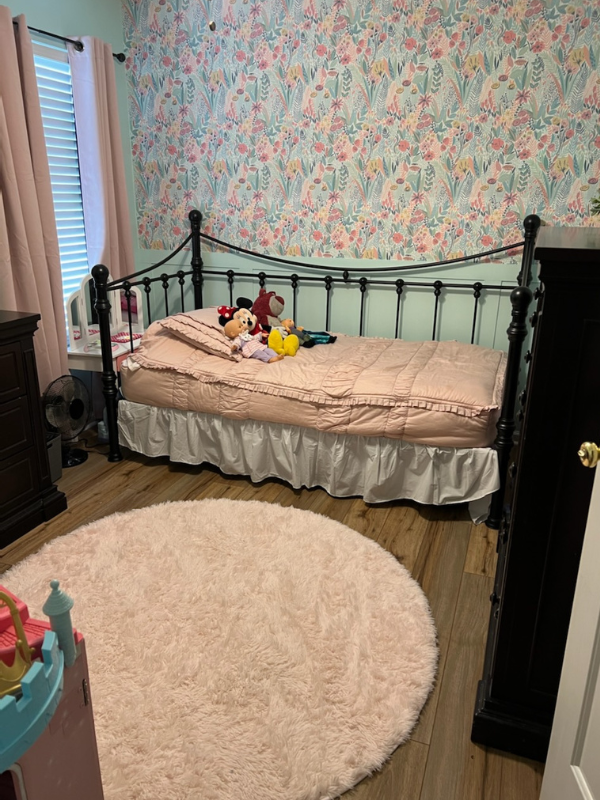 YOUR PROJECT
What project are you wanting to share? Don't want to write it in the comments, no problem. Send me an email and I'll I/we will be happy to cheer you on, as well as post the before and after project.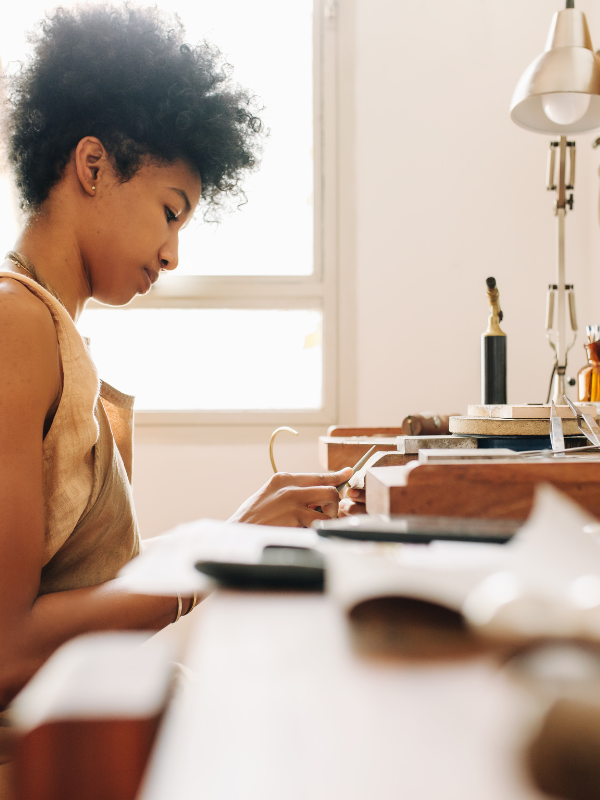 Whether making jewelry, refinishing furniture, or crocheting that cute blanket, think of how you'll feel once you've finished, and the joy the recipient will feel once they receive it. It's a win, win situation and I'm here for it!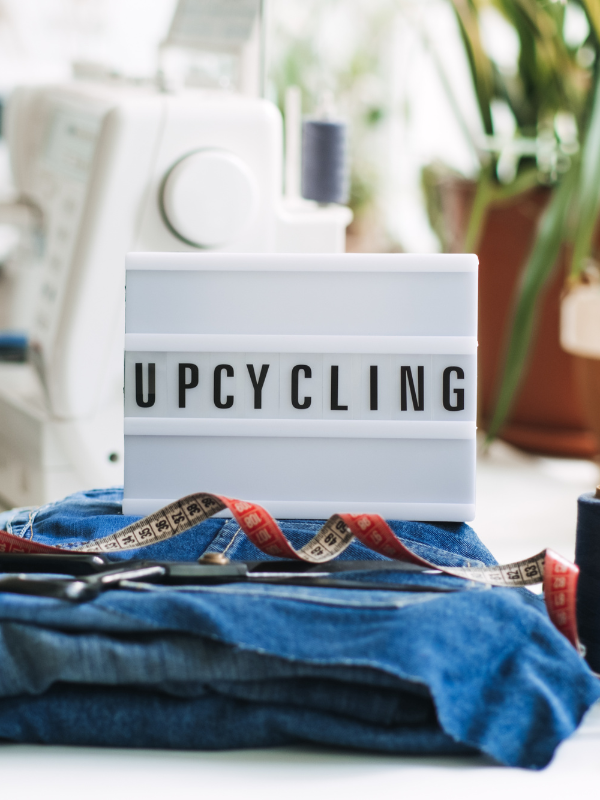 Let's make it happen and then celebrate!
You got this!
G