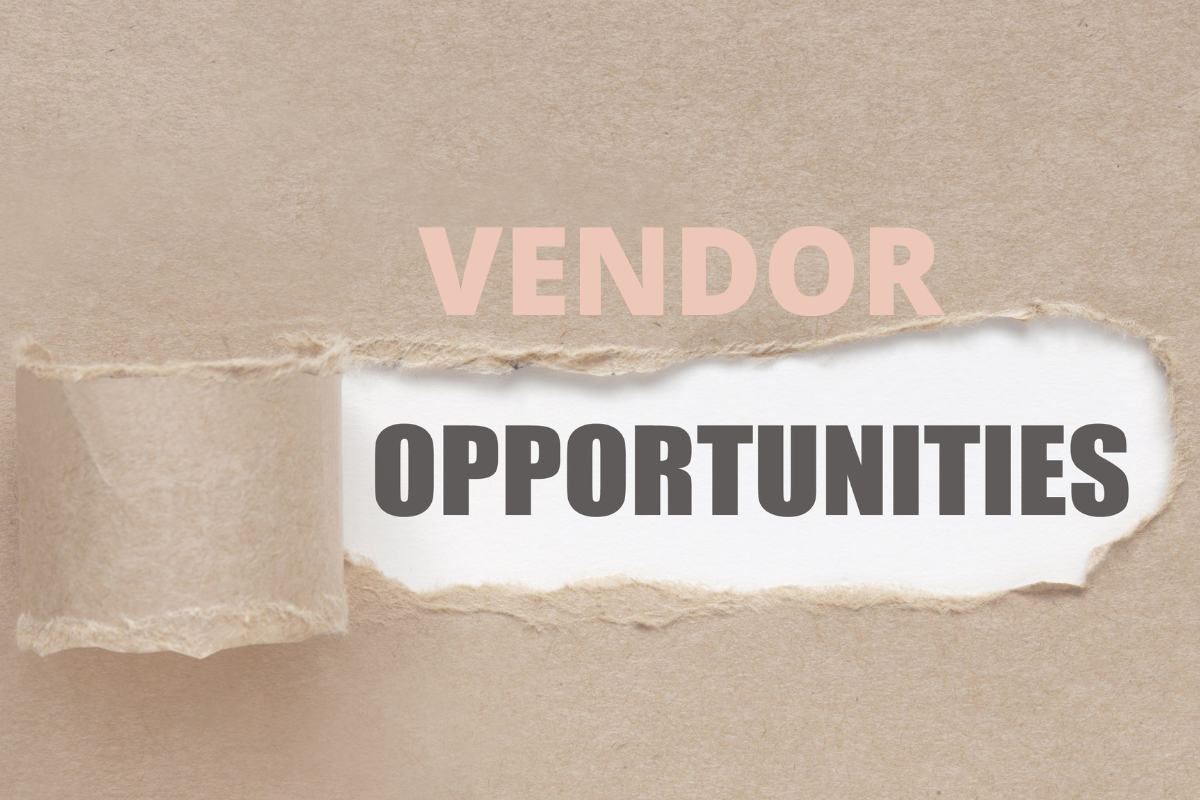 PROMOTE YOUR BUSINESS
06/15/2022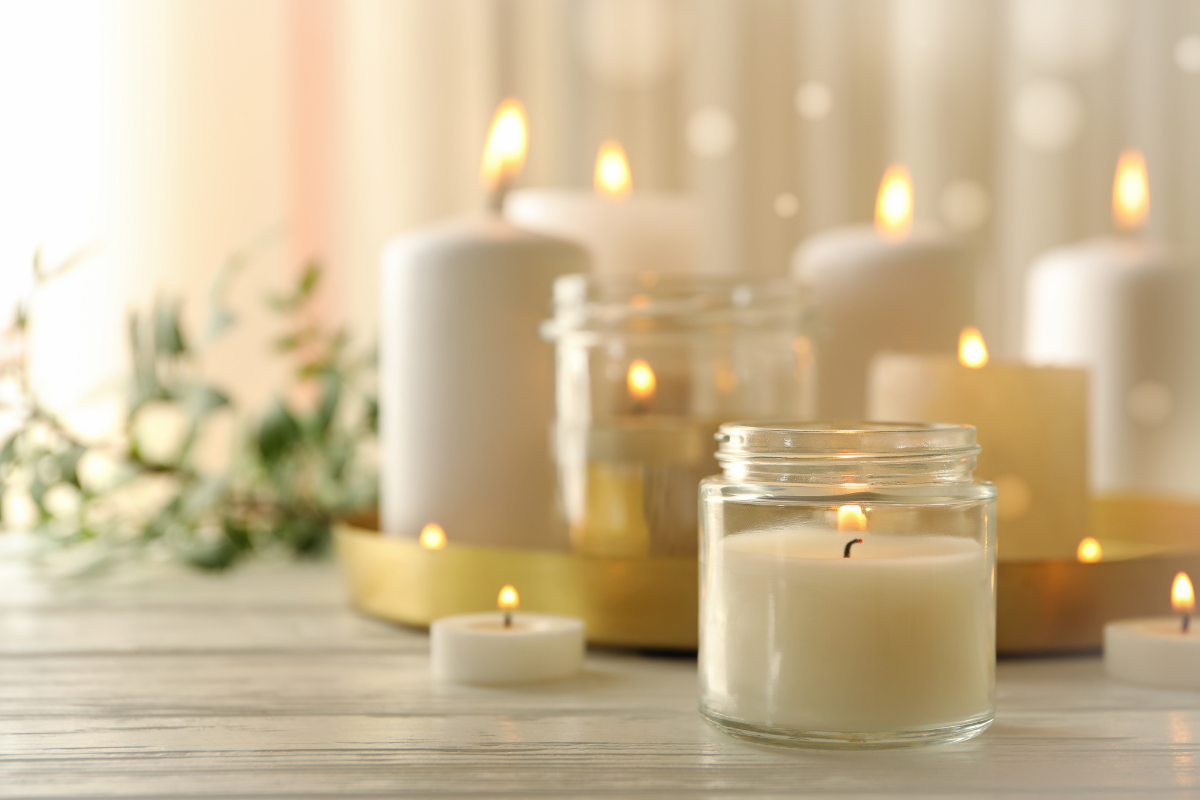 13 USES FOR CANDLE JARS
07/12/2022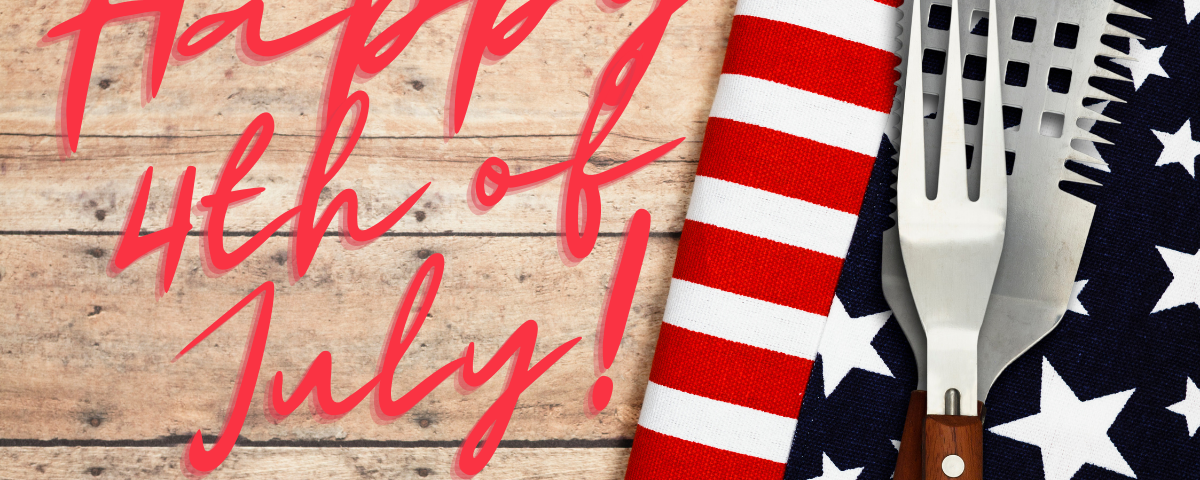 It's Fun Time!
Happy 4th of July, Beautiful Spirit! It's fun time! You're probably hanging out with the family at the pool or beach soaking up some sun and getting your eat on! As for me, believe it or not I'm chilling at the beach typing this post. No worries, it's relaxing. I'm people watching!
GOOD EATS
What's on the menu? The usual foods consist are steak, sausages, ribs, hot dogs, hamburgers, potato salad, macaroni salad, baked beans, pasta salad, corn, and a few healthy items like raw carrots, broccoli, celery and you gotta have the dip of choice, ranch dressing!
I'm not eating any of that! I didn't get my walk in this morning so I'm keeping it light! It's sandwiches, grapes, oranges, water, grape juice, and I'm content! Don't hate! I know you're envying all this goodness! 🙂
Great Buys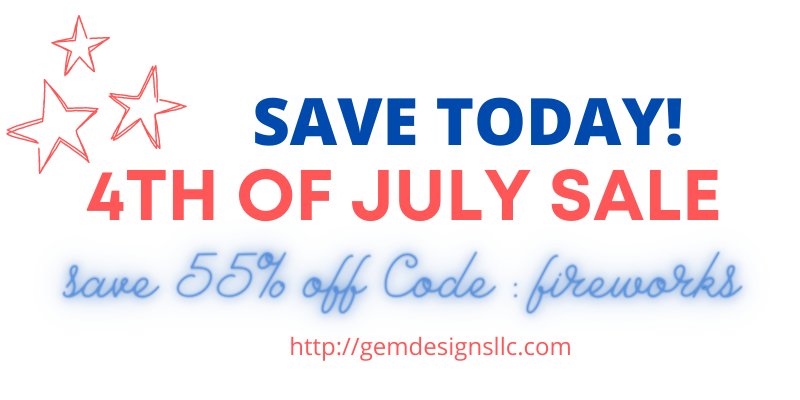 Since having GEM Designs, I don't think I've ever offered a savings of 55% off. Today's the day! It's a one time deal for you to get those pieces you've been eyeing! Consider it the beginning of Christmas in July, which I just thought of. 🙂 Can you believe it, it's July already! The year is literally almost gone!
Planned Activities
Working my fingers on the keyboard! Check out the pic of me in action! Don't talk about my hat either. My hat doesn't fit over my dreads, and I am not working on my tan! So stop laughing…………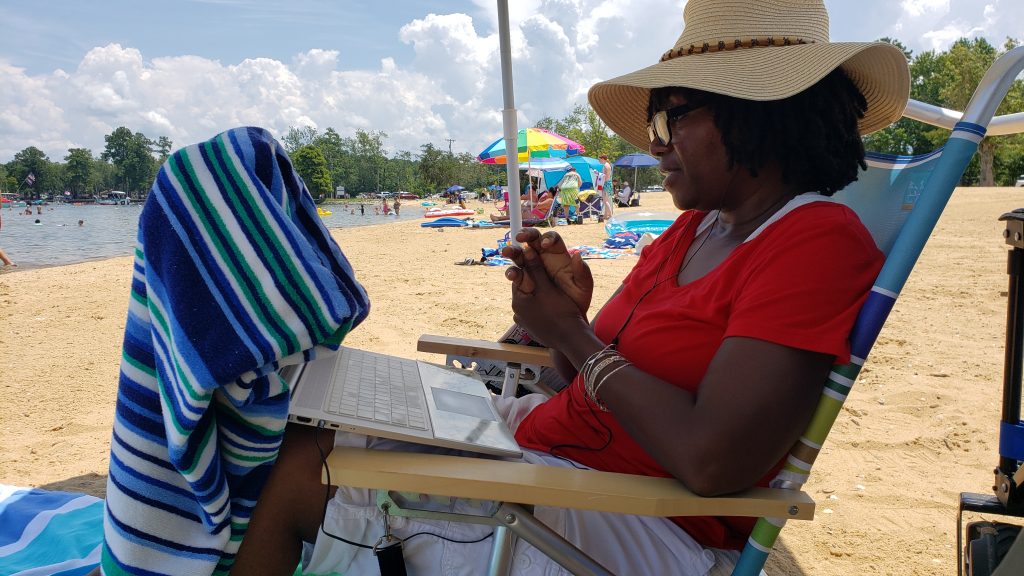 Now for the FUN
*Enjoy family and Friends
*Shop
*Eat
*Shop some more
*Take a nap
*Repeat
*When it gets dark, look at the fireworks
More than anything else, enjoy your day! Get the much needed rest by lounging and having fun! I'd love to hear what you and your family is doing.
Chat soon!
G