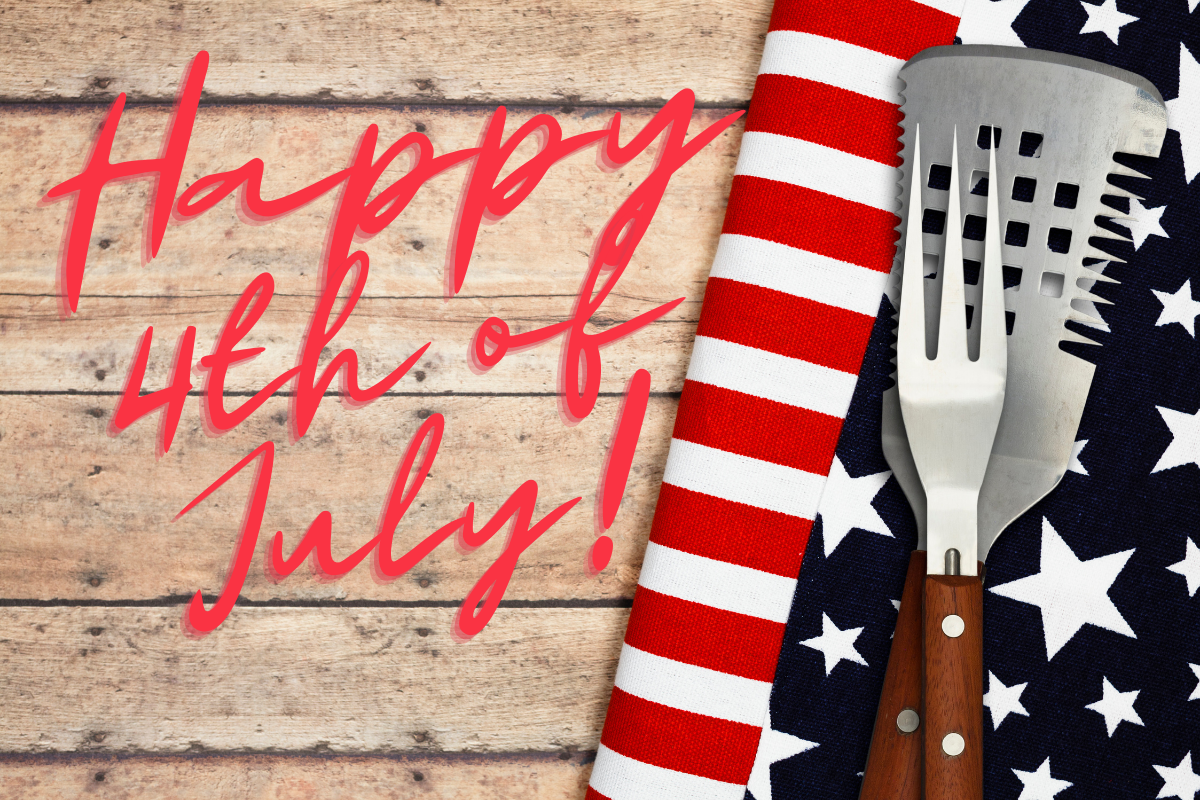 Happy 4th of July!
07/04/2022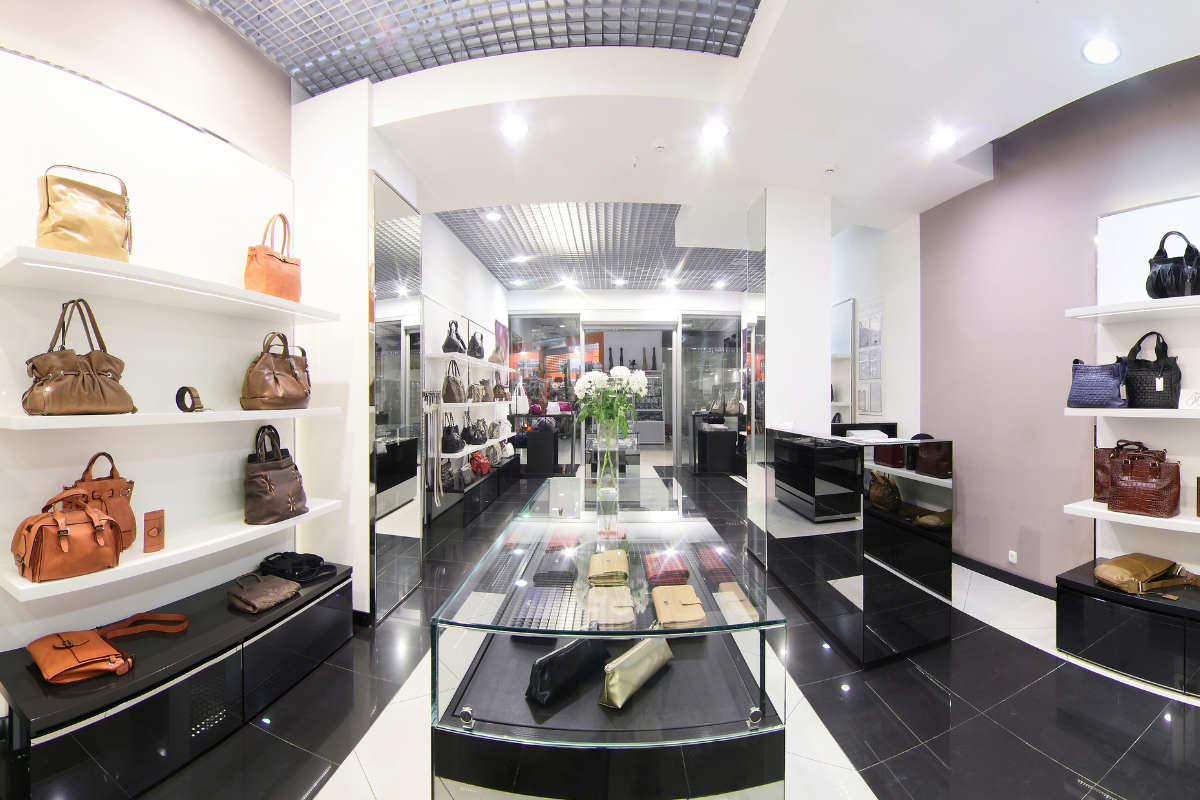 CLEAR PURSE
07/17/2022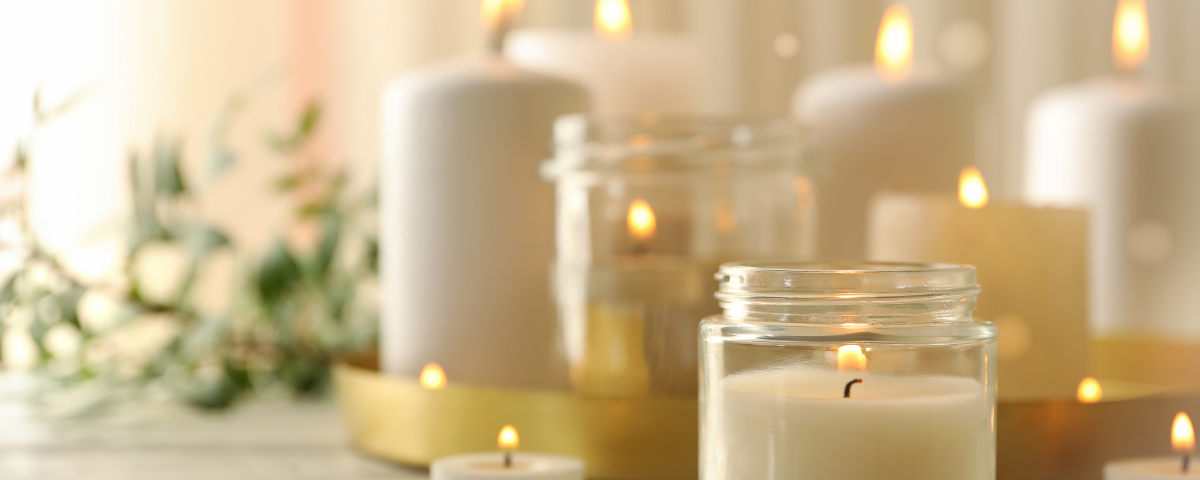 RECYCLE CANDLE JARS
Beautiful spirit, I was looking in my kitchen cabinet for my strainer and stumbled upon some of my candle jars. I thought a recycling post would be a great idea! So here you, go!
Before I get into the candle jar options, I want to share a quote. In the future, each time I post, I will be sharing a quote. Today's quote is by Jim Carey. I can't remember if he was on Oprah's show at this time or not, but I liked the quote. It says "Your need for acceptance can make you invisible in the world." Ponder that!
Okay, moving right along. How many times do you buy candles and then throw the jars away after you've burned the candle? Now unless the candle is soy and burns down, you have a lot of wasted wax you don't use.
I use to throw the candle jars away until I started buying pillars at great prices from my favorite consignment shops, and refilling my jars. It's a great way to save!
REMOVING THE WAX
Before I remove the wax from the jars, I either soak the jar in water to remove the label or spray
JAR USES
If you were throwing your candle jars away, stop it! Check out this list of ways in which you could recycle them.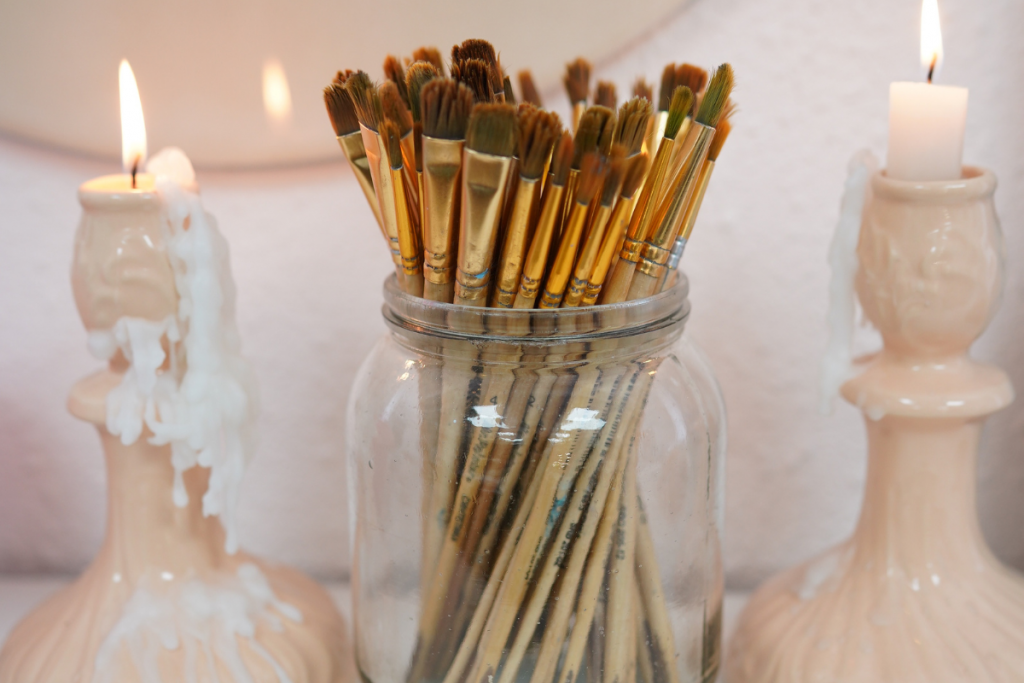 This picture shows a candle jar being used as a paintbrush holder, however, you could also use it for your makeup brushes. I wouldn't leave it as a plain jar, I would decorate it match my decor.
Here's a list of other uses for the candle jars, however, how you use the candle holder is contingent upon whether it has a lid or not. Glance over these options and think of additional ways to add to this list.
Here are some examples:
*Cotton ball holder
*Q-tip holder
*Bath Salts holder with scoop and a cute ribbon
*Pencil/Pen holder
*Planter
*Utensil holder Example: Cookouts: forks, spoons, etc.
*Terrarium
*Vase
*Floating candle or flowers by adding water Example: great centerpiece for a tablescape
*Candy holder
*Creamer and Sugar holders
*Christmas or Just Because Gifts Example: Yankee Candle Jar with lid, add cocoa, marshmallows, and a festive ribbon, or ingredients of your choice.
*Soak brushes
The possibilities are endless!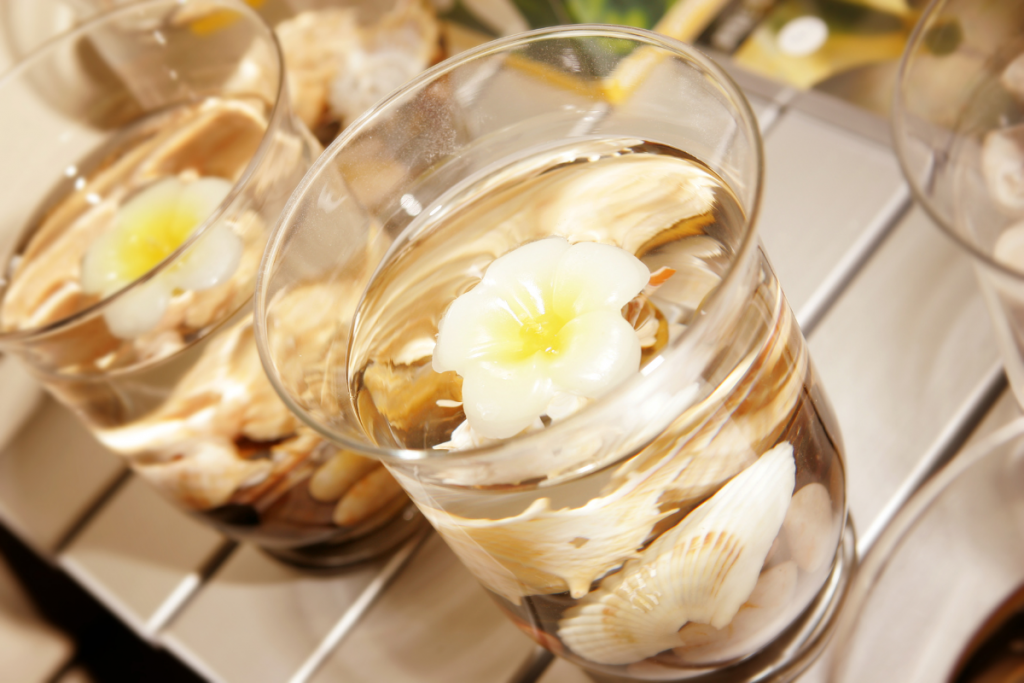 As you can see there are several ways in which you can recycle your old candle jars. What would you add to this list? Let me know in the comments.
G