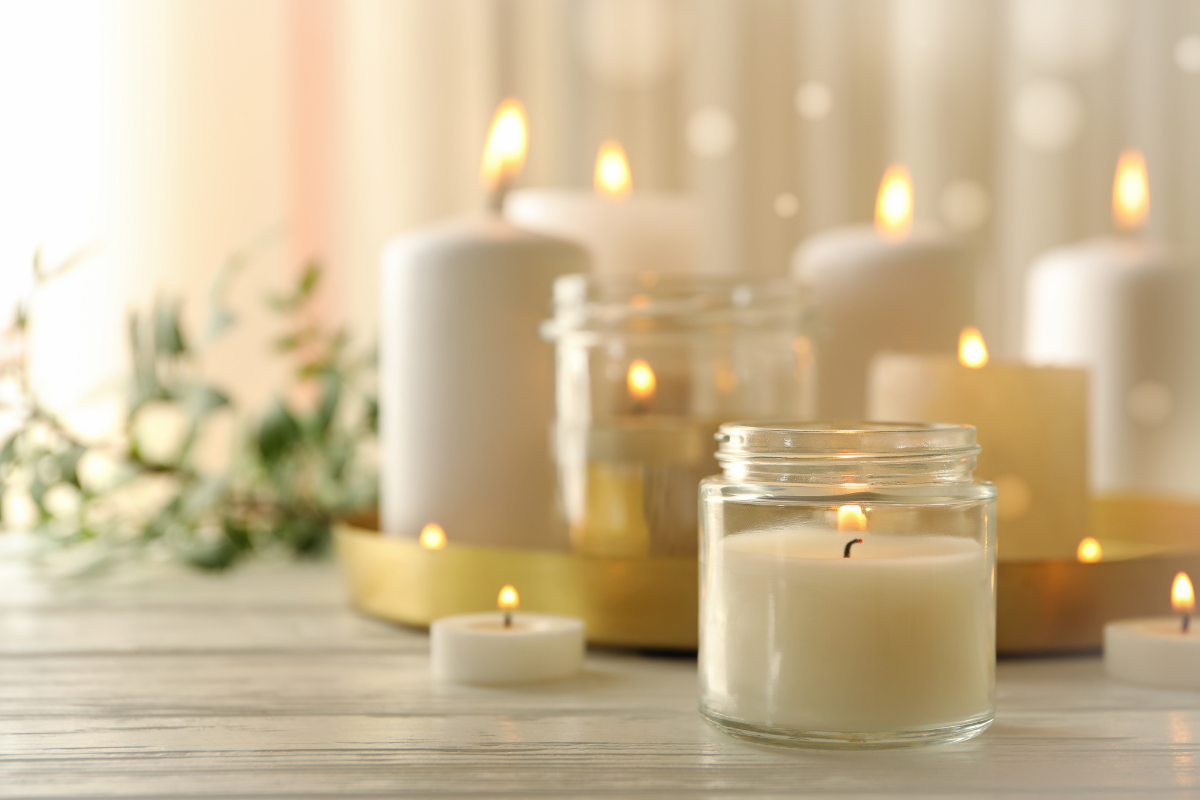 13 USES FOR CANDLE JARS
07/12/2022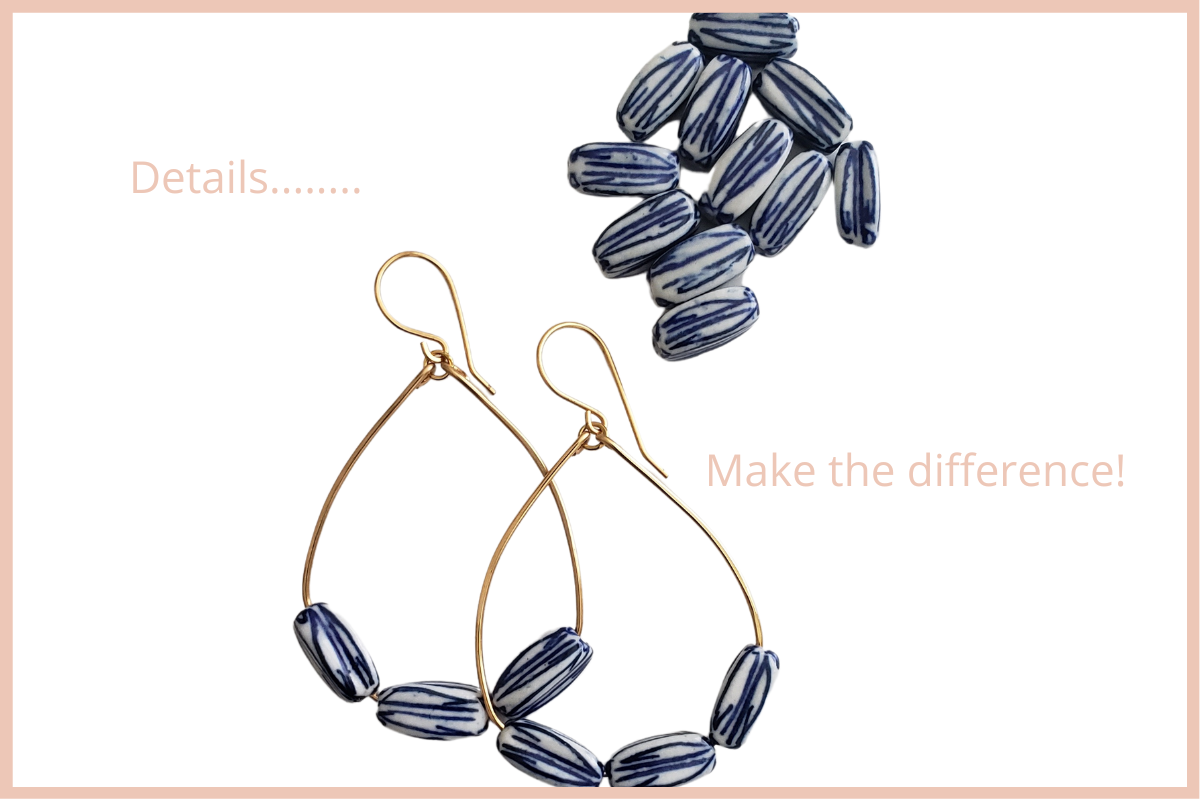 IT'S ALL IN THE DETAILS
07/24/2022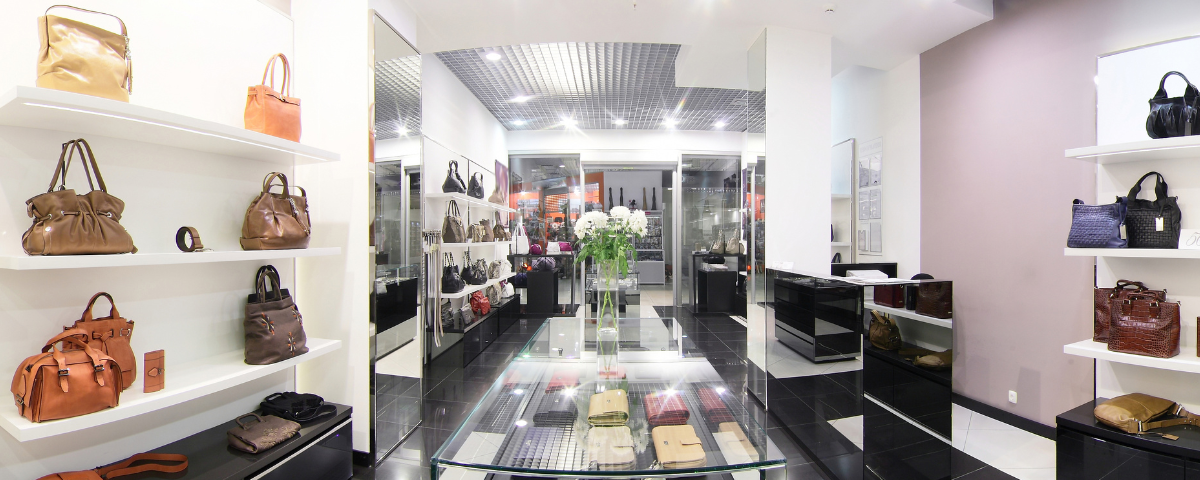 HANDBAG SAFETY
Beautiful Spirit, here's our quote for the day. "Fashion is what you're offered four times a year by designers. And style is what you choose." – Lauren Hutton
CONCERT READY
Now that Covid has died down a bit, we've started attending events. Fun right?! Well, some events require clear handbags and/or bags that are a certain size.
Be on the safe side. If the concert or event you're attending does not say clear handbags are required, they may accept small clutches. However, the best thing to do in either case is to check before you go. You don't want to be sent back to the car because your purse is too big! I witnessed it at the Kingdom Tour in Charlotte. Not only did they ensure you could see the contents in your bag, if it was a small purse, they measured it.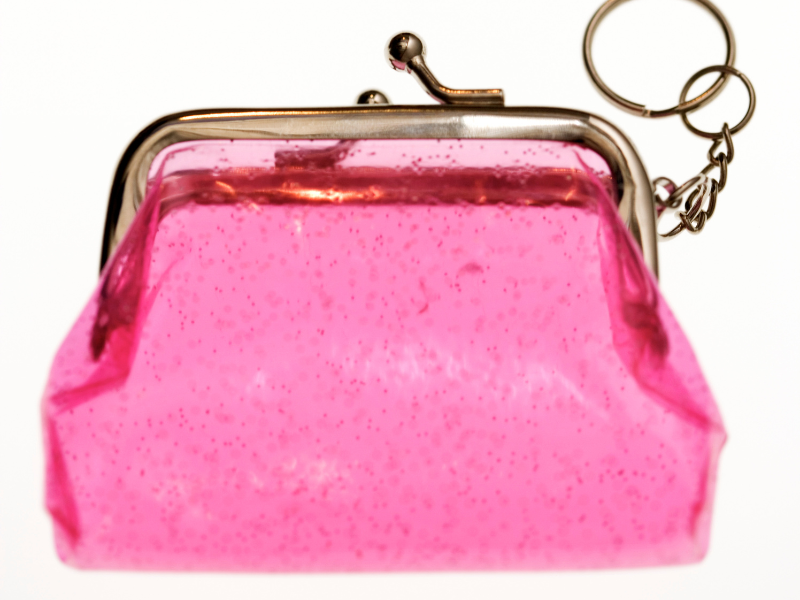 BAG OPTIONS
There are a variety of styles to choose from, peruse the internet for "clear purses" and see some of the many designs and sizes.
Fortunate for me I have carried small bags to events, that's how I know they measure. I don't own a clear bag yet, but will be happy to share when I do. Do you have yours already?
G