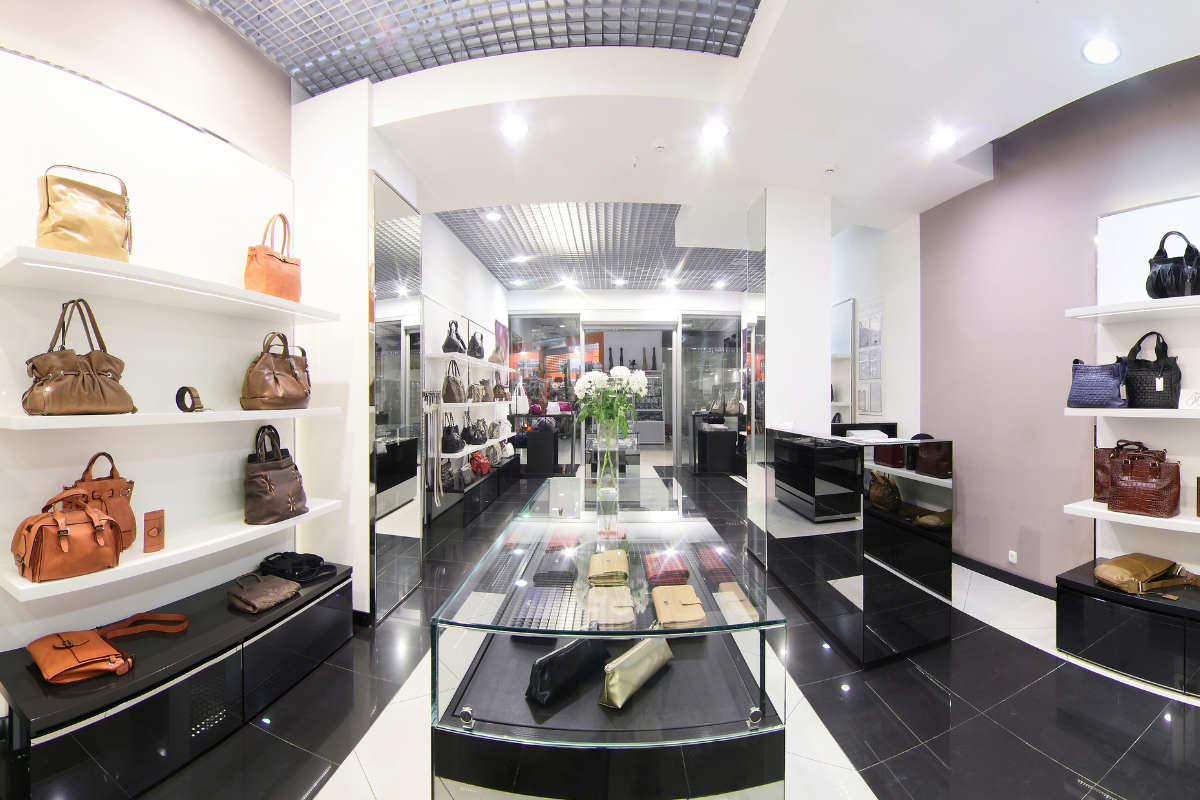 CLEAR PURSE
07/17/2022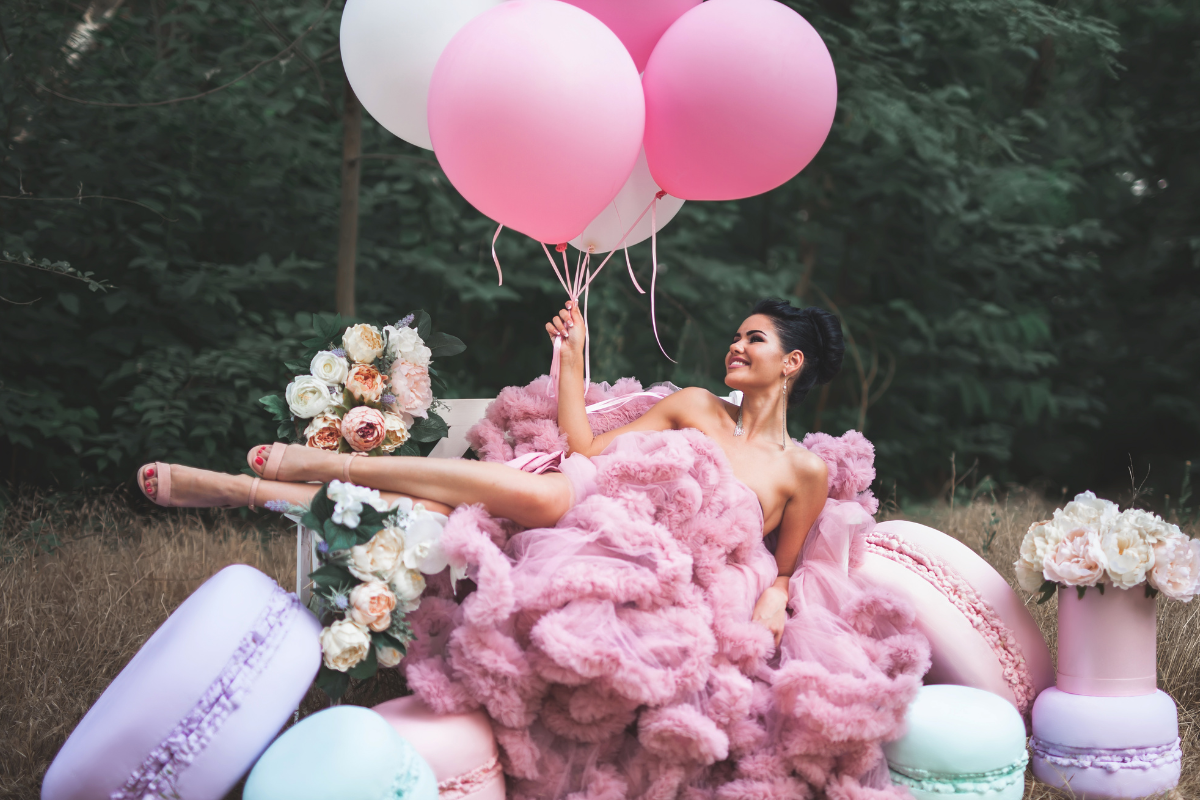 LOCAL STYLE
07/28/2022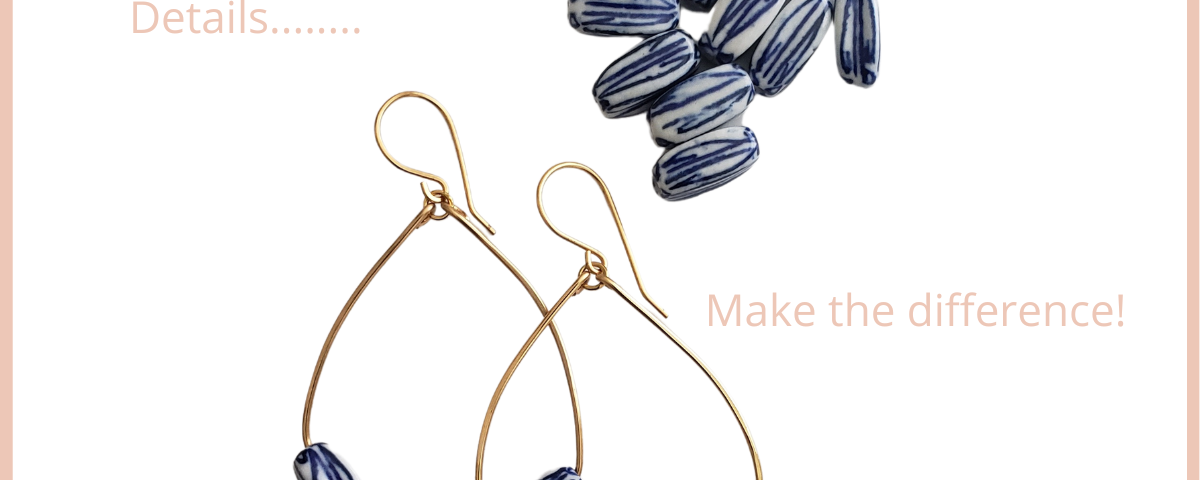 HOOPS IN COLORS
Beautiful spirit, our quote of the day is, "Life is to short to wear boring jewelry." (Author Unknown)
When putting together your ensemble for the day, the earrings you choose can be considered one of the finishing touches! One is because, in addition, you can opt for other accessories such as a belt, scarf, ring, bracelet, necklace, etc., to elevate your look.
COLORFUL BEADS
While earrings come in varying sizes, our focus today is on our 3″ hoops that are limited. There is only one of each. Pink, Bluish Gray, Turquoise, Beige, Blue and Purple. Which one are you interested in?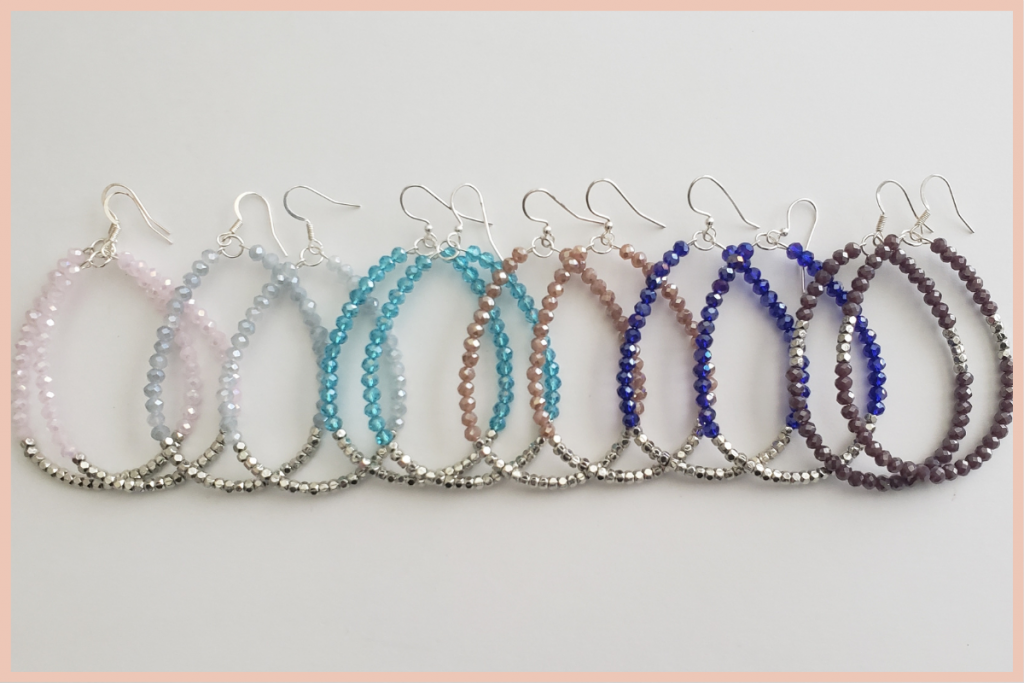 BASIC STAPLE
Hoop earrings are a basic staple that each of us should have in our jewelry arsenal. If you're not into colors, just yet, start with the basics of Gold, Silver or a combination of the two colors.
HOOP SIZES
Our handmade hoops can be made in small, medium, and large. The ones shown are our large, which is three inches in size. Mediums are two and a half inches and our smalls are one and a half inches. Let us know if you are interested in larger hoops.
Let us know which ones are your favorites. Don't forget to connect!
G