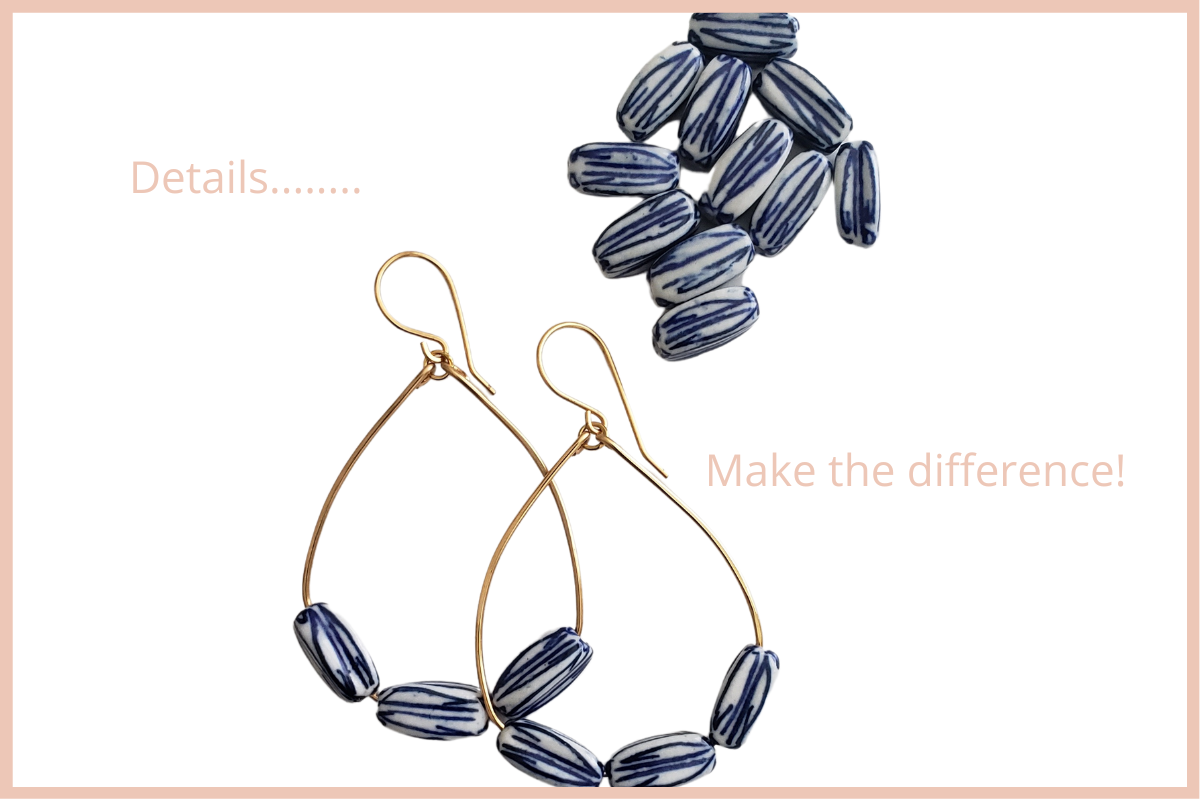 IT'S ALL IN THE DETAILS
07/24/2022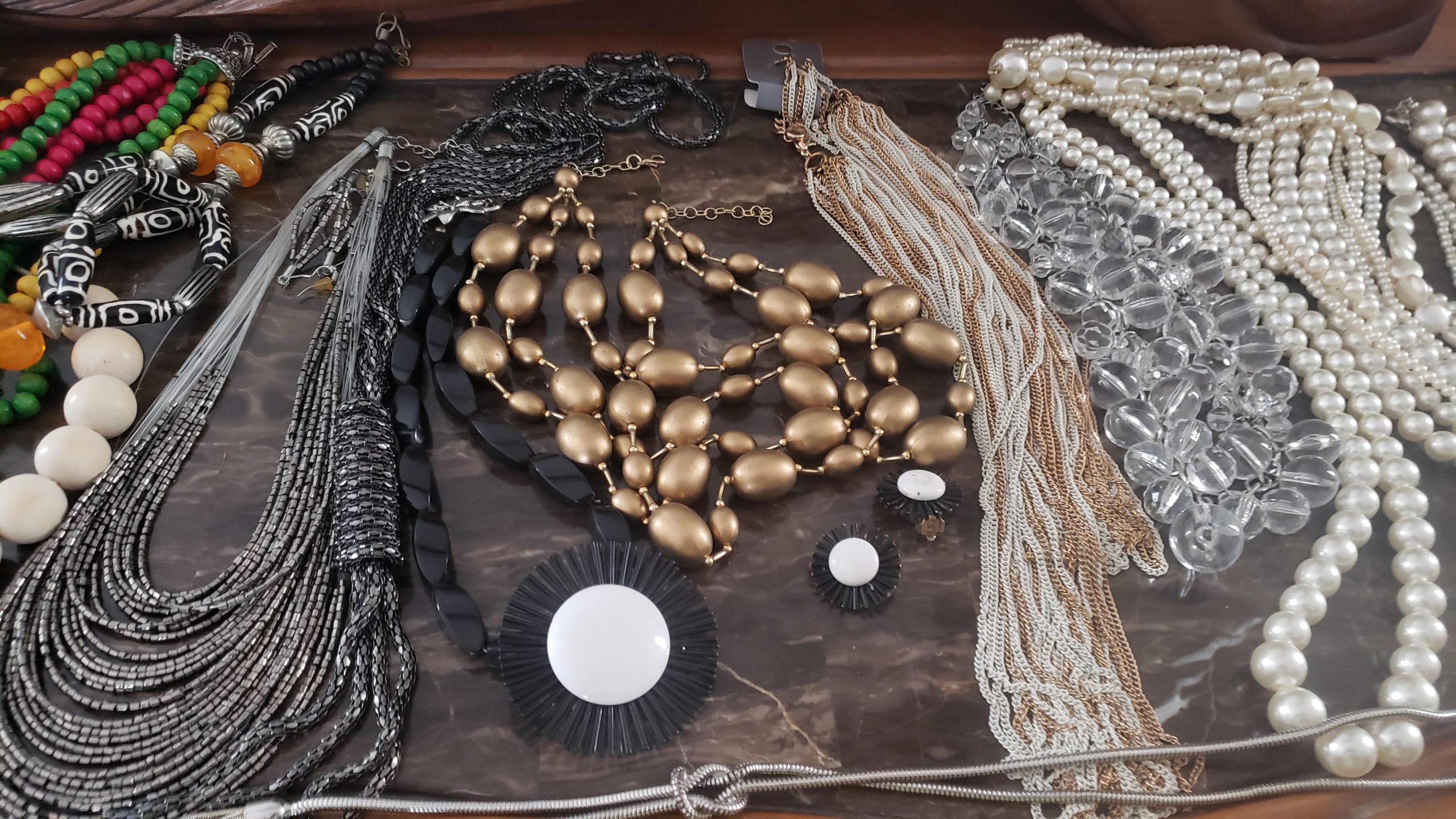 WHAT A MESS!
07/31/2022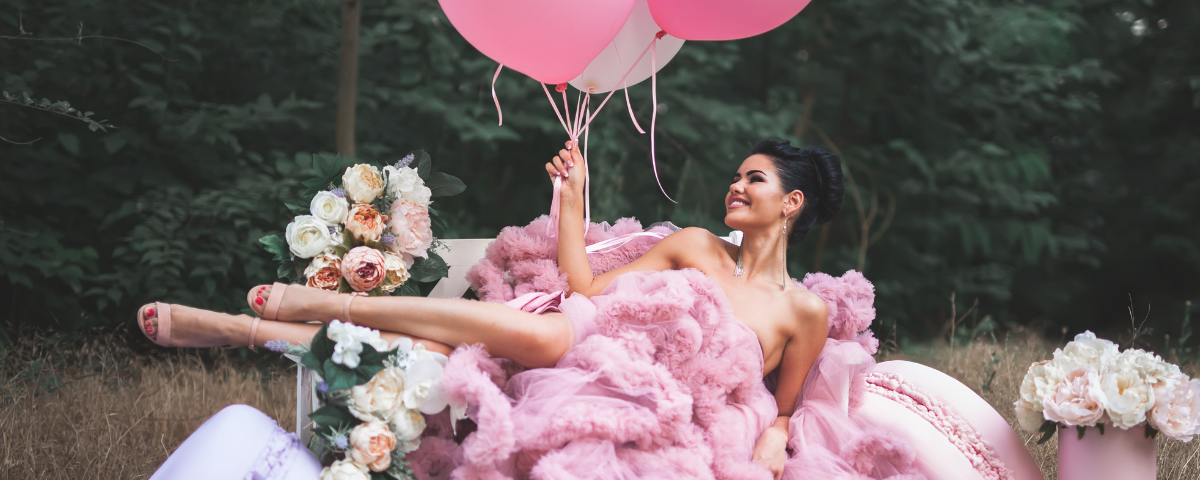 SET APART STYLE
Beautiful spirit, if this is your first time visiting, Welcome! If you've been hanging with me from the start, Welcome back! Let's look at Local style and set apart style.
I've decided to share a quote each time I post, and here's today's quote. "Exercise? I thought you said, Accessorize." (Author Unknown) Fitting, right?!
Anywho, I was speaking to a friend the other day, and she has a cute boutique in Charleston, as well as an online presence, and you know how much I like unique boutiques! So in this post, I will be sharing some of her pieces. At your leisure, check out her site or stop by her shop!
HOLIDAY STYLE
I looked on Donna's site and saw this cute sequined top, and thought how fabulous this would look with my blue sparkled hoops! In case you're interested in other sequined pieces, she also has pants and a cute dress, too!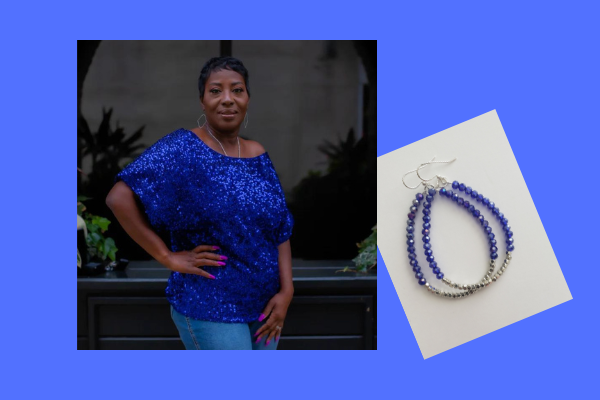 I know I mentioned the holidays, however, if you look at Donna in this photo, you can see how she styled this top with a pair of jeans. You're not limited to wearing sequins during a holiday or special event, you could wear sequins when and with whatever you choose. You're your stylist!
Now in addition to Donna having the cute boutique, Donna also has private shopping opportunities and also offer styling services. You can check those out here.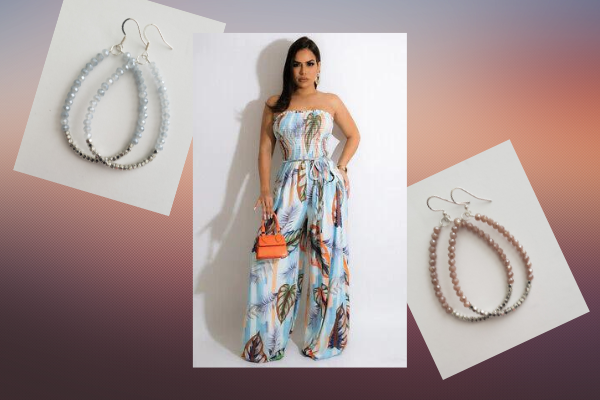 Are you loving this look? It's called the, Feeling It Jumper. Look at how well the jewelry matches!
Jumpers and Maxi dresses makes getting dress easy. One piece and you're good to go! Like color? This multicolored beauty is serving it up. Style it with white hoops or elevate it with a pair of square dangle hoops shown. Even though I didn't show the photo, our Rebecca Hoops in gold filled would be stunning as well.
This right here! Stunning and Elegant are the adjectives I'm using. Girrrrrrllllllllll…… And the hoops are working, too! Want other earring options, check these two tone cuties or these Turquoise cuties.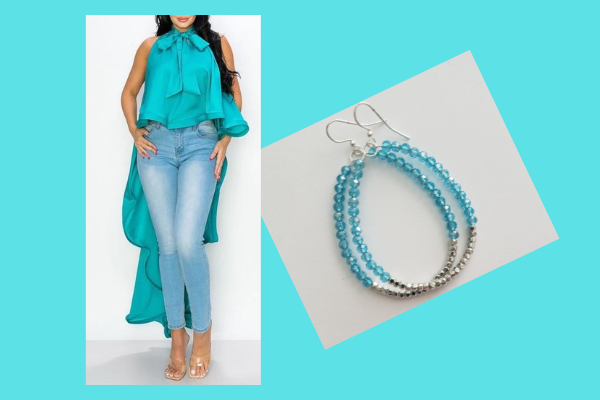 Was I right or what?! If you're interested in this elegant piece, contact Donna as soon as possible. Quantities are limited!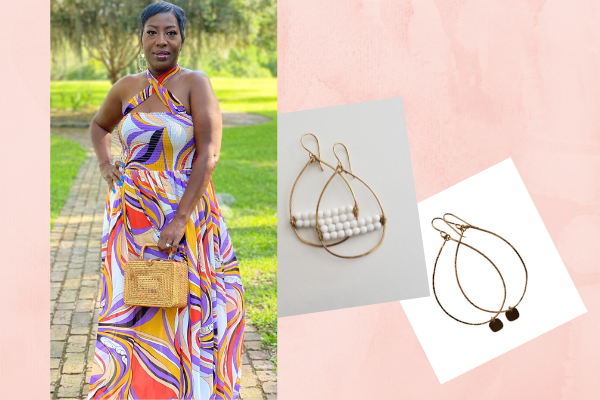 This fabulous piece is called, Swirl of Colors, and rightly so. And those cute Alexis Hoops.…..Square Dangles……
When it comes to winding down, or chilling on a Saturday after a hard week at work, relax in this cute Tee styled with our black hoops or silver sparkle hoops. Are you feeling the message? I am! How fun!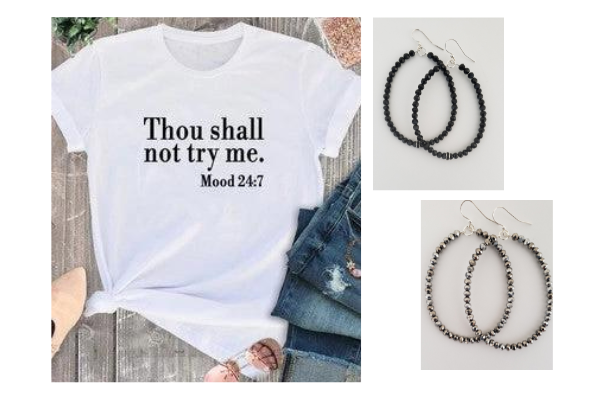 I had so much fun with this post! Set apart style is for you, when you don't want to look like everyone else.
When you go to Donna's site, you will find her social media platforms for connection. Interested in deals? Make sure you opt-in.
Which piece did you like the best? I know which one's I did. All of them!
Happy Styling!
G