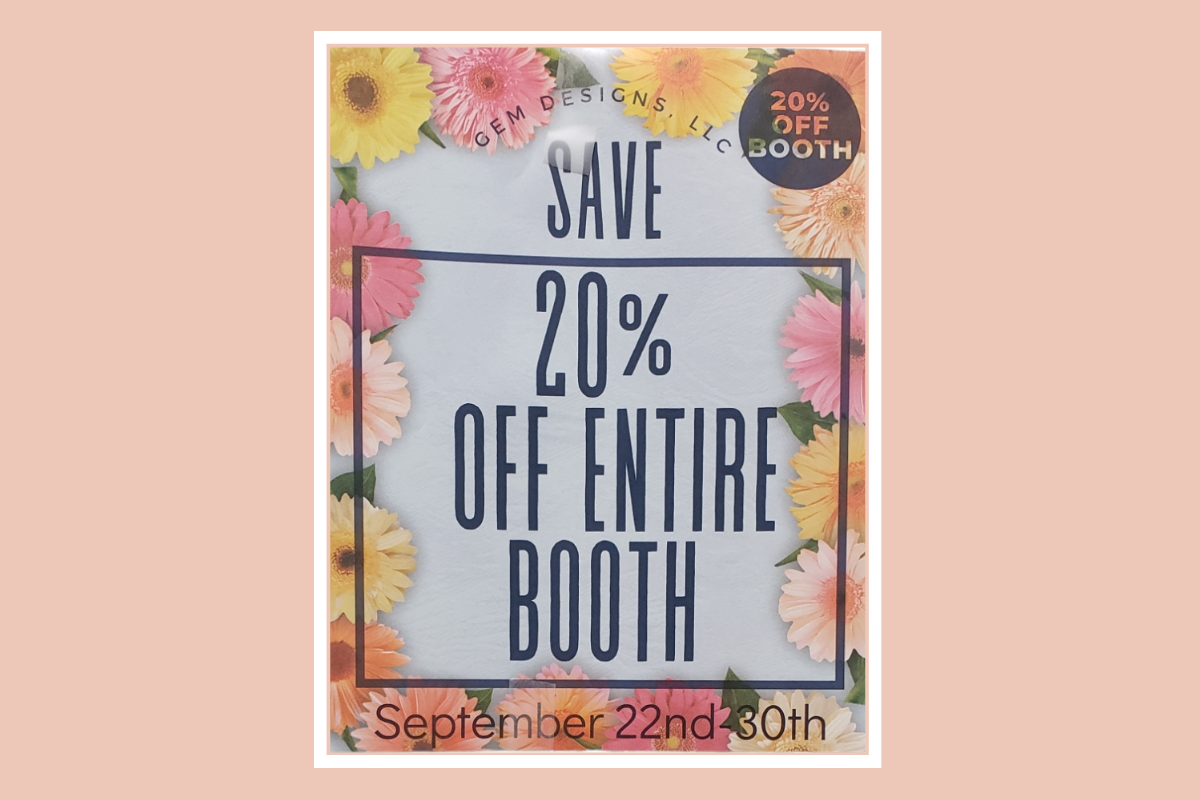 SAVE 20%
09/22/2022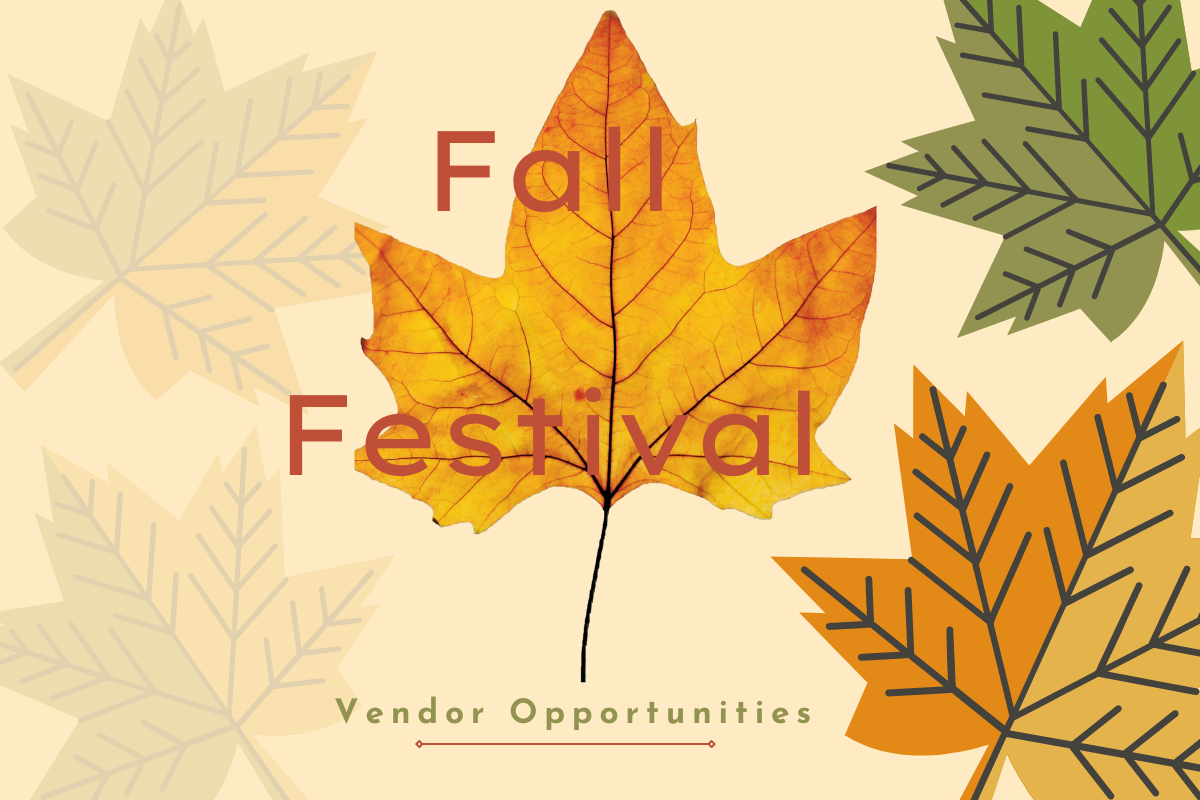 VENDORS STILL NEEDED
09/27/2022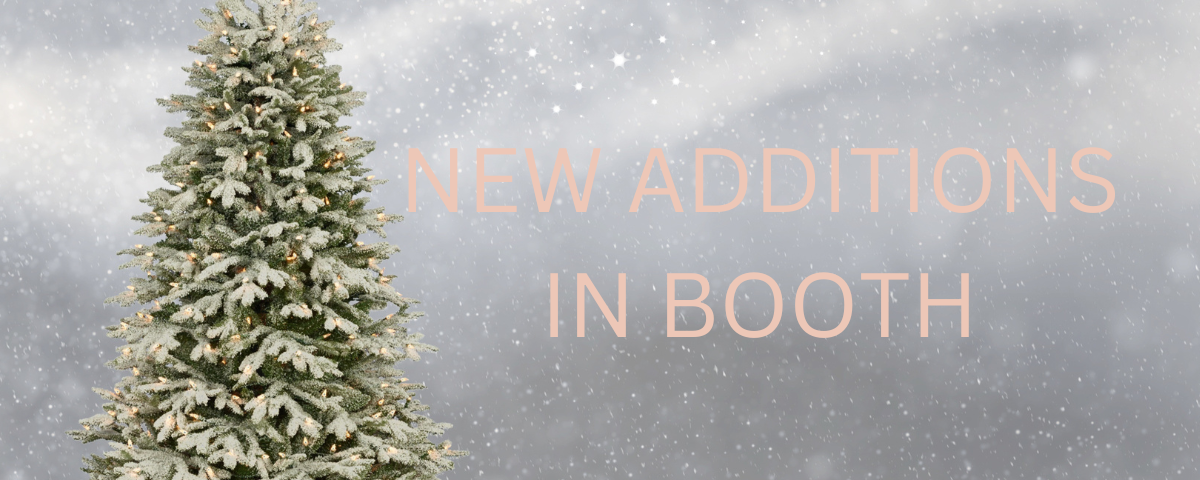 TREES FOR YOUR TABLETOP
"When they saw the star, they were overjoyed." – The Bible (NIV)
Beautiful spirit, as promised I will post updates to the booth. I will be adding these tomorrow (9/26/22).
These tabletop trees both come with lights. The purple has garland and the pictures show it with and without. Check out the purple butterfly!
When I took the pictures, I wanted to present them in the best manner possible, however, I didn't like the way they looked without the backgrounds, so I used the picture with the background so you could see what the trees look like when lit.
The purple tree can be left plain with the lights, garland, or with some sparkled ornaments….
You have many options with the little green tree. Let your imagination run wild! What theme will you choose?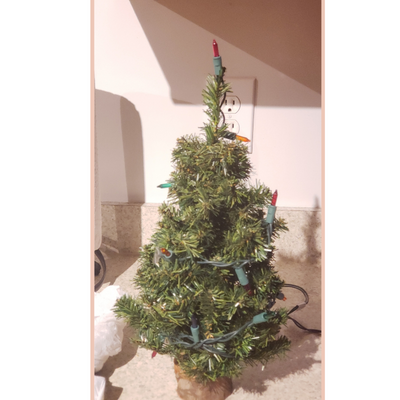 How will you decorate this cute tabletop tree? Do you put trees in your bathroom?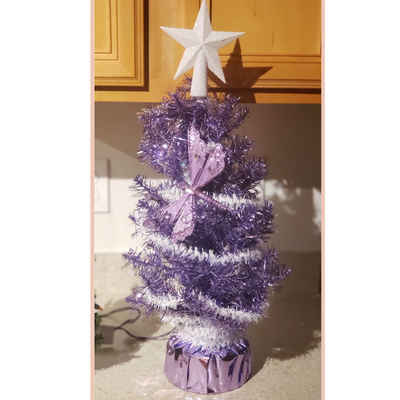 Here you have the option to not use the white garland and instead add those sparkly Christmas ornaments.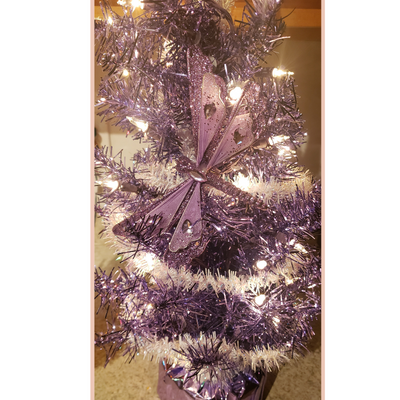 Each year it seems holiday decor is displayed earlier and earlier. For the best selection, when you see it and like it, you should buy it. If you're a purple lover, which I know several of you are, this is your tree!
Plants are also great gifts! I have a couple of small planters that will be perfect in your office, or home. Everything shown and mentioned is included in the 20% off sale. Don't forget to Stop by 619 Old Trolley Rd, Summerville to check them out!
Until next time, continue to be Fabulous!
Your favorite blogger and connector,
G