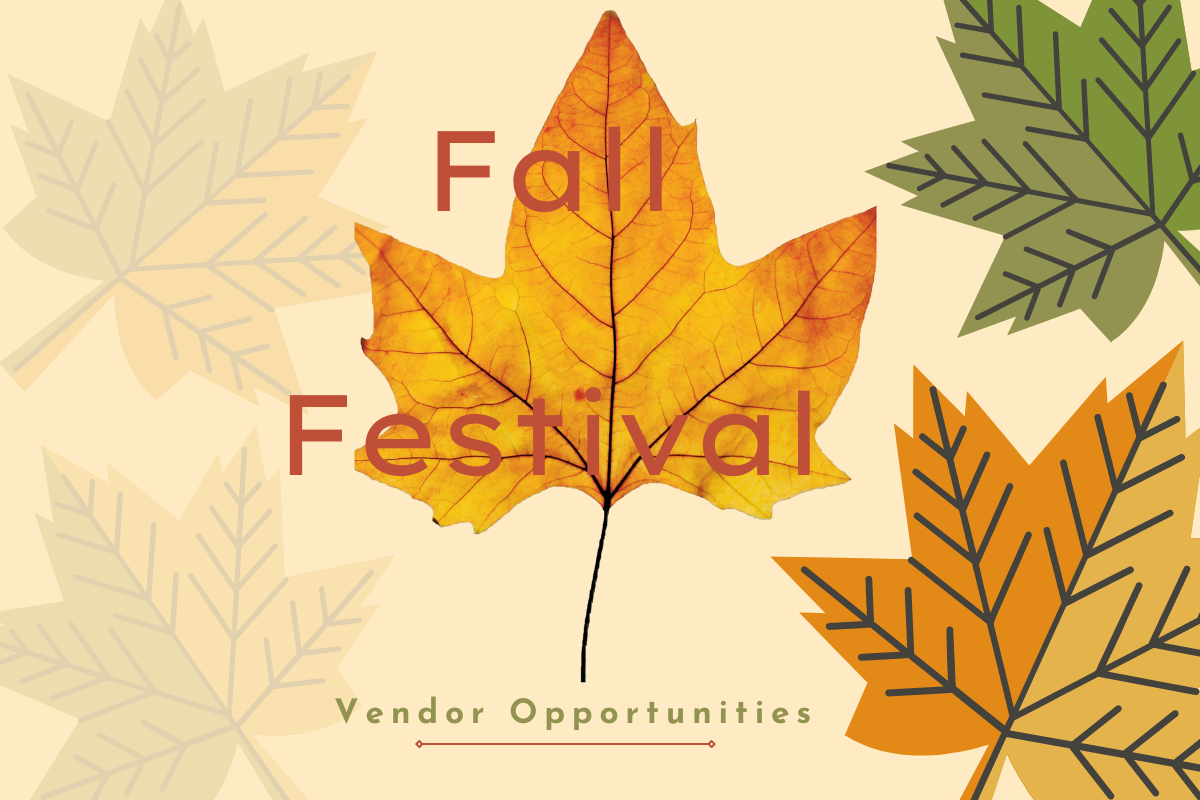 VENDORS STILL NEEDED
09/27/2022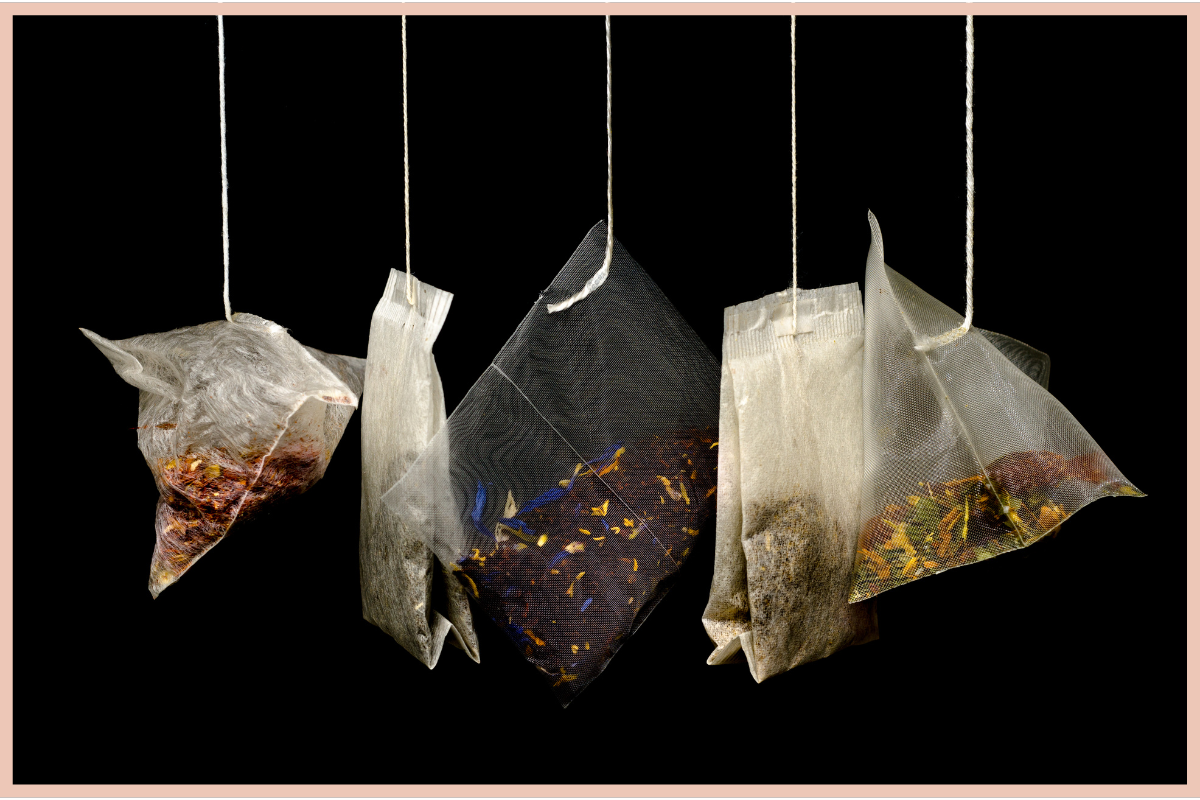 SECURE THE BAG
10/21/2022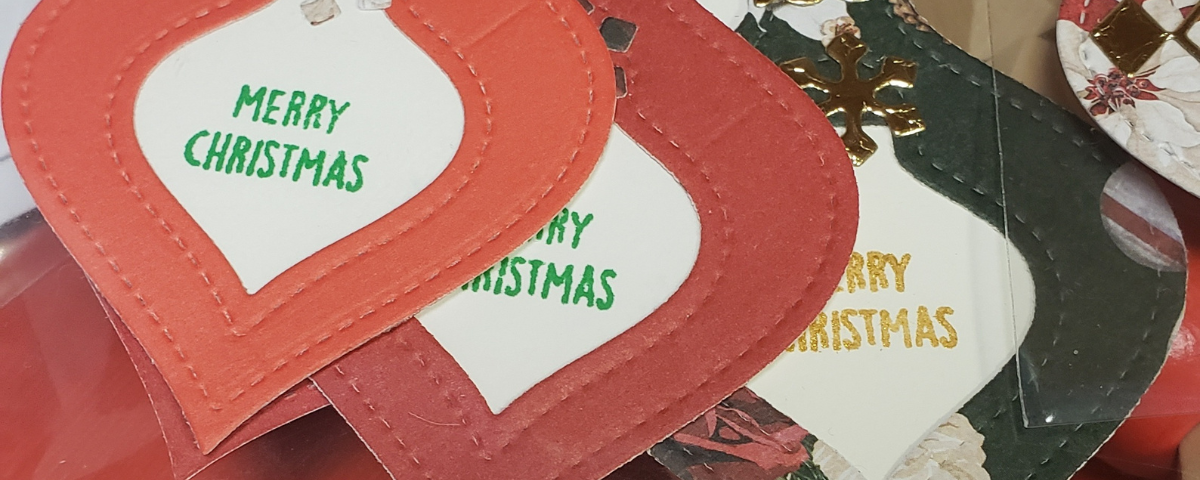 NEW ADDITIONS
"Imitation is not just the sincerest form of flattery – it's the sincerest form of learning." – George Bernard Shaw
Beautiful spirit, I know it's been awhile! Here's Booth News and New Additions. I can't wait to show you some of my handmade gift tag ideas!
How are you? As for me, I've been working on and in the booth, keeping it straight, as well as adding new items.
I can't remember if I shared it or not, but I have three little tabletop Christmas trees with lights. The little green tabletop tree on the far right has sold. The one with the silver base and the purple one are still available. Yes, they light up! The one with the silver base has what appears to be ice. It's so cute! See my video below.
When you stop my booth, you will notice the stationery addition of notecards, and gift tags. I will also be adding them to the website so stay tuned for that.
I currently have these adorable bell ornament gift tags, and pet tags for all the pet lovers. In the picture below you can see the puppy gift tag that says, "Happy Howlidays." In addition to dog gift tags, I have cat gift tags, too! They say, "Meowy Christmas."
Gift tags will be sold individually, as well as in 6-piece packs. Prices will be contingent upon the design. In addition to traditional reds, and greens, other color assortments will be available.
Should you be interested in more, you can contact us for pricing. For retailers interested in wholesale opportunities message us.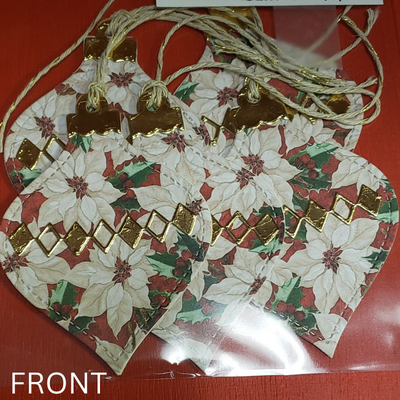 My handmade gift tag assortment will be for all occasions. Excellent stationery gift ideas for him and her. For updates and new designs, check the site.
That's the latest. In case you forgot, Antiques & Artisans located at 619 Old Trolley Rd, Summerville, is open 7 days a week. The hours for your shopping pleasure are:
Mon: 10:00 am – 6:00 pm
Tue: 10:00 am – 6:00 pm
Wed: 10:00 am – 6:00 pm
Thurs: 10:00 am – 6:00 pm
Fri: 10:00 am – 6:00 pm
Sat: 10:00 am – 6:00 pm
Sun: 1:00 pm – 5:30 pm
Don't be a stranger! Let me know what you think of the latest news.
Have a fantastic rest of the day!
G