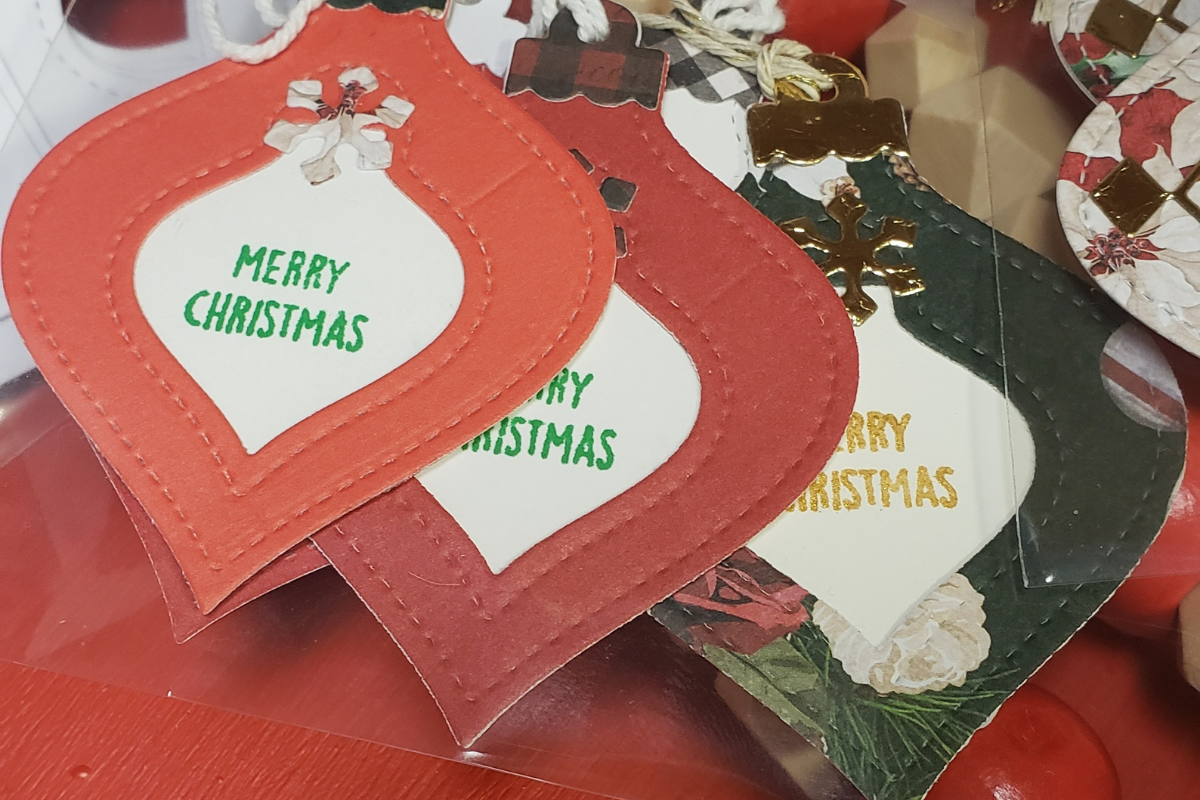 BOOTH NEWS
10/10/2022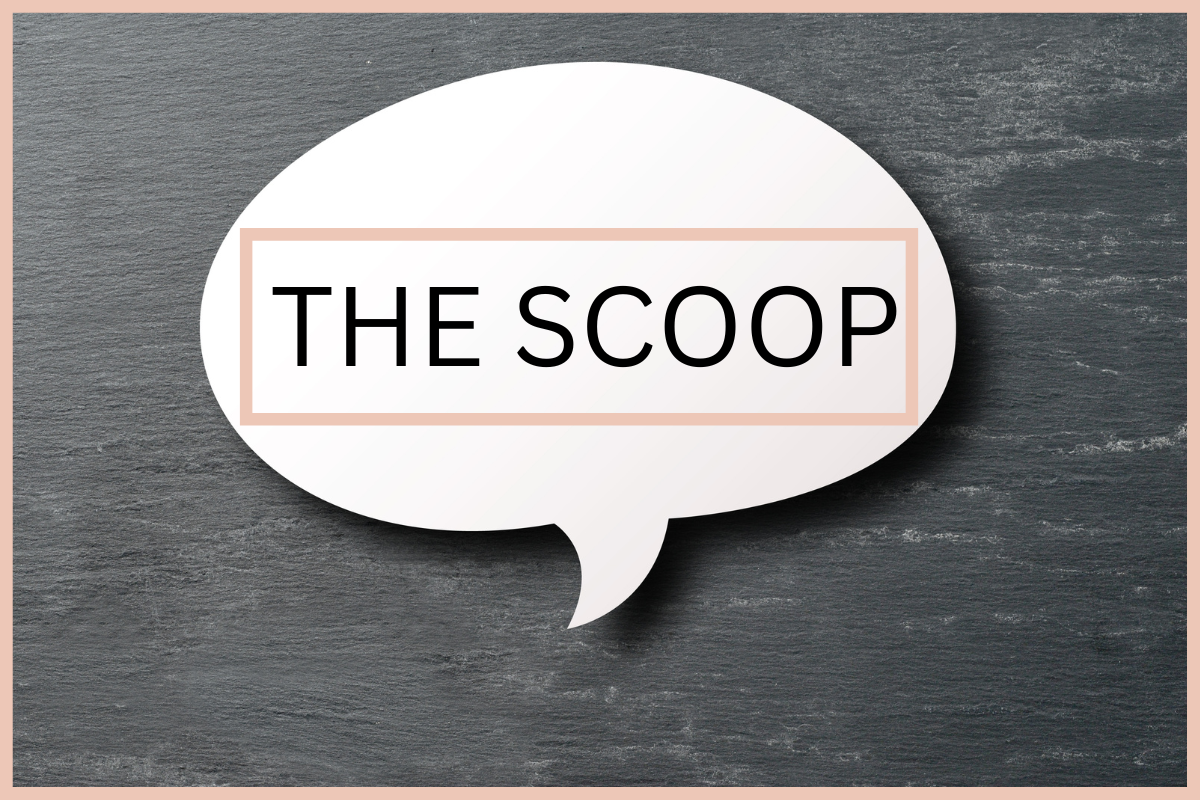 THE SCOOP
11/11/2022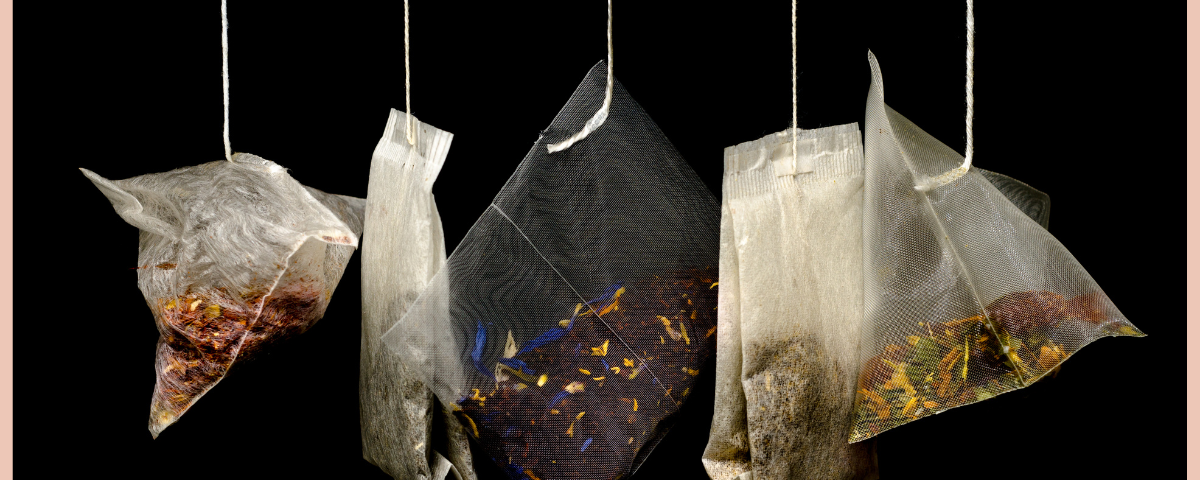 THE BAG IS NOT WHAT YOU THINK!
Beautiful spirit, how are you today? Are you ready to secure the bag? The bag is not what you think!
As previously mentioned in another post, I wanted to start each post with something positive. A quote, etc. So today I was looking for a definition of self-care and came across this one. "Self-care is the active process of making your body and mind a pleasant place to inhabit, by filling your own cup first. This ensures you have enough to give others." I love this. It's simple and true. So simple we often don't focus on it.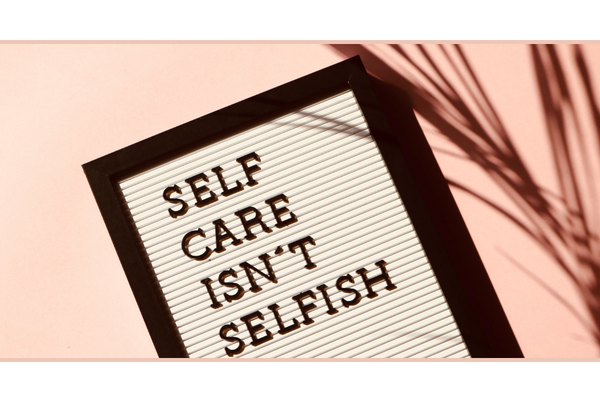 I often peruse the internet for inspiration, quotes, etc.. And, voila! (Side note, I learned the french word, Voila, versus the incorrect walla, or wallah for the meaning here.) Never stop learning. Okay, back to the story. There it was, eagerly awaiting for me to take these words and share them with you. I don't know who the author is, but this link gives credit to where I got the definition. Better yet, here's what it looks like. No, I'm not getting paid for this, it fits my message. 🙂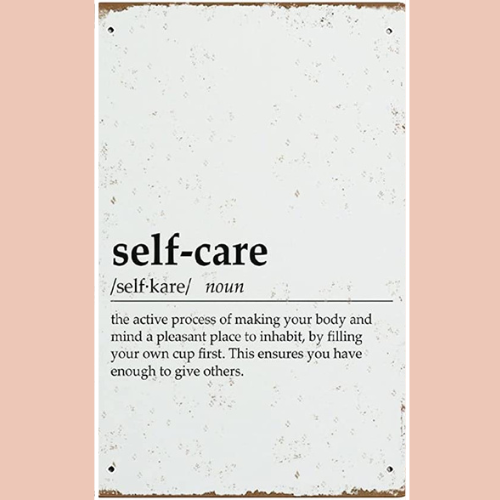 Now, on to securing the bag. The weather is cooling off, so what better time than now to curl up with a good book and have a cup of hot tea?! Yep! The bag is the tea, not gossip. Are you laughing at my joke? Okay, I know it's corny, but in all seriousness, having a cup of tea can be very relaxing.
I use to drink coffee with a lot of creamers, better said, creamer with a little coffee and my husband was the tea drinker. Then I started looking at the benefits of the different herbal teas, especially green tea which is really popular, and have been hooked ever since.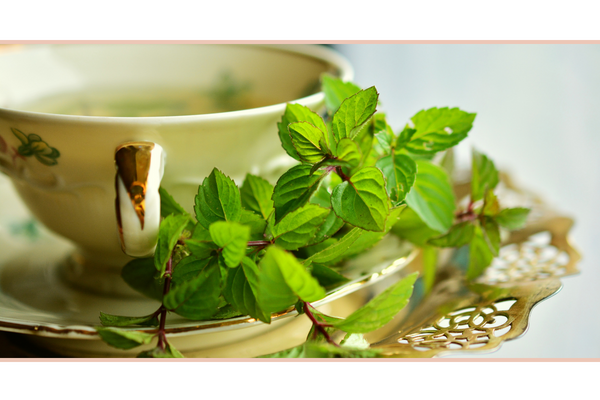 I currently drink different varieties and depending on the flavor, I'll drink it plain, with lemon, or with plant milk. No sugar. I've been delivered! Having said that, do you know once you stop using sugar in your tea, you can actually taste the different flavors? Try a flavored tea and let me know.
Here's what I just purchased. That vanilla chai with plant milk, girrrrrrrrl……….. and remember no sugar. Indulge, it would be just you and the spices. Try it. The other two are an acquired taste, but you can do it! I never heard of the Numi brand before, but am looking forward to seeing what other flavors they have available. I'll keep you posted.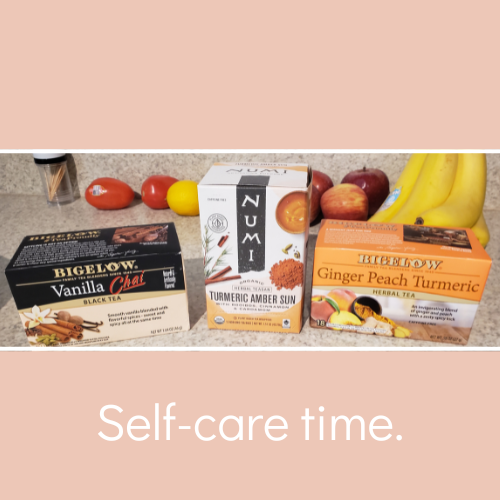 So if I had to sum all of this up, you and I are reading this blog post, with a hot cup of our favorite tea, while at the same time, relaxing and indulging in self-care. I hope this post has provoked you to take a little time to sit and smell the roses. If you don't take care of yourself first, how will you be able to take care of others?! Yes, it's selfish and it is okay.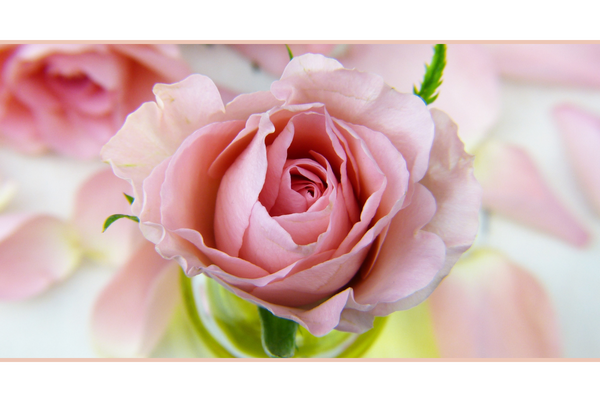 That's my story and I'm sticking to it! Beautiful spirit, you have a choice, make it a fantastic day regardless of how it started!
Now go and secure that bag!
G