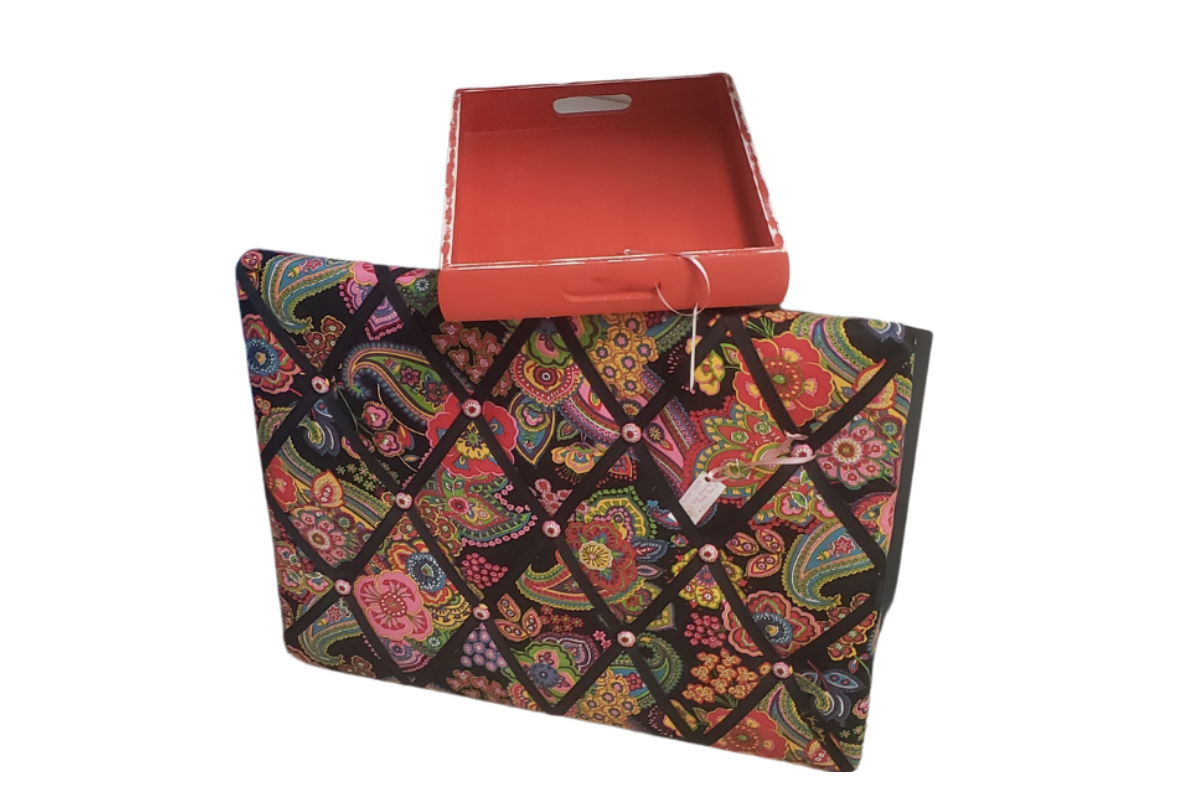 IN THE BOOTH
09/17/2022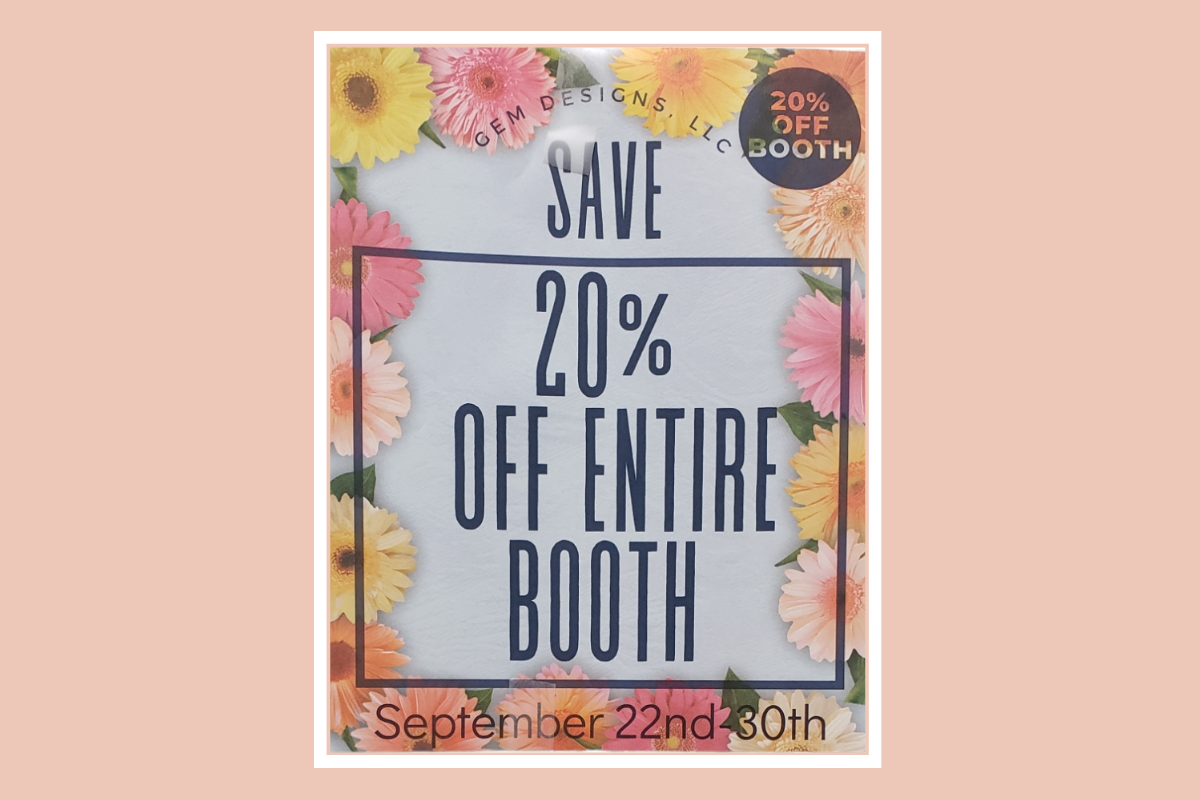 SAVE 20%
09/22/2022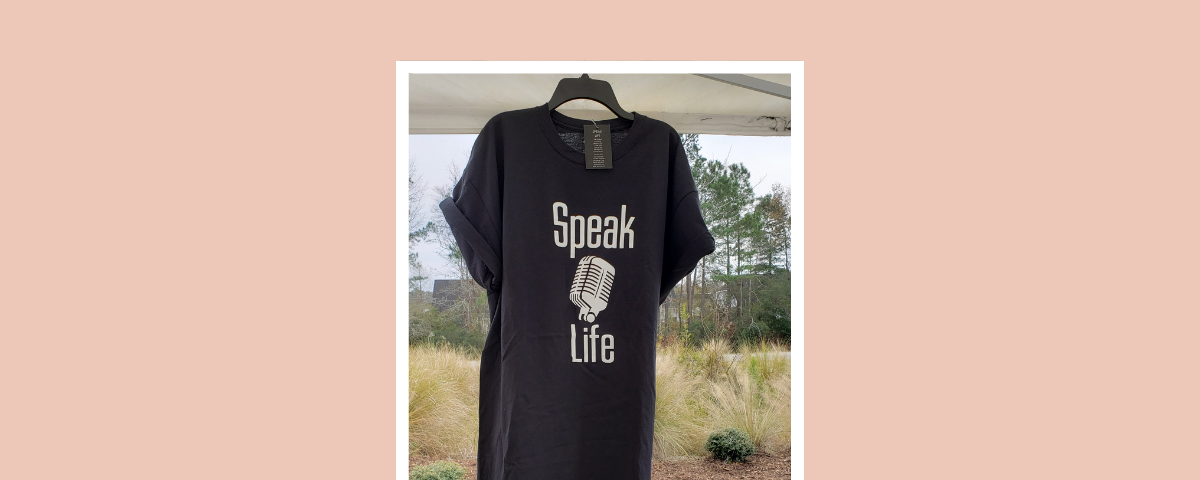 POSITIVE PHRASE
"In a world full of trends, I want to remain a classic." – Iman
Beautiful spirit, our Speak life t-shirts are available in red, black, white, blue, and gray. There are two designs, a microphone and lips.
The phrase of this t-shirt was taken from a biblical scripture in Proverbs 18:21, which says "Death and life are in the power of the tongue, and those who love it eat its fruit." (New King James Version, NKJV) Simply stated, your words are powerful! Build up and not tear down.
These tees are great for working out in, styling with a pair of jean, or a cute skirt. they're also great gifts for your bestie, secret sister, just because, etc. You decide. There are only eight available in sizes large and extra large. Stop by Antiques and Artisans an pick yours up today!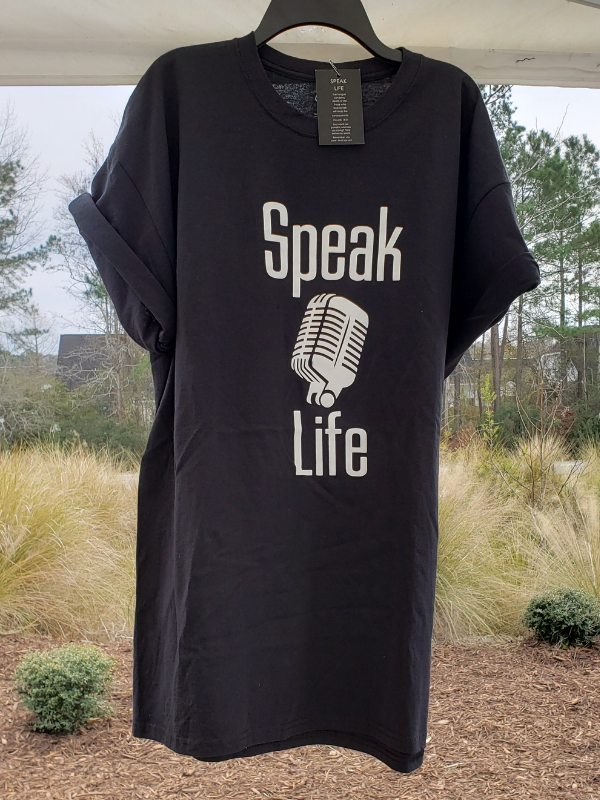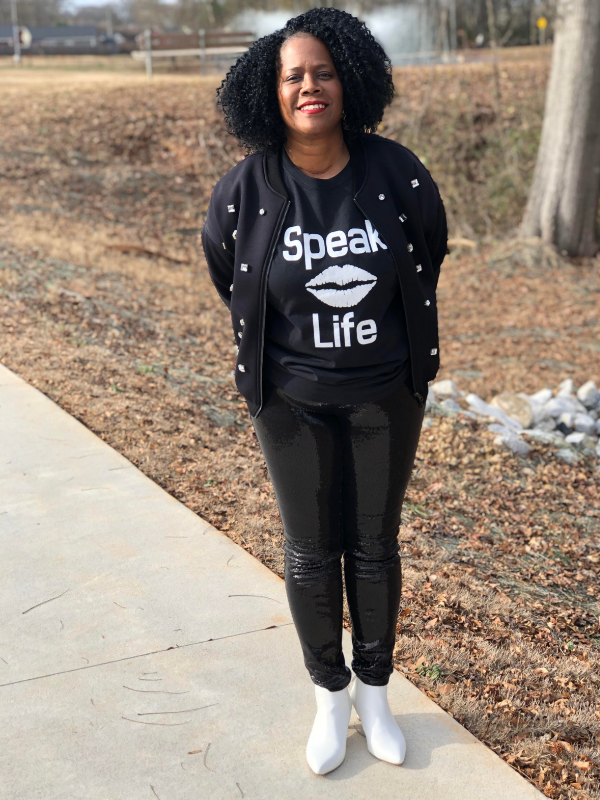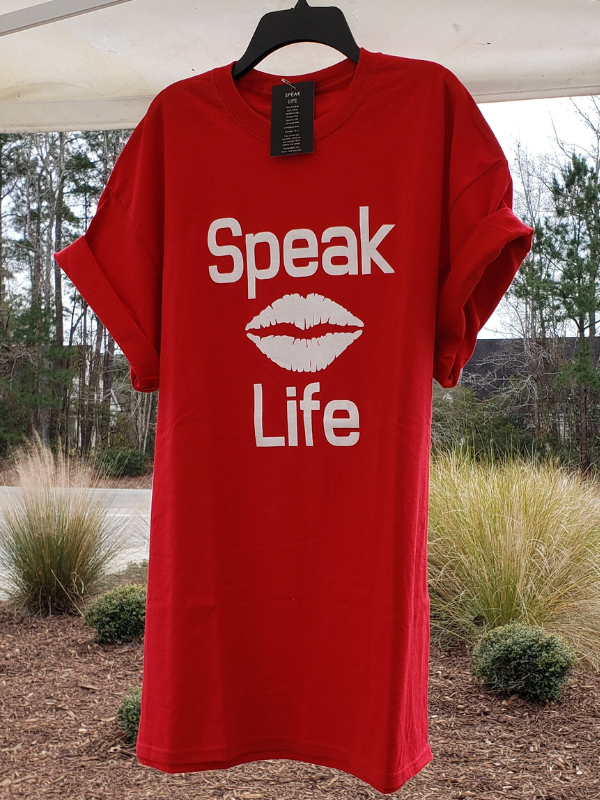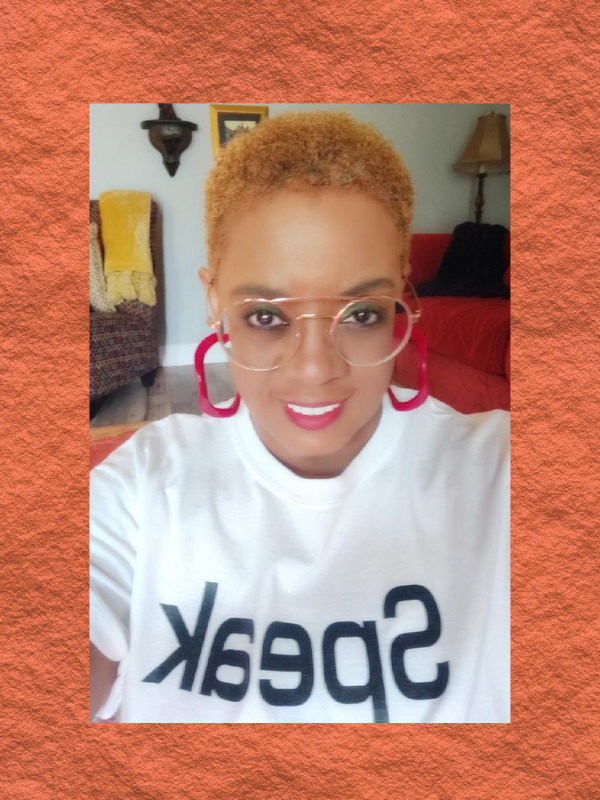 As you can see you have many options, what will you choose?
My booth is located inside Antiques & Artisans. Their address is: 619 Old Trolley Rd, Summerville and are open 7 Days a week.
Hours of Operation
Mon: 10:00 am – 6:00 pm
Tue: 10:00 am – 6:00 pm
Wed: 10:00 am – 6:00 pm
Thurs: 10:00 am – 6:00 pm
Fri: 10:00 am – 6:00 pm
Sat: 10:00 am – 6:00 pm
Sun: 1:00 pm – 5:30 pm
These t-shirts are unisex and great quality!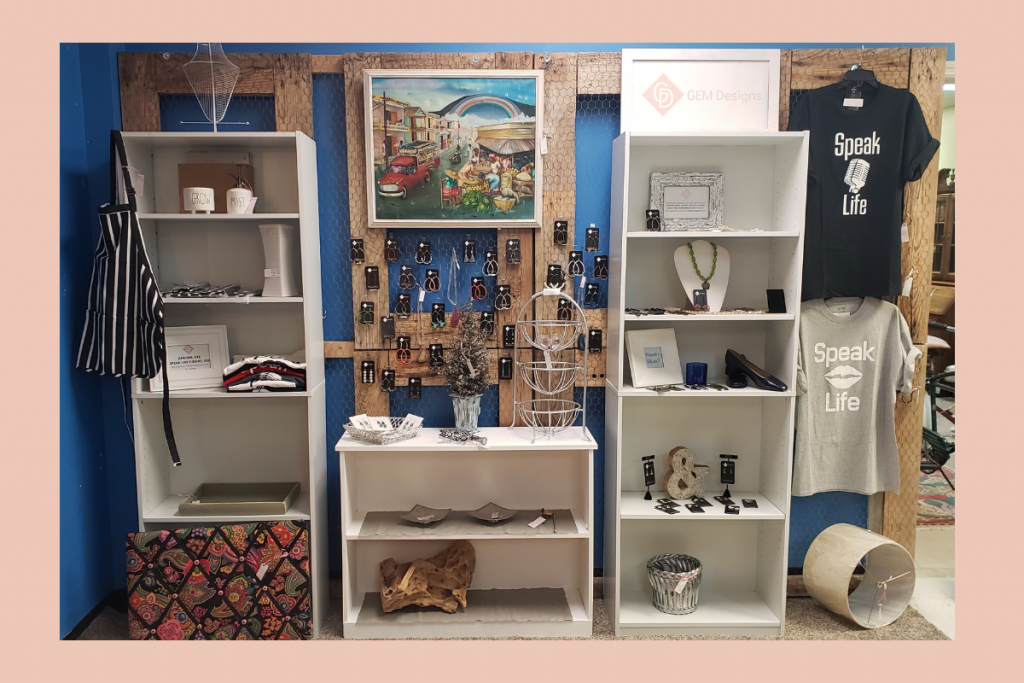 Have a fantastic day!
G