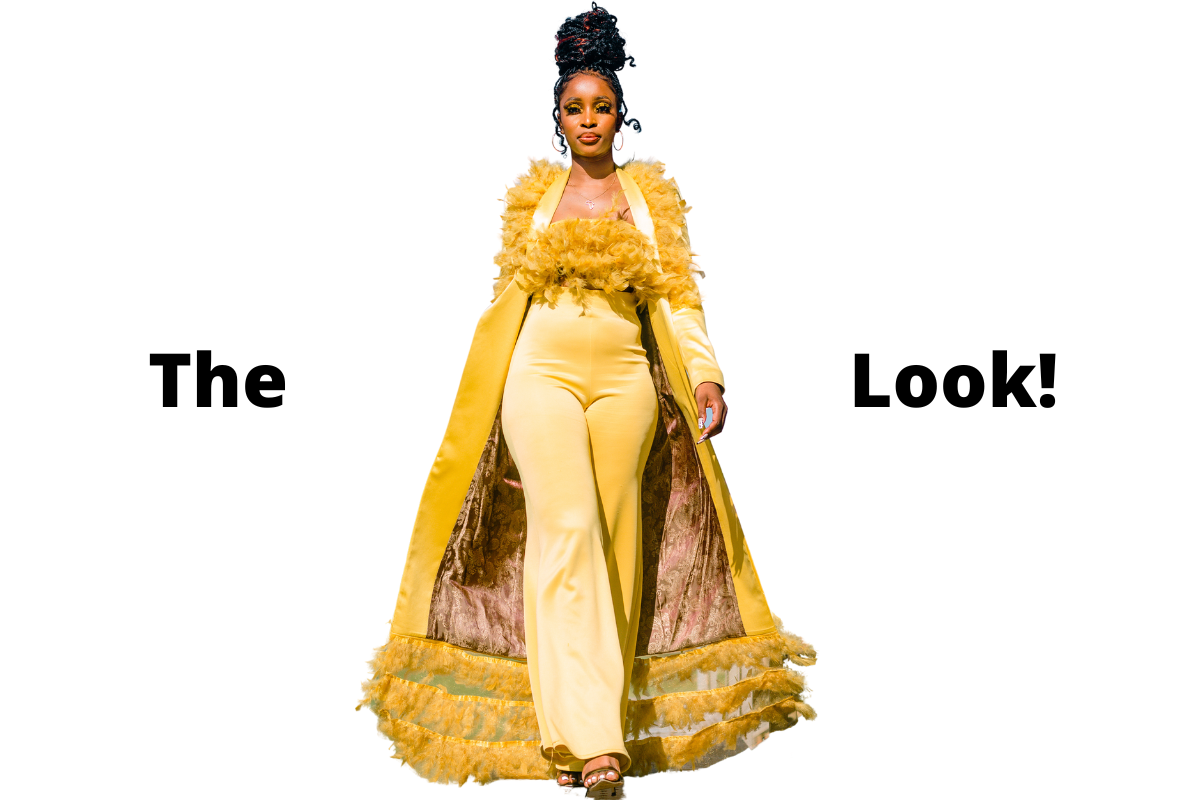 SEPTEMBER FASHION
09/16/2022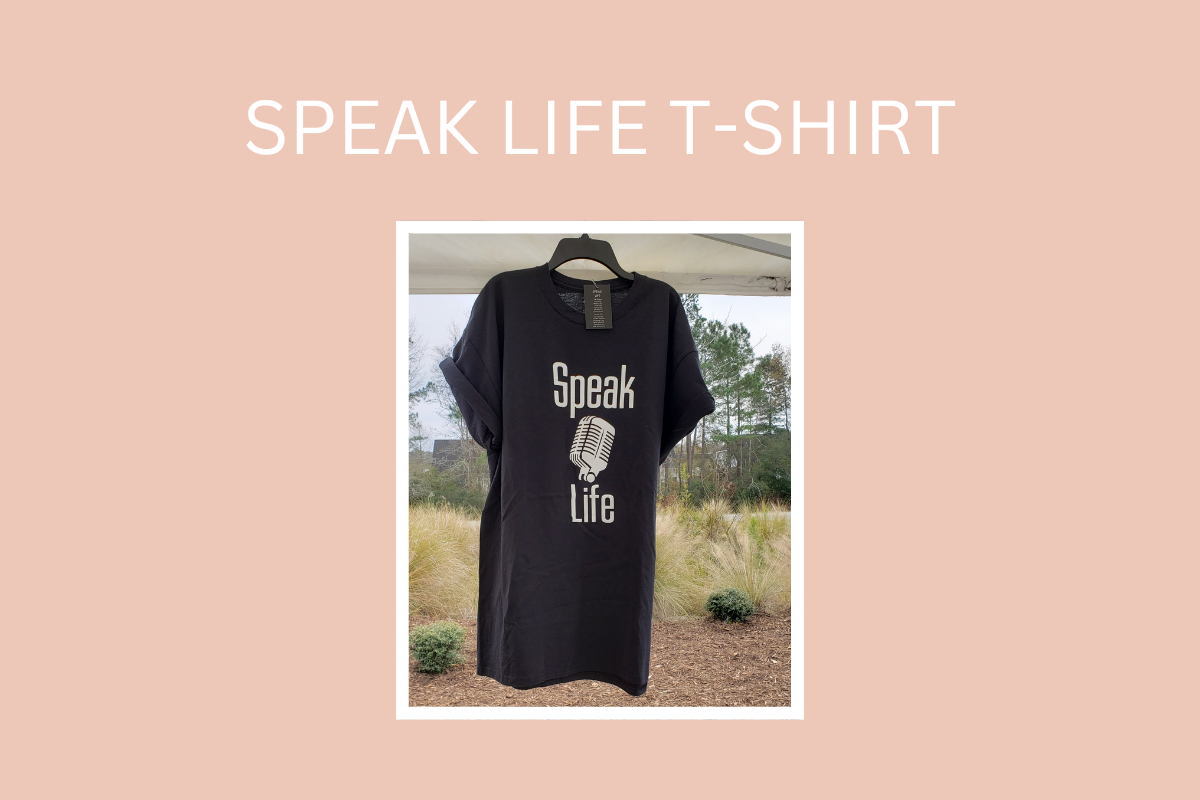 SPEAK LIFE T-SHIRTS
09/19/2022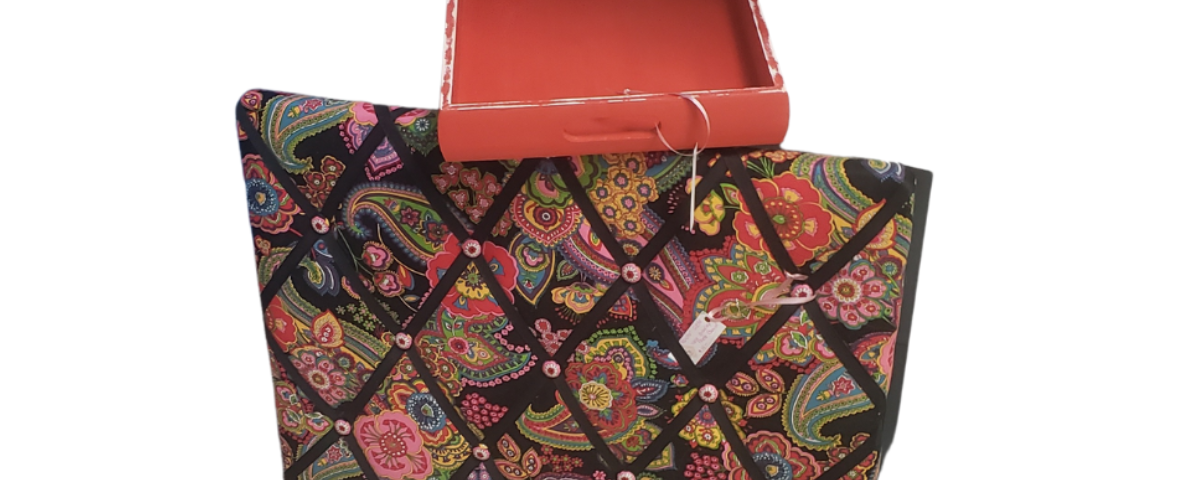 DISTRESSED TRAYS AND MORE
"Where utility ends and decoration begins is perfection."― Jack Gardner
Beautiful spirit, I've added some cute things in the booth. Distressed trays and more. If red, blue and green are your colors, stop by soon……
These trays are great for displays, holding candles, plants, tea, etc. How about a cute plant and candle sitting atop your coffee table?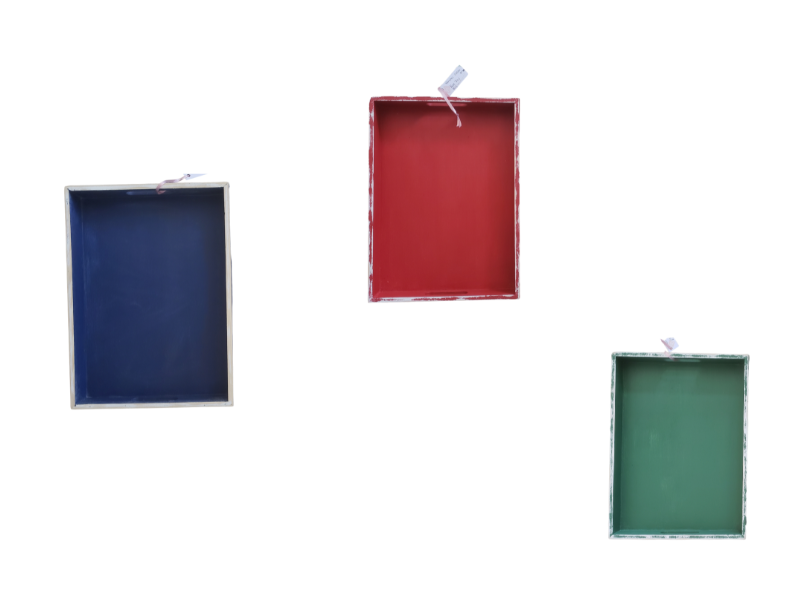 This Vera Bradly Photo Board can also be used to hang your earrings, or necklaces with push pins or cute clothes pins attached to the ribbons shown. Don't like the colors, you can also paint it. What's your preference?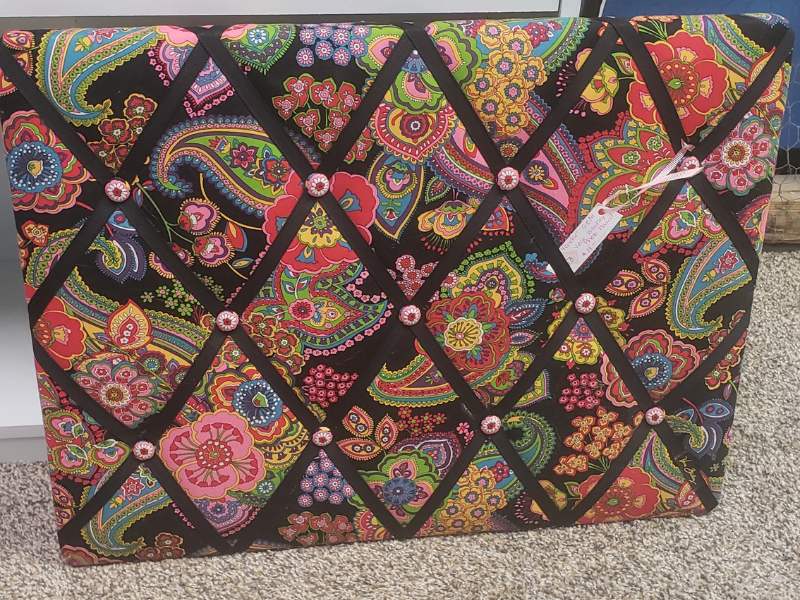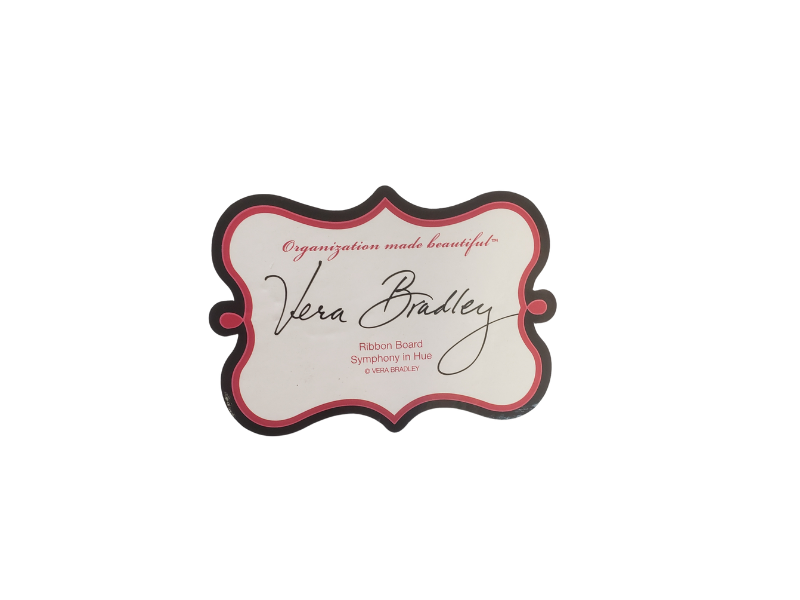 Thought it couldn't get any better, look at this cute Christmas tree housed in a silver-colored wood base. If you look closely the branches have what resembles ice on them. How cool is that?! All it's missing is fairy lights, agree?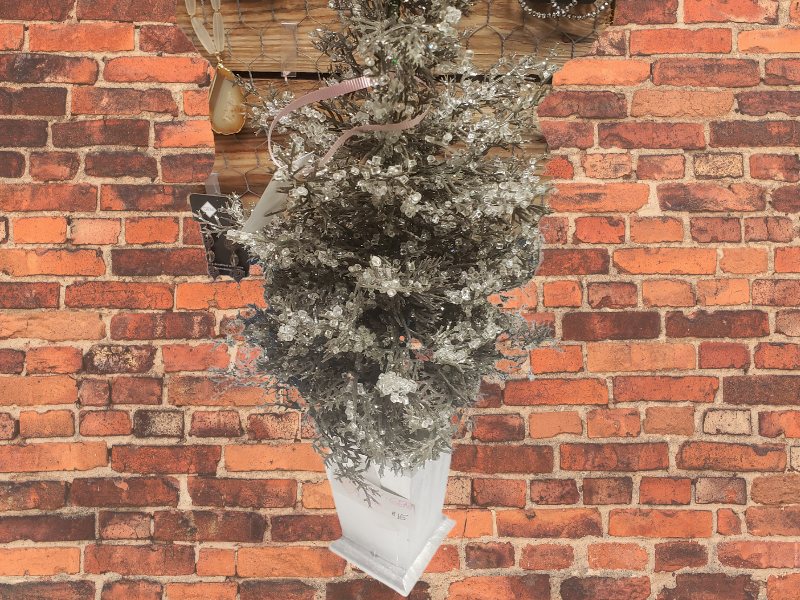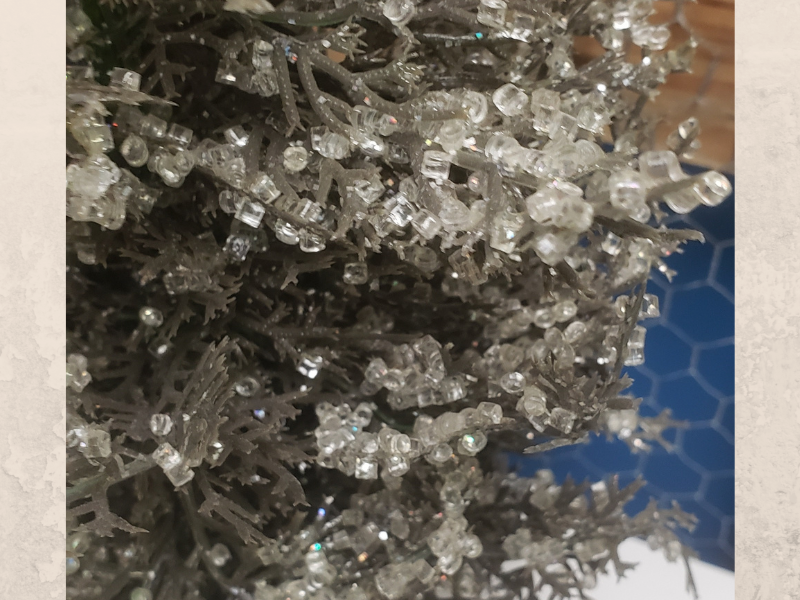 Reading is not a lost art. Move over kindle, we still read books and use bookmarks! Peep these cute bookmarks! Great stocking stuffers!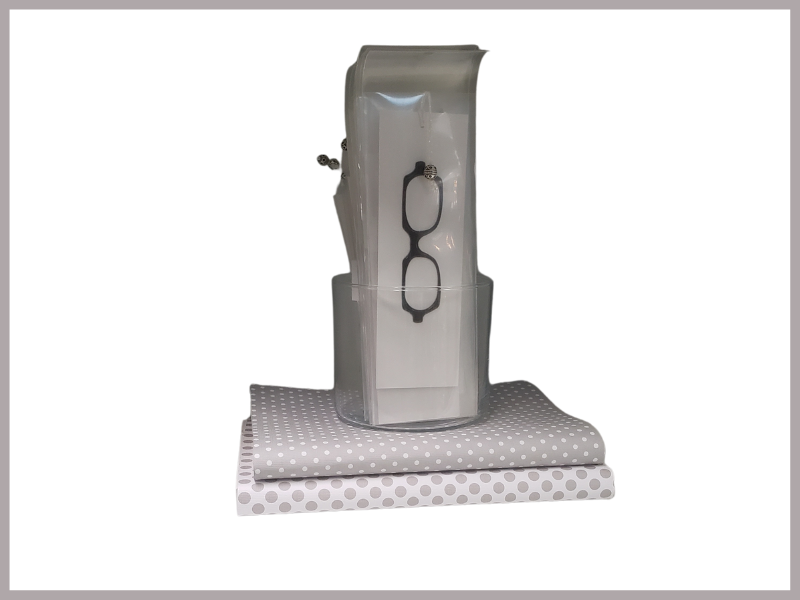 I didn't upload the pictures but we also have four black and white aprons, for your cooking or crafting pleasure, as well as eight, "Speak Life," t-shirts in Large and Extra Large. (The design is based on the scripture in Proverbs 18:21, "Death and life are in the power of the tongue, and those who love it eat its fruit." NKJV) Simply stated, your words are powerful! Build up and not tear down.
More to come……..See you soon!
G