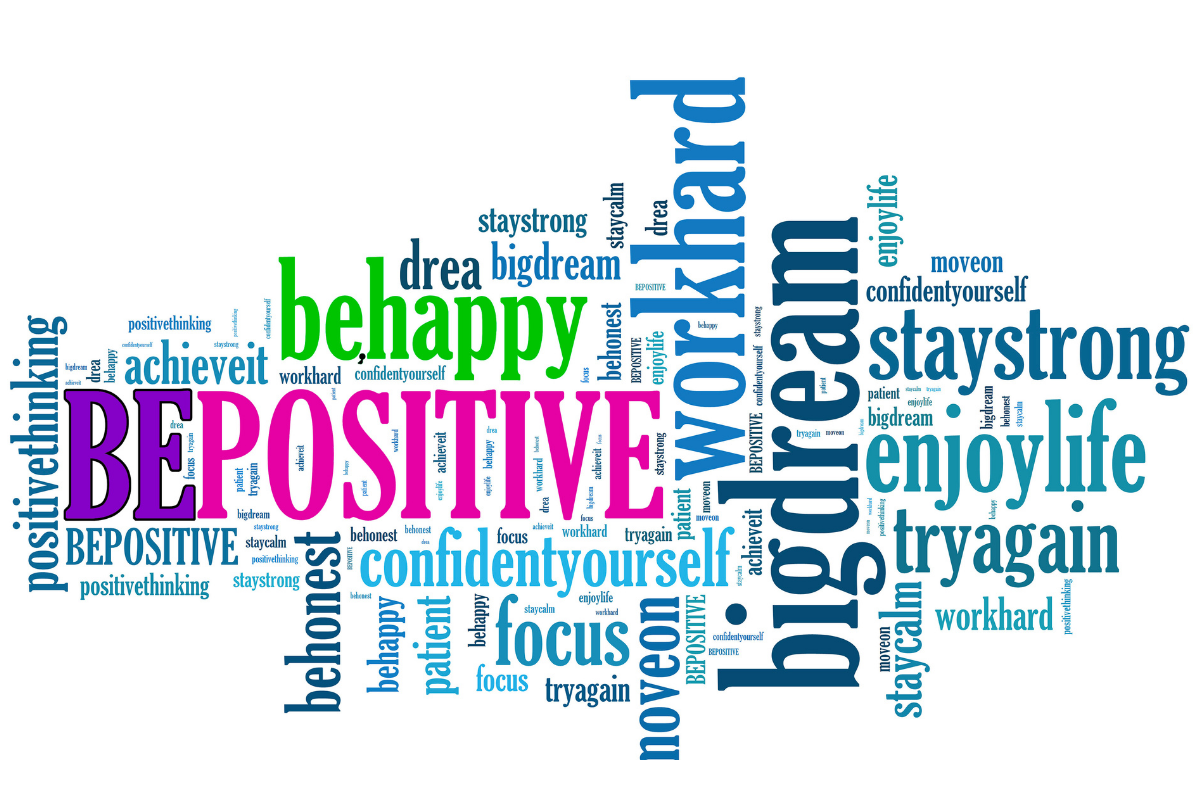 BE POSITIVE
02/05/2022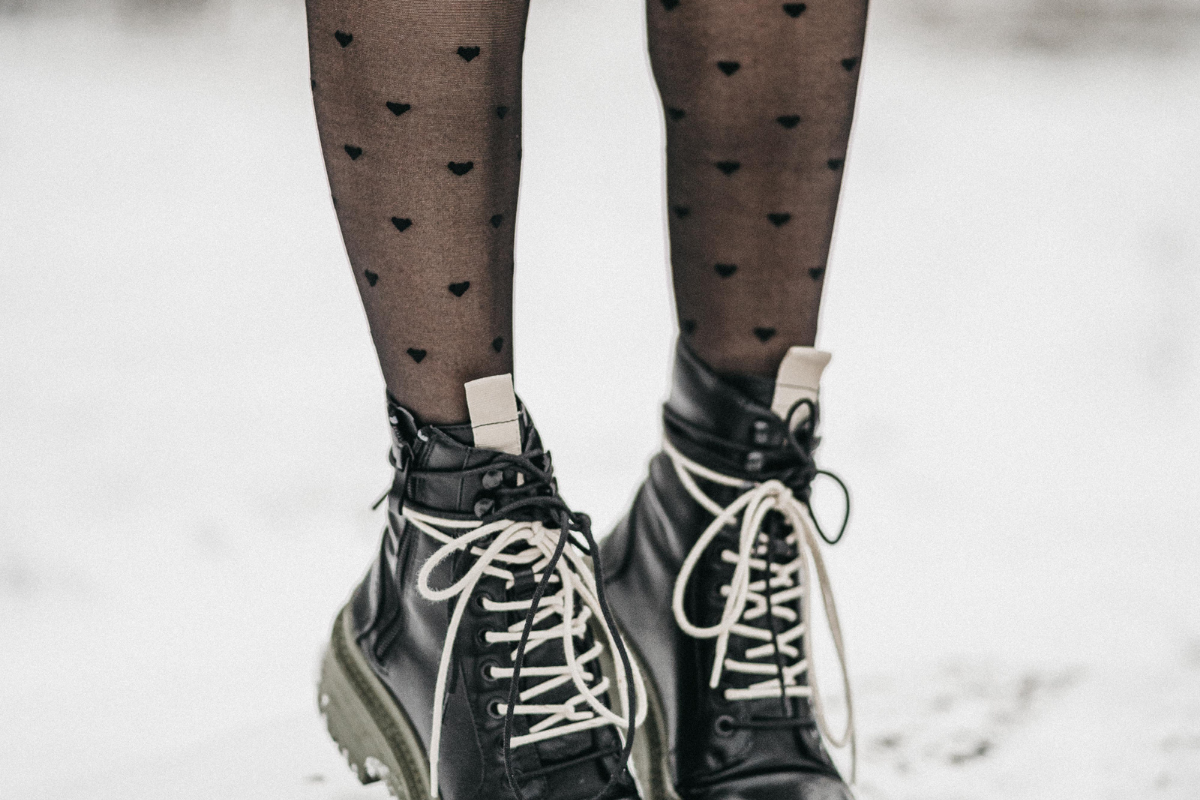 DESIGNS FOR YOUR LEGS
02/13/2022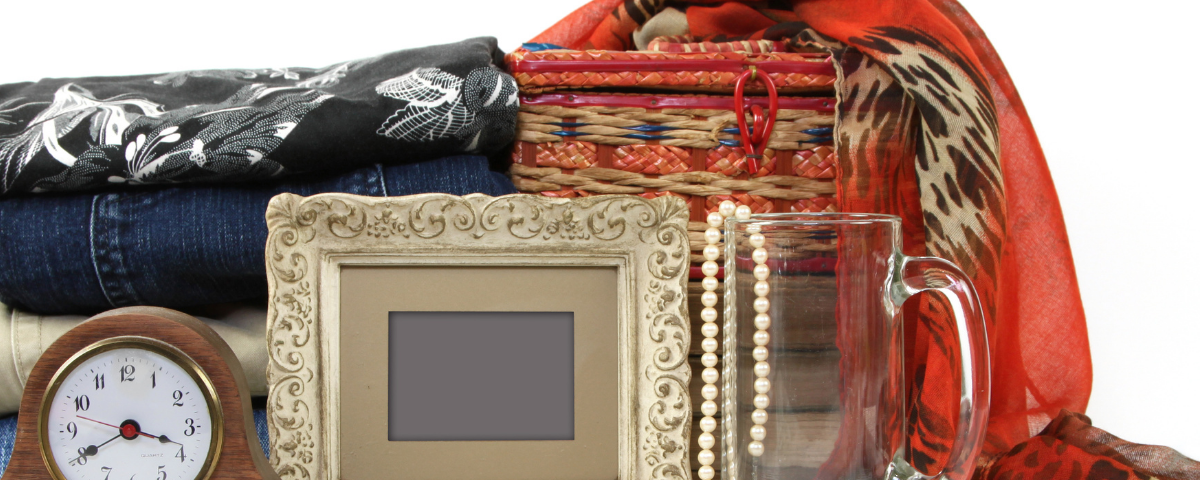 CONSIGNMENT, GIFT AND ANTIQUE SHOPS
Ladies, are you a fan of consignment and antique shops? If not, you should be! In this post I will share some of my favorite spots. They're comprised of fashions, furniture, home decor items, antiques, and more. In addition to shopping, with some of these shops you can also consign your items. You would have to check with each store to find out the details on consigning.
Just because you shop at a consignment or antique shop does not mean your finds are not in good condition. In fact, when I go to some of these shops, I'm looking for items that look practically new. And you know the price has to be right as well!
My list is "not" all inclusive, but consists of some of my favs. Starting off is Creekside Consignments. They don't have a website, but do have a Facebook page in which they post new items. Their product assortment consists of handbags, shoes, furniture, home decor items, and clothing for both men and women. Best of all, if you have questions regarding a post, they answer quickly! And if I'm not mistaken, you can purchase online or either DM them and they will hold the item until you get there. Don't quote me on that, call them to make sure. 🙂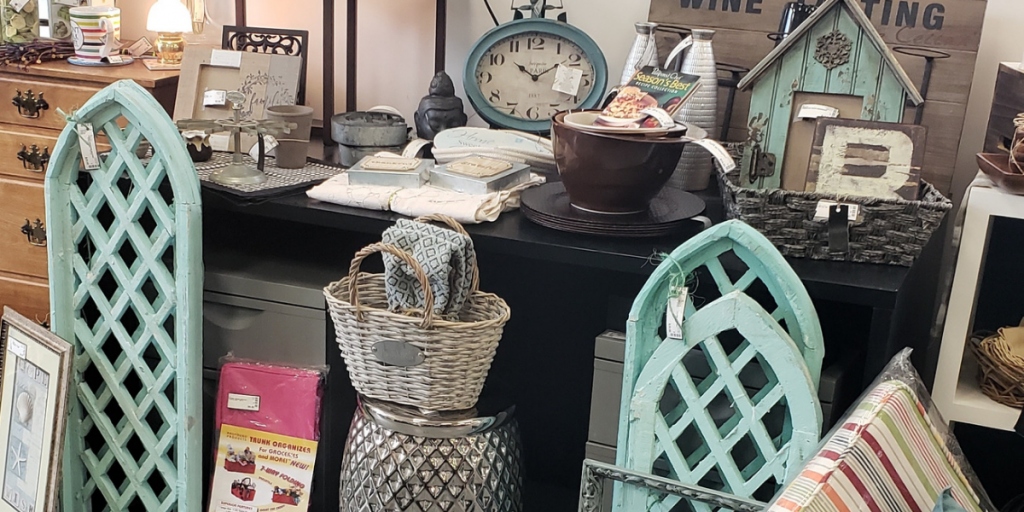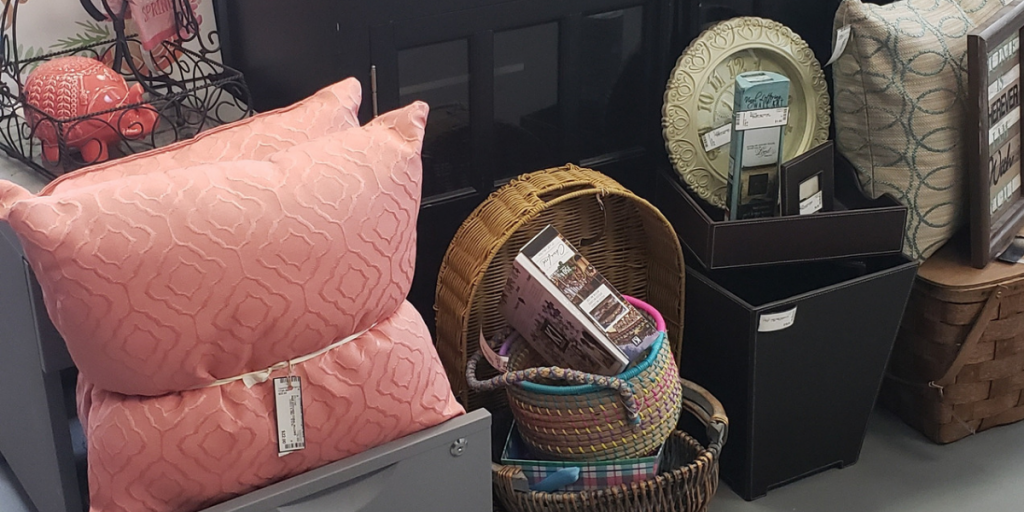 Another one of my favorite spots is From My House to Yours. They also post on their Facebook page. I love going to this shop because they have the full gamut of products. Furniture, some of which is used in model homes for staging, as well as, decor items, kitchenware, clothing, jewelry, linens and shoes. I probably left something out! Check them out!
My latest find at From My House to Yours, were these cute Princess House Vintage Glass Napkin Rings. They are a four piece set that will add style to your tablescape.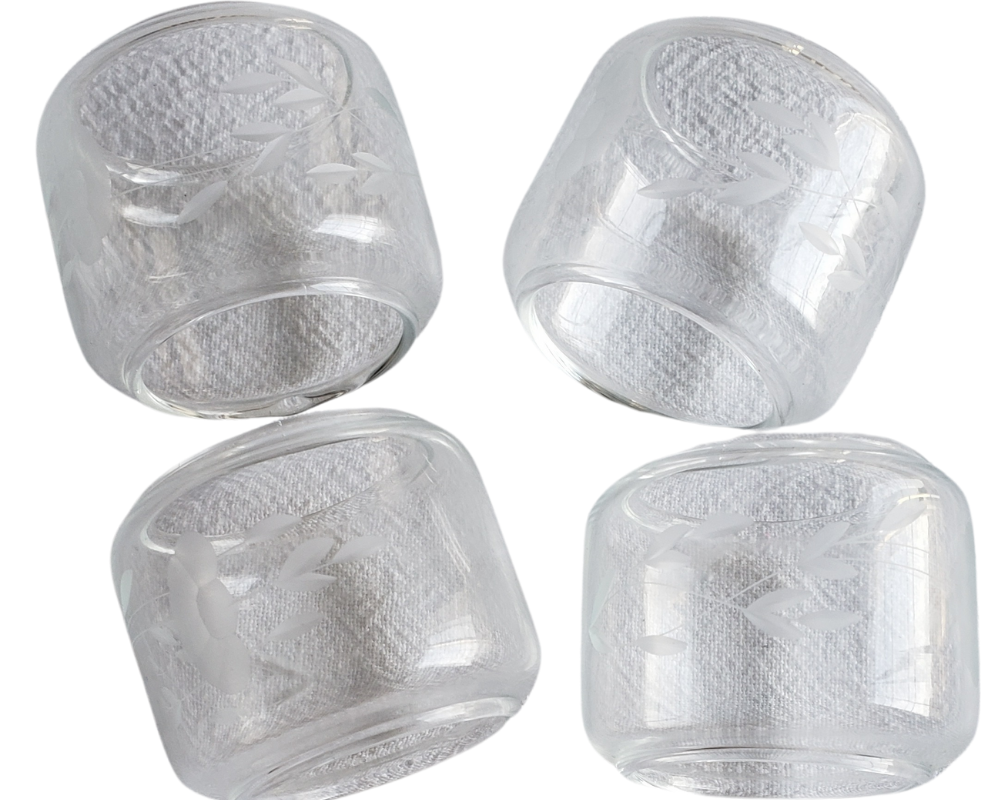 For my creative sisters and brothers that love refinishing furniture and like unique items, the Collector's Corner Antiques in Moncks Corner is a hot spot! Allow yourself time to peruse every inch of this place! Sometimes I walk through and miss items, and when I walk through again, and ta-da! I find me a deal!
I forgot what color the frame was initially, but I refinished it and then resold it. It came out awesome! I refinished it with Fusion Mineral paint in Lichen. I liked the color so much that I did this tray in the same color and added a little distressing. Note: The color is varied because of the lighting in the two different areas in which the pictures were taken. It's a timeless color!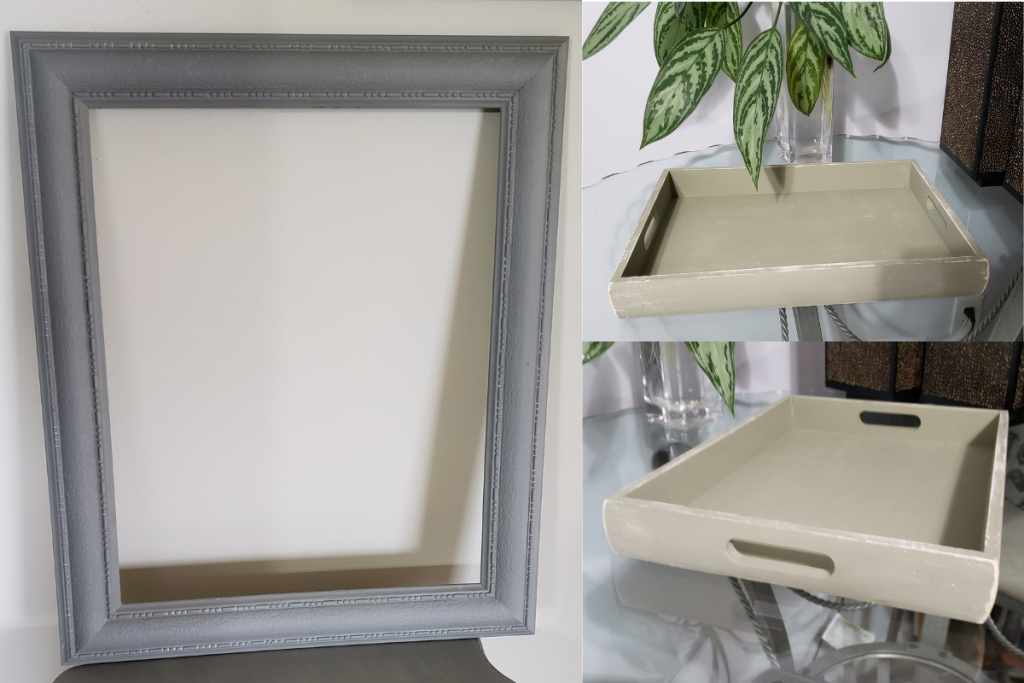 I also purchased these candle holders. They came in a set of three and my plan is to refinish them in gold, but I have yet to find the right paint that's not a spray paint that's heat resistant.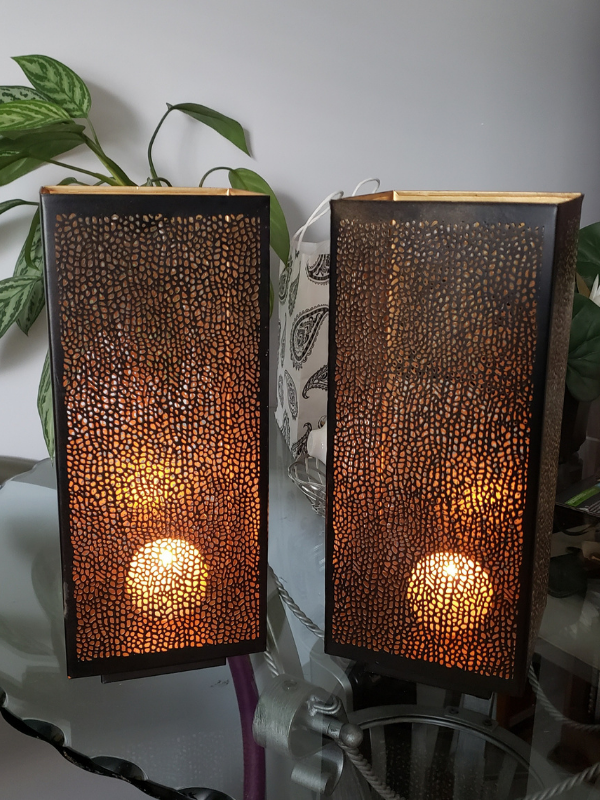 Antiques and Artisans, known as the name implies for antiques and other unique treasures to include Dixie Belle Paint for DIYers, furniture, jewelry, artisans and vendors galore! In fact, it was one of the places in which I had a booth showcasing and selling GEM Designs.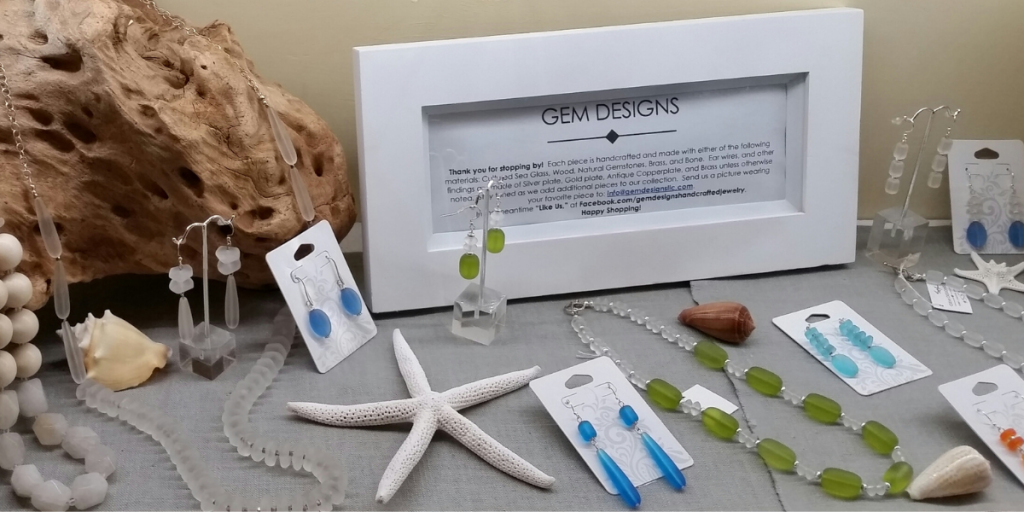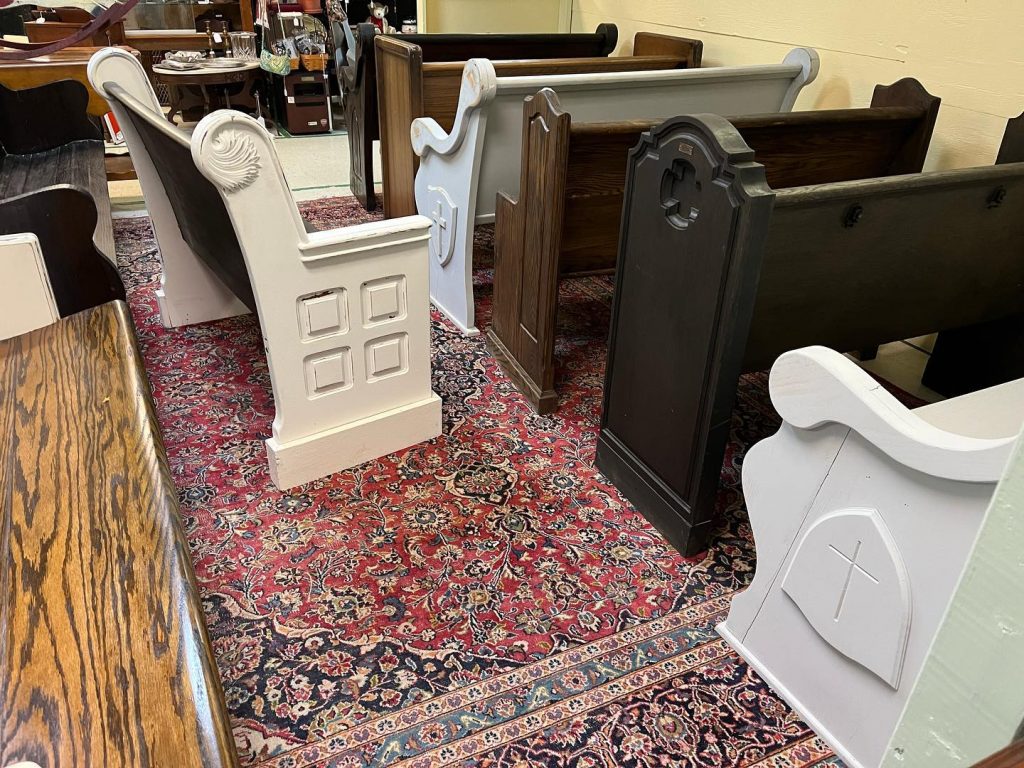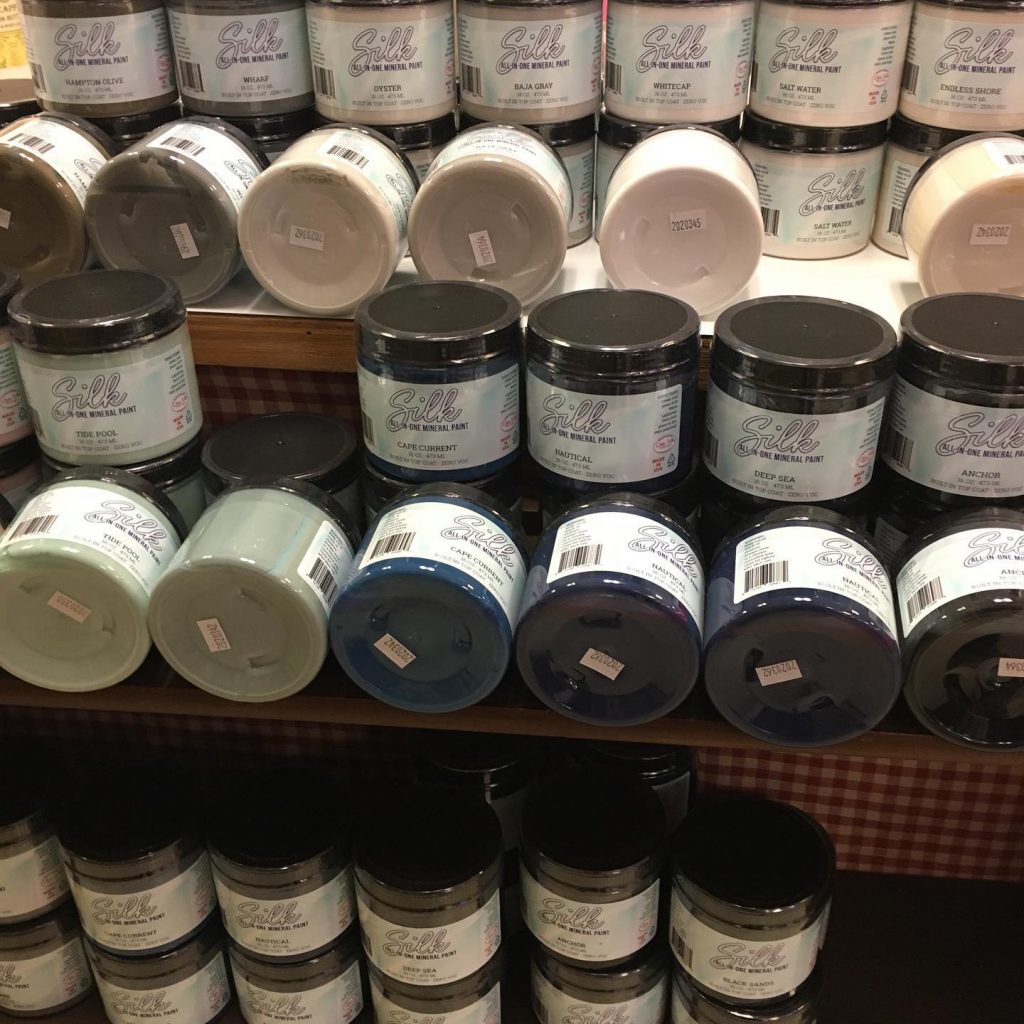 If you're interested in knowing specifically which food truck will be on site as well as other activities and events taking place, go to Antiques and Artisan's site and sign up for their newsletter.
Vintage Vibes, another shop in Summerville has something for everyone, as well! Don't be fooled by the entrance, the store's much larger than it appears. And their product assortment is quite extensive, too! Vintage jewelry, furniture, signs, fabric, candles, etc., is just a few items available.
For the collector's of Jadeite Kitchenware, like the picture shown below on the right hand side, they have an entire collection. It's worth checking out!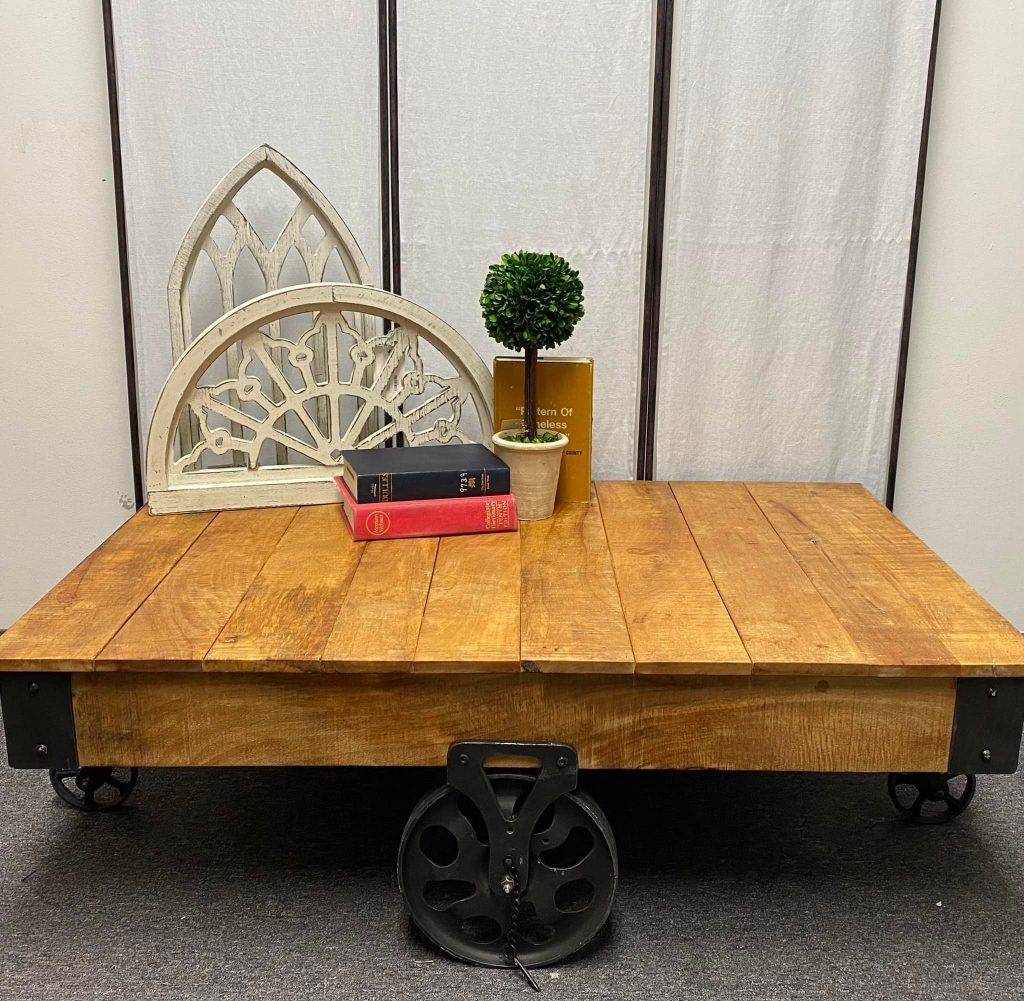 In need of more unique gift items like custom charcuterie boards, head on over to Morris Mercantile in Summerville. You can even host a private Charcuterie event. Contact them for details. As shown in the pictures below, it's a must visit shop!
Also, in case you didn't know, there's a new sports card shop for the avid collector right next door by the name of Palmetto Sportscards and Collectibles. Stop by to see if your cards are worth some $$$$$$$$! You can say, Glenda with GEM Designs sent you! 🙂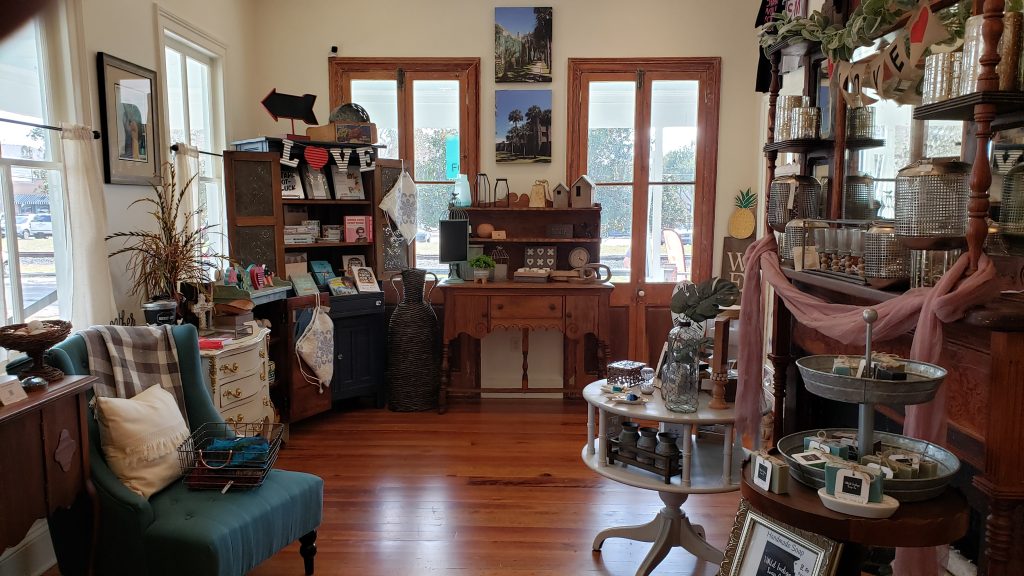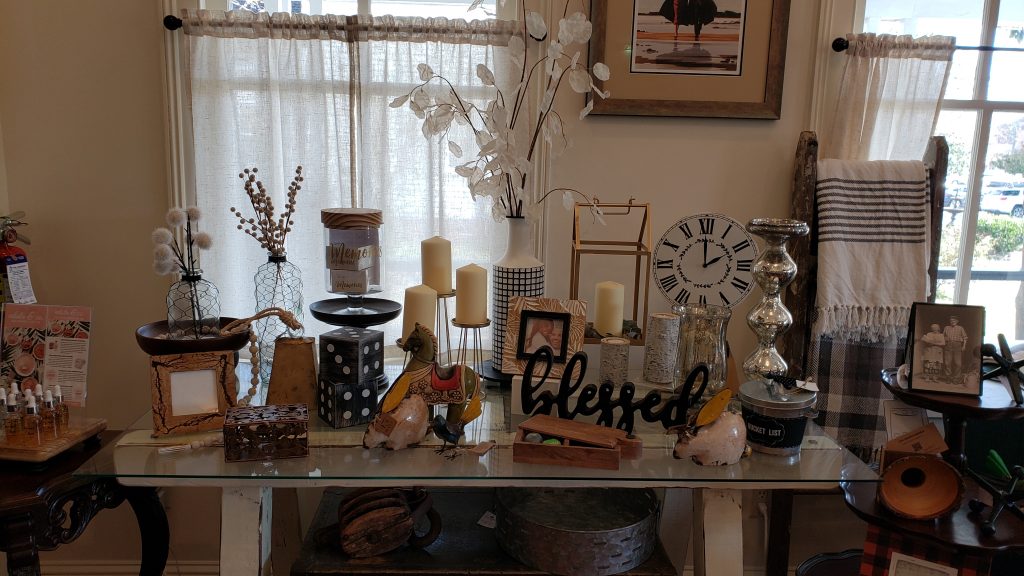 As I pen this post I am thinking of more and more, but I'm going to stop right here. Each of these shops are purveyors of unique items by local artisans. (Check out pieces by GEM Designs at Morris Mercantile. 🙂 )

What I love about these shops is, they are local, and we want to support our local businesses. Take your bestie, girlfriend, husband, or make it a family day. These shops literally have something for everybody!
Now I know it might sound like a broken record, but it warrants repeating again. This is "not" an all inclusive list. It's just a "few" spots I like to go to.
Had I known I was going to do this post, I would have had more pictures of some of my finds at each of the shops. Not to worry, I will remember in the future.
What are some of your favorite spots? Share in the comments.