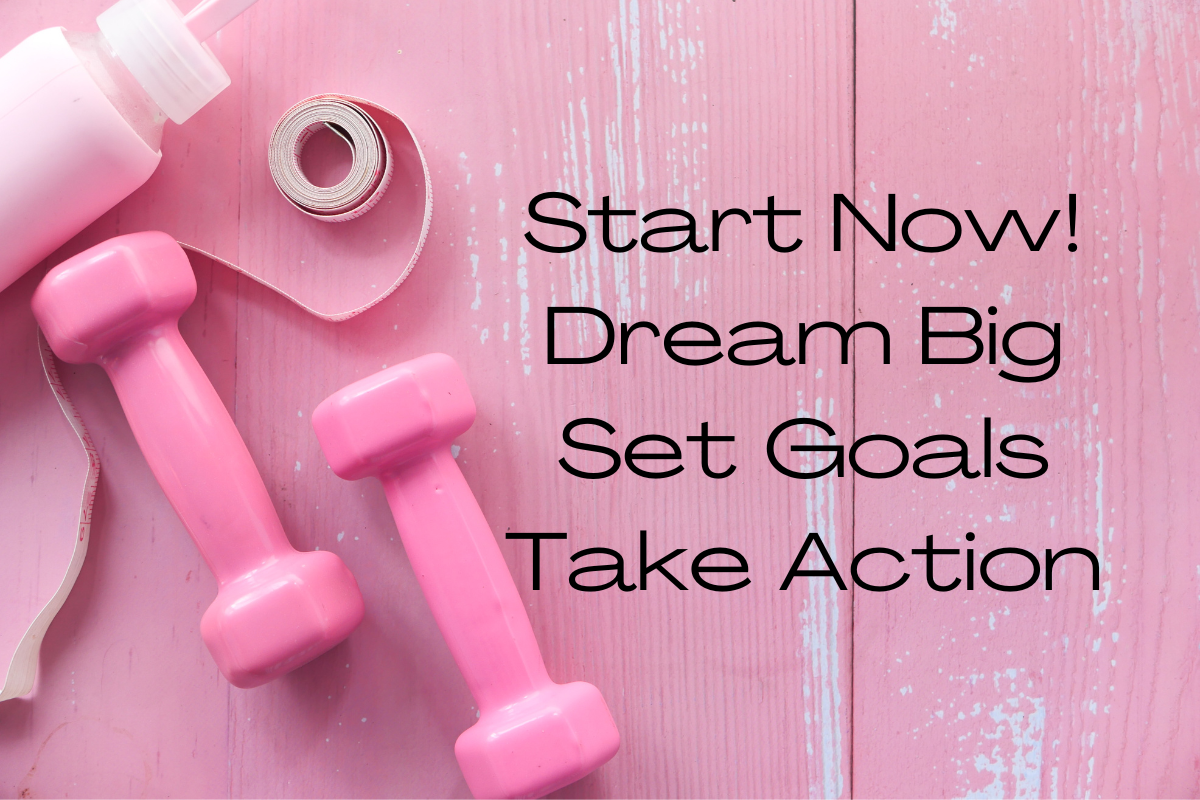 EXCITEMENT
12/14/2022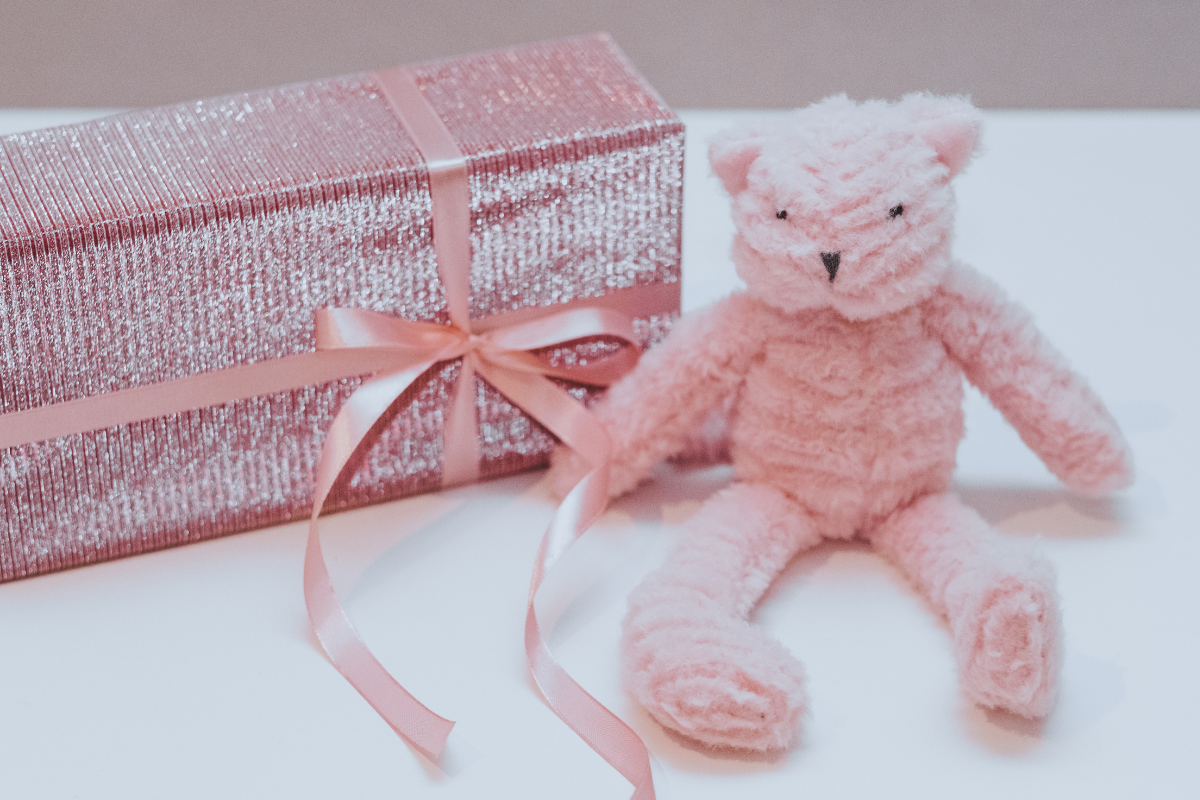 YOU HAVE A GIFT
01/13/2023
3 THINGS TO IMPLEMENT IN 2023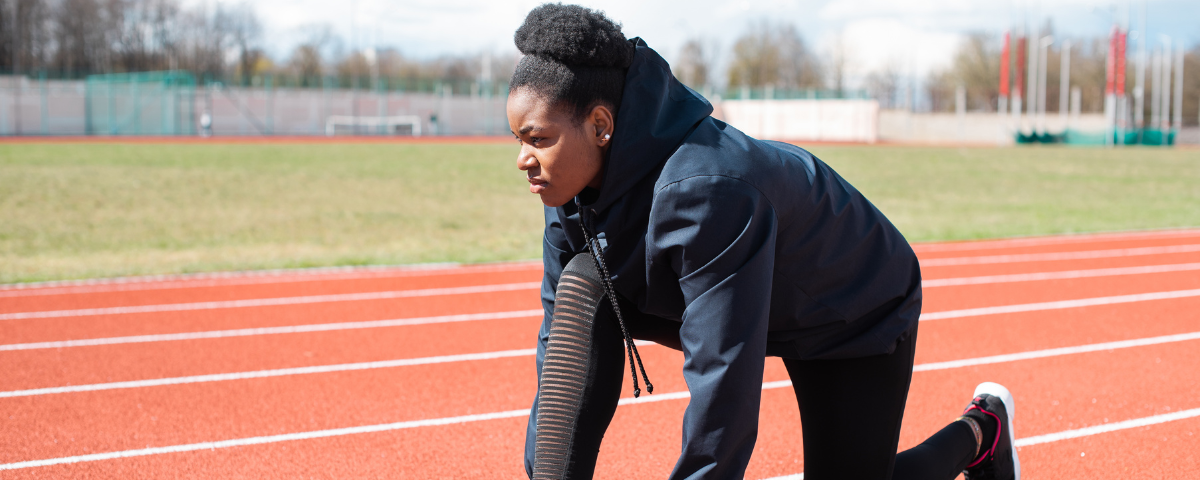 Beautiful spirit, let me start off by saying, Happy New Year! We made it! I am so excited about this post! Here are 3 Things to Implement in 2023. They are not intense and you can do, it!
You didn't expect me to not have a quote did you?! Here you, go!
"A person who never made a mistake never tried anything new." – Albert Einstein
1. Nourish Your Mind, Body, and Spirit

I know you're probably thinking, what on earth is she talking about?! If you've taken any type of computer course, or not, you've heard this saying before, "Garbage in, Garbage out." This is so true. This year, be mindful of what you give your attention to, whether watching or listening, it's as simple as that. I just had a Madea moment!
To maintain that beautiful figure, you gotta move! Yep, take a walk, ride a bike, do you roller skate?! I guess that's dating me. I think the latest thing was rollerblading. Either way, you get my drift.
And the icing on the proverbial cake, your spirit needs nourishing, too! Spend time reading your bible, devotional, or meditating. Add some easy-listening music, to for good measure.
2. Vow to Eat Better

This one right here is a doozy! I don't think this bears a whole lot of explaining, but just in case. Eat more vegetables and less processed foods. I know "you" read the labels on the back of those packages and cans, etc., but for the other people, if you can't pronounce the ingredients on the back of the package, don't buy it! We're almost done.
3. Monitor the Company You Keep

This right here is so easy. If you feel drained, depressed, or weighed down, or want to change directions when you see them coming, run! On the other hand, if you're happy, smiling, encouraged, and inspired, they're a keeper! For the record, you have too much to do this year to be slowed down!
I hope these three simple things have inspired you to make changes. Today you can write down what you plan to change, and tomorrow, get to steppin', reading, listening, etc.
I can't wait to hear what you're doing!
Wishing you many blessings in this New Year!
G