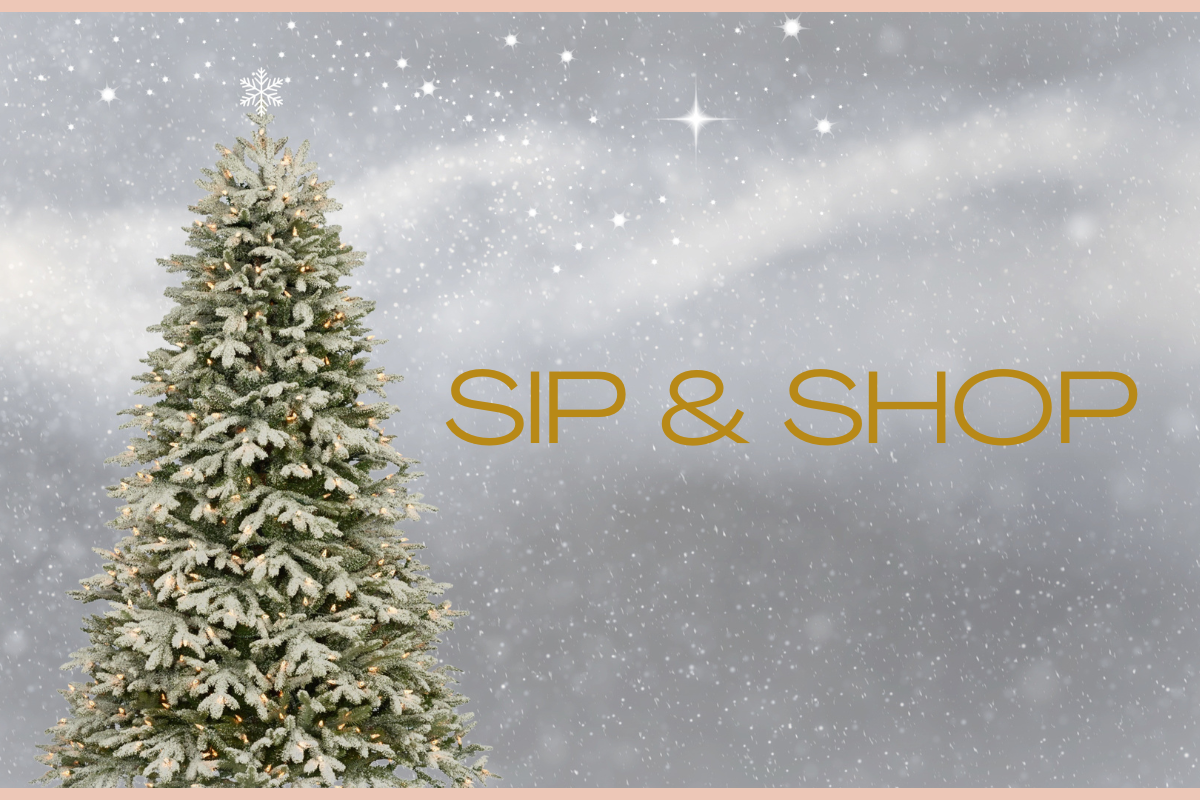 SIP & SHOP TIME
12/08/2022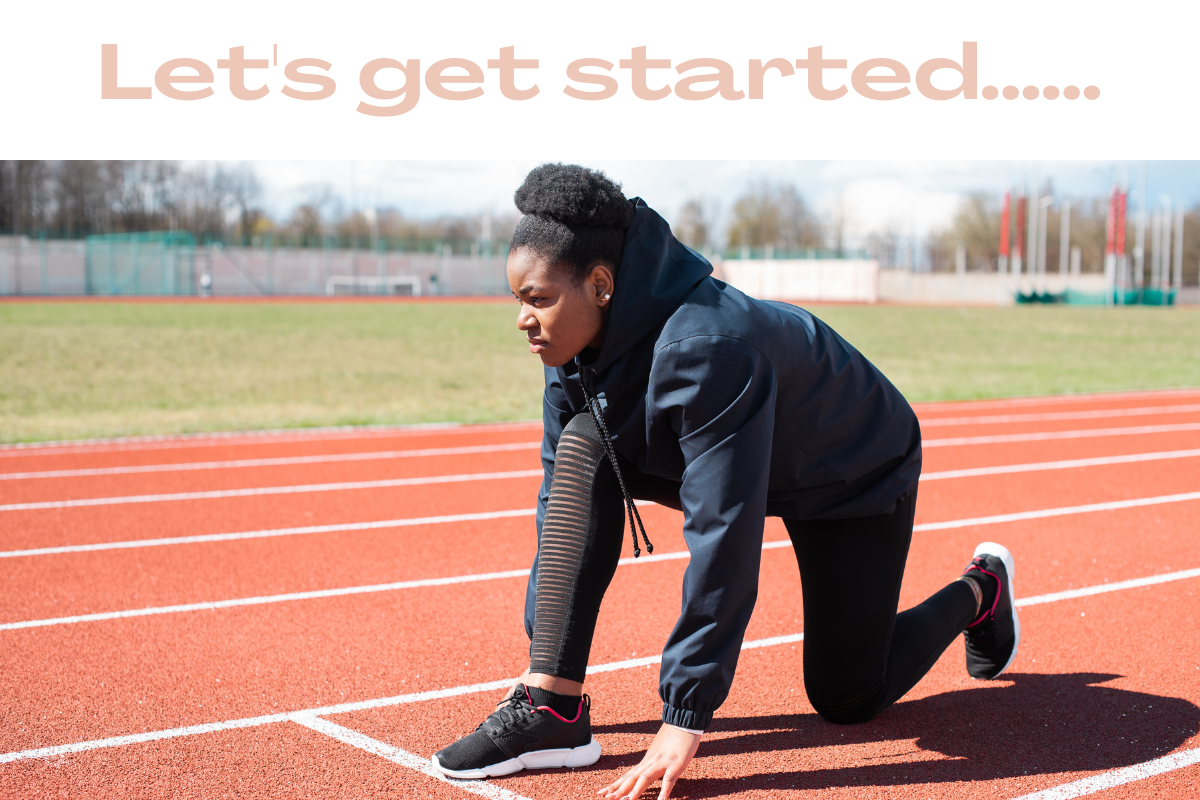 3 THINGS TO IMPLEMENT IN 2023
01/02/2023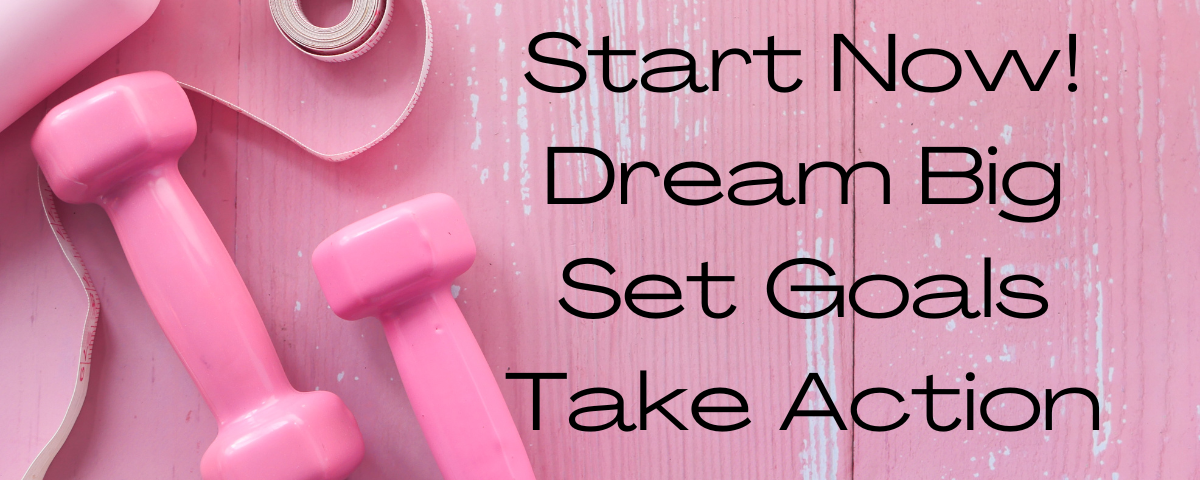 IT'S 2023 ALREADY?!
"Never, Never, Never, Give Up!" – Winston Churchill
Beautiful spirit, I don't know if you've noticed, but time is moving! The excitement is brewing! Before you know it, 2023 will be here! Are you, ready?
I believe now is the ideal time to implement plans. Don't wait until the new year! For example, if your plans are to start eating better, why not start by changing one thing now? I know what you're thinking, but it's the holidays, yeah, but your body will thank you! Envision yourself accomplishing this small goal and the excitement you'll feel after tackling this one thing. I'm here to cheer you on! You go, girl!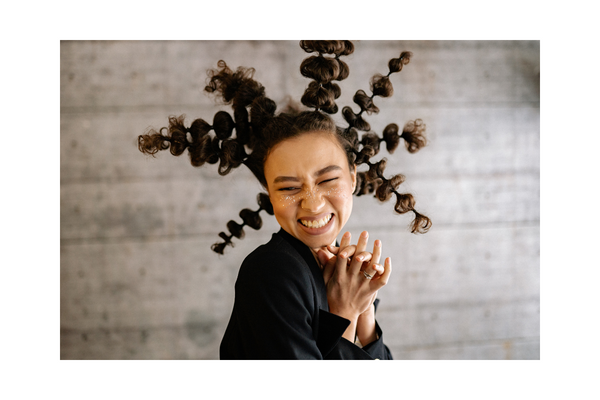 Each of us in some form can attest to this challenging year, however, this is your opportunity to go for it! What is your it? What's been keeping you up at night? Dare to step out on faith! Remember this quote, "Faith is taking the first step even when you don't see the whole staircase." -Martin Luther King, Jr. I love a great quote and scripture that speaks to me.
Start that thing! Open that store; Begin your podcast; Paint the picture; Take the classes. Age is not an excuse but a number. Now is your time, will you dare to challenge yourself? That's right, you're your own competition!
Yeah, I'm hyped! For you, I, and whoever else needs to hear this.

Navigating your success journey may entail changing the company you keep. Surround yourself with people that are either doing what you want to do, or people with aspirations, and who will push you.
No, they don't have to be people close to you, there's always, YouTube, LinkedIn, or even other social media channels. Be careful of the frauds!
Here's your assignment. Get by yourself with a pad and pen and write down some goals. This seems like a no-brainer, but I have to say it. I am one of those folks that keeps stuff in their head. Yeah, I put some stuff on paper or my bulletin board, but even I need to step it up a notch by adding a timeframe. Let's hold each other accountable! Now if you don't desire more out of life, this is not for you.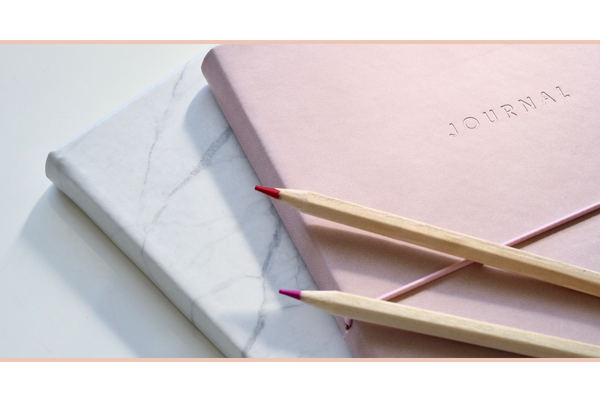 What's your next move? The ball is in your court and I can't wait to hear from you! In the meantime, continue to be fabulous!
G