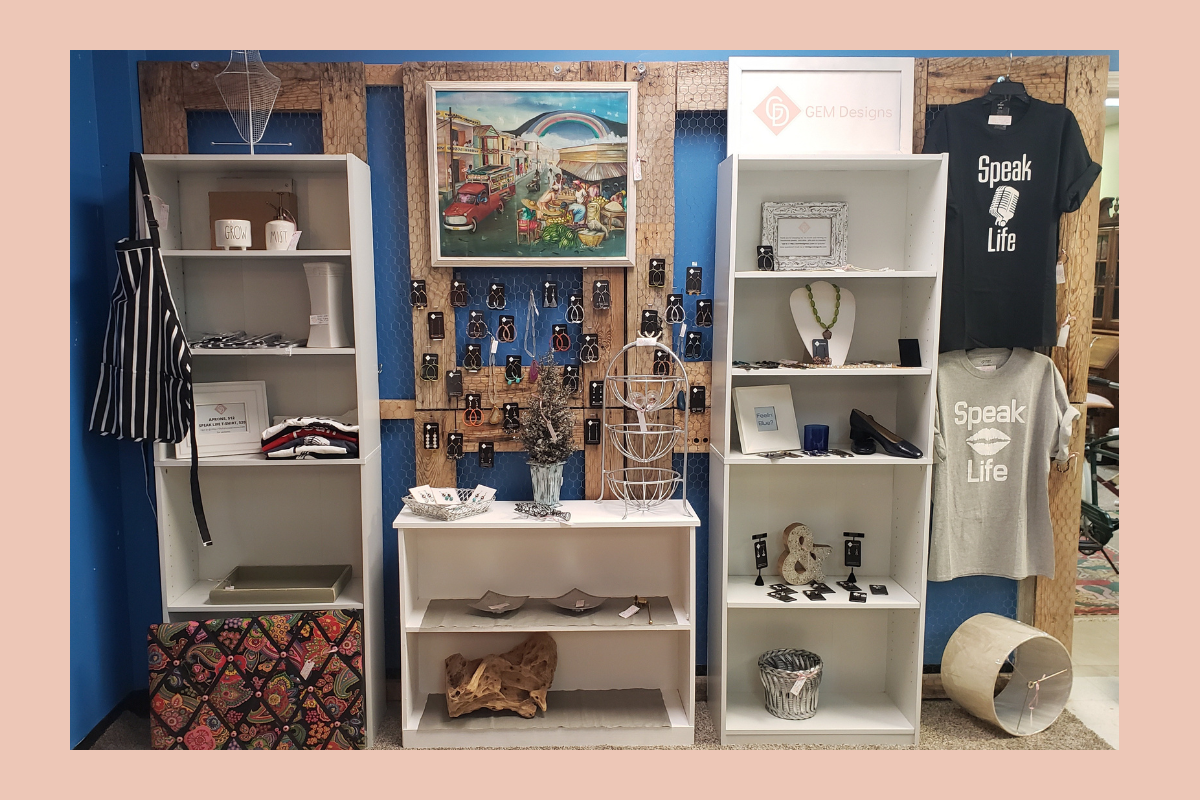 UNIQUE GIFTS
09/12/2022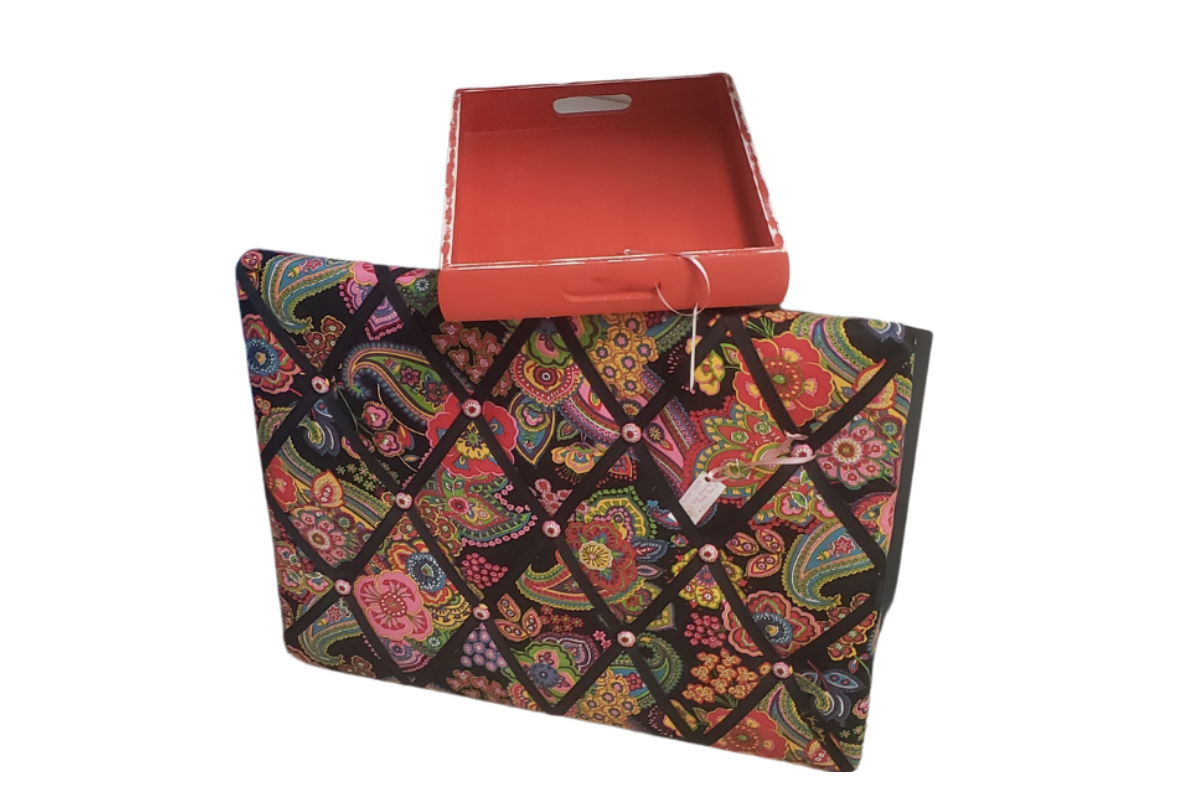 IN THE BOOTH
09/17/2022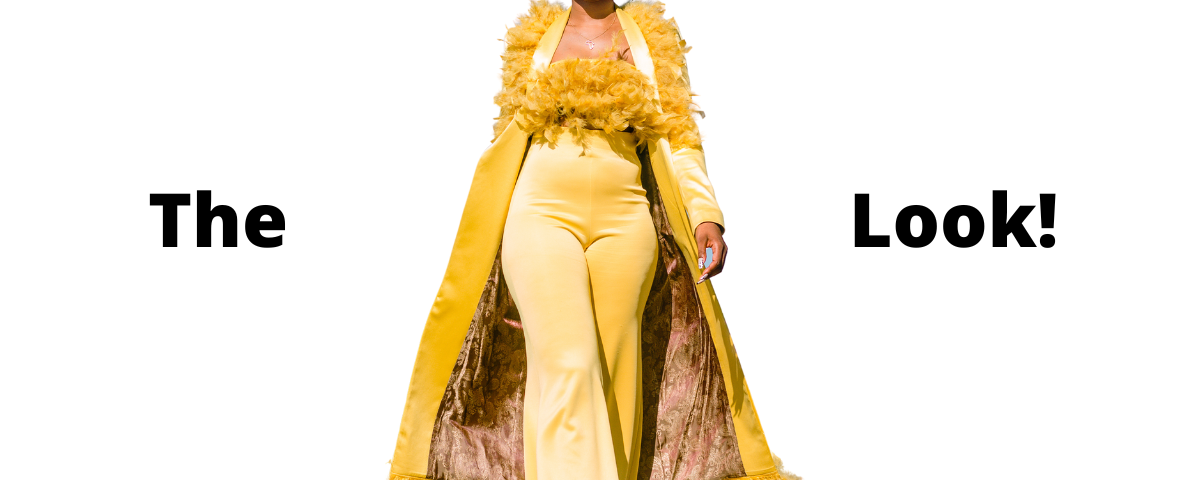 YOU GOT THE LOOK!
"Anyone can be talented, but confidence is needed to go out into the world and make a lasting impression." – Andre Leon Talley
Beautiful spirit, It's September Fashion and You got the look! It's that time of year; Pumpkins, mums, fall colors, and sales!
Transition into fall with Donna M. Collection. They're having specials all month long! Who doesn't love a sale, right?!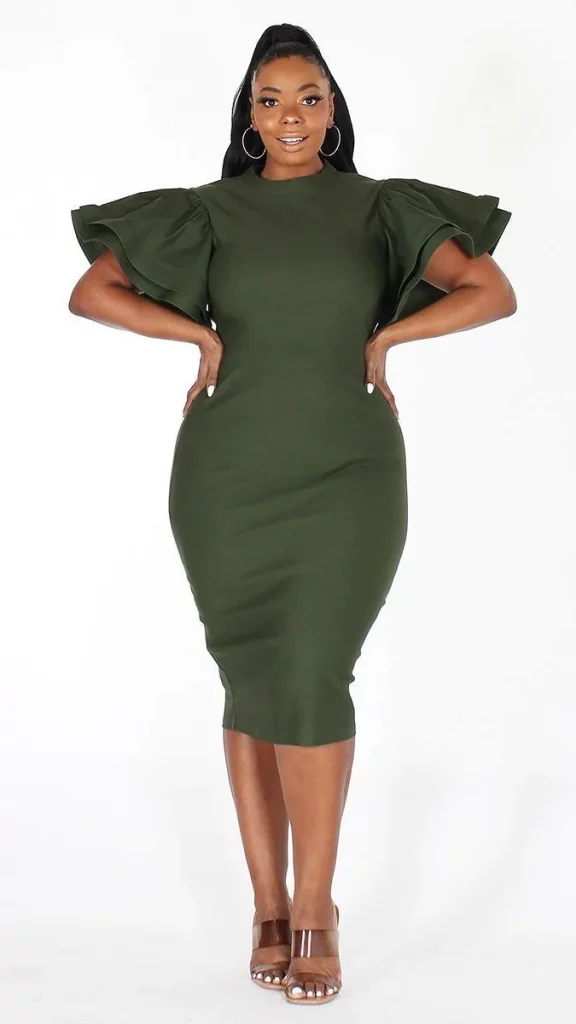 Style this pretty green dress with our bold statement hoops!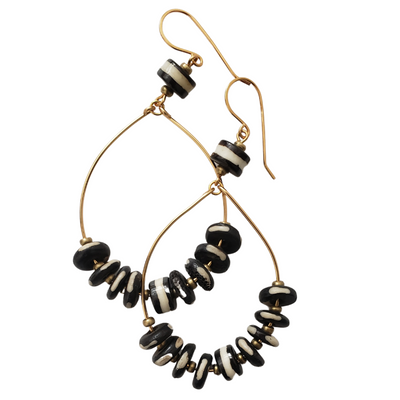 This multi-colored ruffled fabulousness welcomes fall with the greens, oranges, blues, etc., strategically placed throughout its design. I envision these cuties as accessories… what say you?!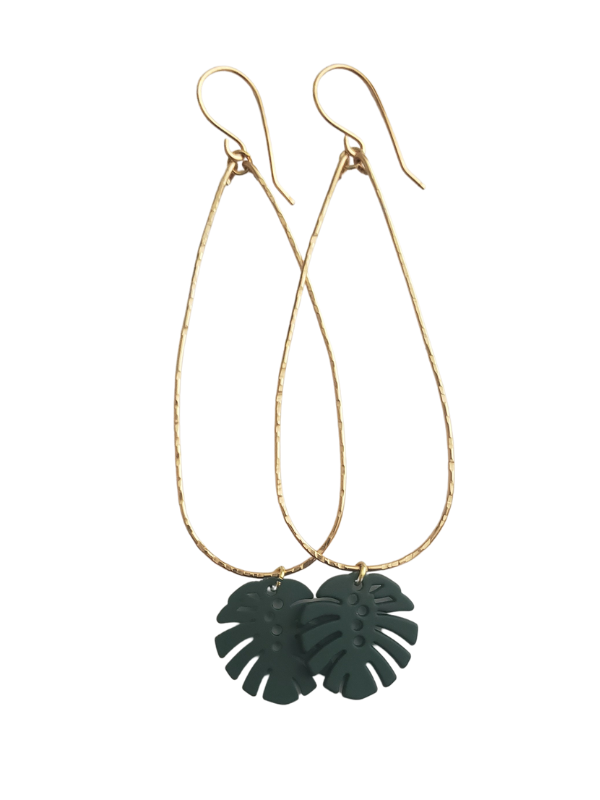 All earrings shown are available via http://gemdesignsllc.com, as well as inside our booth at Antiques & Artisans on 619 Old Trolley Rd, Summerville. They're also open 7 days a week for the shopping enthusiast!
Are you ready for this……. Take your maxi skirt style to the next level…… Did someone say ruching?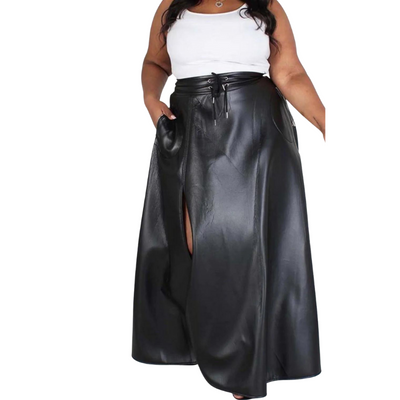 Which earrings would you pair with each look?
Don't forget the eyes have it! Code: LOVEFAB
G