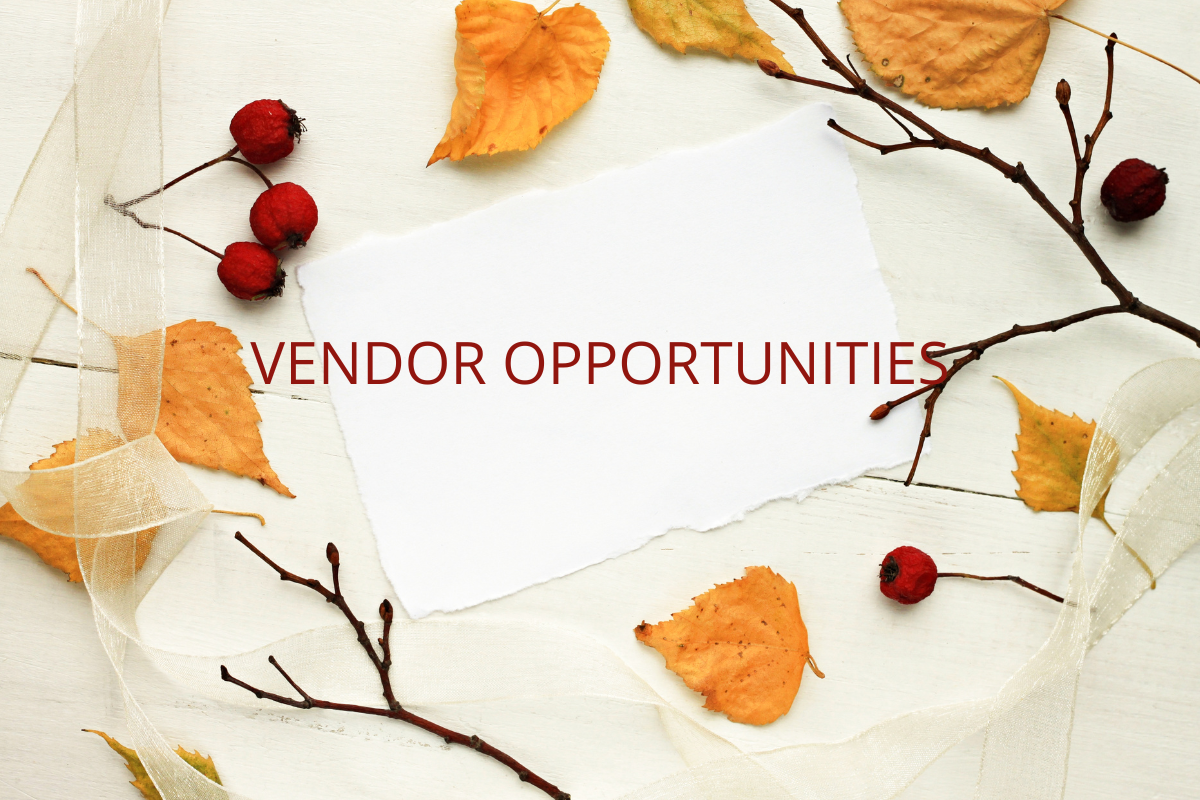 IT'S THAT TIME OF YEAR
09/07/2022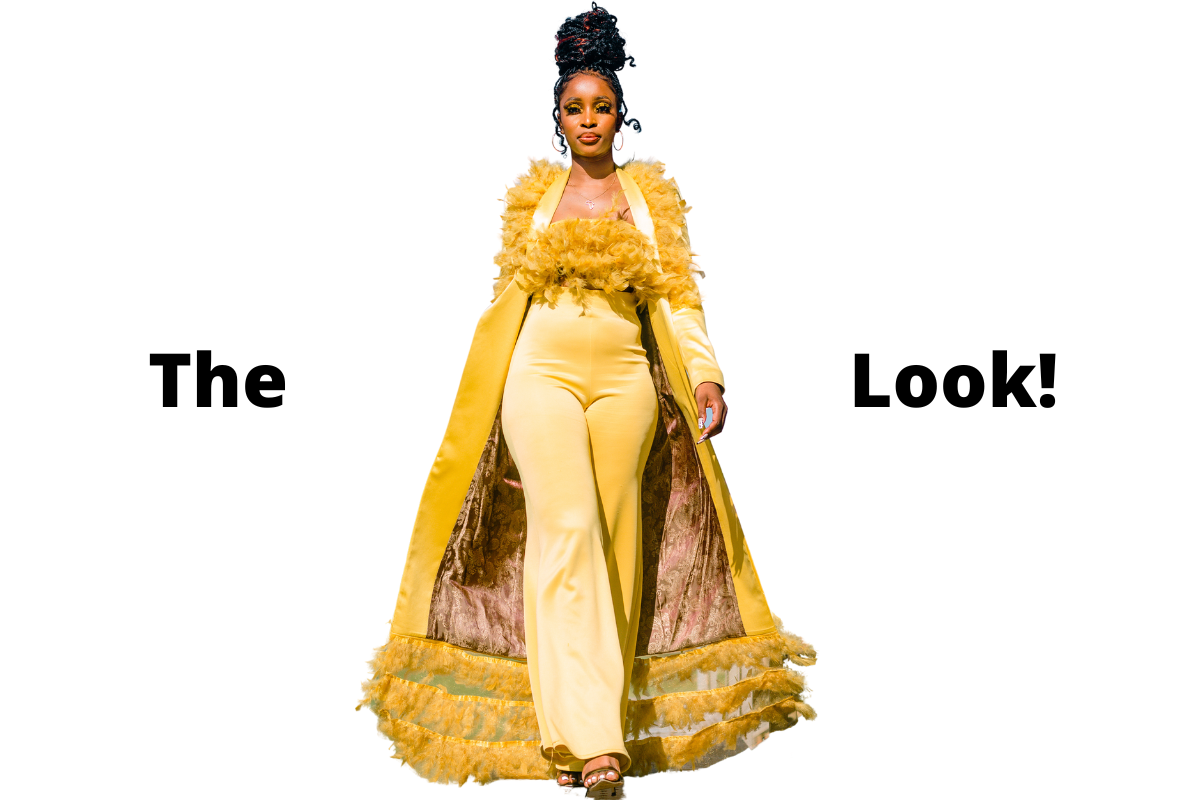 SEPTEMBER FASHION
09/16/2022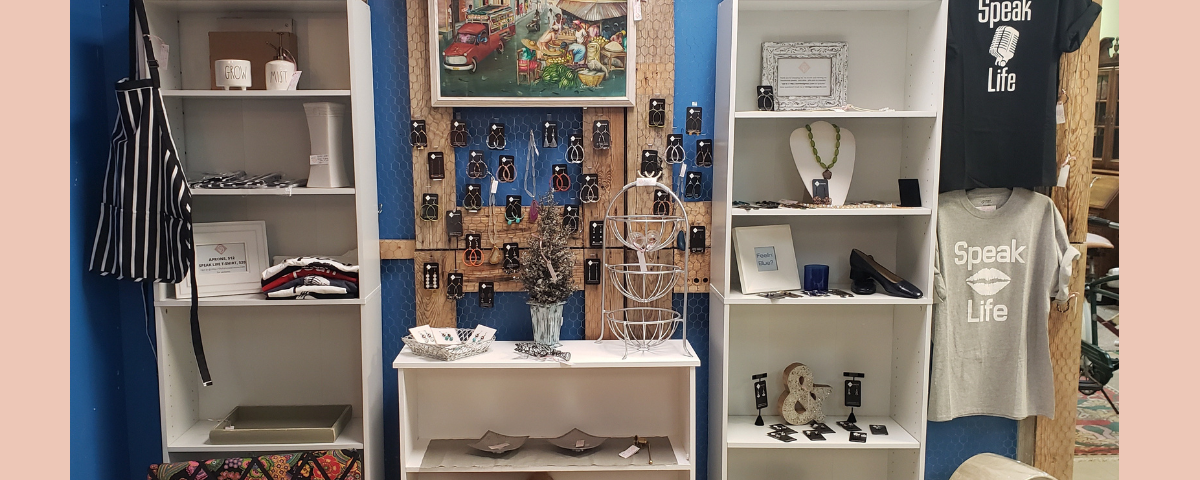 A GIFT FOR YOU
"A gift consists not in what is done or given, but in the intention of the giver or doer." ― Seneca
Beautiful spirit, I am elated with our booth and Unique gifts, "A Gift for You."
I have been busy setting up my booth inside Antiques & Artisans located at 619 Old Trolley Rd, Summerville. They are open seven days a week! Yayyyyy for die hard shoppers! Their hours of operation are as follows:
Mon: 10:00 am – 6:00 pm
Tue: 10:00 am – 6:00 pm
Wed: 10:00 am – 6:00 pm
Thurs: 10:00 am – 6:00 pm
Fri: 10:00 am – 6:00 pm
Sat: 10:00 am – 6:00 pm
Sun: 1:00 pm – 5:30 pm
MORE THAN JEWELRY
In GEM Designs' booth, you will find more than jewelry. It's a place where you can shop for unique gifts for very special people in your life. Much of what's there with the exception of a few things, consists of only one. Once it's gone, that's it. So if it's something of interest, make it a point to go to the shop and purchase.
In addition to sharing information on my blog, I will list new items in the shop. That said, here are four things that would be great for Christmas or Just Because gifts.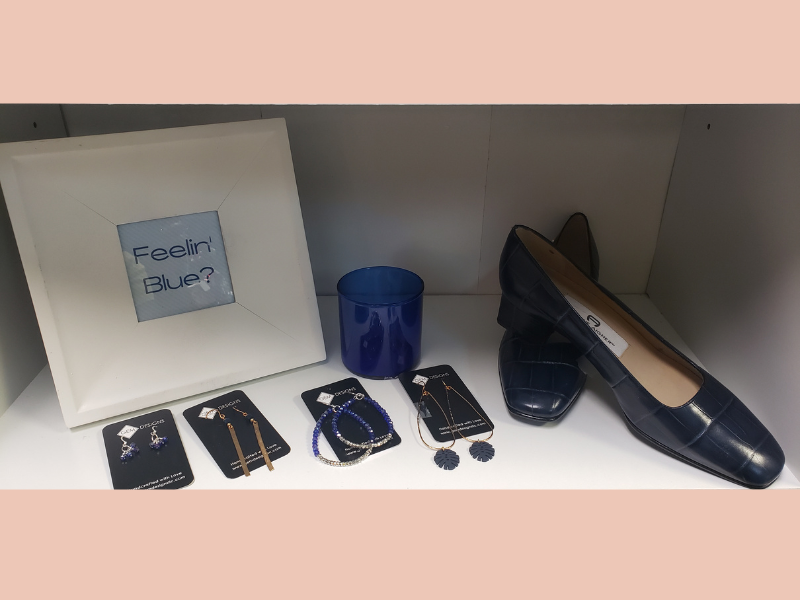 Have a friend who loves plants? How about this cute 2 piece planter set? with All you have to do is add a succulent plant or plant of your choice. It would look awesome in their office on their desk! It is a new item.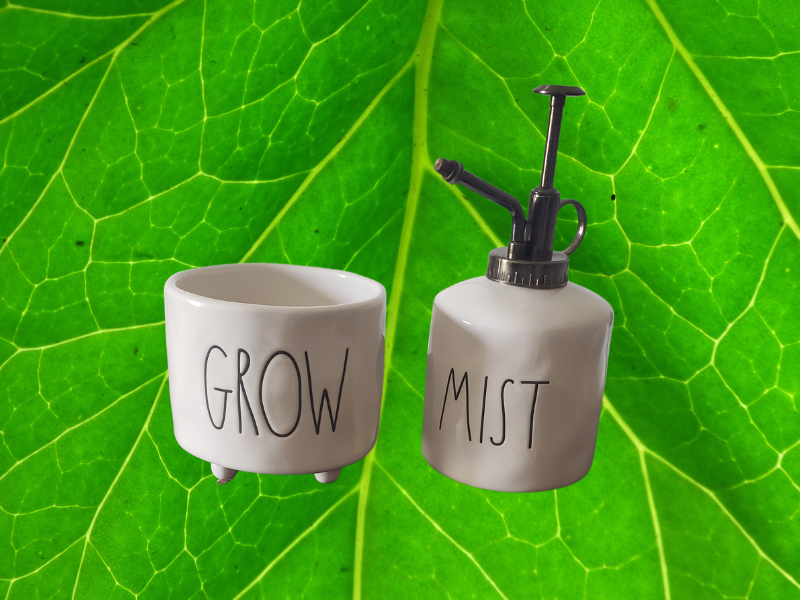 Every candle lover needs a snuffer. Here's a brass cutie…….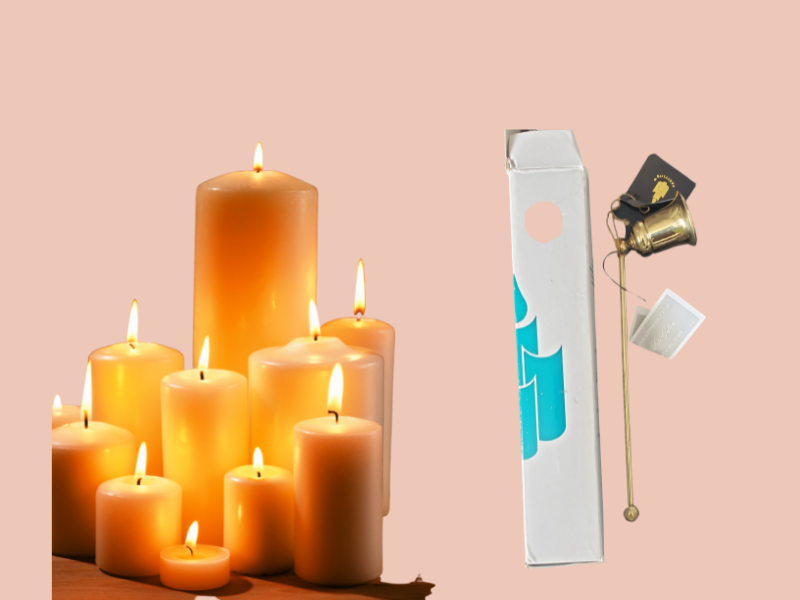 I thought my list would comprise of three items, but then I thought about this beaded ampersand and how great it would look on your bookshelf. Its colors are neutral beige with gold and cream beads that cover the front of the wood. You gotta have it!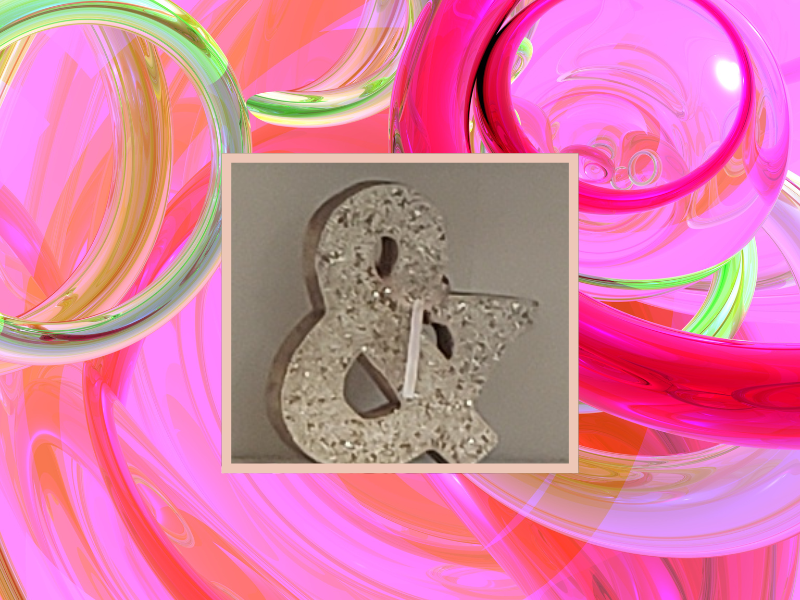 Here's what my booth looks like at the present time. It is subject to change based on inventory created and obtained. Everything in it is for sale and has price tags on it unless you see "NFS", which stands for "Not For Sale."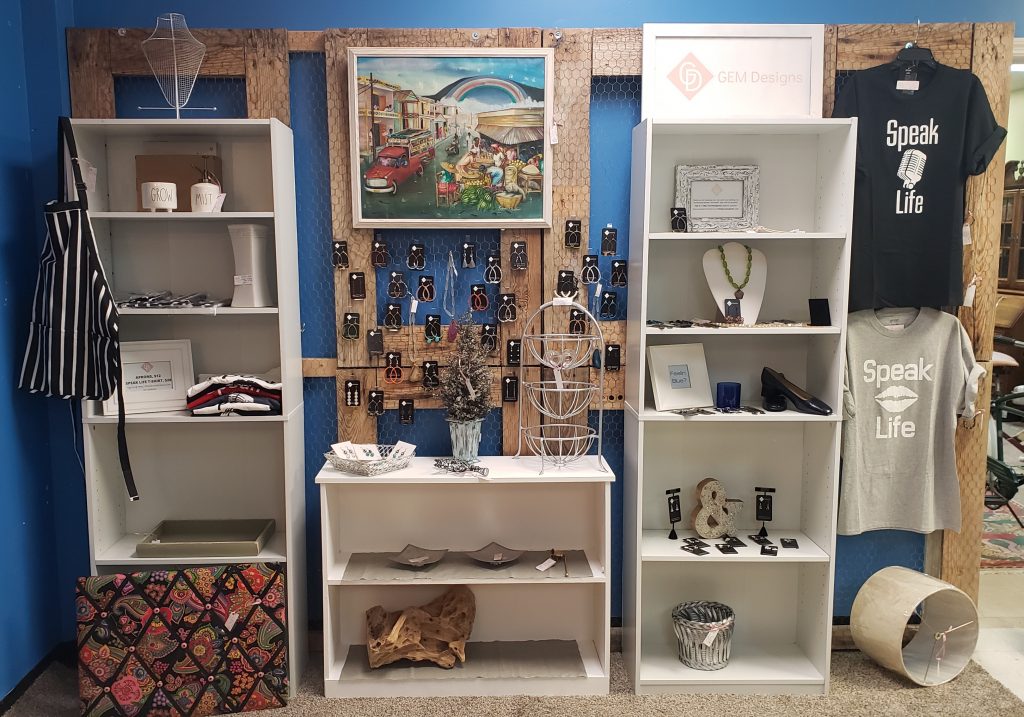 To make sure you don't miss out on anything, be sure to opt-in at http://stylishcreativeyou.com. Also, give me feedback on what you think about my booth so far.
Thanks for stopping by!
G