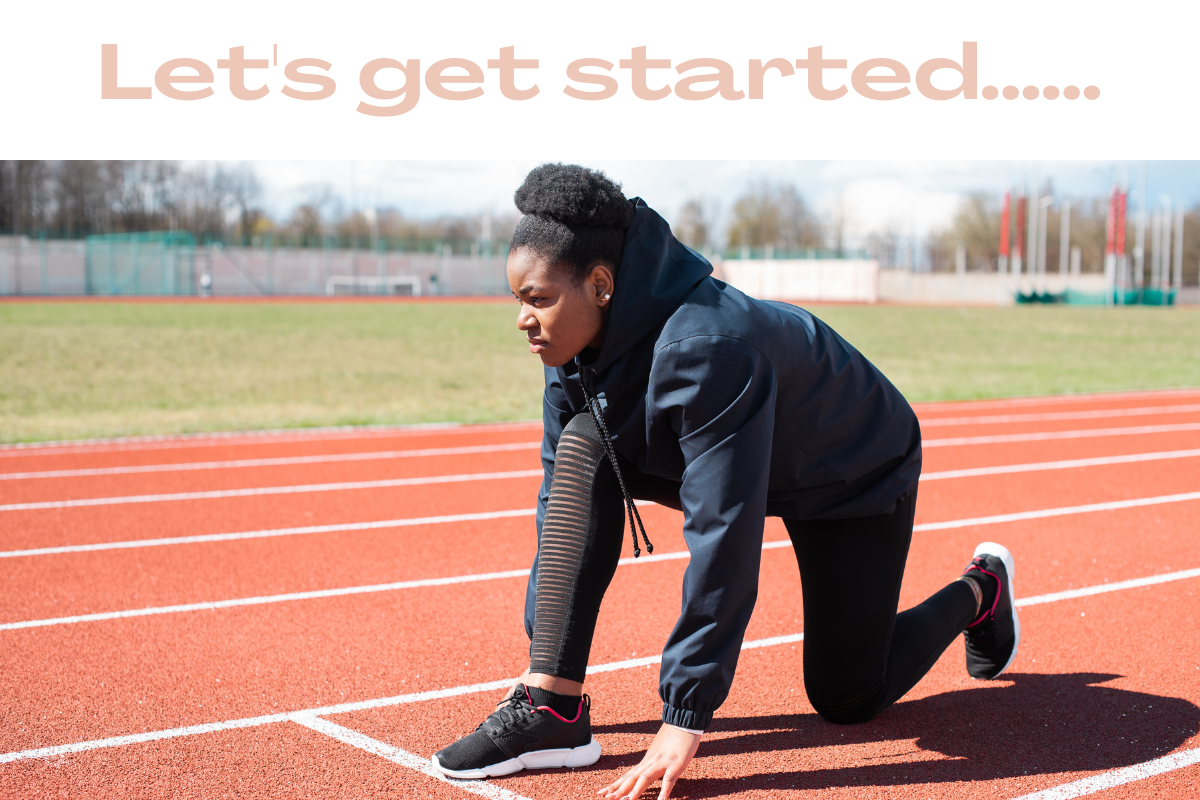 3 THINGS TO IMPLEMENT IN 2023
01/02/2023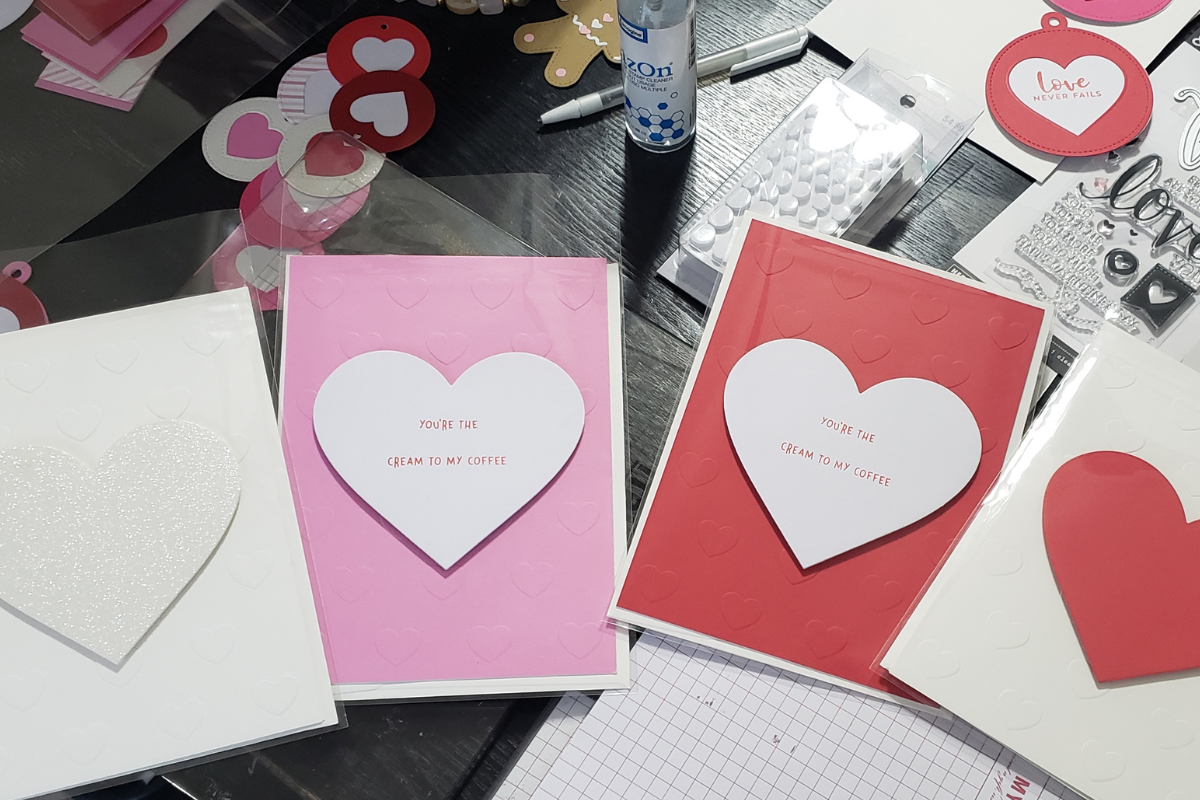 A HEART FOR YOU
01/16/2023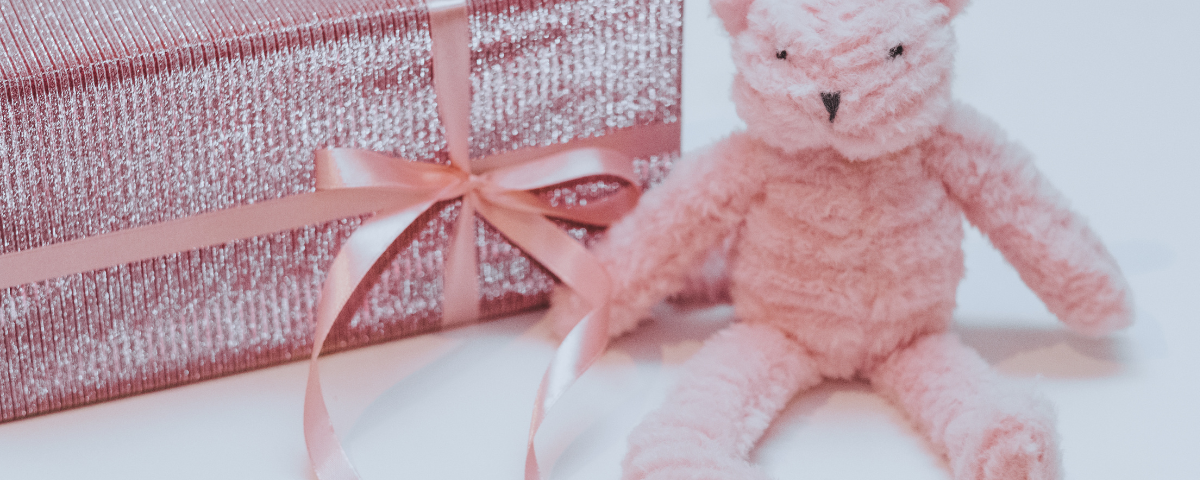 Beautiful spirit, you have a gift. The month of January is a time of fasting and prayer at my church, Cathedral of Praise. As I was sitting in meditation, you came to mind. "You" are the person that actually reads my posts.
I am not naive to think that everyone reads my posts but for you, it will make perfect sense. The message is simple. You have a gift! Share it! Stop thinking and start doing! Remember this quote, "The way to get started is to quit talking and begin doing." – Walt Disney It's not spiritual, but concise.
When I started this blog I had so many ideas in mind, all of which included a minimum of four things: Sharing Resources, Encouragement, Inspiration, and Connecting. Let this post speak to you and encourage you today.
What's more, spiritually speaking, Romans 11:29 gives you the scoop. When you read it, don't just stay there, read the entire chapter.
I like the way the Message Bible reads for this particular scripture, but you can use whichever translation, or vernacular resonates with you best.
Today's post is short and sweet. Why, because this post is perfectly meant for "your" perked ears.
You have a gift. Share that gift!
If this post inspires you, leave a comment.
Make it a great day!
G