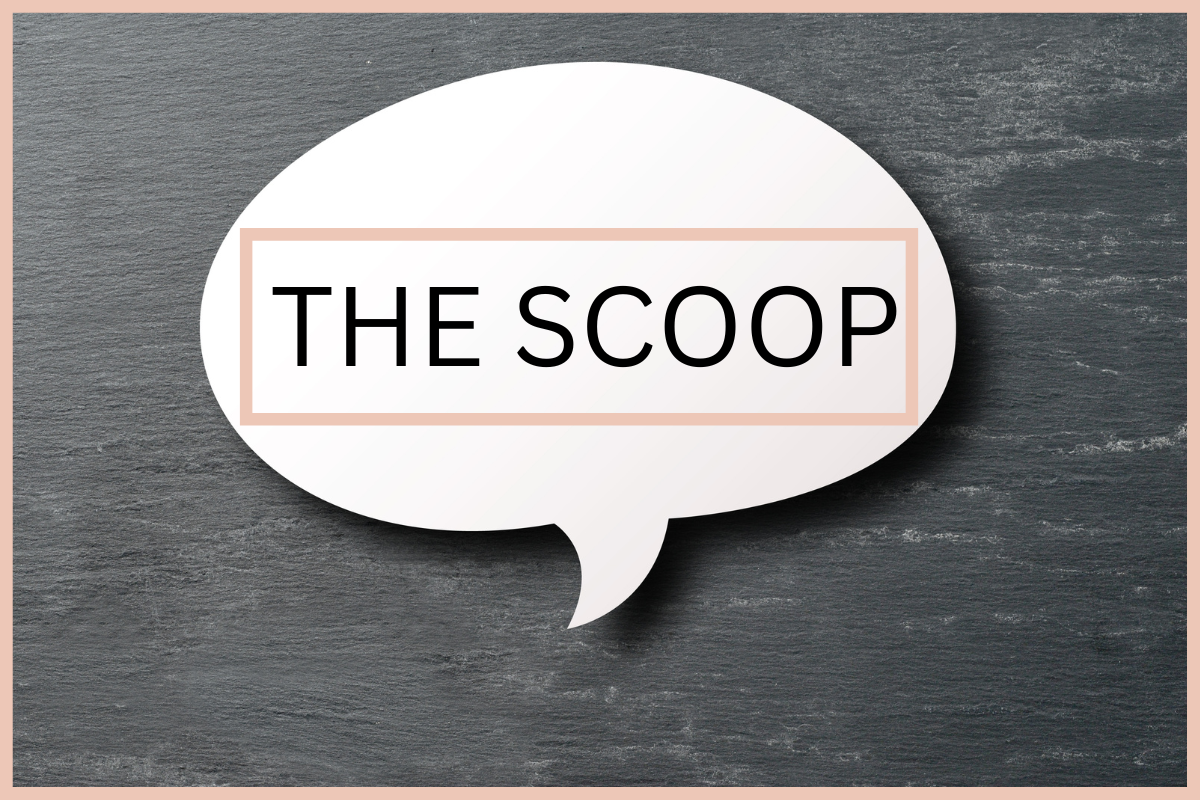 THE SCOOP
11/11/2022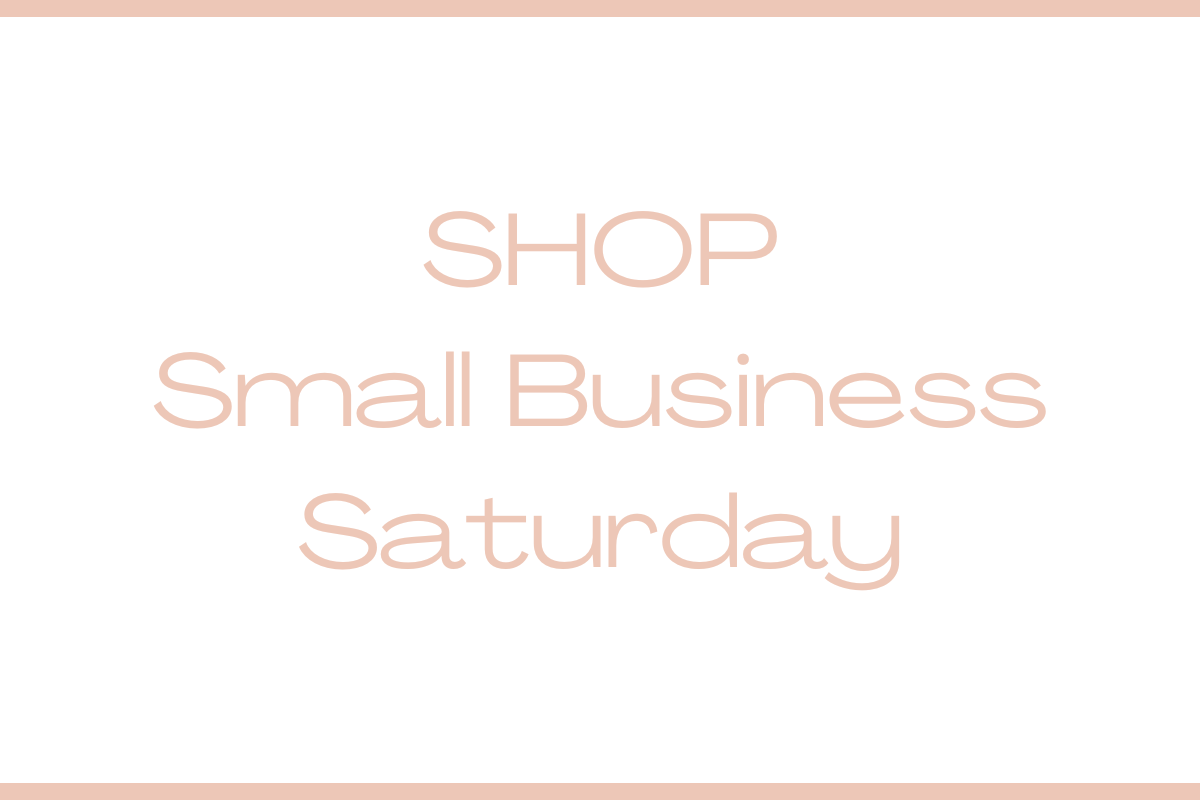 SHOP SMALL BUSINESS SATURDAY
11/26/2022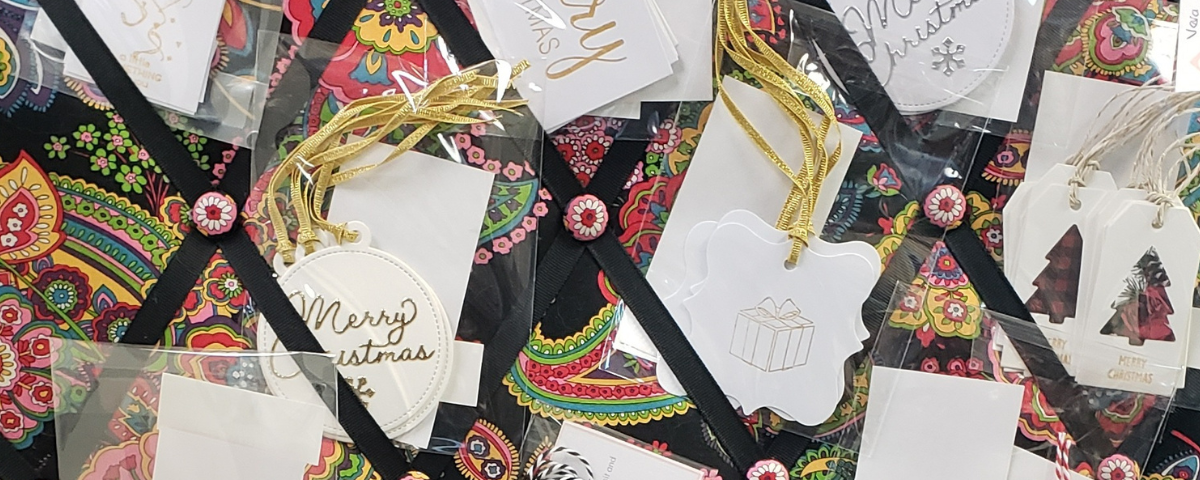 HANDMADE GIFT TAGS
"When we give cheerfully and accept gratefully, everyone is blessed." – Dr. Maya Angelou
Beautiful spirit, I hope you're doing well! Remember the game, Tag You're It? Well, in this case, it's handmade gift tags. I've been busy adding stationery to our product assortment. Specifically handcrafting gift tags for all occasions. Stationery gift ideas for him and her. I am so excited to share them with you!
Gone are the days of simple tags! Elevate the gift giving experience with handmade tags for the special people in your life.
Below is a plethora of examples of handmade tags for all occasions. Whether Christmas, Birthday or Just Because, there's a tag for you!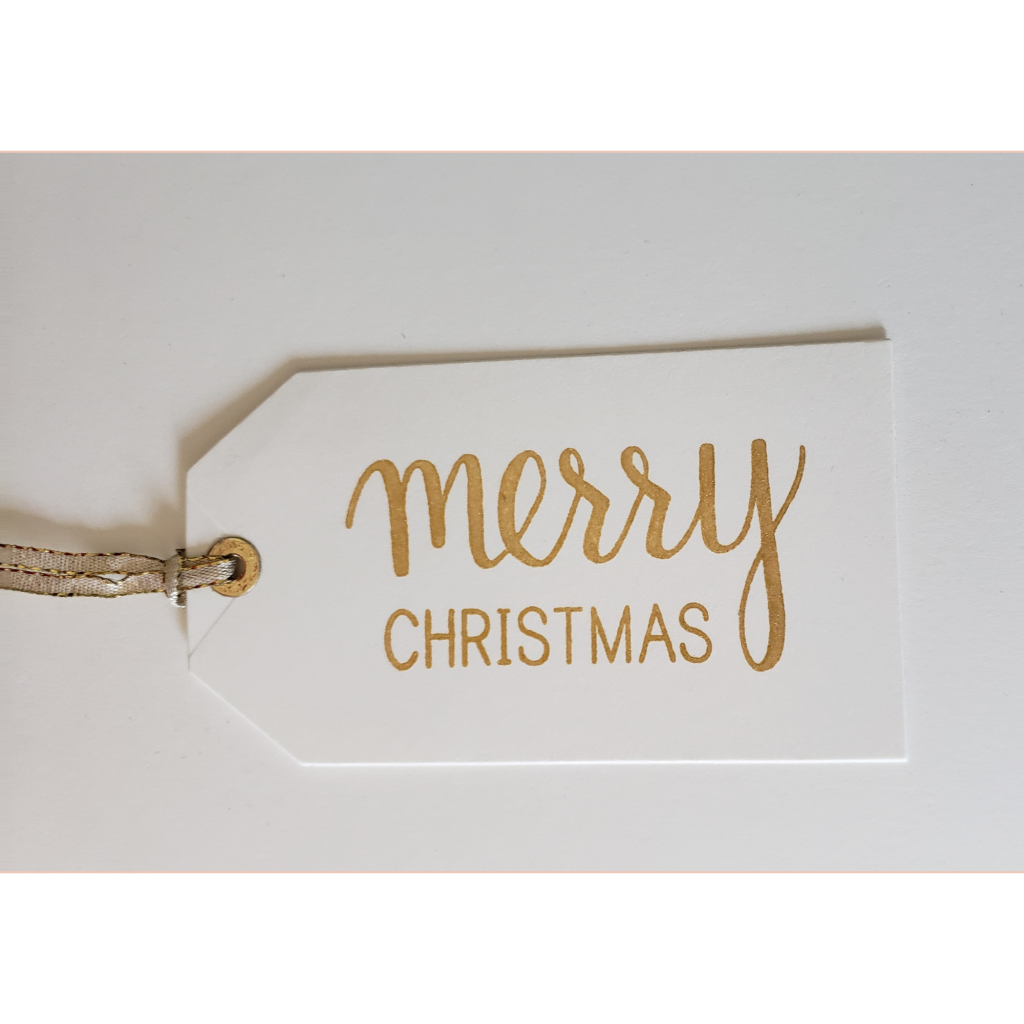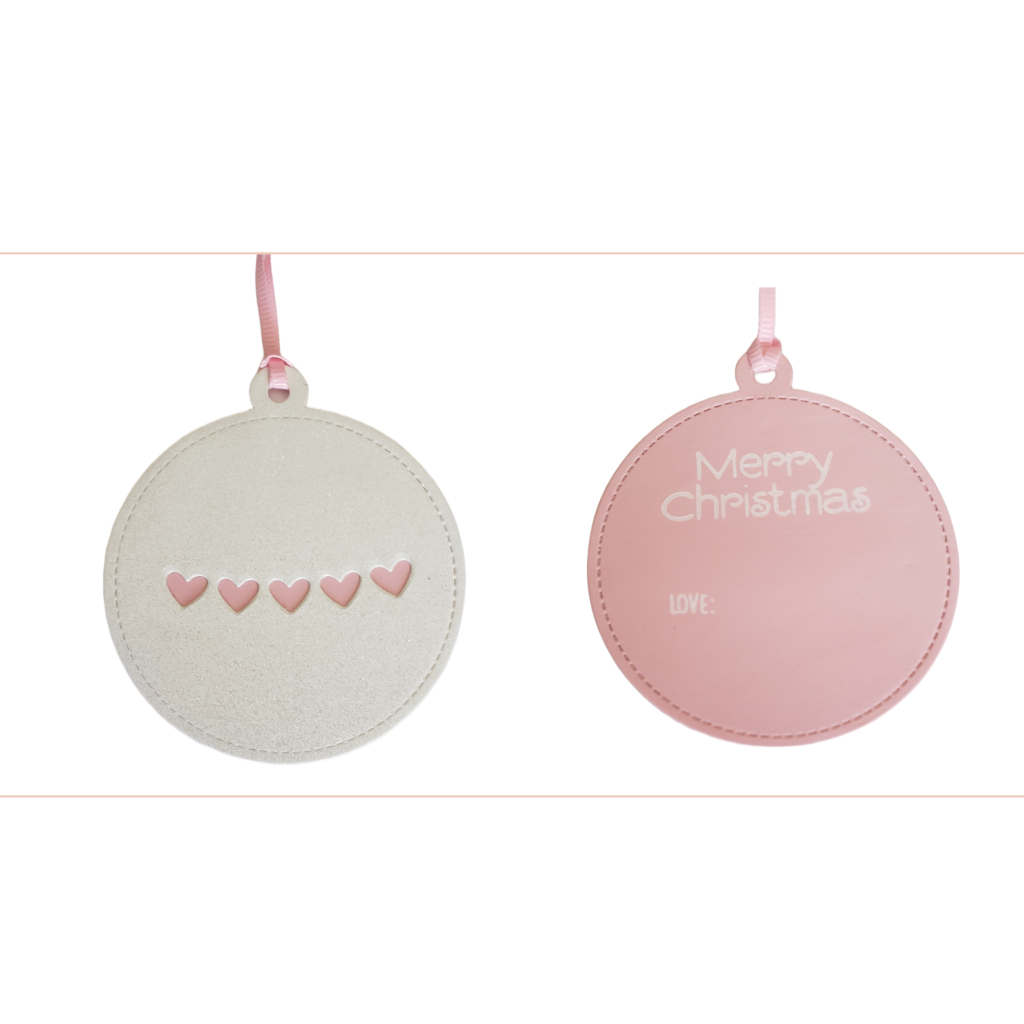 ELEGANT TAGS
The classic black and white always add sophistication! These cute Christmas tree tags with polka dots are a must have! In addition to these cuties, check out this large black and white gnome gift tag with its intricate detailing.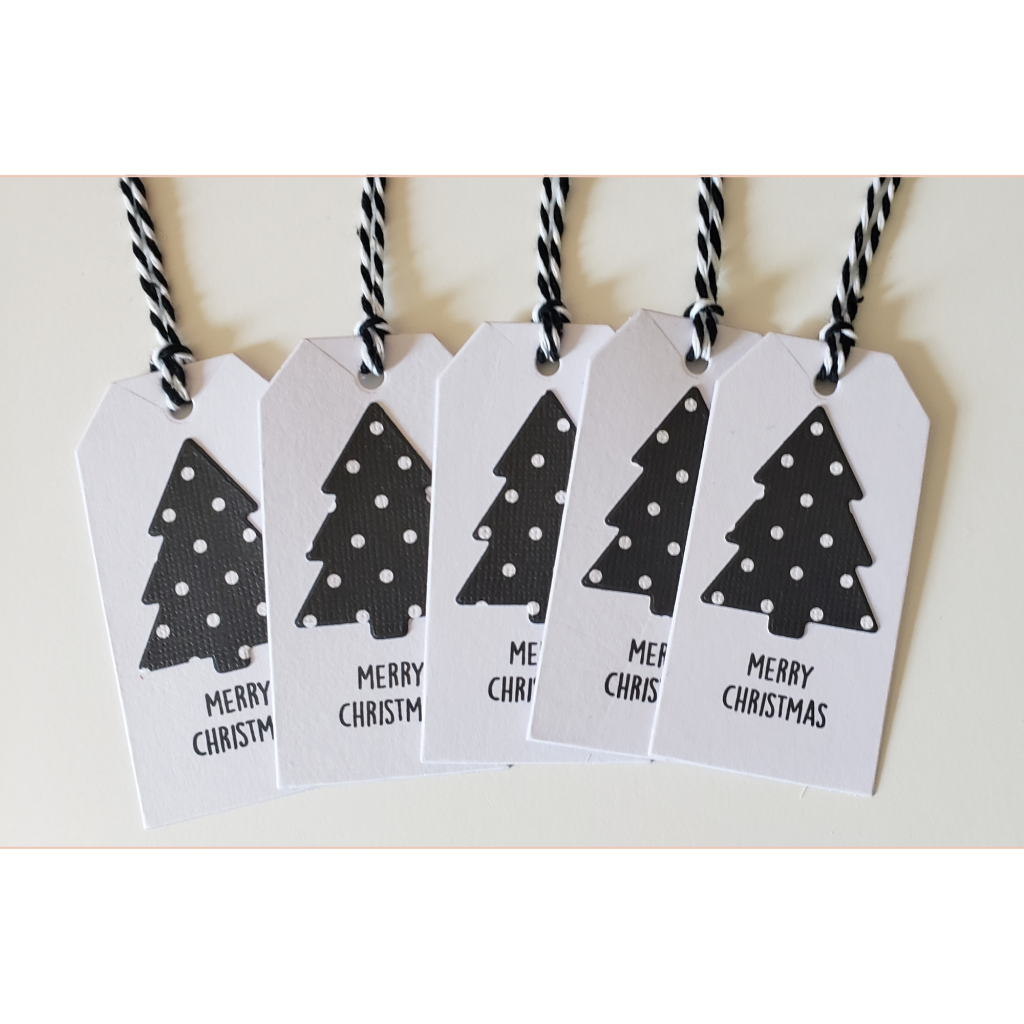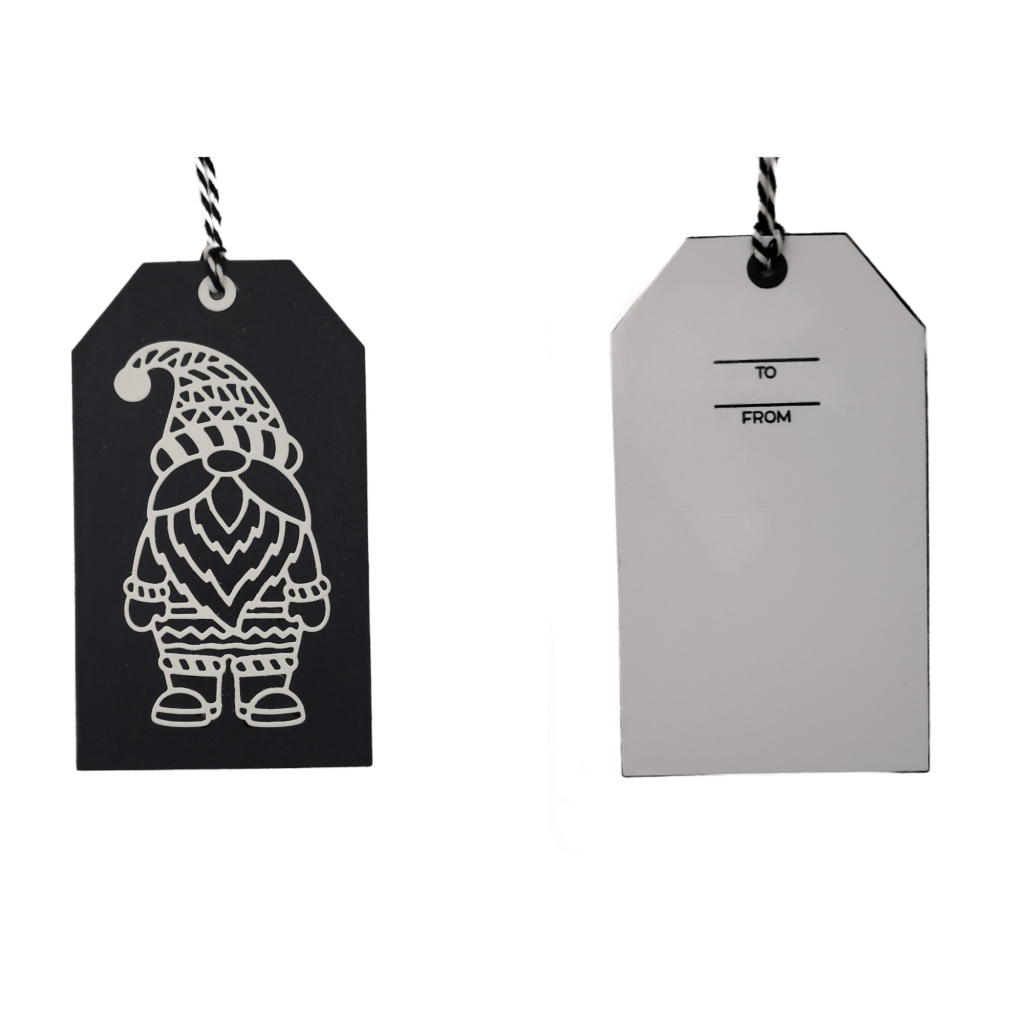 RUSTIC TAGS
It's all in the patterns. Mix things up a little. Choose florals, music, or other patterns with natural colored twine. If that's not your thing, the traditional green tree with a little sparkle and foam on the star to add dimension.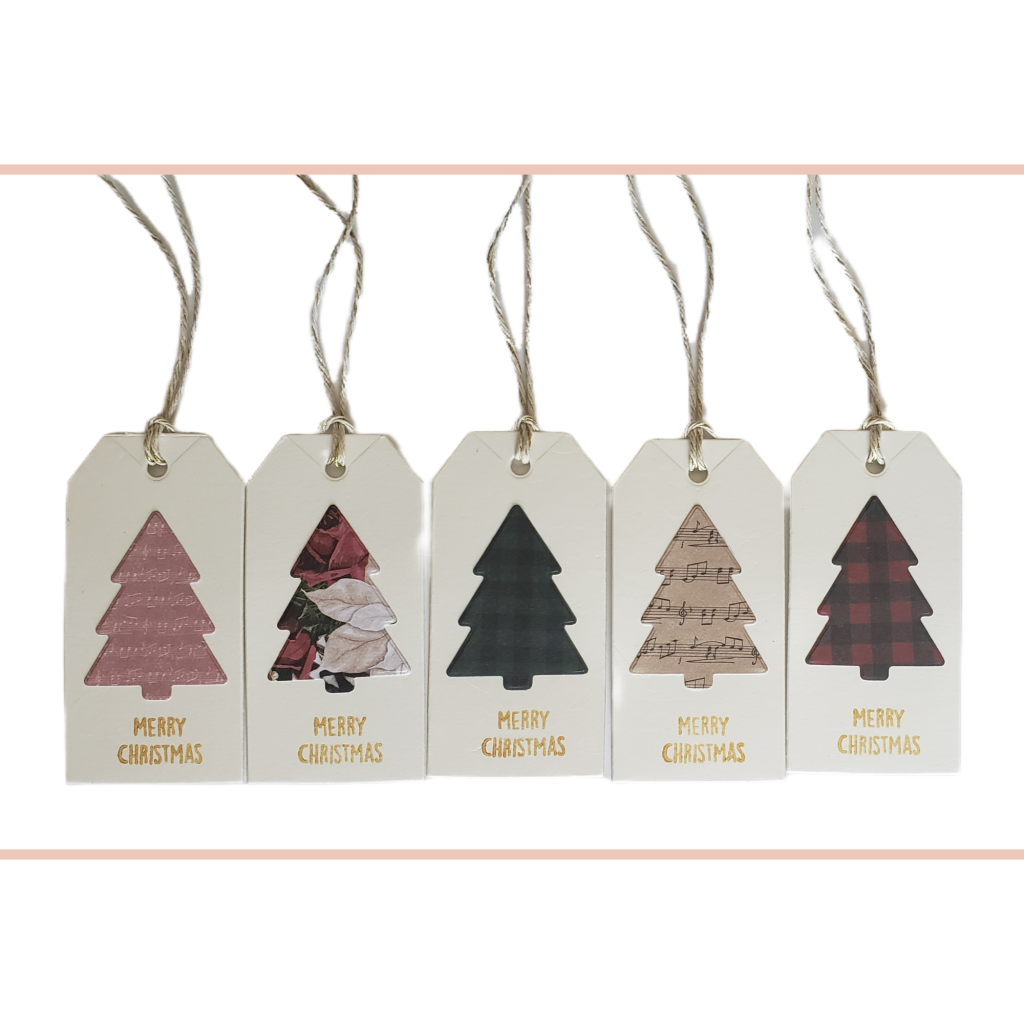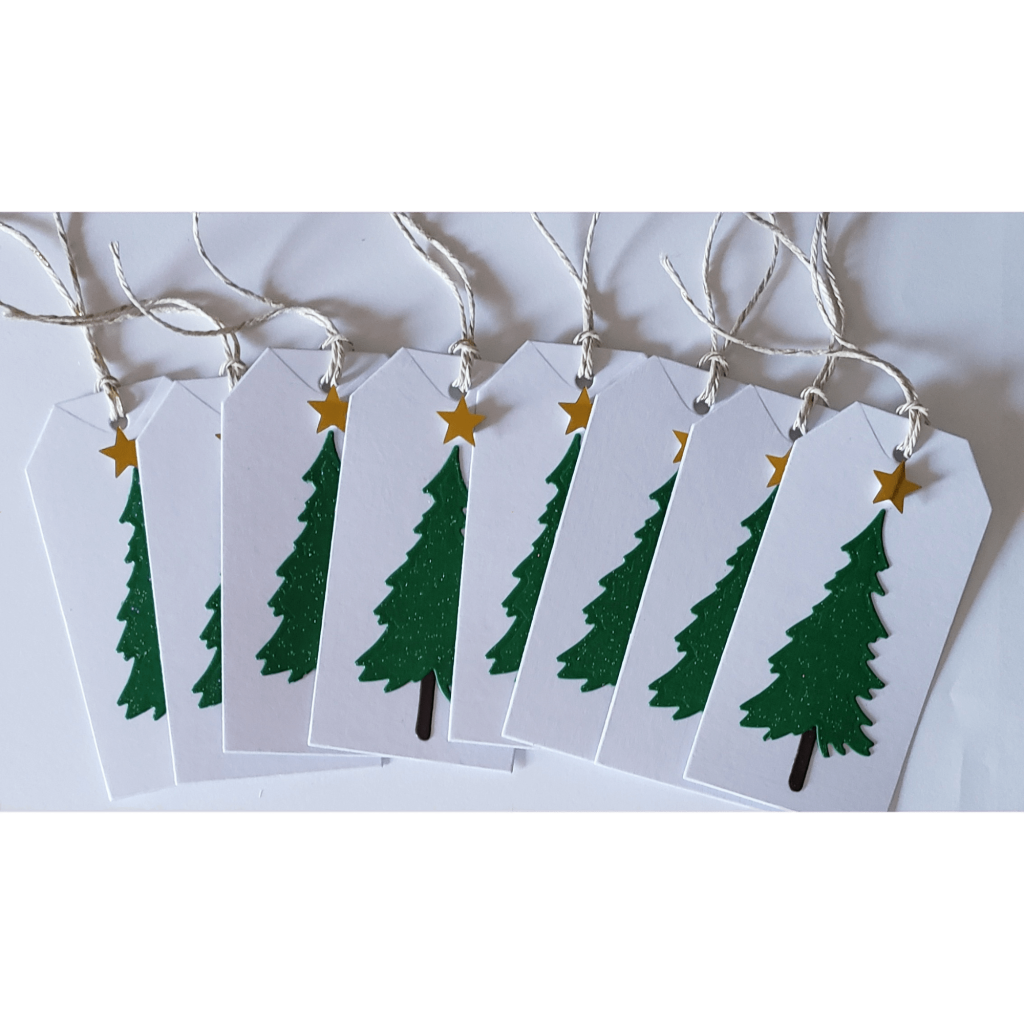 HANDMADE IN YOUR FAVORITE COLOR
The awesome thing about our handmade stationery ideas is, you not only get to support a small business, but you can get tags in colors of interest and it not take months.
Have a theme, no problem. Let us know and we will try and accommodate you. Preorder now. You can inquire here for details, quantities and pricing.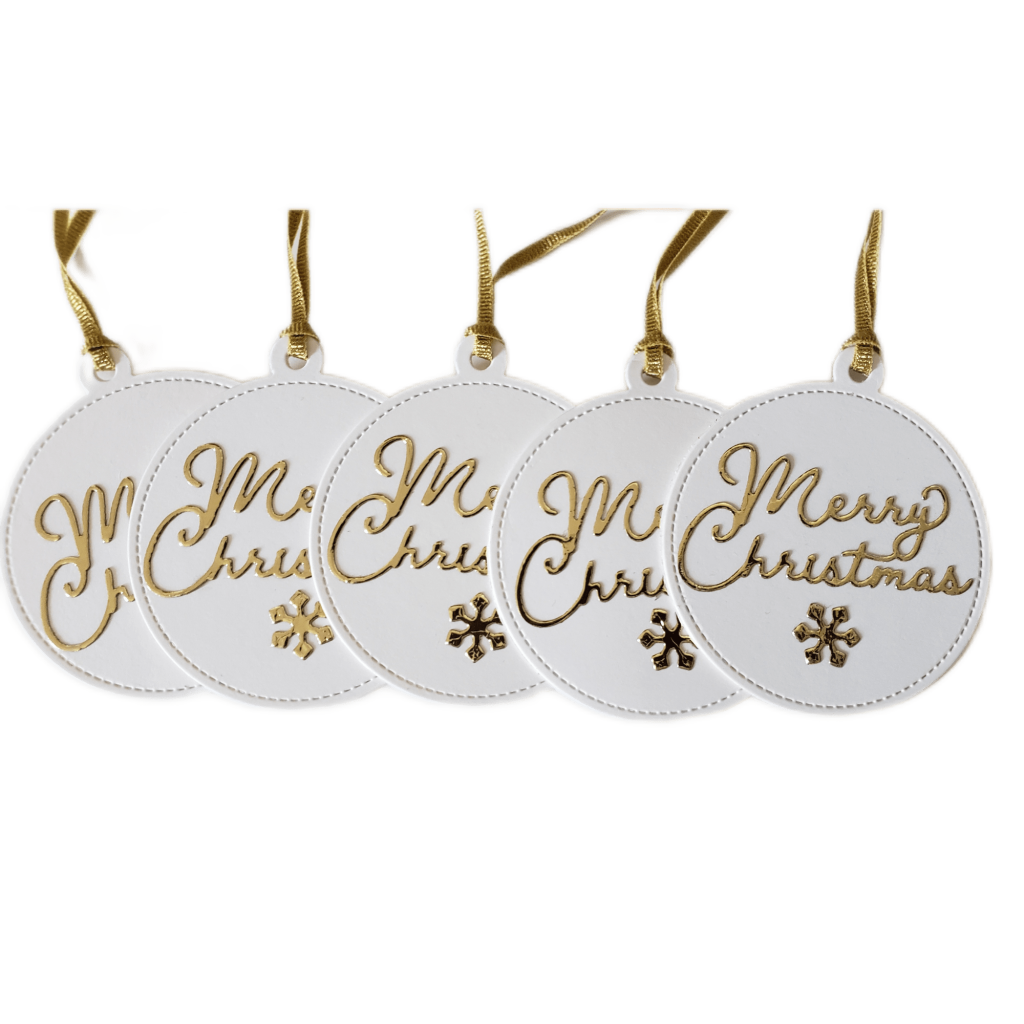 VISIT OUR BOOTH
Want to see these beauties in person, stop by our booth at Antiques and Artisans on 619 Old Trolley Rd, Summerville. While there, check out our "Red Tag" sale for savings throughout the booth. They're hours of operation are:
Mon: 10:00 am – 6:00 pm
Tue: 10:00 am – 6:00 pm
Wed: 10:00 am – 6:00 pm
Thurs: 10:00 am – 6:00 pm
Fri: 10:00 am – 6:00 pm
Sat: 10:00 am – 6:00 pm
Sun: 1:00 pm – 5:30 pm
In case you forgot where we're located, here's a picture.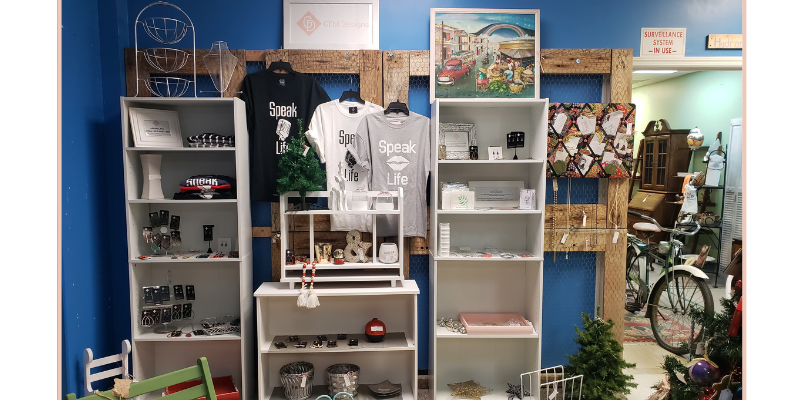 Feel free to contact us with questions. Know of others that might be interested, please share.
I almost forgot about these cute seed bead hoops and this coordinating gift tag!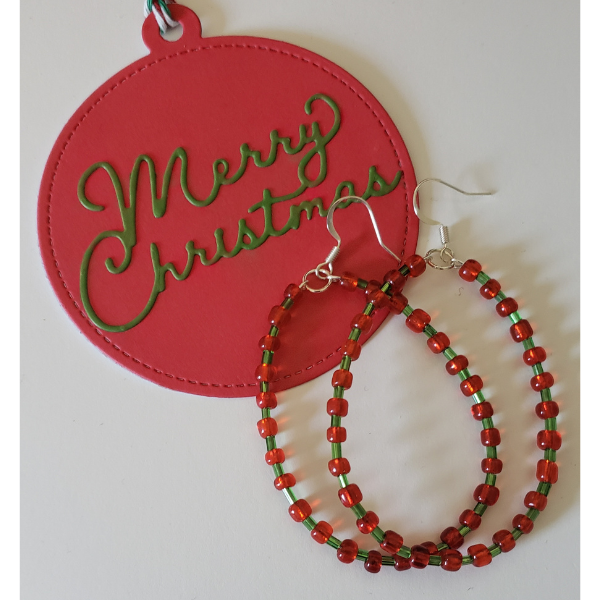 GIFT TAGS FOR PET LOVERS
We couldn't leave the pet lover out! Whether your furry friend is a dog or cat, we have you covered. Who wouldn't love to receive these cuties with their little Christmas hats on?!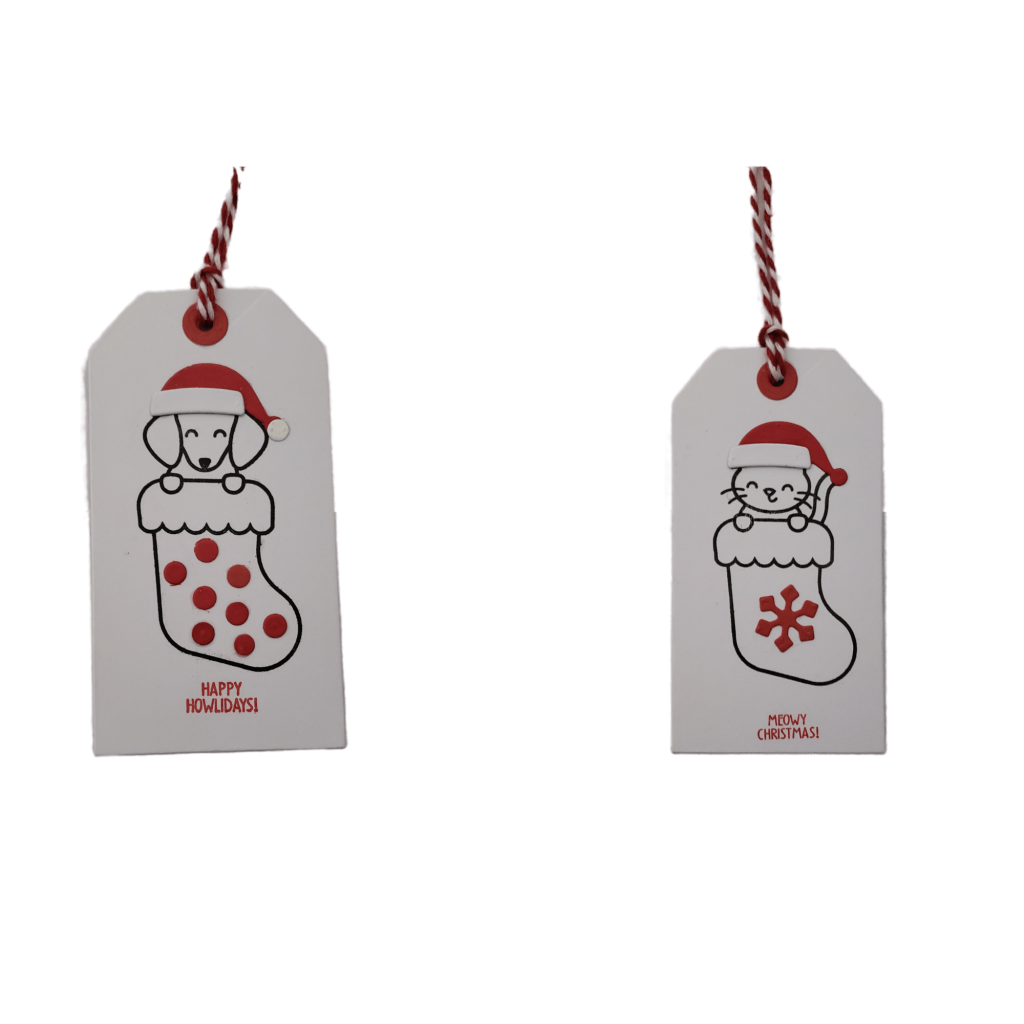 WHAT TO EXPECT WHEN ORDERING YOUR HANDMADE GIFT TAG
When ordering or purchasing our handmade gift tags, you can expect premium cardstock, twine or ribbon, and a blank back for your message if requested, or "To and From", for the recipient and gift giver.
I know it's a lot to take in. Just when you thought you had your theme and colors picked out, here I go giving you more options! I can't wait to hear your thoughts! Whether you choose, traditional, rustic, farmhouse, or classic sophistication, we have you covered!
Do you have a theme this year? What are your colors? This was so much fun! We can't wait to hear from you!
G