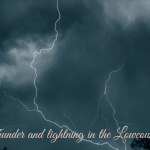 THUNDER AND LIGHTNING
08/26/2023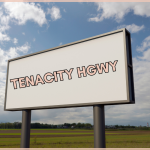 IT'S NOT TOO LATE
09/22/2023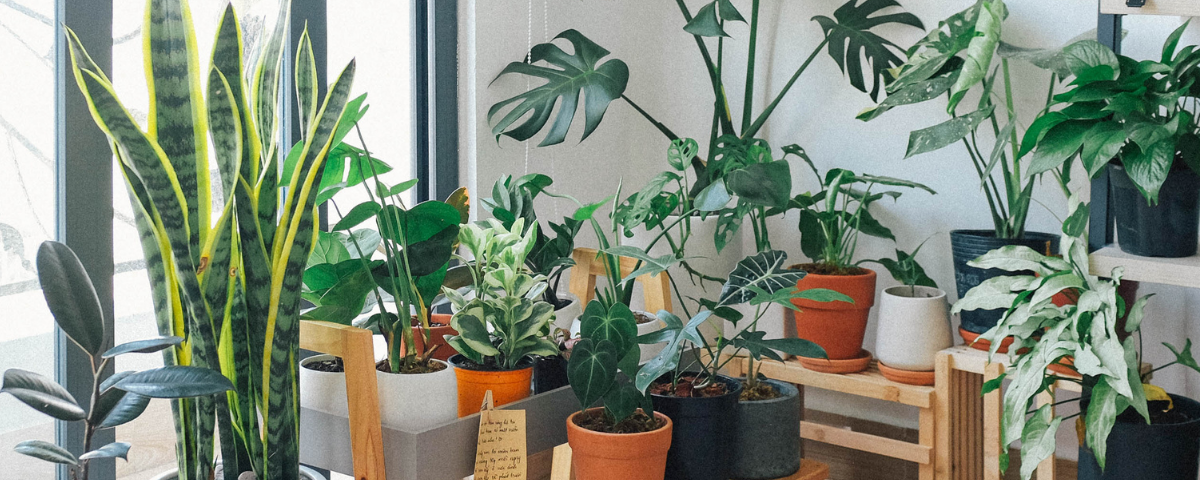 YES ATMOSPHERE
Beautiful spirit, yesterday was a beautiful day in the neighborhood. The neighborhood of Summerville, that is. Good Vibes Please and Yes Atmosphere accurately summarizes what I'm talking about.
You know when I'm out walking, I usually get my spiritual downloads. Yesterday, was a powerful download! I was listening to one of my favorite singers. I stumbled across People and Songs, on YouTube featuring Joshua Sherman singing "Psalm 100, Enter In". It put me in a mode of worship. A mode that continued on to my appointment at Soil to Soul Nursery and Exotic Plants.
I got to the appointment and shared the song with Marie, the Owner, and she played it throughout the store. That atmosphere was set! The plants were getting the worship on right along with me. When the customers came in, they sensed the sweetness in the atmoshpere. It was a God thang!
THE GREEN SPACE
If you're a plant lover, and haven't been to Soil to Soul, you need to check it out! You will not only be supporting a small woman-owned business, but will have an opportuntity to see plants that you don't see in all the other stores. Hence, Exotic plants. I did a quick scan. Who wouldn't like this atmosphere?!
These pictures reflect the various gift items and plants that are available at this cute shop. Gift items include, yes, some of GEM Designs' gift tags, as well as planters, pillows, postcards, wind chimes, and other goodies. See for yourself!
THE PLANTS
As I write this post, I am envisioning the atmosphere of greenery, and nice music, while sitting in Starbucks. The Green Vibe is still felt. You can see why……… Are you feelin' it?
These cuties will be uploaded to the sight soon! In the meantime, you can pick them up on Tuesday at Soil to Soul Nursery and Exotic Plants.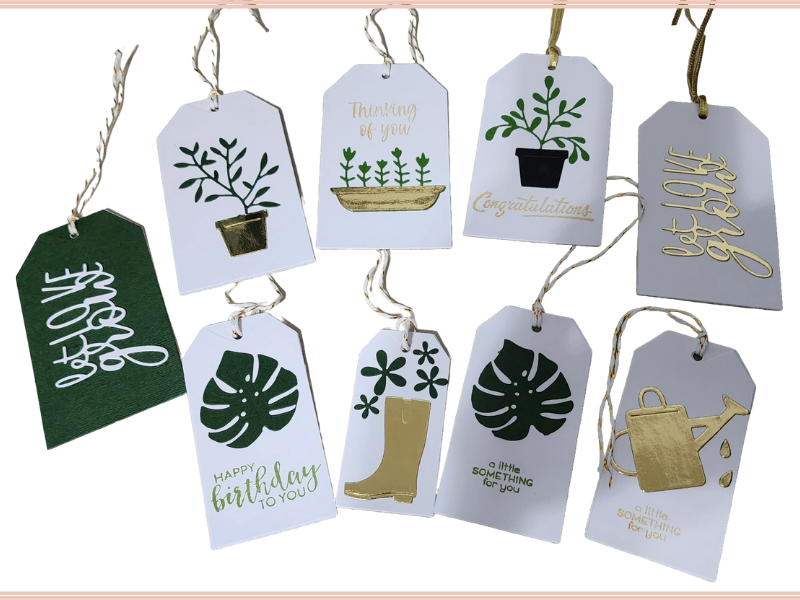 This post was all about the atmosphere and good vibes sprinkled with a little greenery. An atmosphere of worship in which great things can happen. Lives can change. Moods can change. "Don't Worry, Be Happy," says Bobby McFerrin.
In my home, I have a few plants sprinkled in various areas. Some people concern themselves with sitters for their pets when they go on vacation. On the other hand, I concern myself with my plants. Will they be too hot? Have enough water?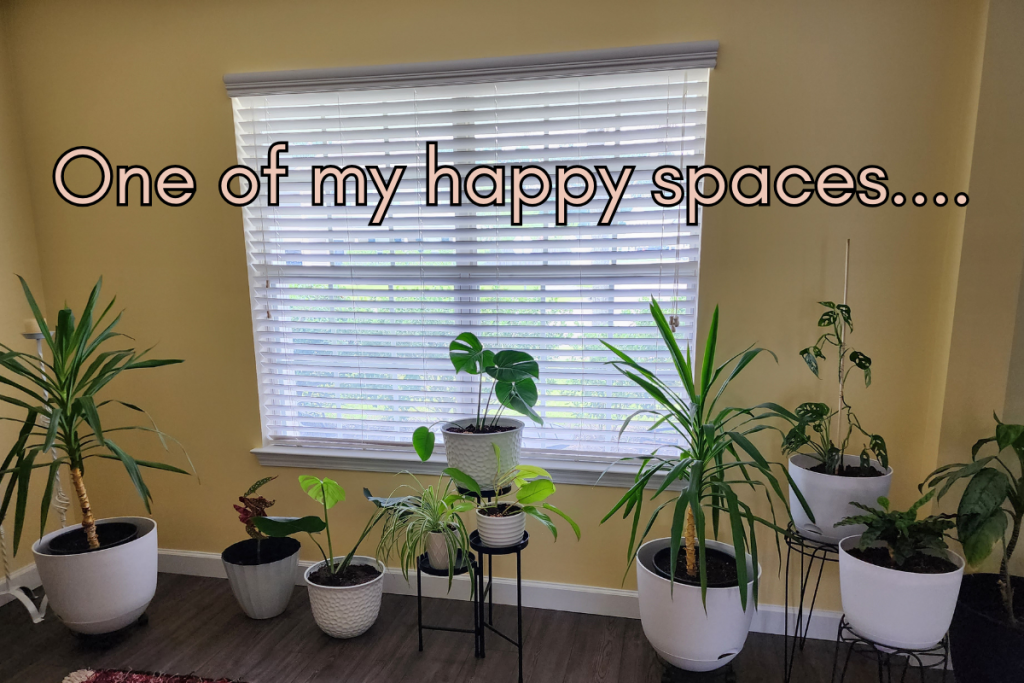 Do you have favorite plants? You don't have to have a green thumb either. Start with a snake plant. If you can kill a snake plant that doesn't need a lot of water, Lawd help you!
May this post encourage you to get into an atmosphere that's sweet and put you in a good mental space. Reading a little word (the bible, devotional, etc.) won't hurt, either!
XOXOXO,
The Connector