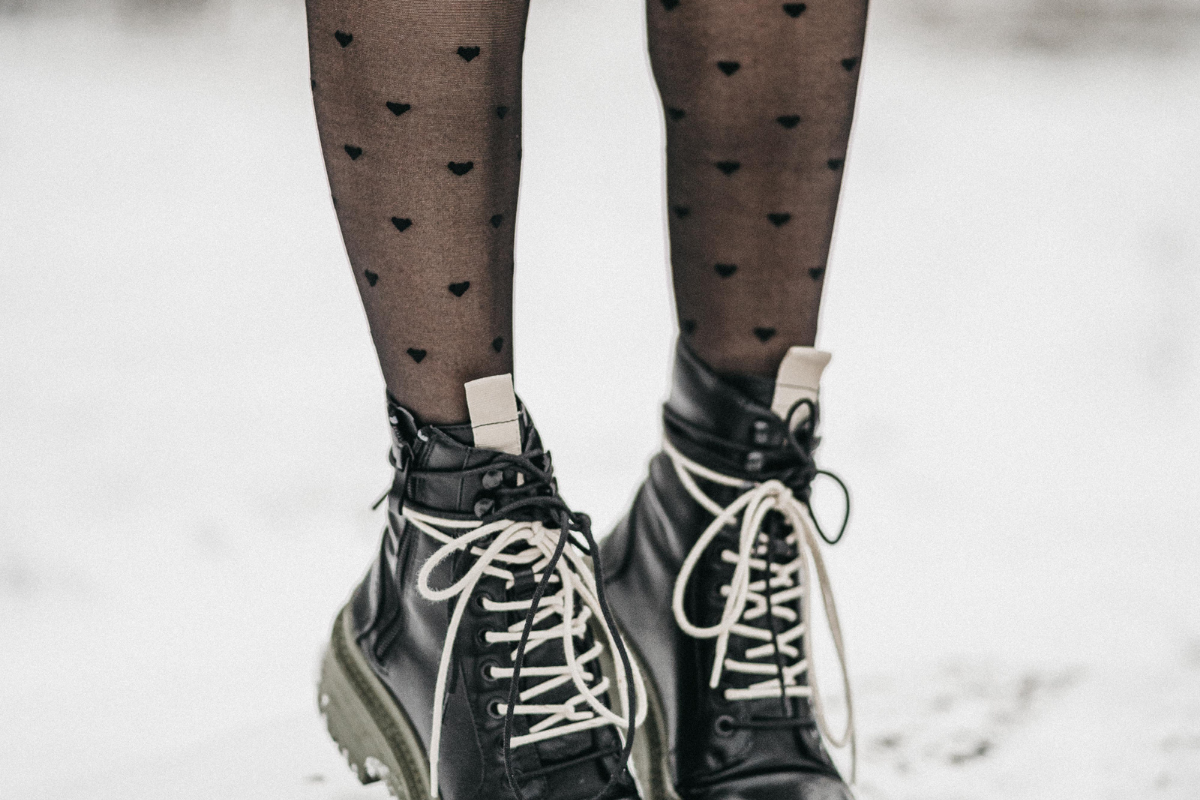 DESIGNS FOR YOUR LEGS
02/13/2022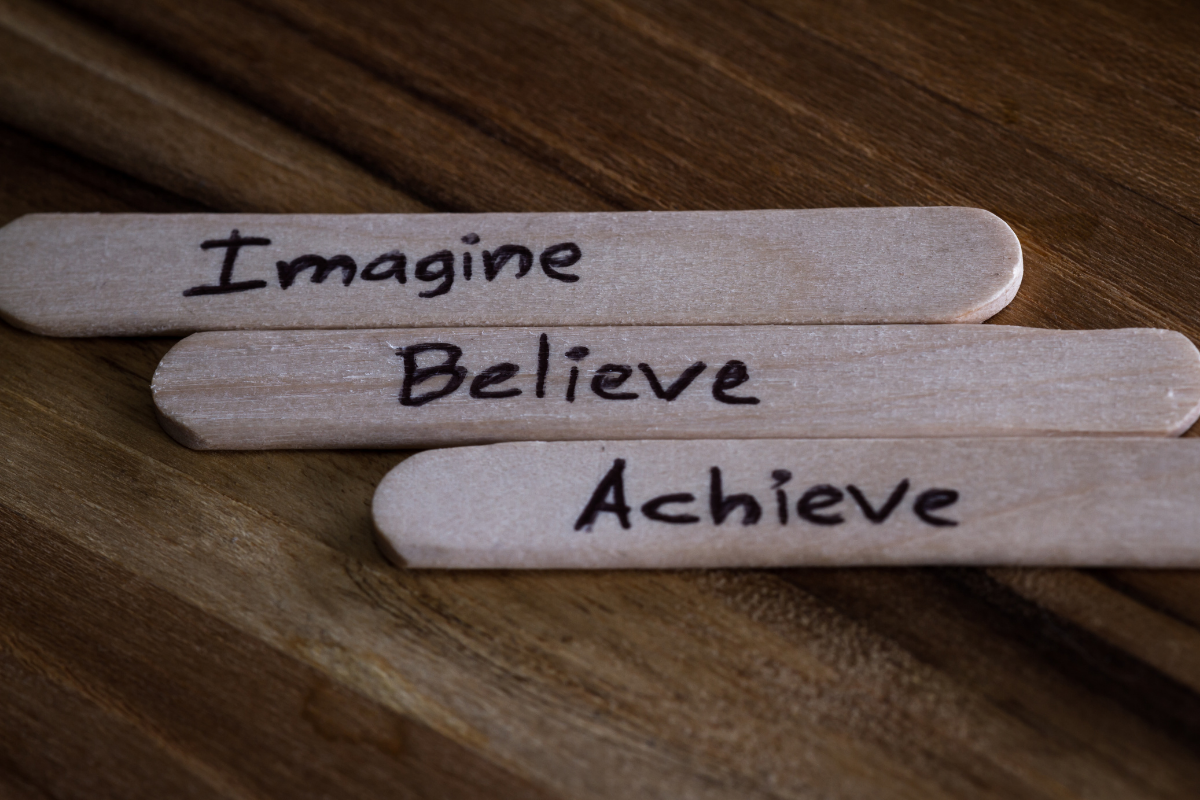 CHECKING IN
03/06/2022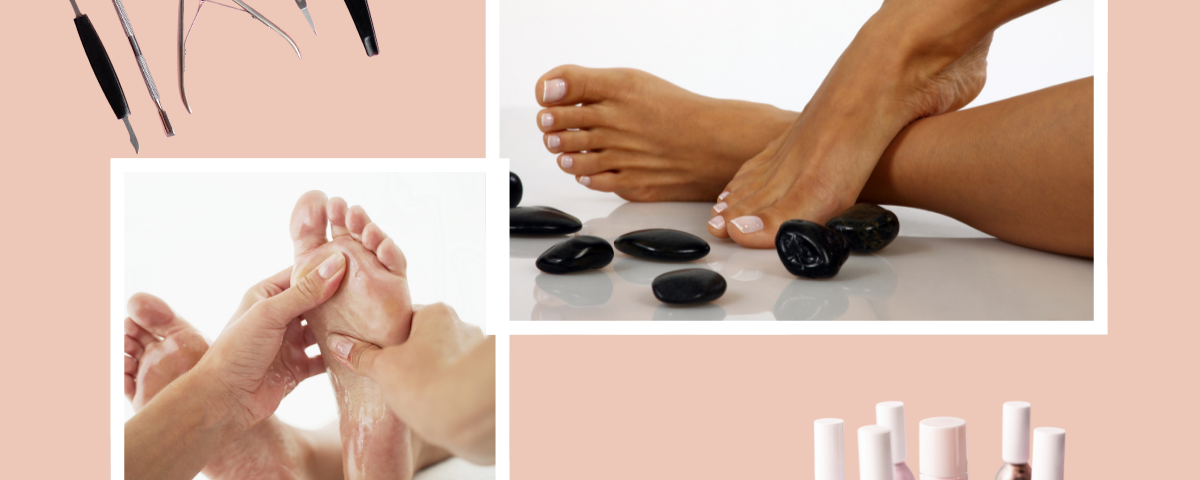 Take Care of those Pretty Feet
Ladies, it's toes time! I don't know about you, but I have noticed these sunny days in which I would love to put on a pair of sandals. However, I had to think twice, aside from wearing my flip flops or slippers, with the toes out in the house!
From wearing sneakers and not getting pedicures, these toes were held prisoner and are a hot mess! So today, I said I was going to set them free by getting a pedicure so they could be seen out in public!
Now, I know what you're thinking, why didn't she show a before picture, I was protecting you! And I know you will be glad I did!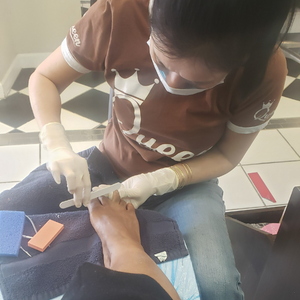 You're probably chuckling at my comments, nonetheless, taking care of your feet should be part of your self-care regimen. Whether you go to a salon or not, you want to make sure you keep your nails trimmed, heels smooth, feet moisturized……I could really say something about this one! Long story short, don't step out with crusty heels! It's not cute!
Footcare is extremely important, and even more so if you have underlying conditions such as diabetes. Be kind to your feet, and they will thank you!
I know there's a lot of cute shoes and you want to stuff those toes in them, but think twice if you have to take them off because your feet hurt! Our focus as we get younger and younger is to lean more towards proper fit and comfort!
And if by chance you've had foot problems, be sure and see a podiatrist, and then follow their instructions.
I am really selective about the places I go and the atmosphere in which they have. So find you a place that's comfortable, and that does not move you in and out like cattle, thus making the service less relaxing and enjoyable. I chose QJ Nails, a place in which I had visited before. The prices were reasonable and Tracy was gentle. (shown in the picture.) You can schedule appointments if you're pressed for time. I know they open at 10am but I would caution you to give them a call or send them a direct message regarding their hours operation for the entire week.
With nail salons popping up all over the place, there's more than enough to choose from. Notwithstanding, I would highly recommend asking friends for referrals and to share their experience before you choose a salon.
Disclaimer: I do use affiliate links on my site, so if you purchase items from links shown, I may earn a small commission. That said, check out some of these products from Dr. Scholls, a brand that's known for footcare.
Have you been showcasing those pretty toes during these sunny days? Can't wait to hear from you!
GEM