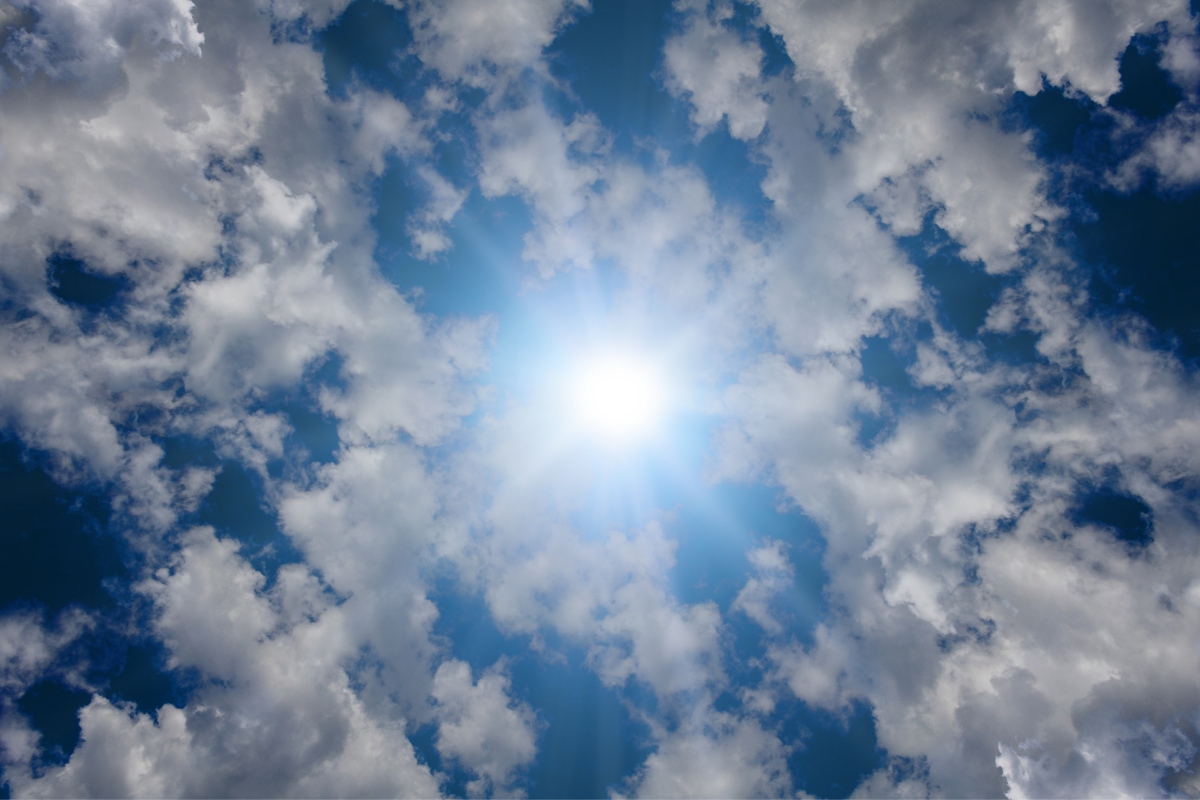 SHINE
01/17/2022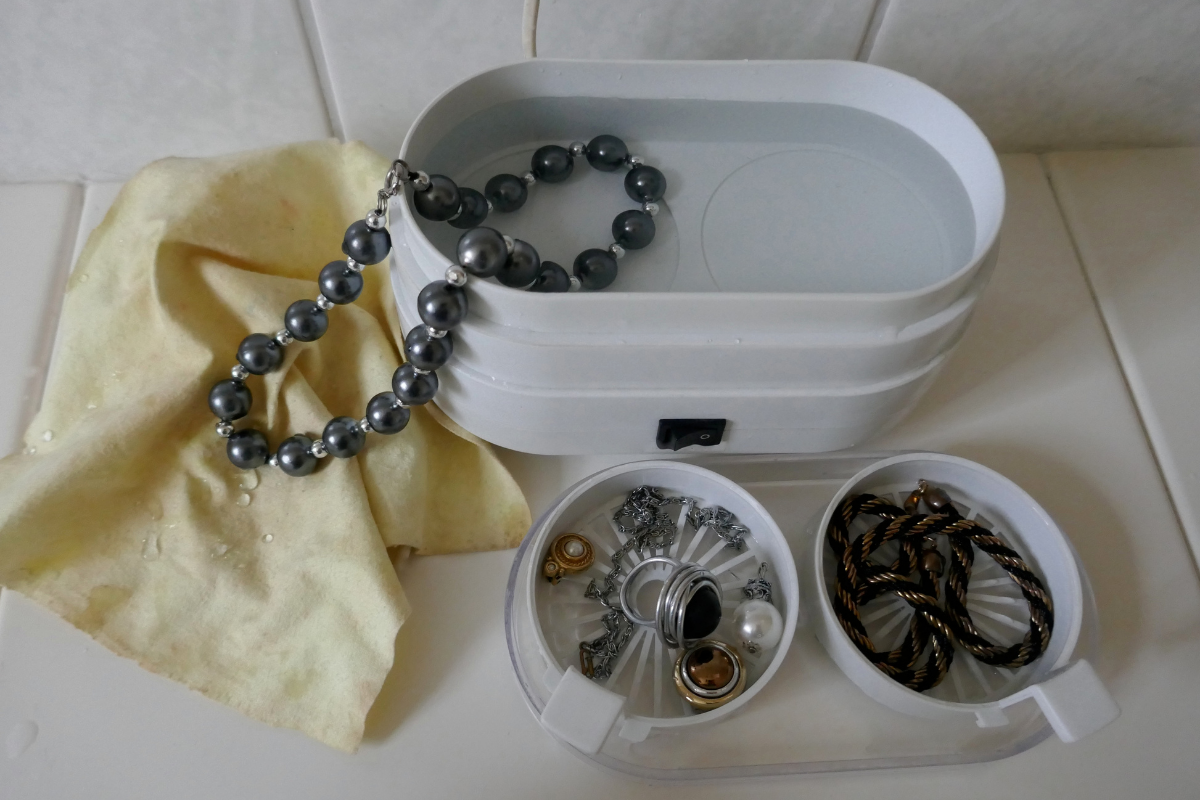 SIX METHODS TO USE TO CLEAN YOUR JEWELRY
01/26/2022
Do This Before You Start Your Day
Beautiful Spirit, before you rush off to complete the day's tasks, take a moment to be still. Give thanks. Reflect. Breathe. Set the tone for your day, and then be intentional in the future about putting yourself before the to-do list. To accomplish this you might have to get up a little early when it's nice and quiet. Before you get the kids up and you fix breakfast. You know the routine.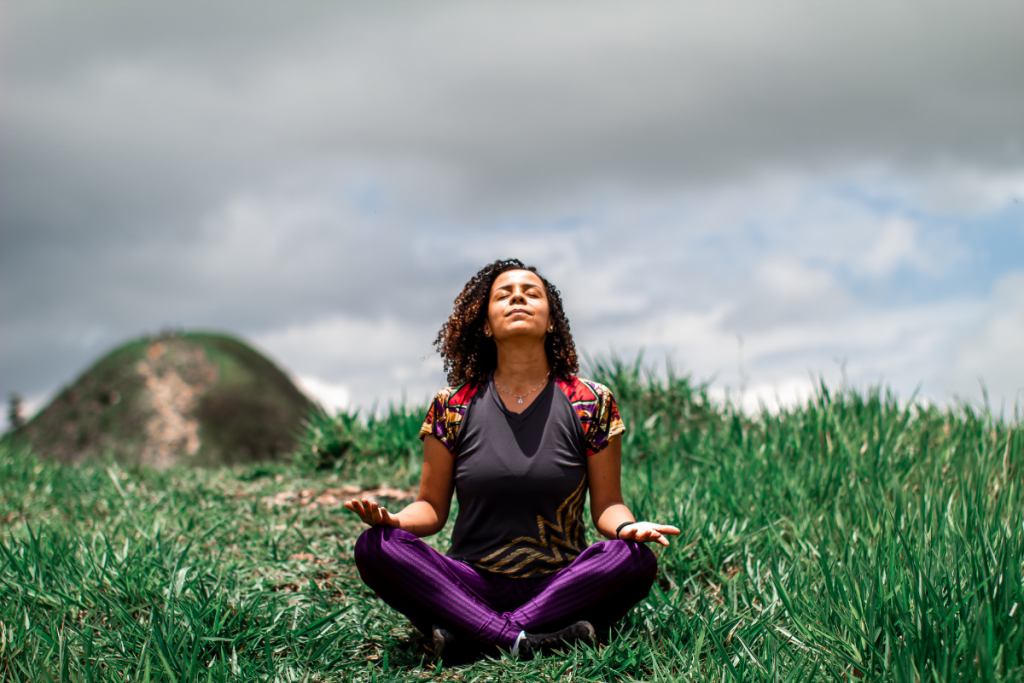 What do you have planned for today? Will you be preparing for your week? Implementing a side hustle? I'd love to hear it. Grab a cup of tea and send me a note.
Have you thought about your word for the year? Feel free to share it so we can hold each other accountable.
This was a little note to check-in. Enjoy the rest of your day!
Blessings and Love,
G