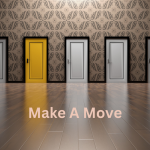 MAKING MOVES
07/08/2023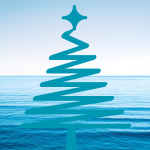 5 HANDMADE & BEACHY GIFT TAGS
07/27/2023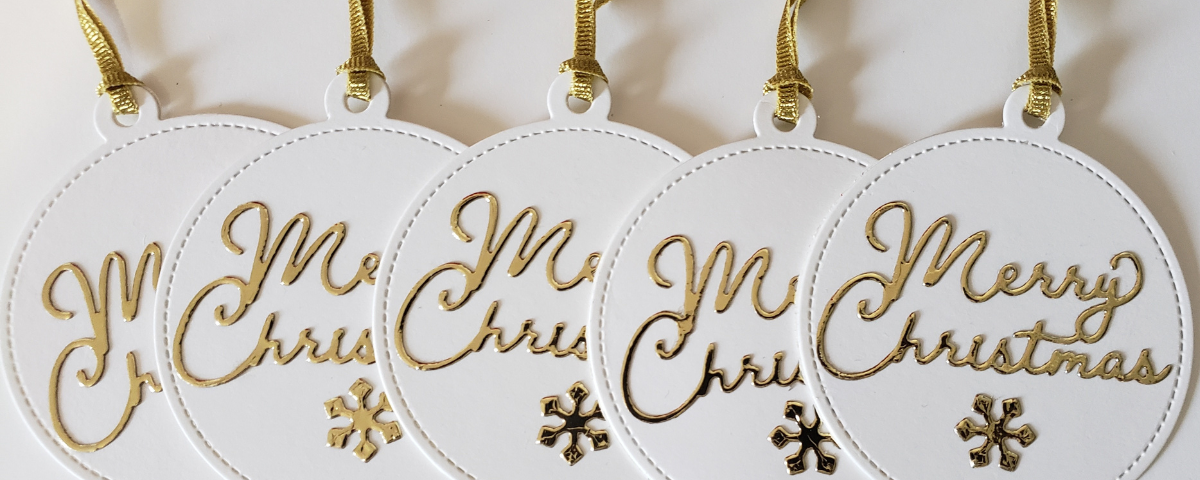 HANDMADE BY GEM DESIGNS, LLC
Beautiful spirit, you're probably thinking, "what in the habitat is she talking about?!" And I would be thinking the same thing if I were you! Tag, You're it, references our meticulously handmade gift tags, by GEM Designs, LLC.
For the record, the phrase fit so beautifully that I had to use it. Plus, Tag, you're it, is reminiscient of days of old, when we were young, and would be outside running and jumping. We would have all types of fun, trying to catch one another so that we could use the phrase. There were no cell phones, or Ipads, in sight. We were too happy to be outside. I digress. I'm talking about the little pieces of art that you adorn your gifts with. There, cat's out of the bag!
The season of giving, depending on how you look at it, will be upon us before you know it. That said, now's the time to shop with GEM Designs, LLC for your meticulously handmade gift tags. Embellish and elevate each gift-wrapped present for those friends and family members whom you love!
Our assortment of tags are available in varying colors, shapes and sizes for your convenience. Want a specific color, let us know. You can even preorder! Yes, we do have the traditional colors of red and green, but plan to offer some new color combinations.
Here are some of our popular tags we've done in the past, and in addition to our new creations, will be available again.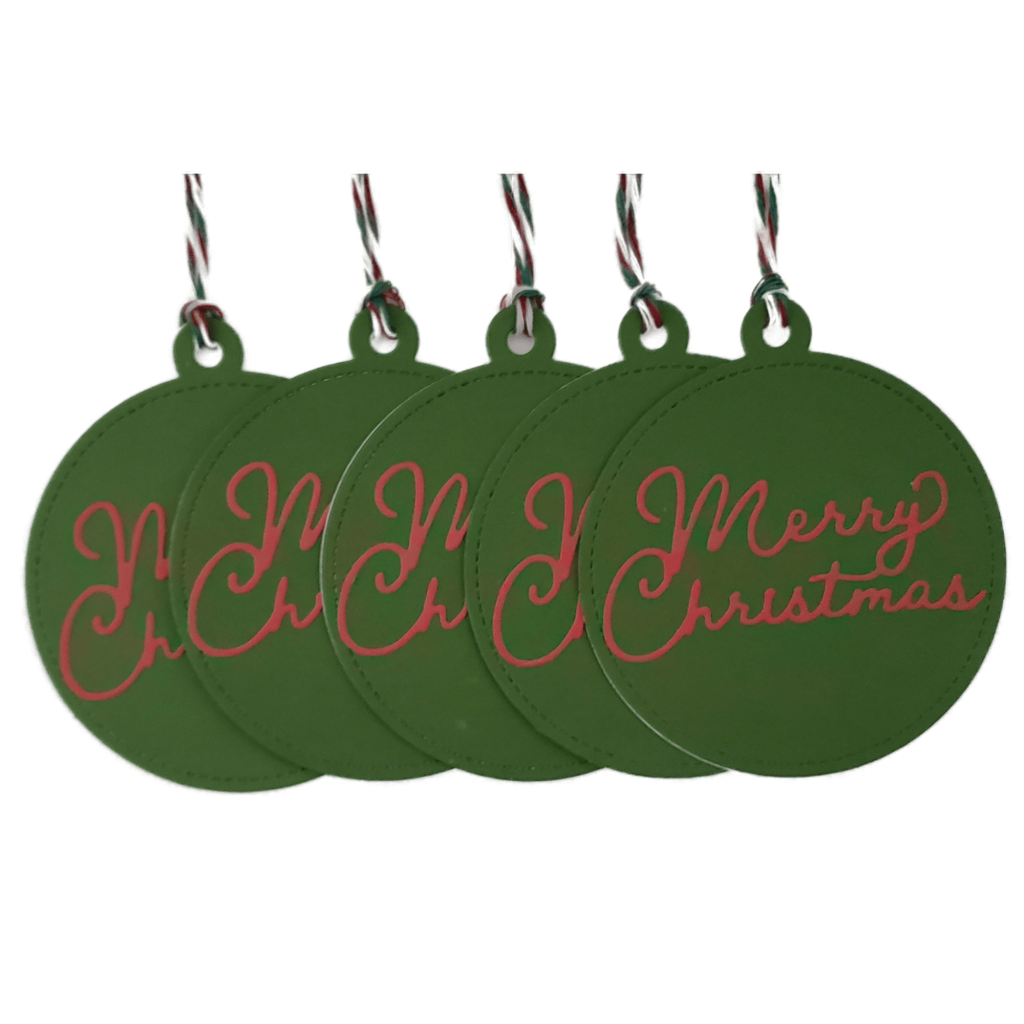 Do you love to enhance your gifts, making them extra special for the recipient? If not, perhaps after seeing all the cute options, you'll be the gift tag aficionado. You'll know which tag suits the personality of each person. How fun would that be!
GEM DESIGNS HAS PET TAGS, TOO!
Pet lovers, you are not left out! At GEM Designs, we have something special for you, too! Our cute kitty and doggy tags are ideal for your pet loving friends. They are pawsitivally purrfect! I don't know if I spelled that correctly, but I like it.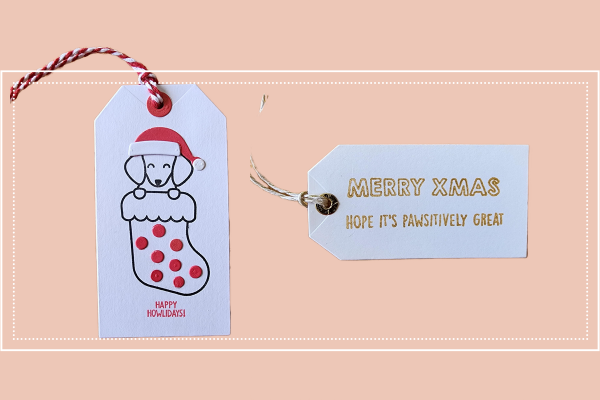 As you can see, handmade gift tags by GEM Designs, adds uniqueness, creativity, and artistic flair to each gift. If you have not subscribed already, take a few minutes to do so. You won't regret it. And no, we do not spam you.
During my many walks, I often get creative ideas. One of my latest ideas is to incorporate beachy colors for some of my handmade tags. What do you think? Blues for the water, creams, or ivory for shell colors, and even some sparkly snowflakes. What do you think? I'd love to get your opinion!
This brief introduction of our handmade gift tag ideas, is only the beginning. I have a surprise tag that I'll be uploading in my next post. Can you guess what it will be?
Until next time,
The Creative Connector