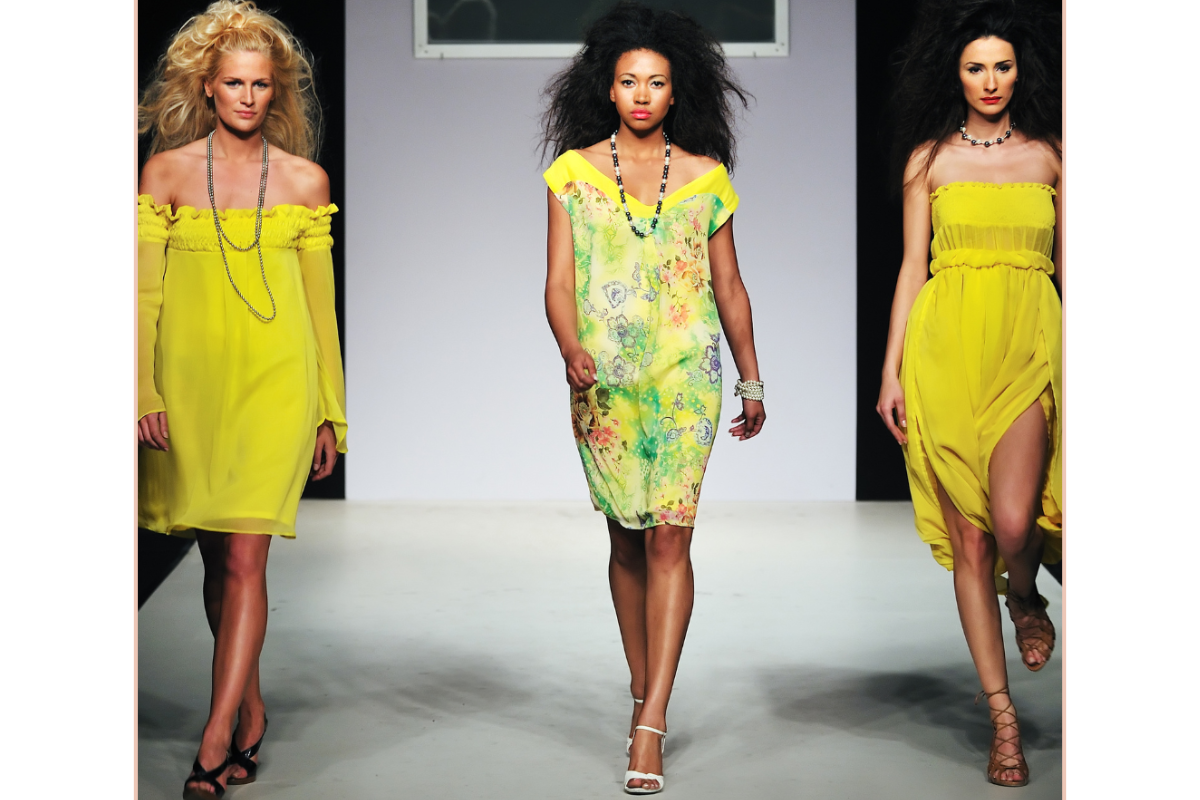 FASHIONABLY EARLY
03/20/2023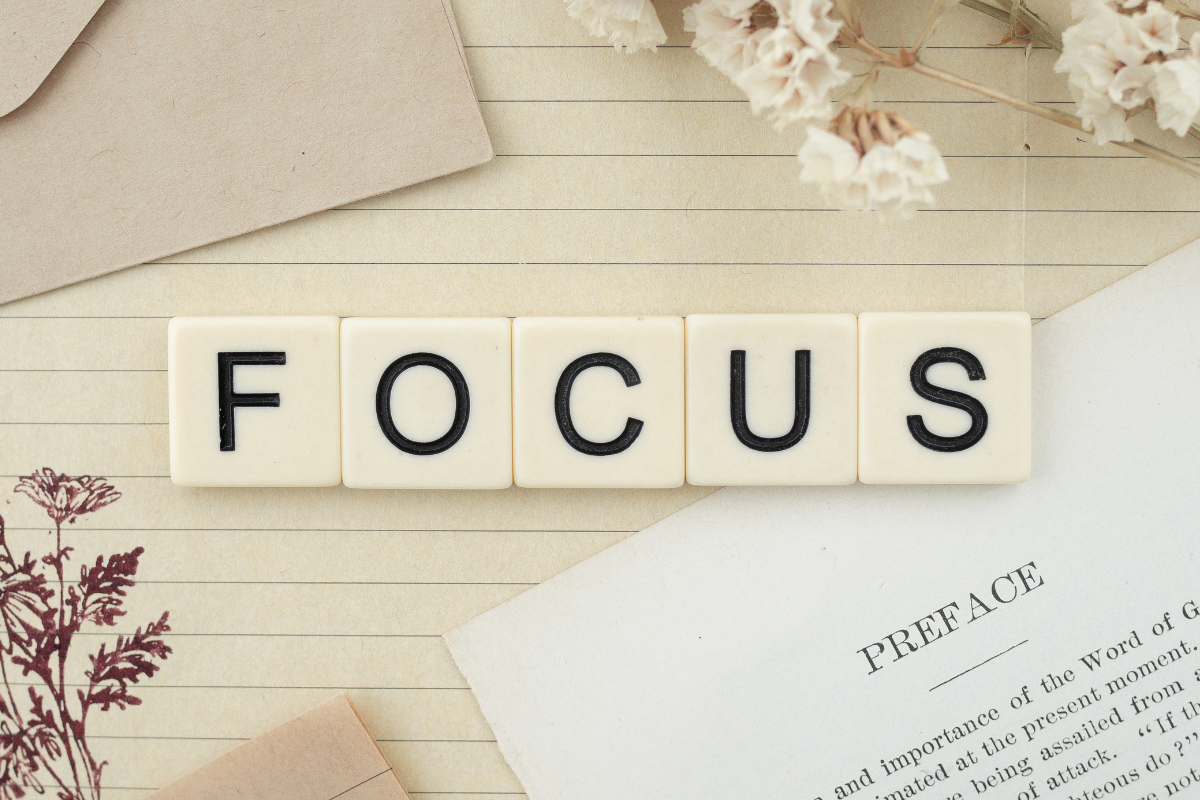 3 WAYS TO STAY FOCUSED
05/21/2023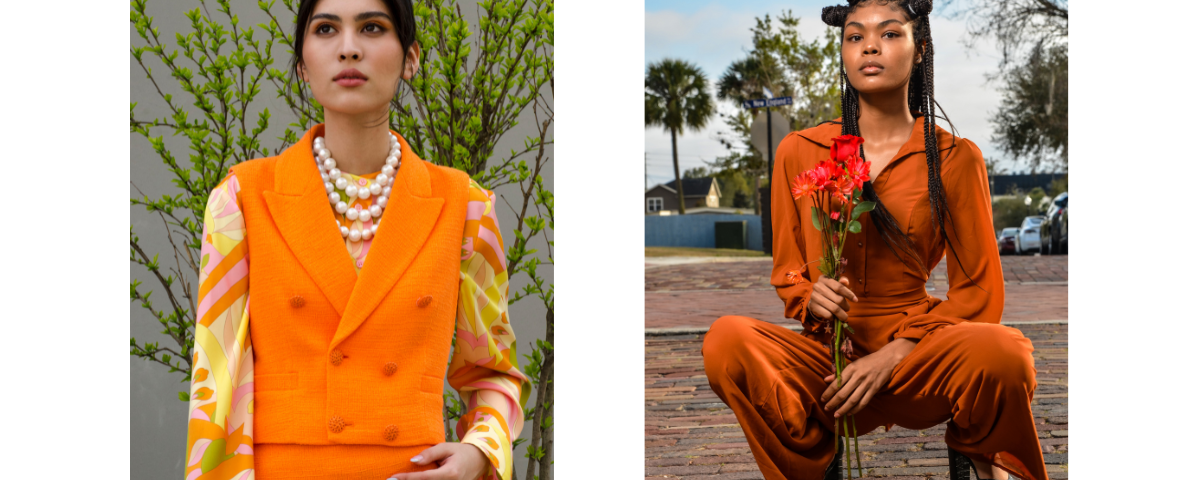 "We don't ask a flower any special reason for its existence. We just look at it and are able to accept it as being something different for ourselves." – Gwendolyn Brooks
BRIGHT AND STUNNING!
Beautiful spirit, it's Spring Time! Orange Please. Be bright and stunning! What better way to kick it off than with this cute jumpsuit at DonnaMCollection.
This piece as well as others, can be preordered. Quantities are limited, so shop soon!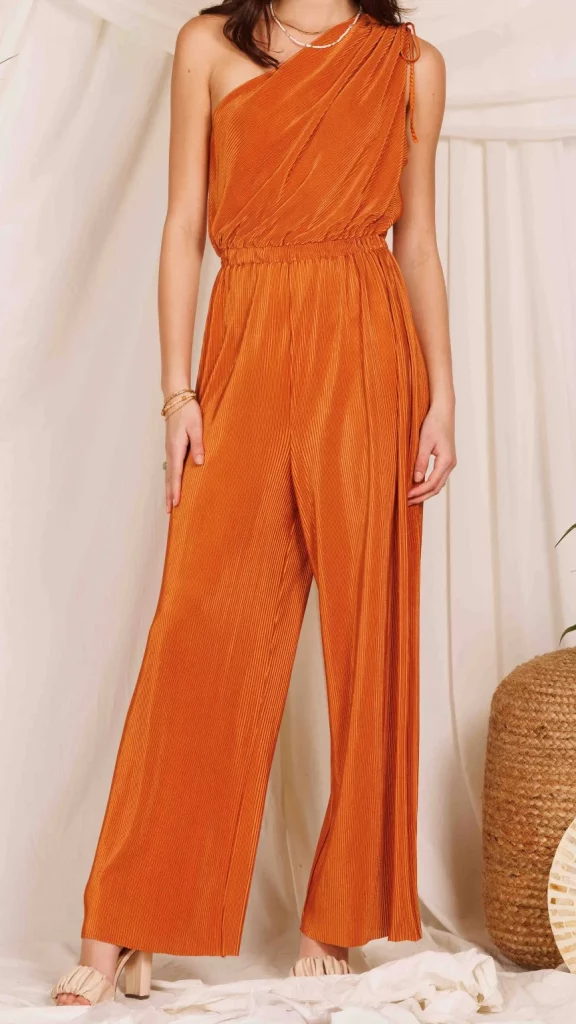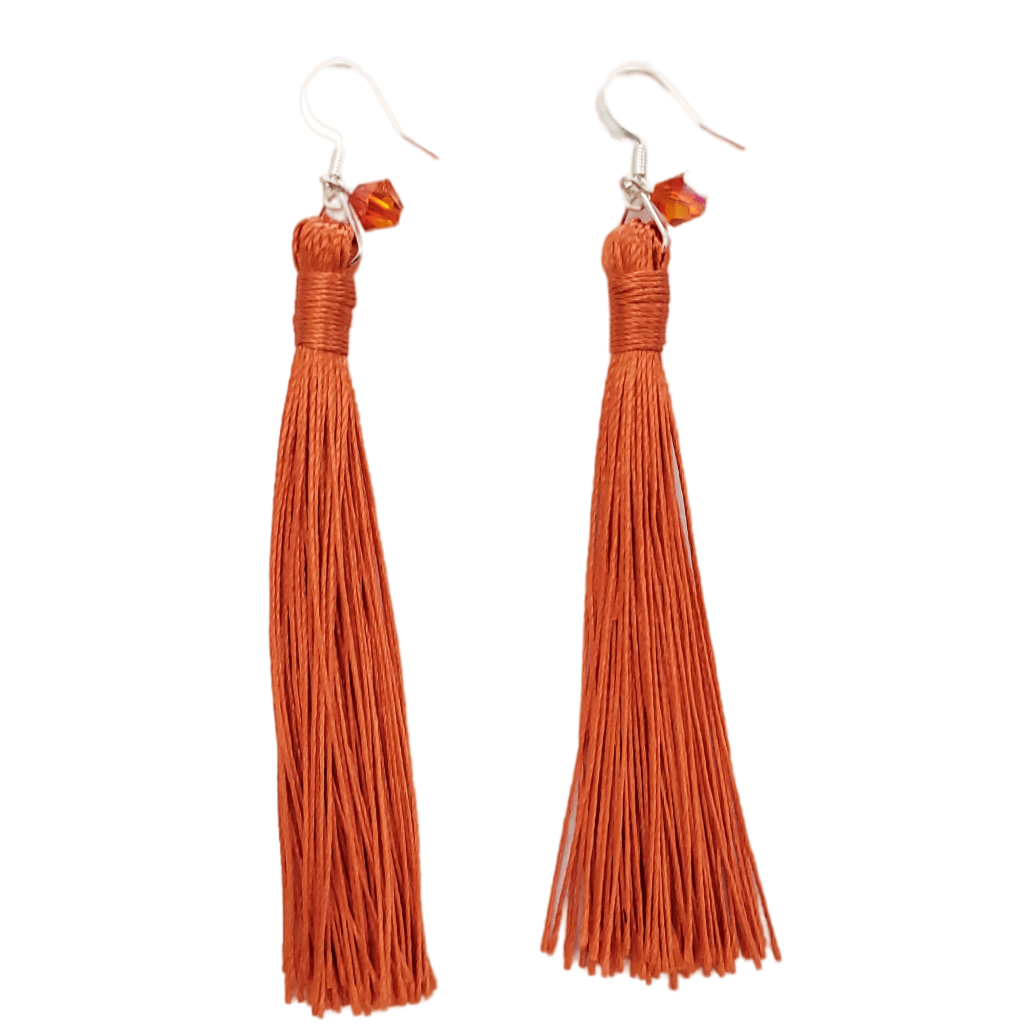 IT'S A SALE
I don't know if you've been by the store or checked out GEM Designs, lately, but there's an awesome sale going on. In fact, I would venture to say, it's the sale of the century!
Hoops, necklaces, and dangles are all on sale. Quantities are limited, so act fast. If you have questions regarding a particular item, send us a message, and we'll be happy to answer them. SHORT AND SWEET
Short and sweet, is what this post is. Amidst picking, painting, and staging, time has not afforded me the opportunity to sit down and right. I know, I need to make it a point to sit down and get to writing.
Now that Spring is here, are you more of a bright colored solids, or a floral fashionista?
Do you change your fragrance with the seasons, or do you have one or two favorites that work with your body chemistry? What's your favorite fragrance?
Let us know. We want to hear from you!
Until next time, continue to be Fabulous!
GEM