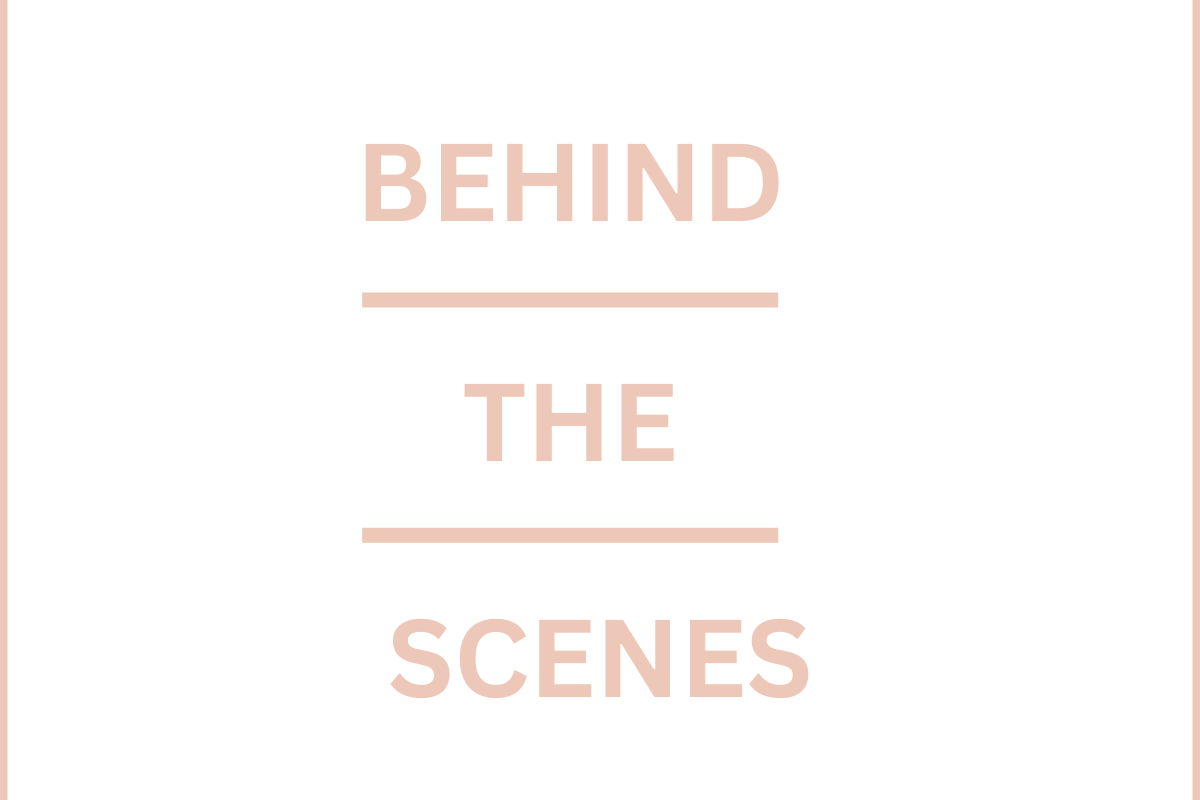 BEHIND THE SCENES
03/01/2023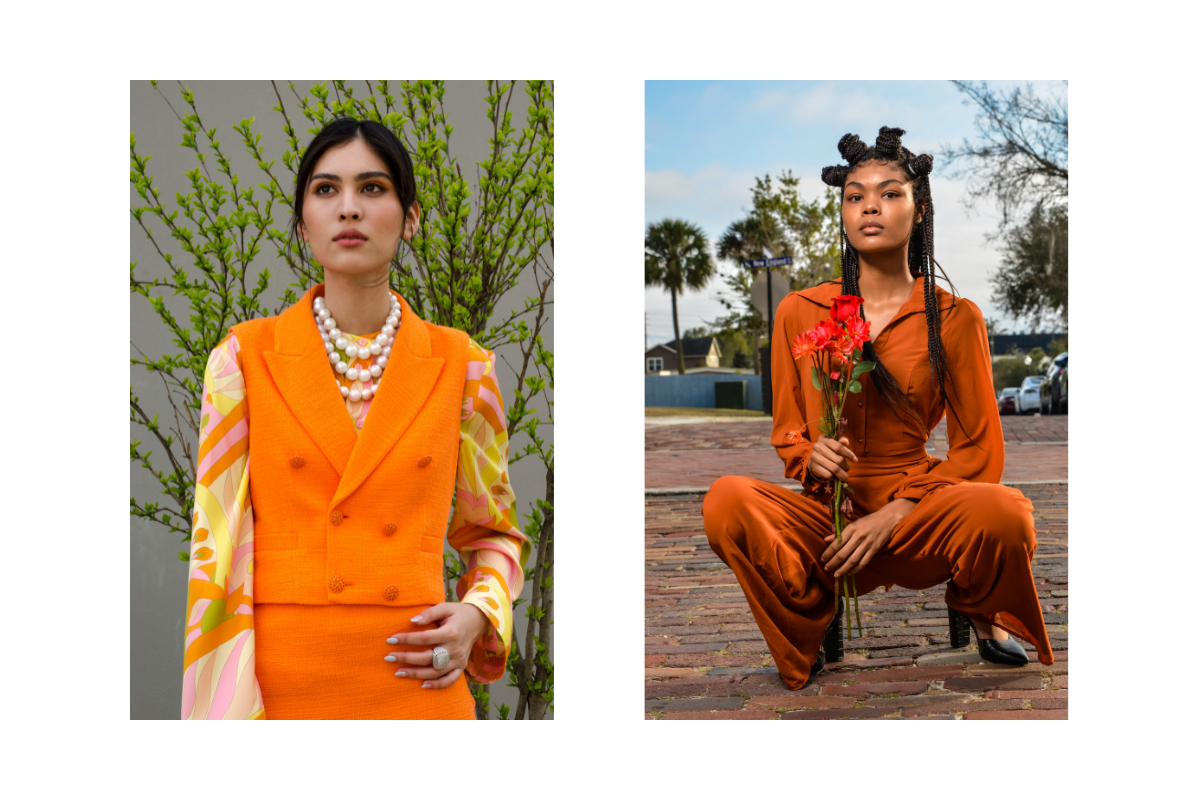 ORANGE PLEASE
04/12/2023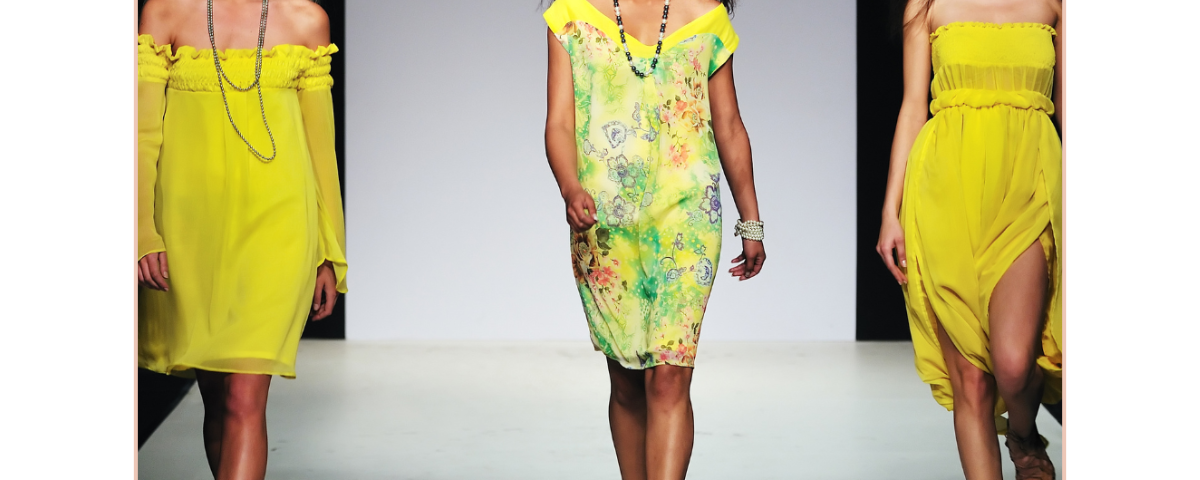 "Style is a way to say who you are without having to speak." – Rachel Zoe
Beautiful spirit, how art thou? Fashionably Early, is what's about to go down. Have you been checking out this weather? One minute you think it's summer, and you're wearing shorts with no sleeves. Then the next minute, you're dressing like it's 20 below zero! Okay, not that cold, but you understand where I'm coming from.
I've been working on a valet and have finally finished it. It looks fantastic, and is a great neutral addition for your bedroom or closet. The color is white and it's distressed. I have come to love this look on select pieces. Are you a fan of distressing furniture or home decor pieces? Have questions about this piece or other pieces, contact us.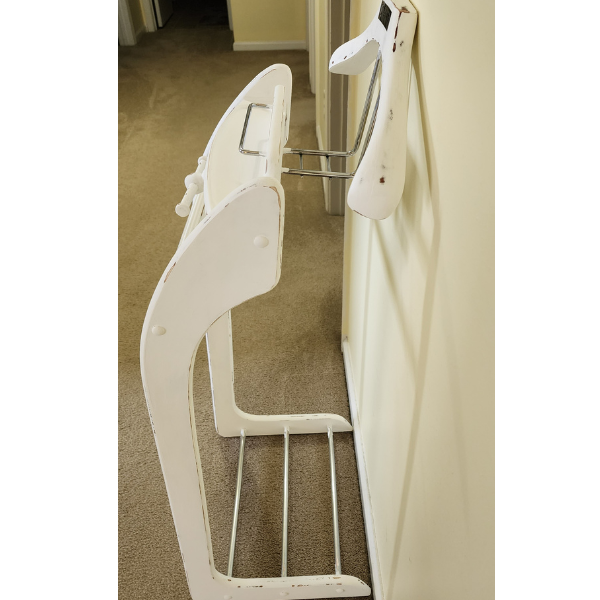 This gorgeous piece, along with some cute lamps can be purchased at Antiques & Artisans on 619 Trolley Rd, in Summerville.
NEXT LEVEL STYLE
Leave it to Donna M. Collection, to take customer service to another level. Not only do she offer unique fashions but also have purchasing options that are unparalleled.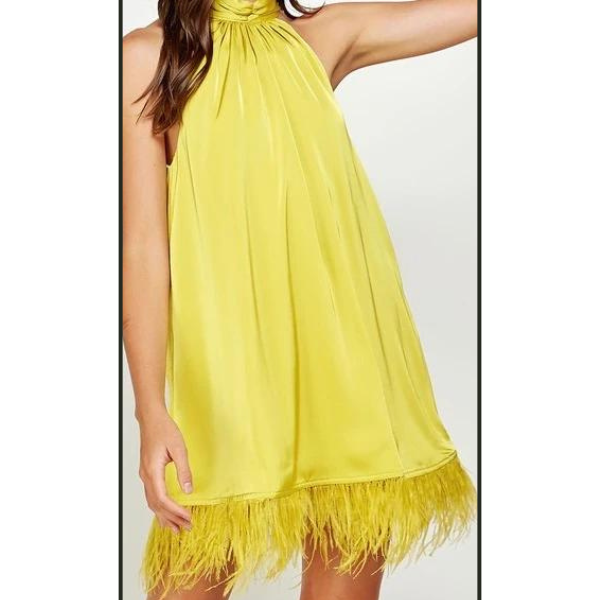 Donna M. Collection has done it again! Look at these two stunning pieces. Whether your color is yellow, green, or both, these are must-have pieces! And the beautiful thing about Donna M. Collections, she doesn't purchase a lot of the same styles.
These pieces are just in time for Spring, and would go great with our Alexis Hoops. Dress these cuties up or down. Check out other styles by GEM. We're having a fantastic sale, both online and at Antiques & Artisans.
Donna M. has added a new option to your shopping experience. It's a name your price option. Who doesn't love that?! You have the option to shop fashionably early, and then name your price, too!
In addition to this new option, stay tuned as Donna M. roll out yet another option. She never cease to amaze me with all the great things she's doing that betters your customer experience!
Not sure what goes together or, how something fits your lifestyle, schedule an appointment for a consultation. And don't forget to also opt-in for updates on new products and sales.
SHOE CANDY
We haven't tackled any shoe candy, yet, so stay tuned also for styles that not only look great, but are also comfortable. Because you and I both know, regardless of how fabulous the shoe looks, if your feet hurt.
Are you a fan of Athleisure wear? I want to hear from you. In the meantime, Be Fashionably Early, and shop Next level style. If you haven't done so already, don't forget to opt-in.
GEM