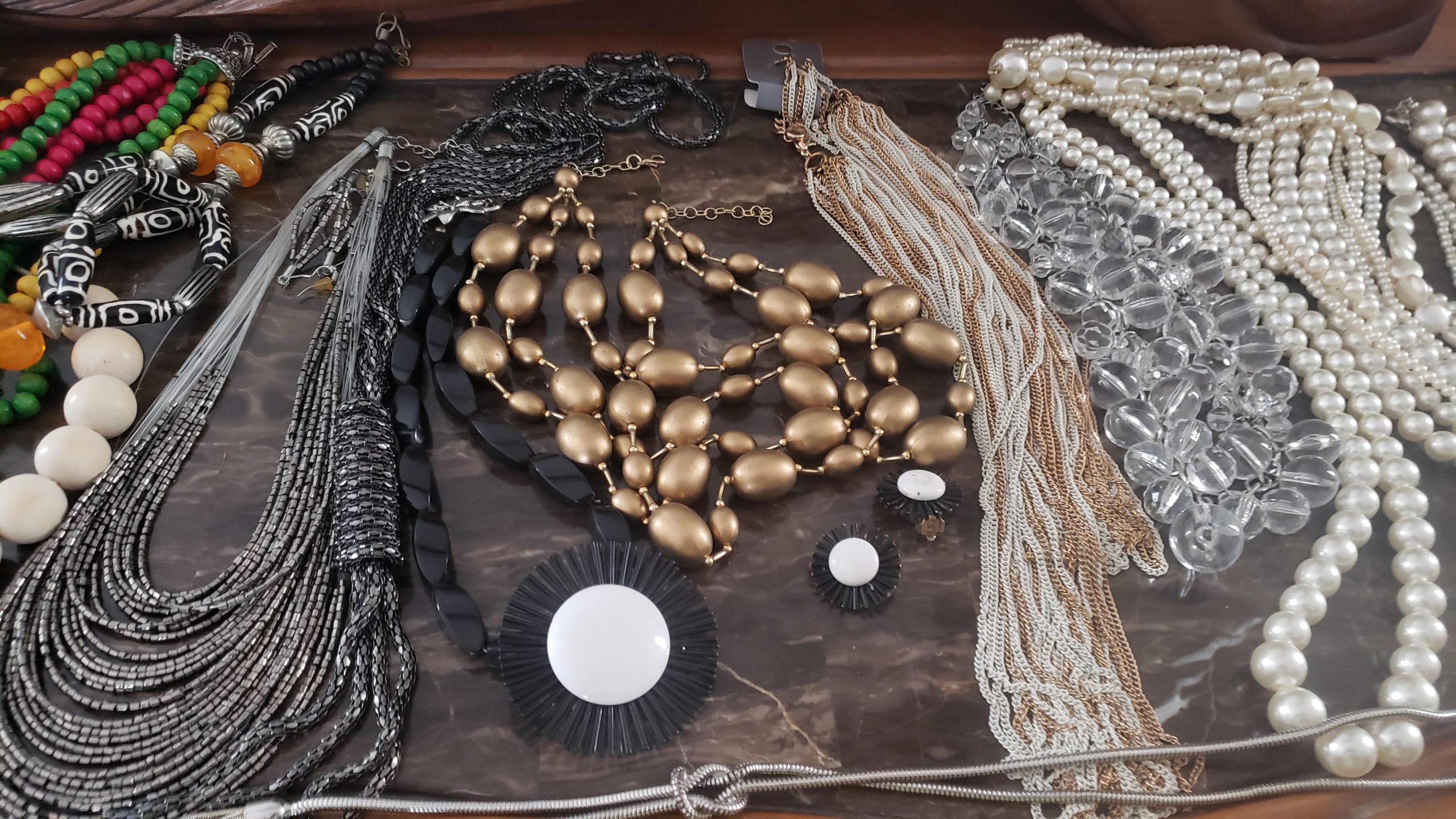 WHAT A MESS!
07/31/2022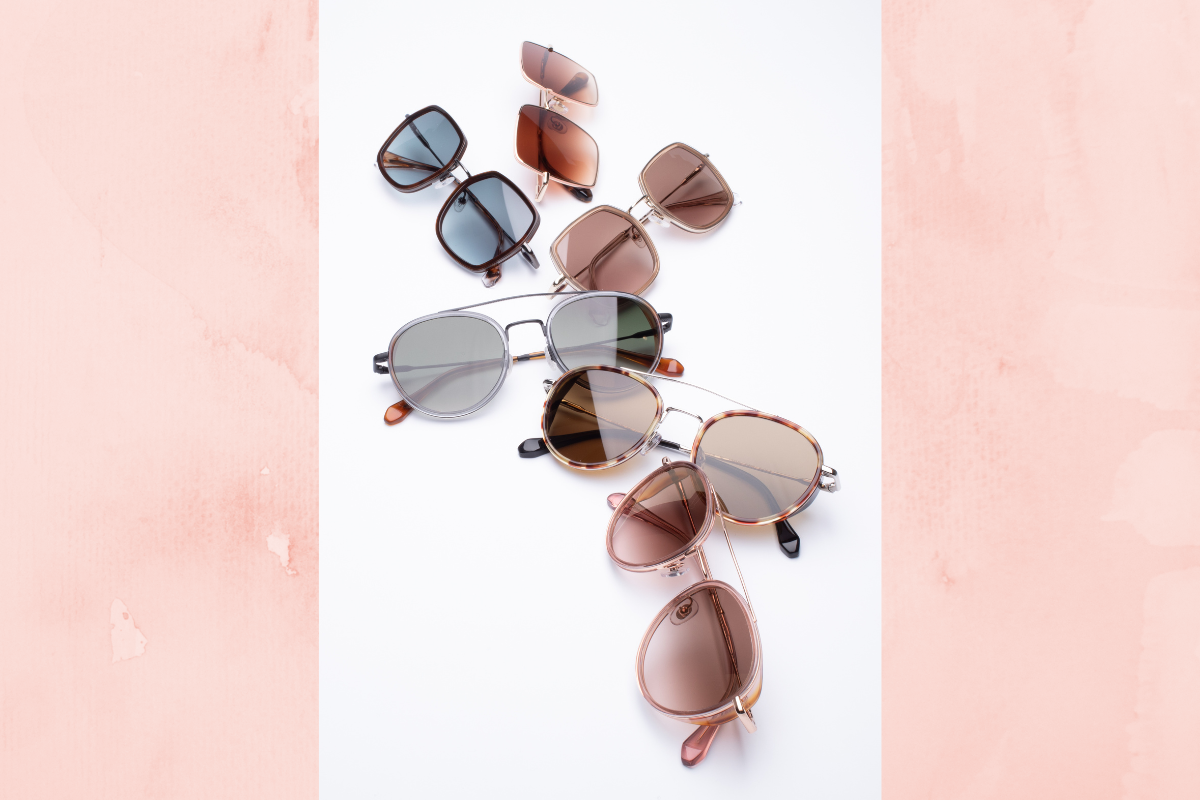 I SEE YOU!
08/10/2022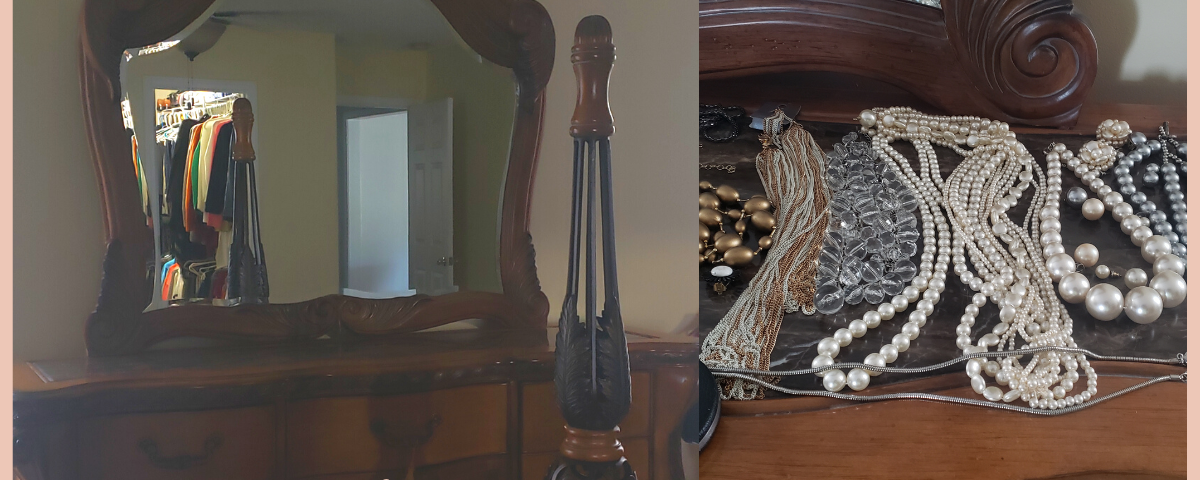 THE MESS IS CLEAN
Beautiful spirit, It is finished! Yes, the mess is clean! You know I waited until the last minute. Somehow I seem to function better when I things this way.
This was a process! I didn't realize how heavy the frame was going to be after it was completed. Needless to say, I didn't hang it on the wall, I put it in the closet up against the wall. The most important thing of all, no more jewelry laying on my dresser.
Check out the finished product! Erin, I did it!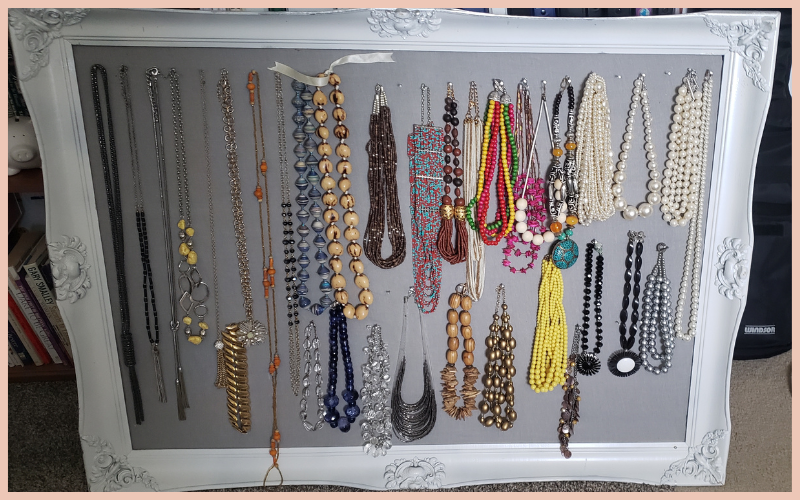 In case you're new here, this post is the follow up or part two of What a Mess!
The pictures shown to consist of the frame, plyboard, rayon fabric, nails, and brackets used. Note: I did trim the excess fabric before I stapled it.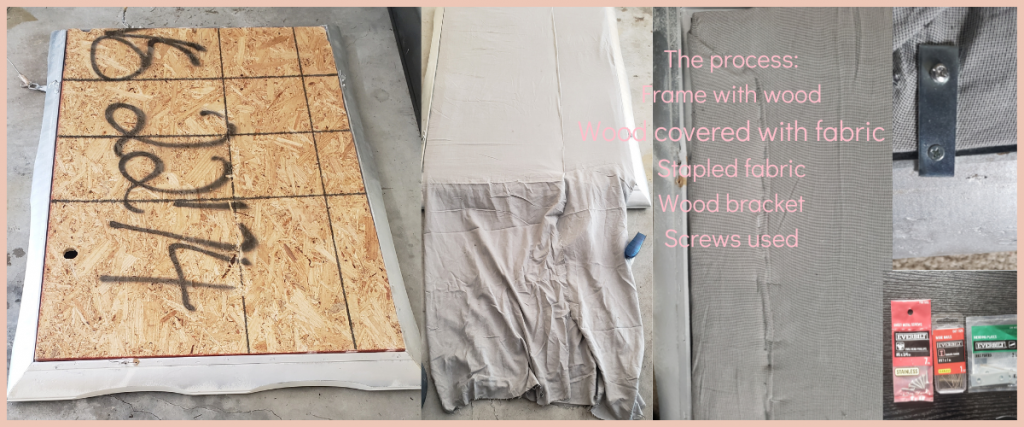 Accountability played a big part in me completing this project. Thank you to each of you for your input. Perhaps you will be empowered to complete the task you've been putting off. I can't say it was easy, but am glad it is finished! 🙂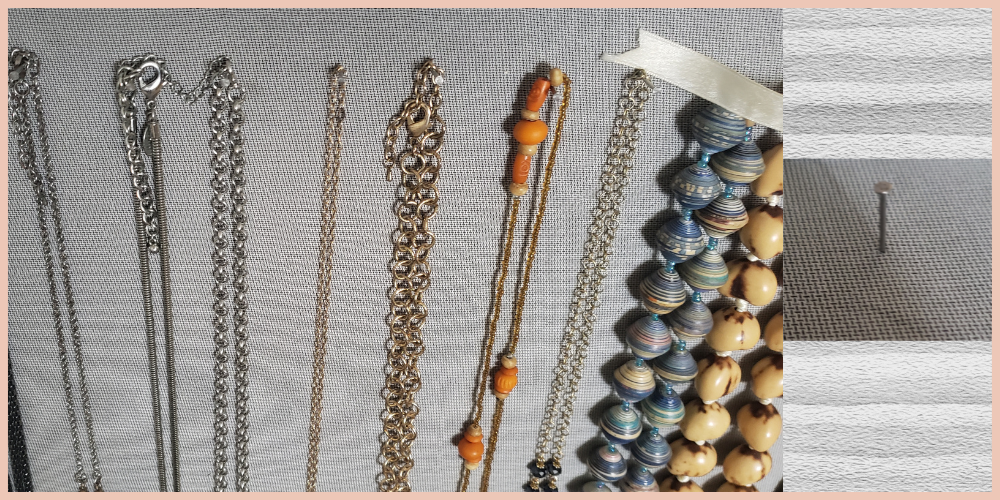 This display was done with plywood, however, you can also create a necklace display with chicken wire, which can also be used to hang your earrings on.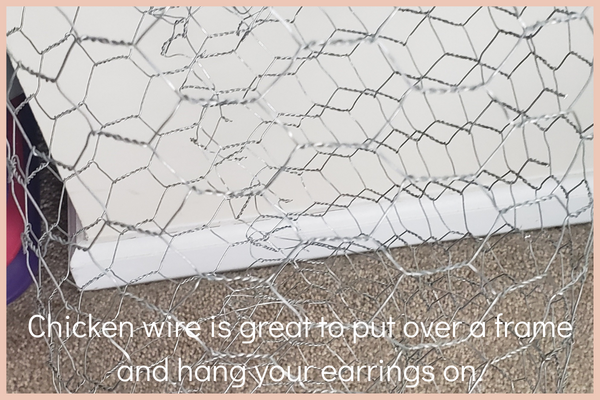 Now that this project is complete, are you inspired to get to work? Let us know and we'll hold you accountable. Let's get started!
G