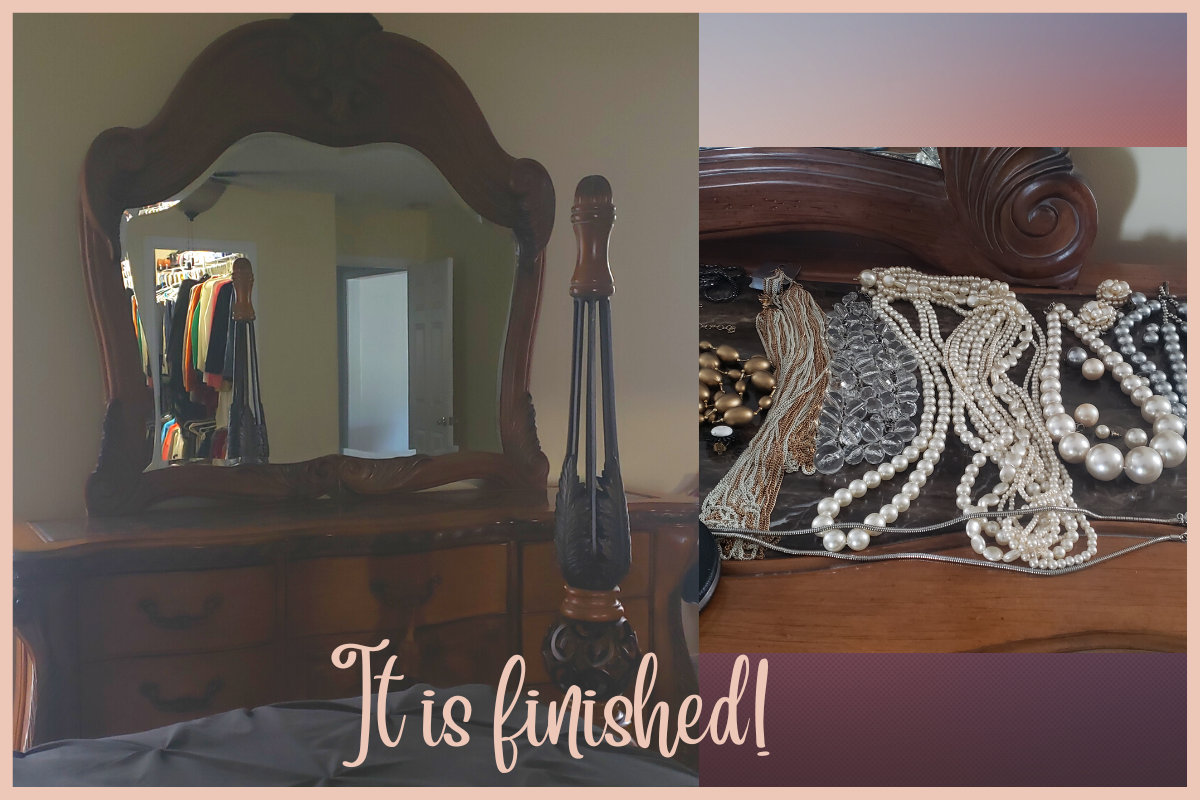 IT IS FINISHED!
08/07/2022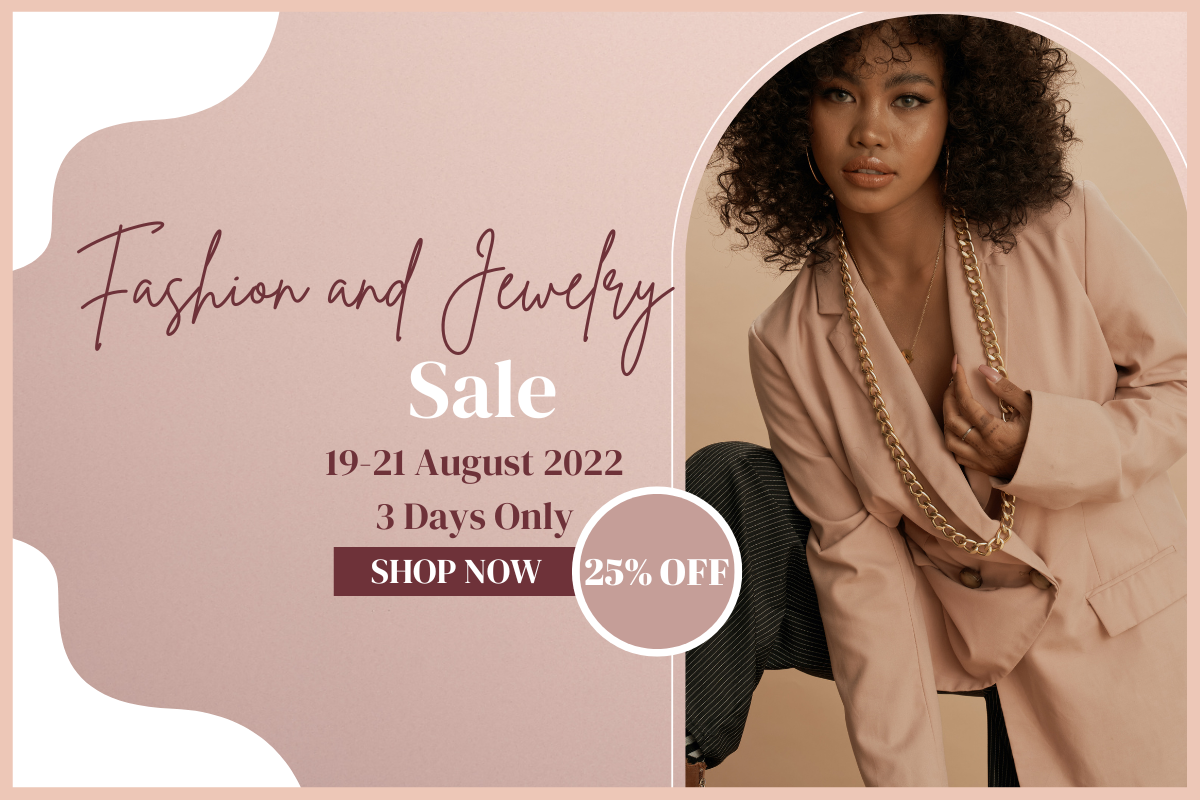 YES SALE!
08/16/2022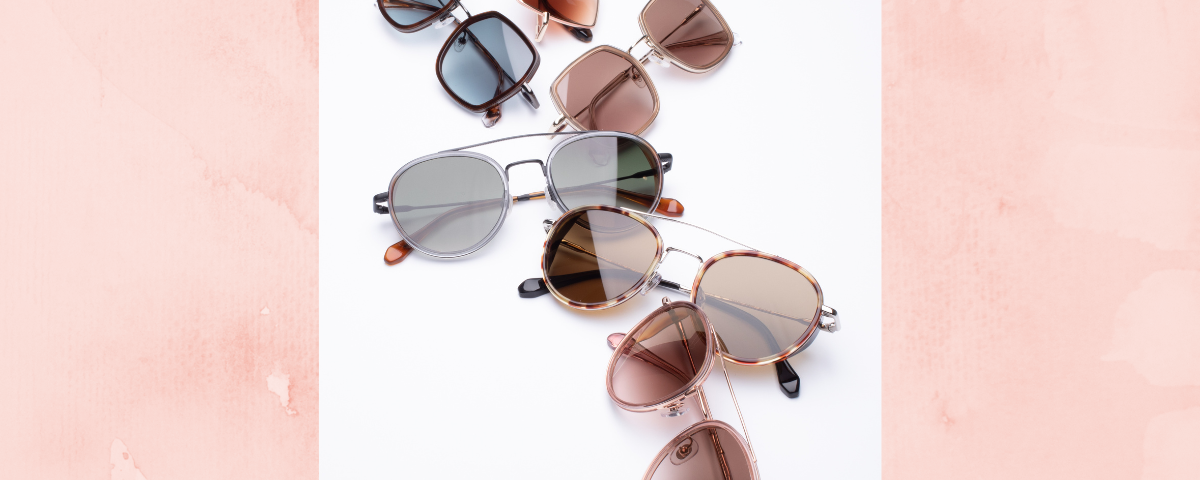 YOUR FUTURE IS BRIGHT
Beautiful spirit, who doesn't love a nice stylish pair of sunglasses or prescription eyewear?! I see you! And, your future is bright!
Check out these stylish eyewear options that my friend Florence is styling! Regardless of your style, there's a pair for you. The colors and shapes are unlimited! Take your eye game to the next level!
Fashion accessories are not limited to scarves, earrings, necklaces, brooches, etc. Eyewear can be added to the list, too! With all the bright and sunny days, ultraviolet eye protection is a necessity.
Florence styles several pairs. Which one or two, can you see yourself in? Like what you see, view the selection at Vooglam.com and use Code: LOVEFAB You can also follow Florence via her Instagram.
A matter of style………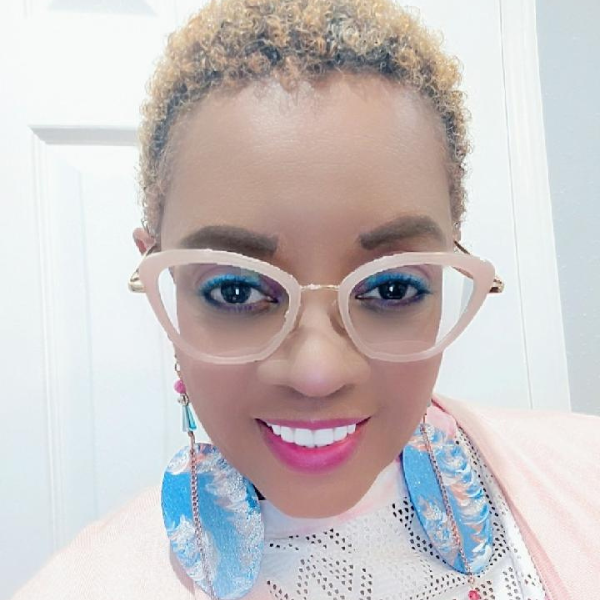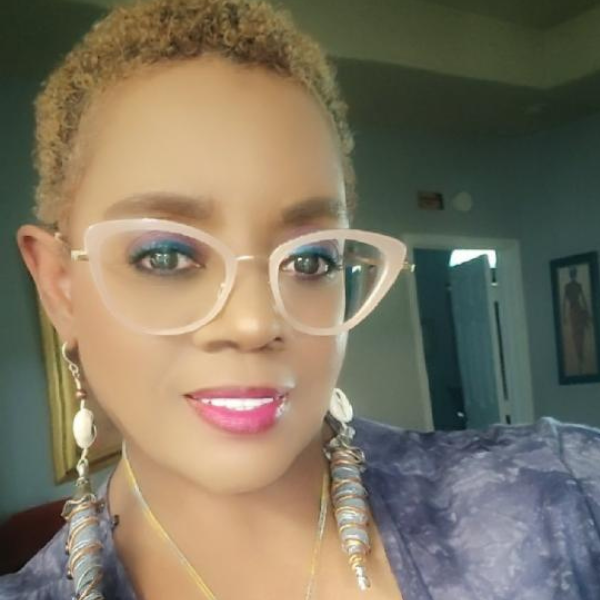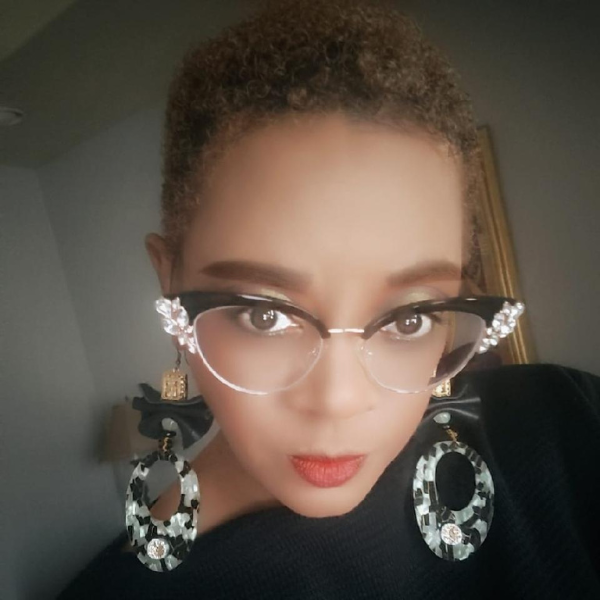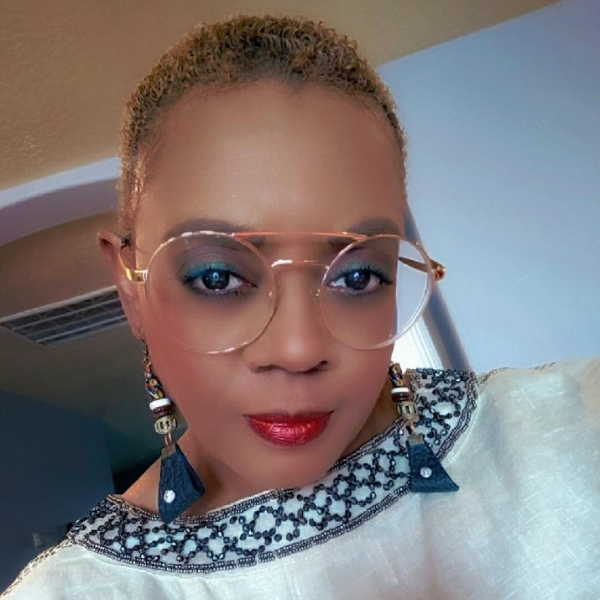 It bears repeating again, the shapes, styles, and colors are limitless! Imagine having a pair for your every mood and outfit?!
I will continue to shout from the rooftop, "Details Make the Difference!" In this case, those glasses says it all!
Keep shining bright!
G