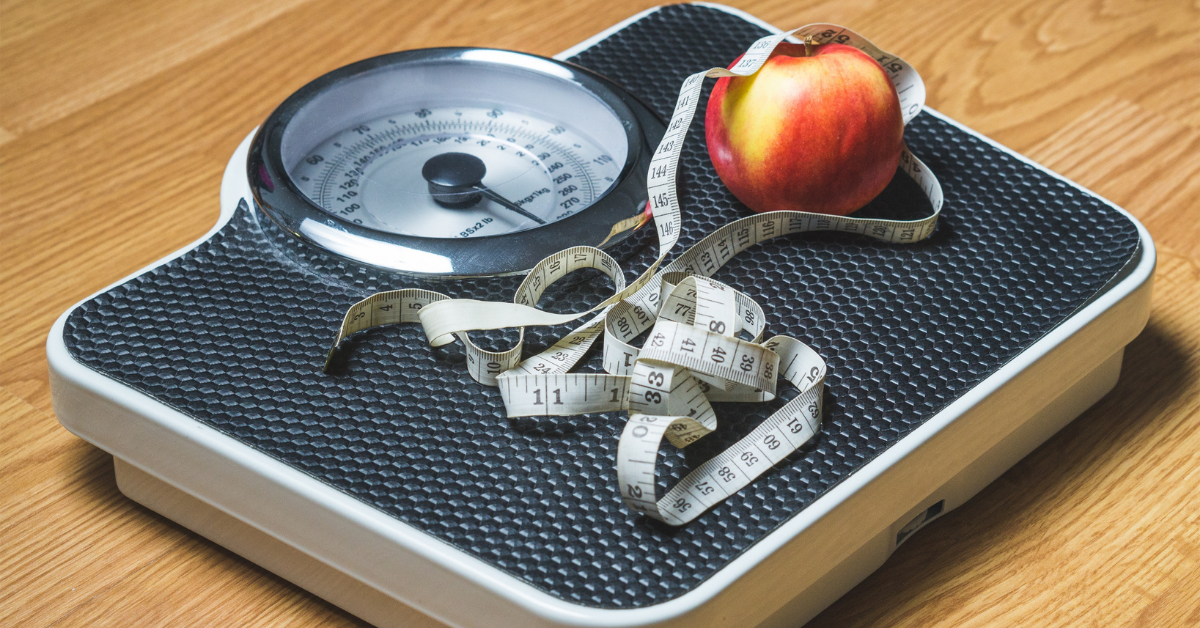 THE POUNDS ……..
10/29/2021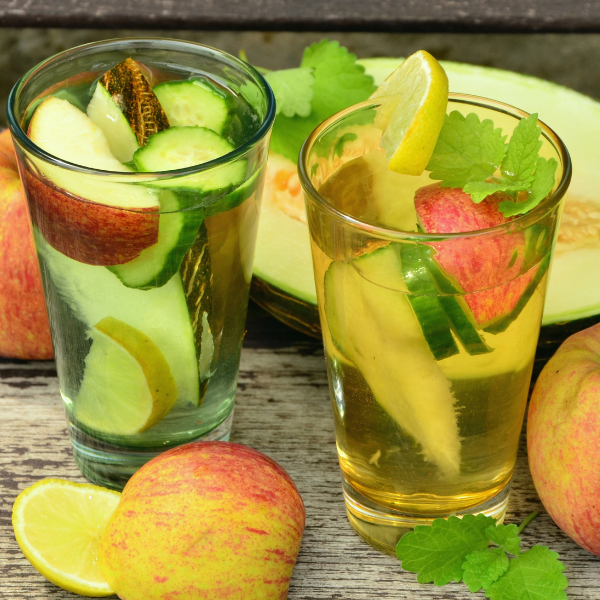 Drink Up!
01/11/2022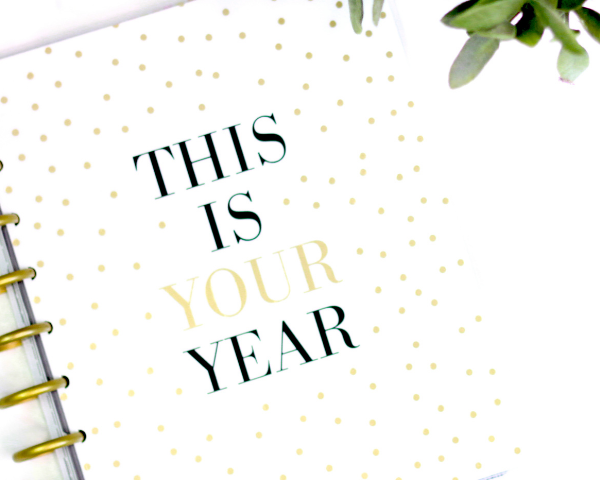 Beloved, You made, it!  Welcome to 2023!  None of us can argue how arduous 2022 have been.  The mere fact that you're reading this post is a blessing and reason to be excited!  The trajectory of your life is about to change, are you ready? This year, Don't miss out!
I have pondered this writing and concluded that you have yet another opportunity to go for it! Go for what?! What you've been putting off. You know, the thing that keeps you up at night when you should be sleeping….
Gone is the thinking of perfection before starting, or the need for "more" information. We are inundated with information and so many distractions! So just as the quote says, "She believed she could, so she did." It's time to put in the work!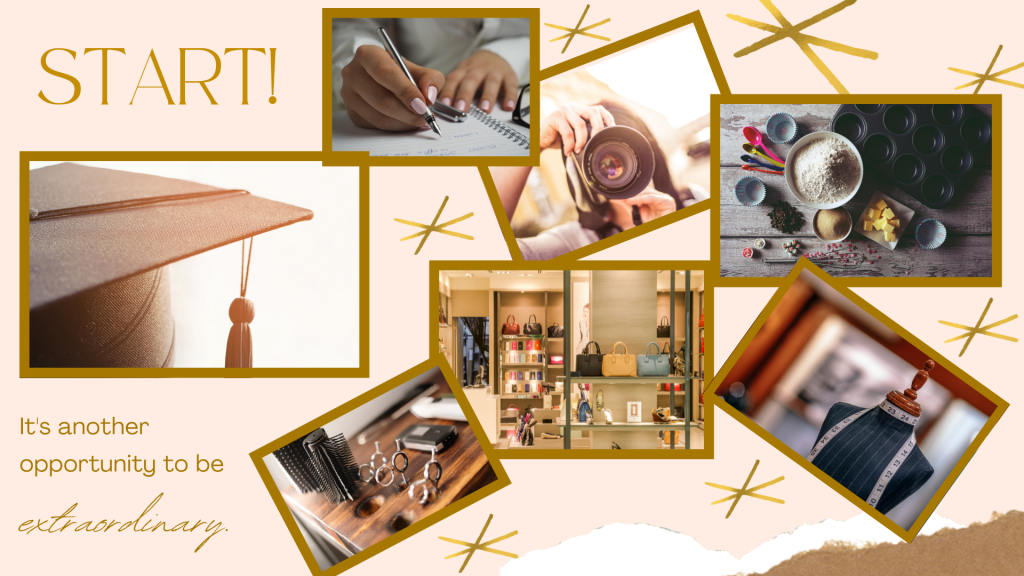 Vow this year to be a better you. Implement self-care however that looks for you. Regardless of what anyone says or think, be true to yourself. No more excuses because tomorrow is not promised. Take the first step. The late Martin Luther King, Jr. said it best, "You don't have to see the whole staircase, just take the first step." I am excited for you and can't wait to hear your plans and see what you do!
Do you have a word for the new year that speaks to you? My word is, "stretch." I'm starting with at least three posts per week, where will you start?
Share your word(s) in the comments. I am cheering for you!
Blessings and love,
G