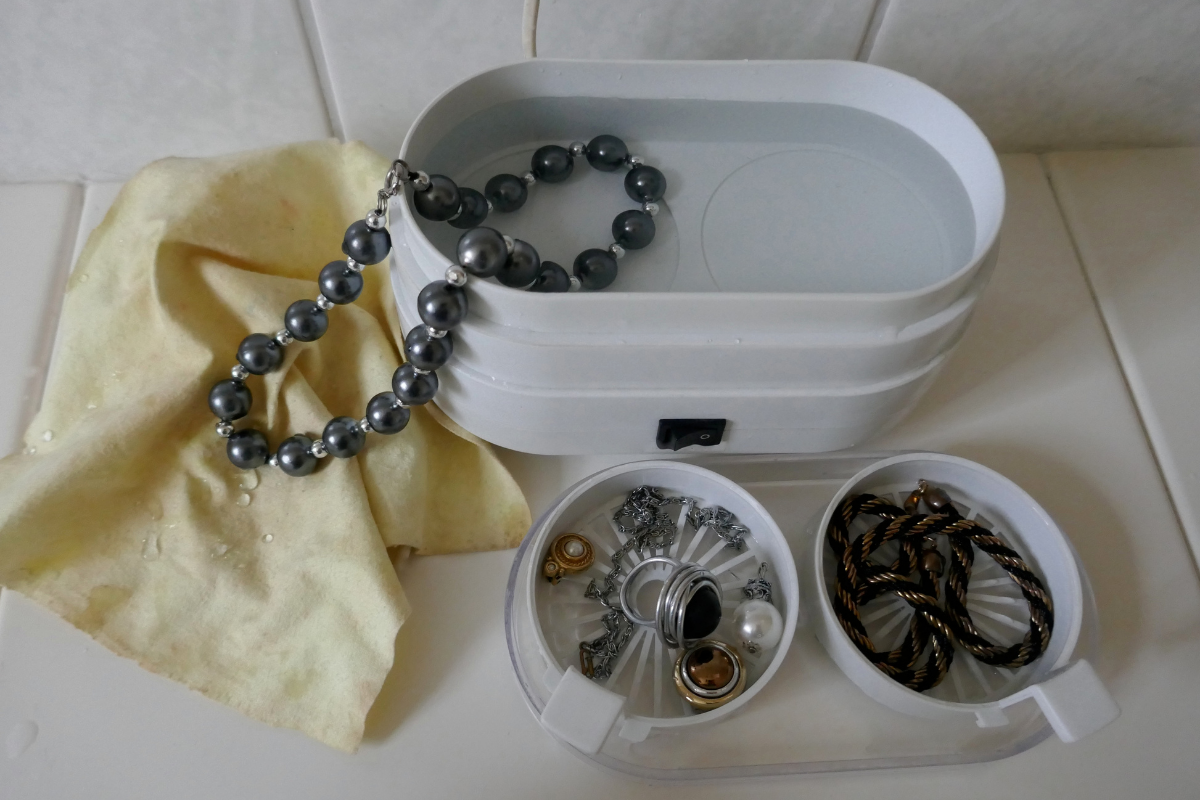 SIX METHODS TO USE TO CLEAN YOUR JEWELRY
01/26/2022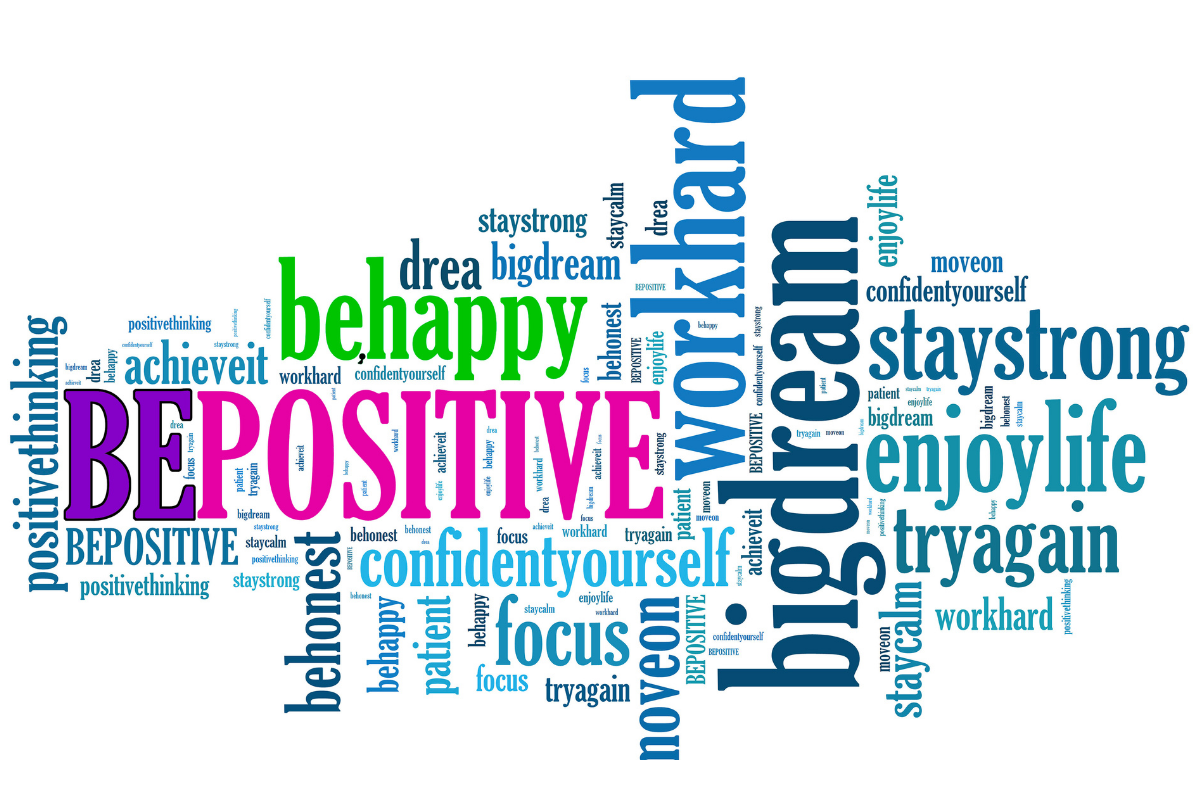 BE POSITIVE
02/05/2022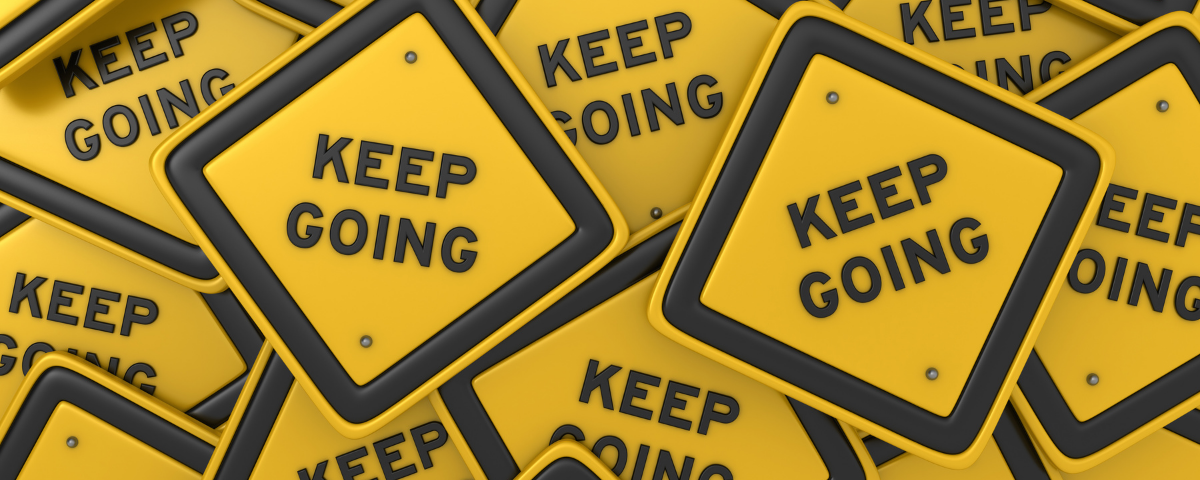 Don't Quit
Beautiful spirit, the month is almost over, are you on the right track? The right track in terms of reaching the goals you set for yourself? If not, "Don't Quit!"
While doing my devotional today, I opened the book and there was my bookmark titled, "Don't Quit." I immediately thought this is worth sharing. I don't know who wrote it because it's not listed so in full transparency, someone else wrote this poem and I am sharing it with your to encourage you. Let me know what you, or should I say how it inspires you.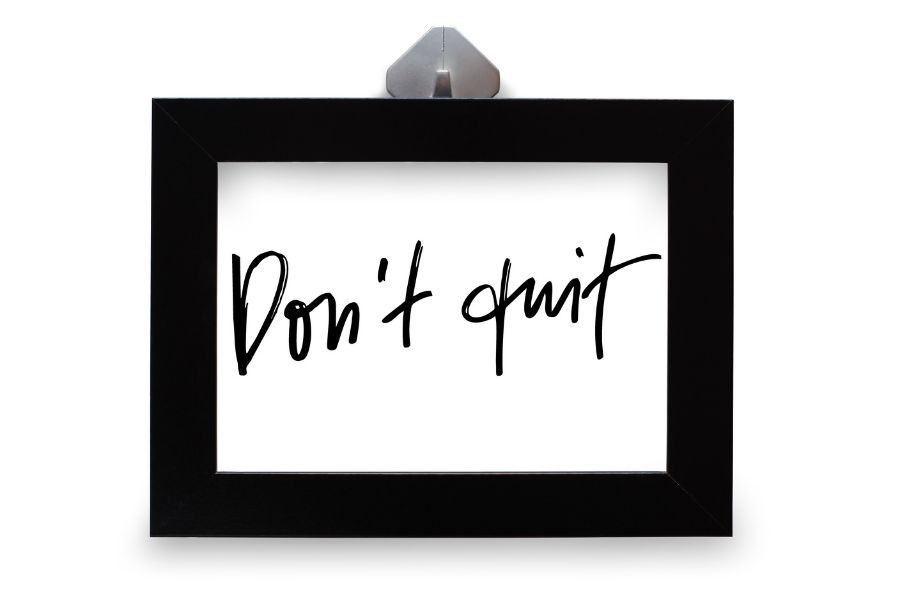 Don't Quit
When things go wrong as they sometimes will, when the road you're trudging seems all uphill,
When the funds are low, and the debts are high, and you want to smile, but you have to sigh.
When care is pressing you down a bit-rest if you must, but don't quit.
Success is failure turned inside out, the silver tint of the clouds of doubt.
And you never can tell how close you are, it may be near when it seems afar.
So, stick to the fight when you're hardest hit-it's when things go wrong you mustn't quit.
How powerful is this?! You have three more days before this month is over to get back on track. Don't Quit! "Speak Life," to yourself and also implement the corresponding action. Long story short, "You got this!" February is a new month, start fresh!
Now if this doesn't pertain to you, I know you know someone it does pertain to. Share.
G