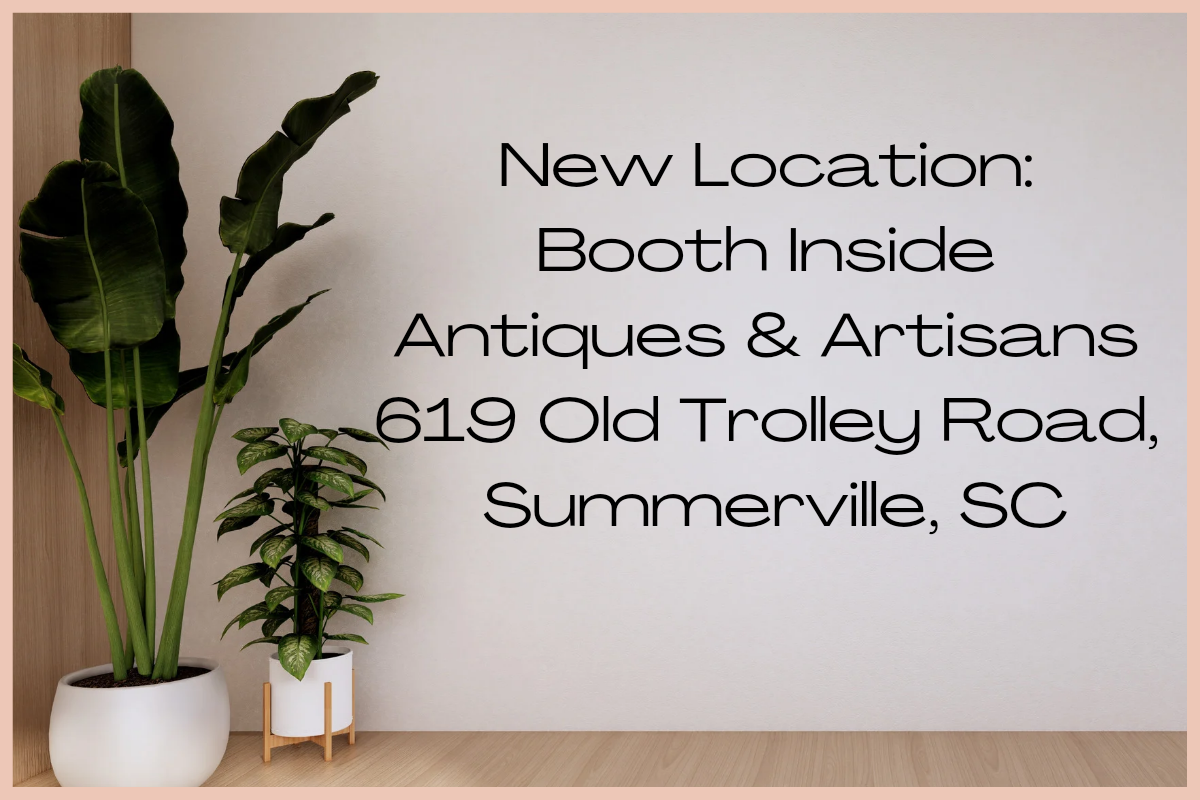 NEW LOCATION
09/05/2022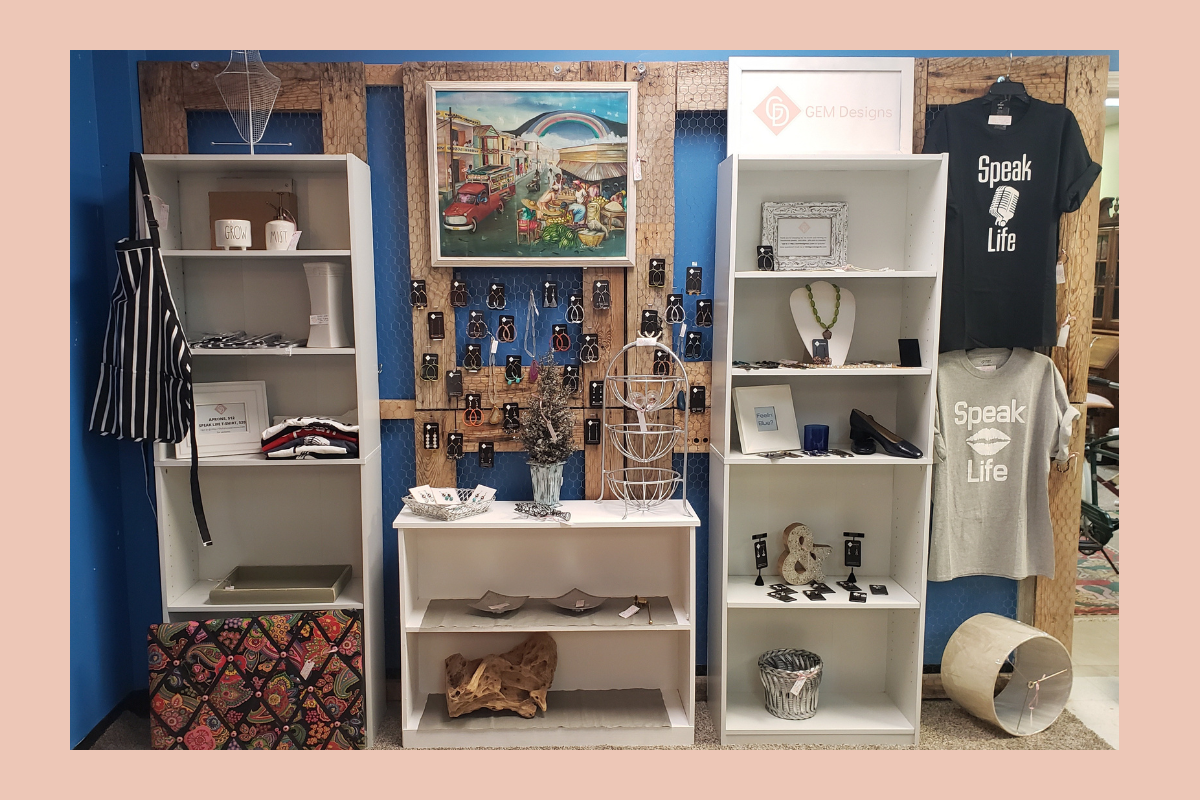 UNIQUE GIFTS
09/12/2022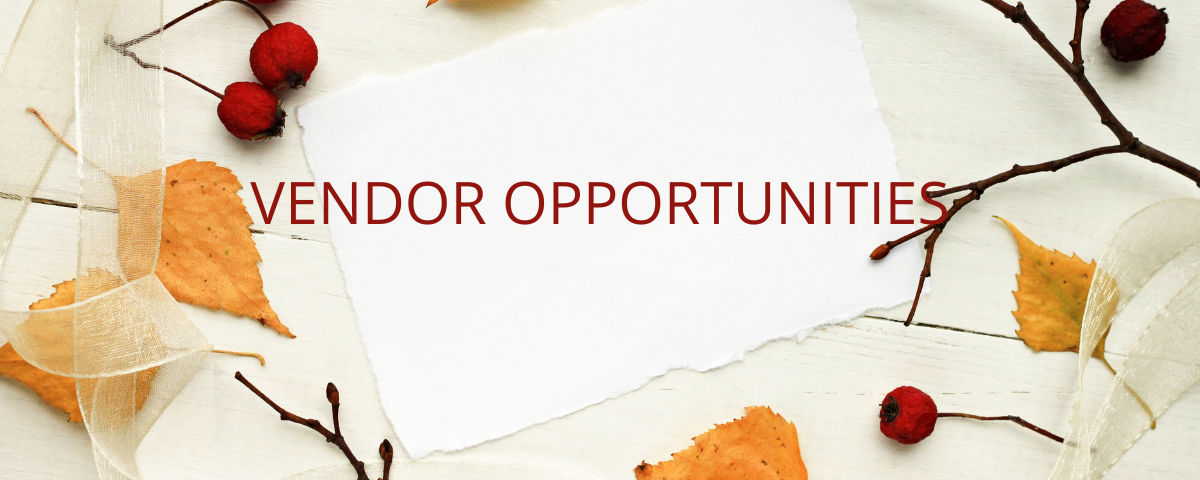 FESTIVAL AND CRAFT SHOW TIME
Beautiful spirit, It's that time of year. Festivals and Shows are gearing up, are you ready?
This post is to share a few events that are seeking vendors. Contact them as soon as possible for the best opportunities.
Dunes West Golf & River Club
6th Annual Dunes West Holiday Craft Show
Saturday, November 12th, 2022 from 9:00am until 4:00pm.
Location: The Athletic Club 3293 Harpers Ferry Way.
When entering through the main gates on Dunes West Blvd, you will make your first left and it is on the left.
For additional information contact:
Betty King and Jenn Devaney
Dunes West Golf Club
3535 Wando Plantation Way
Mt. Pleasant, SC 29466
(843) 856-9000
Jenn.devaney@duneswestgolfclub.com
http://Information Sheet & Application
2022 Pledge the Pink Art Show
One-day art show limited to 25 vendors
The art show is Saturday, October 22nd from 12-6pm.
For additional information contact: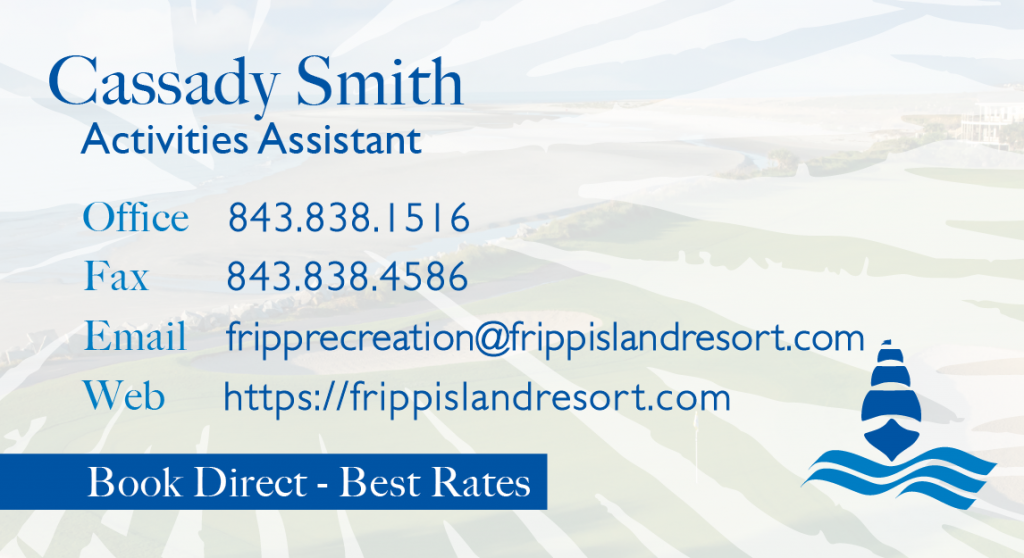 12th Annual Habersham Harvest Festival
For additional information contact:
Julie Seibold at jseibold@habershamsc.org
Apply at https://habershamharvestfestival.com/vendor-application –
These are the updates I have for now. To ensure you get the latest info, connect at stylishcreativeyou.com .
Know of other events going on, please share.
Until next time, continue to be Fabulous!
G