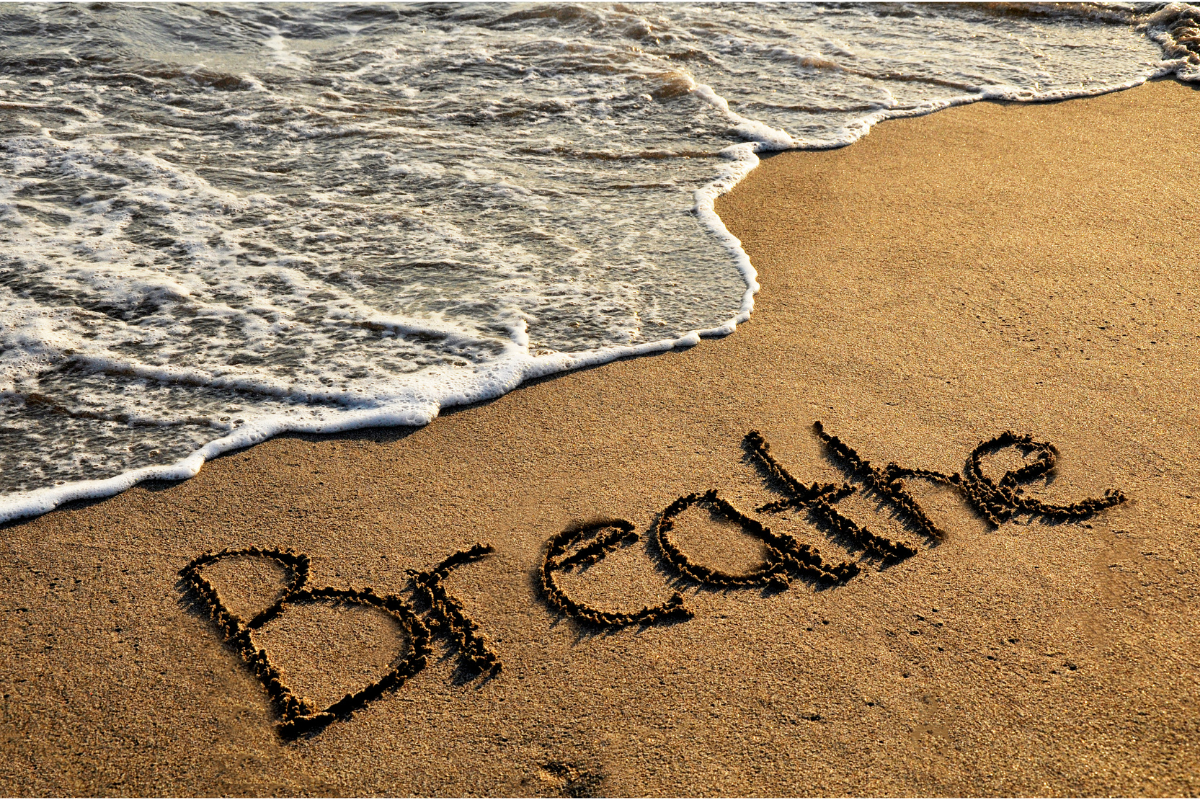 BE STILL
01/23/2022
KEEP GOING
01/29/2022
SIX METHODS TO USE TO CLEAN YOUR JEWELRY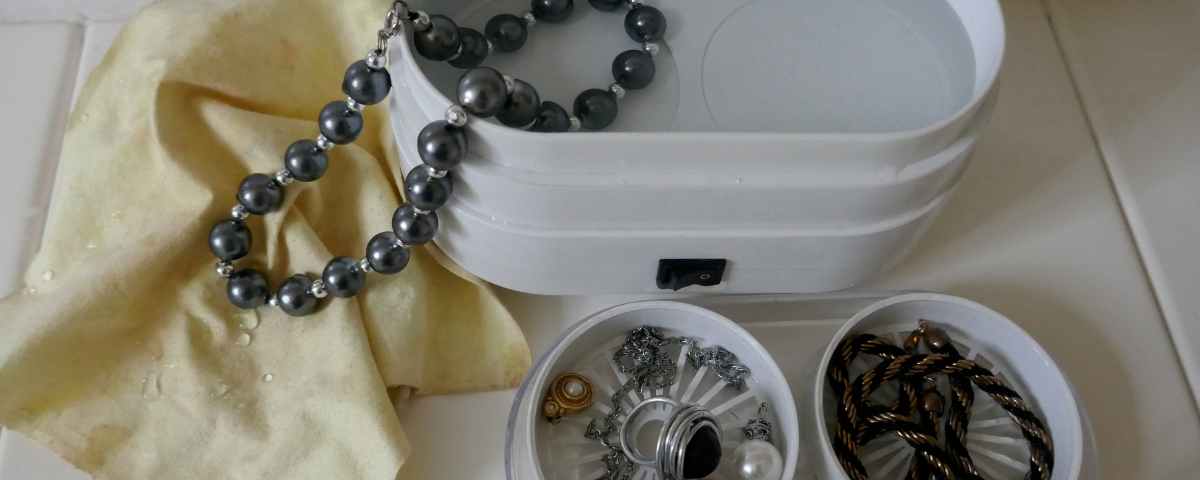 Sparkle and Shine for Jewelry Lovers
When purchasing jewelry you want to keep it looking new and in pristine condition. To accomplish that goal, you need the right tools, and in this case, the tool is Connoisseurs Jewelry Cleaner.
Now as the title mentions, there are six methods to clean your jewelry, or should I say formulations that you can use. These options are contingent upon your personal preference.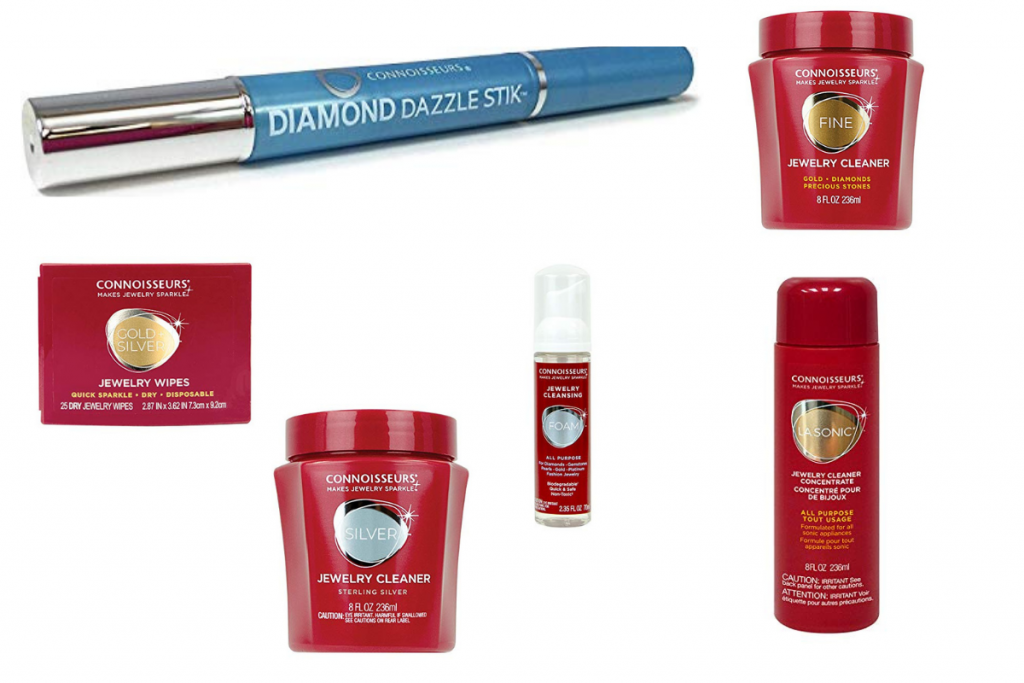 Method one is liquid cleaner. It can be used for gold, silver, diamonds and precious stones.
Method two is polishing cloths. The polishing cloths can also be used for cleaning your gold and silver.
Method three is a foam cleaner. This cleaner can be used on: gold, silver, platinum, diamonds, pearls, gemstones and fashion jewelry.
Method four consists of dry disposable wipes. These wipes can be used on gold and silver.
Method five is Connoisseurs Diamond Dazzle Stik, which is used for cleaning behind diamonds and precious stones.
Method six is the Connoisseurs Purpose Concentrate Cleaner to be used with Connoisseurs LaSonic Jewelry Cleaning Machine.
So as you can see, there are a myriad of ways in which you can keep your jewelry sparkling and shining. And best of all, it doesn't break the bank.
As previously mentioned, I have been using the sterling silver liquid cleaner for years and highly recommend it. It's easy to use. All you do is drop your silver in the tray for a quick dip and pull out and rinse. It's as simple as that!
What type of cleaner do you currently use for jewelry maintenance? List in the comments below.
Looking forward to hearing from you!
G