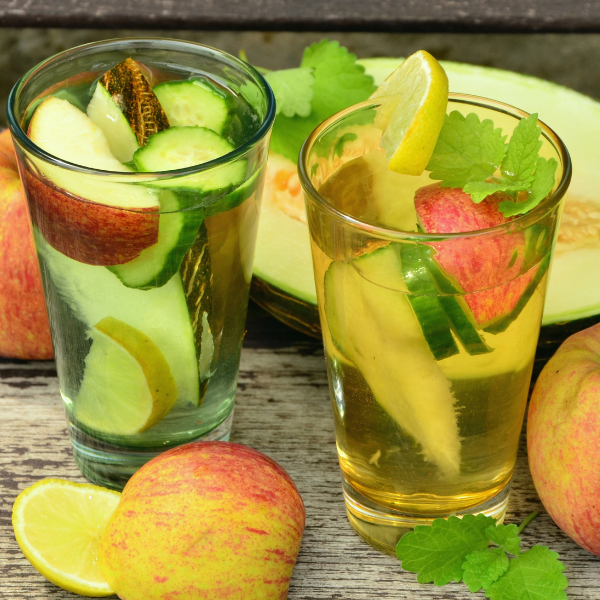 Drink Up!
01/11/2022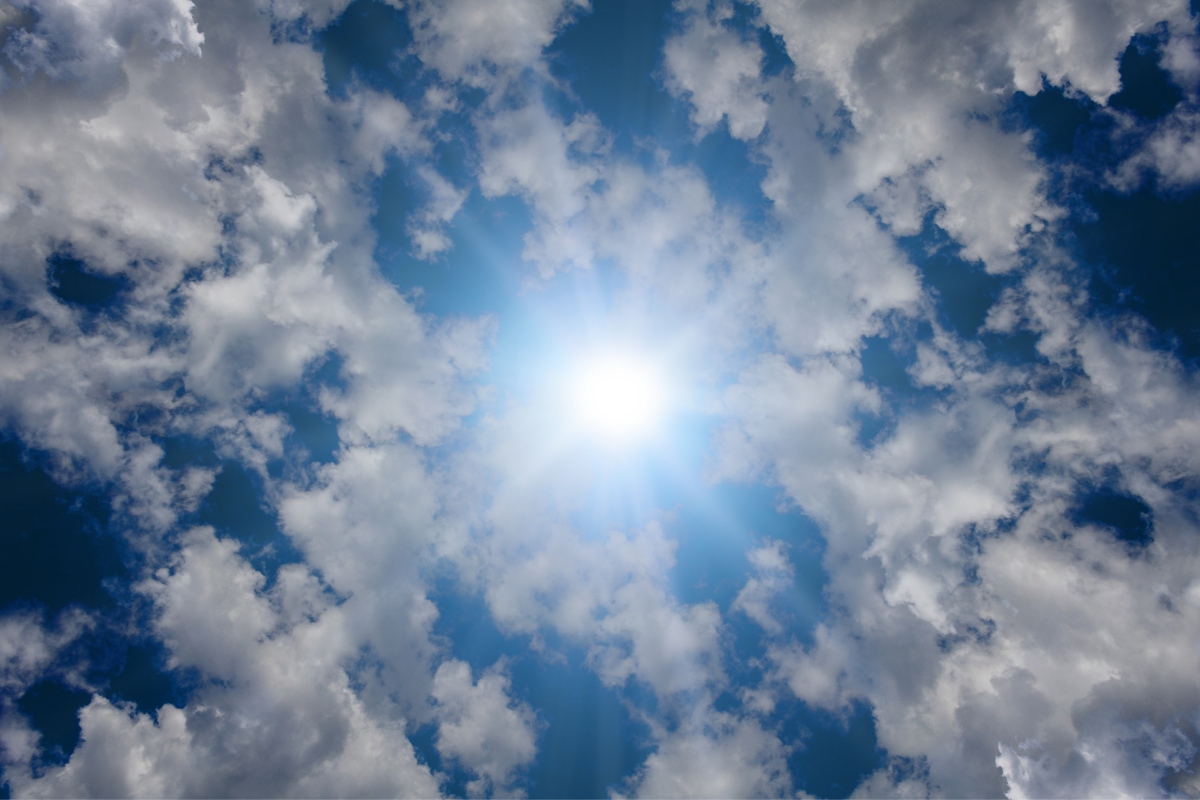 SHINE
01/17/2022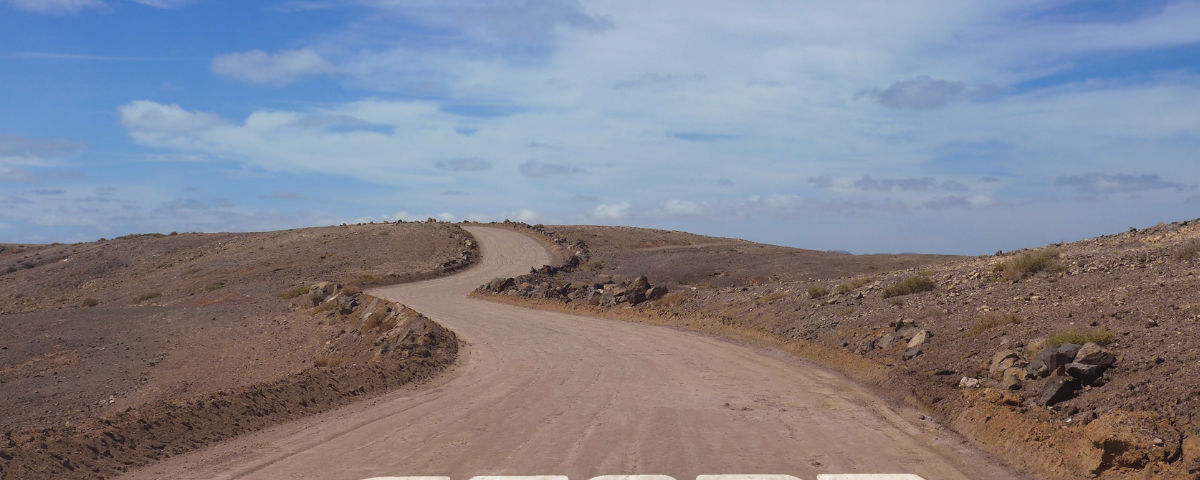 Make It Happen!
Beautiful Spirit, do it! When out soaking up natural vitamin d , I often listen to music. And today after I listened to my favorite playlist, the song, "Movin' On" by Jonathan McReynolds and Mali Music came on. This song is powerful and appropriate for the new year.
During the new year, we often make resolutions, and set goals, some of which we accomplish, and others we somewhat let fall by the wayside for lack of discipline, time or whatever the case. However, this song and the words……..listen to them. They are so encouraging! In fact, jam with the video. I see you!
Before you view this video, let me just put this disclaimer out. I do not own this rights of this music, or video, and am only sharing it for your listening, motivating, and viewing pleasure. The rights are property of Jonathan McReynolds and Mali Music. Now let's check it out!
Were you not inspired to get your groove on?! Dance like nobody's watching?! This song should inspire you to start fresh, begin again, do over, or just let some stuff go! Raise your hand if you feel me!
As I type, I am smiling and thinking about the possibilities that are available to you if and when you decide to act on what's in your head. Do it! Make it happen! You got this!, is my message to you today. It's day 12 of the new year and it's not too late to implement that dream or that vision (make sure you write it down).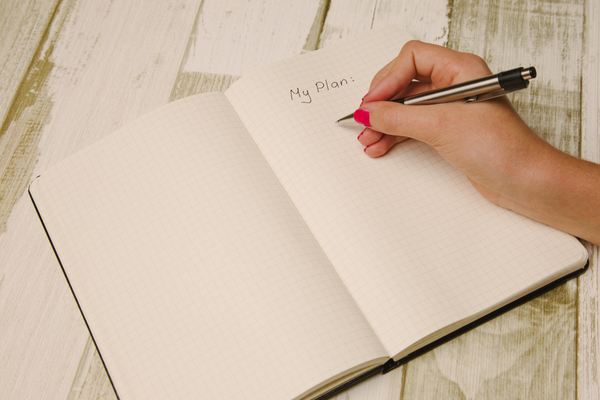 One of my goals for the new year is to be consistent in posting on this blog, and if truthful, add that I was a little ambitious with listing specific days in which I would do so. Because you crawl before you walk, I'll just say I'll start with three times a week, and then once I start flowing, who knows, you might get tired of hearing from me!
So having shared this video and song, I hope that you not only smile but also work this six letter word, "action!" Take those necessary steps to get started. I'm cheering for you!
Each year gyms acquire new memberships for people wanting to get in shape, guess what? Taking at minimum a 30-minute walk is free. No excuses. You are responsible for living your best life starting with your health. Let me know how you plan to work it!
Movin' On,
G