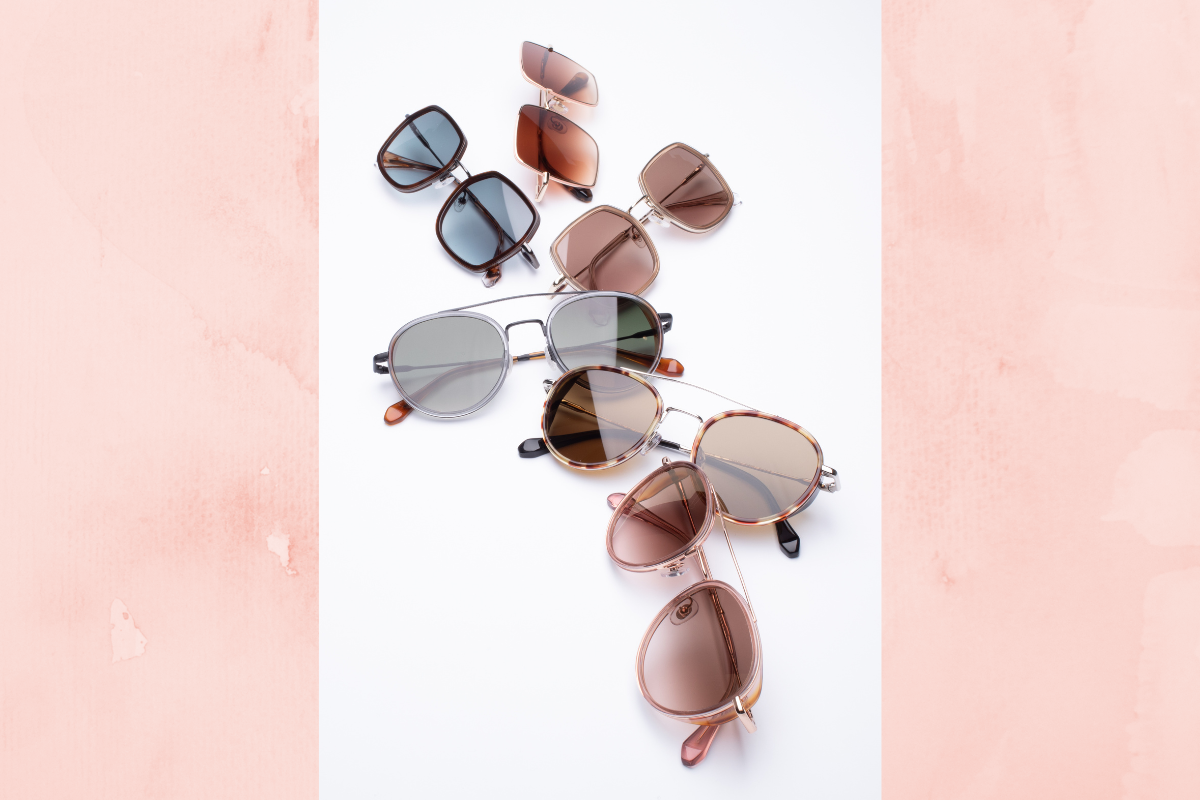 I SEE YOU!
08/10/2022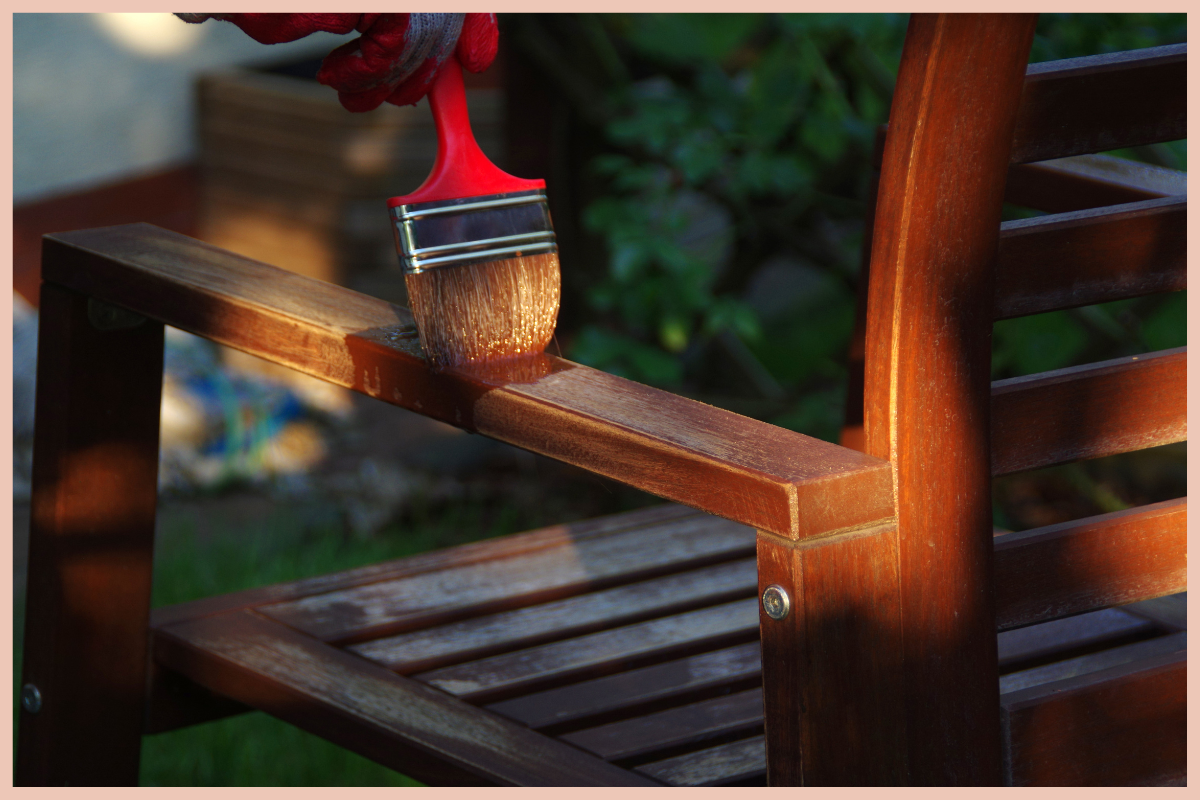 GET IT DONE!
09/01/2022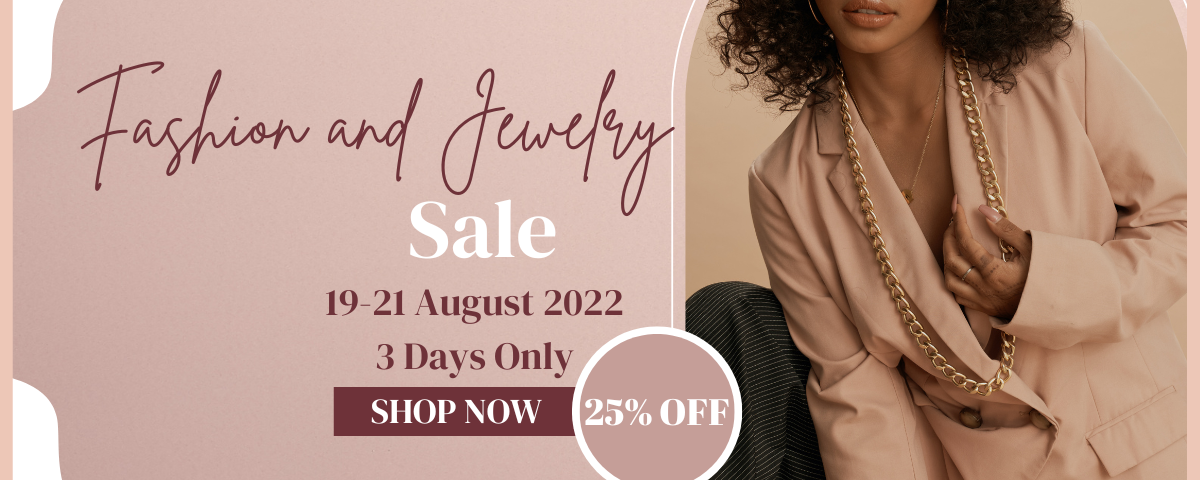 YOU GOTTA LOVE A SALE
Yes Sale! Take advantage of a 25% off savings from the 19th thru the 21st of August, No code necessary.
Shown below are a few looks that may call your name! Make sure you answer the call! 🙂 The details for each of the items listed are shown beneath the picture.
As you can see these fabulous looks are colorful, stylish, and sophisticated! Which look can you see yourself in? Can you say dinner date?!
Accessories that complement these looks are also 25% off at http://gemdesignsllc.com Code: THREEDAYS Note: Click each picture for details.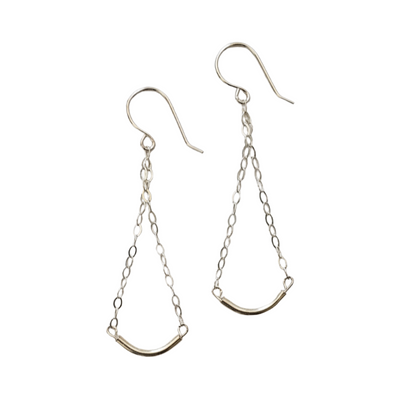 Enjoy 25% Off at https://donnamcollection.shop/ for clothing and https://gemdesignsllc.com for ear candy during 19 – 21 August 2022.
Be sure to opt-in at both sites for exclusives deals and updates. Have question feel free to contact us at https://gemdesignsllc.com/shop/contact-us/ and you can chat at https://donnamcollection.shop/.
Once I completed this post I thought about more details. Yes, your eye candy. Florence so elegantly style the various shapes and sizes available. Check out https://www.vooglam.com/ and use Code: LOVEFAB The savings vary based on styles. See the site for further details. Have additional questions regarding Florence's style, send her a message.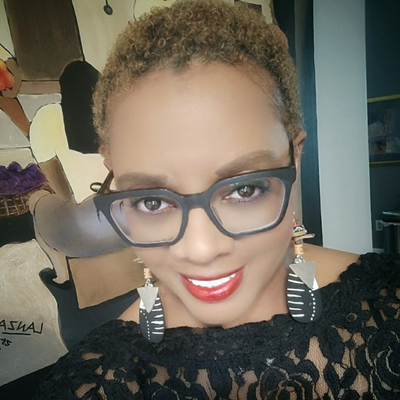 Stay tuned for my next update…………
G