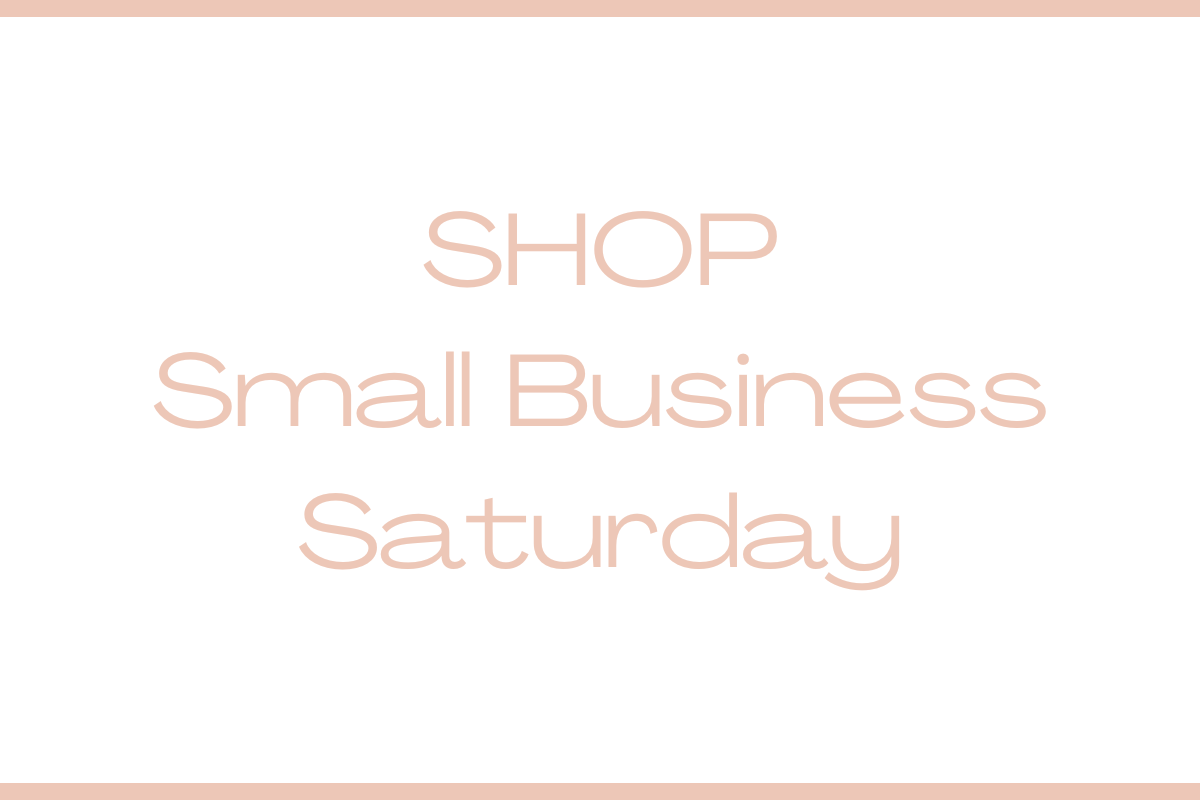 SHOP SMALL BUSINESS SATURDAY
11/26/2022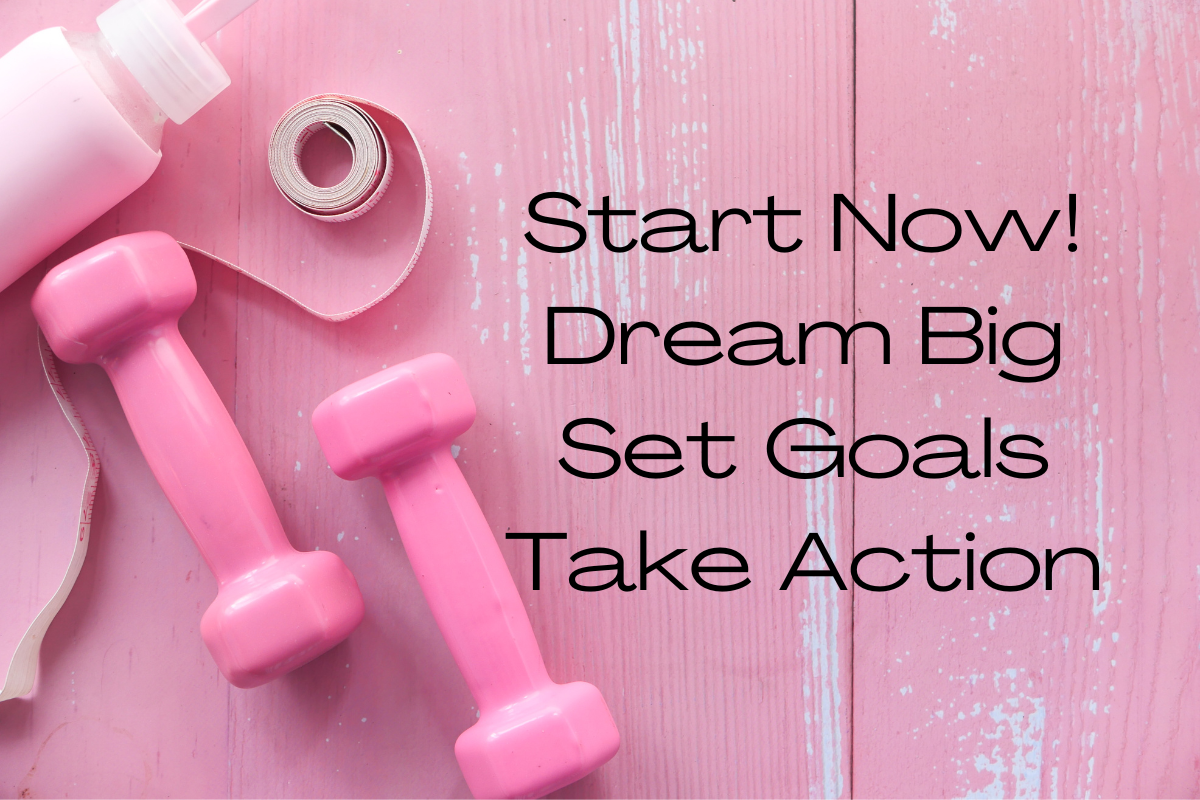 EXCITEMENT
12/14/2022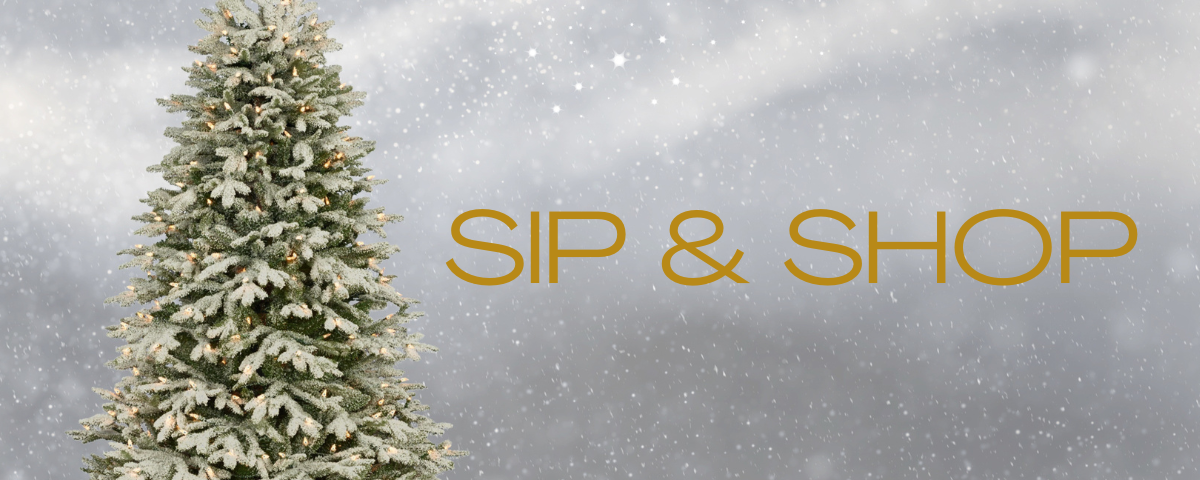 SHOP FOR CHRISTMAS GIFTS
Beautiful spirit, what's been happening? I've been working on cute gift tags for all your presents!
It's Sip & Shop Time at Antiques & Artisans! Come out and shop for Christmas gifts for family and friends! Expect to see sales throughout the store! I'll have a percentage off of everything in my booth. You'll have to come and check it out!
See all the details via the flyer below……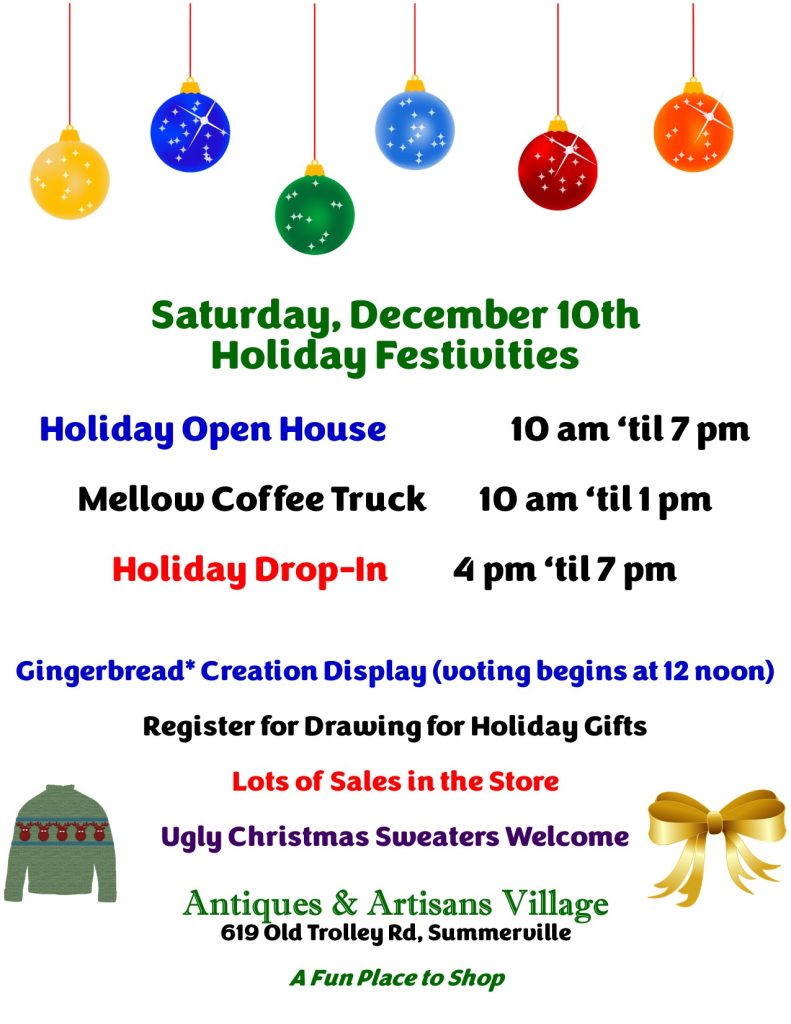 Have you put up your Christmas tree, yet? Lights? I am ashamed to say, last year I decorated a picture as a present that was hanging in my kitchen, and yep, it was left up the whole year. The only thing I did was take the ribbon off but left the paper. Now all I have to do is put the ribbon back on and a bow.
I have a small tree that I'm thinking I'll put up. Last year we had a real tree, and we also have the 7ft tree up in the attic. Thinking about pulling the bulbs down and everything else is making me tired……. When you don't have any small kids at home, you get used to not doing a whole lot!
If you don't mind, take a picture and share some of your holiday decor. In the meantime, mark the date and time on your calendar or set the date in your cell for Saturday's festivities.
I hope to see you!
G