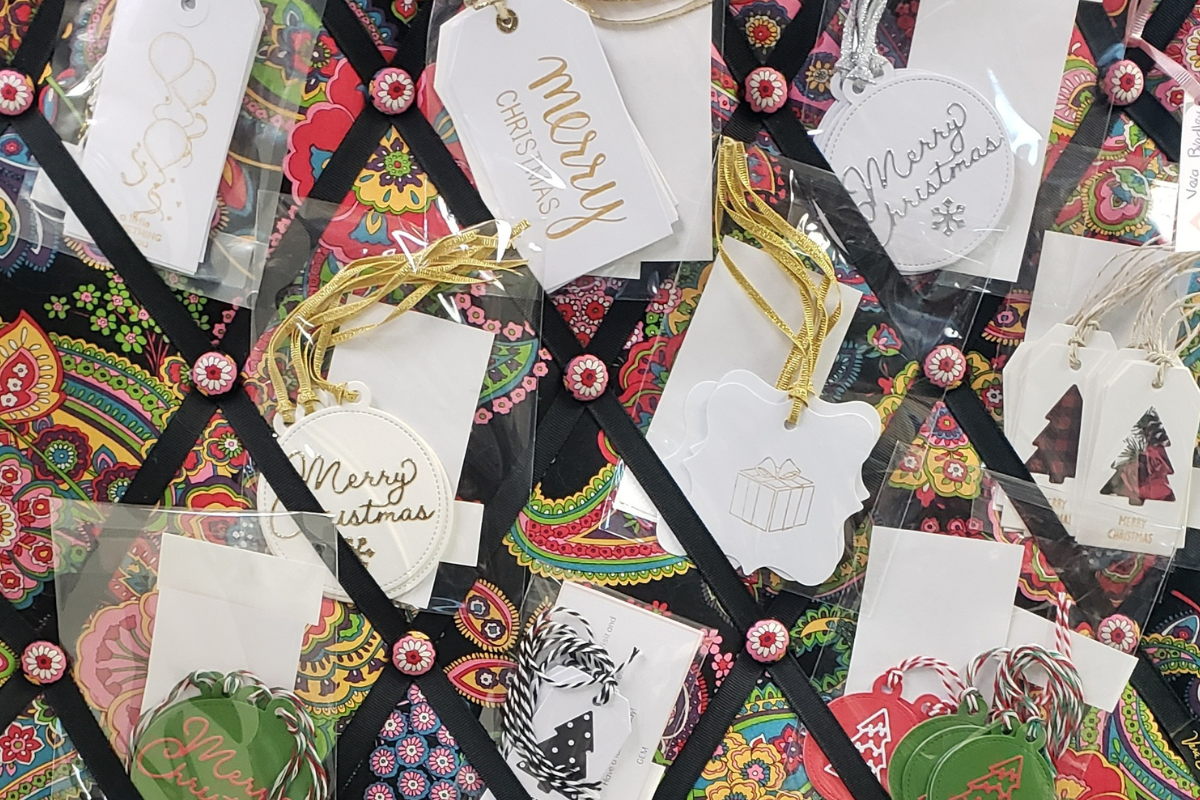 TAG YOU'RE IT
11/21/2022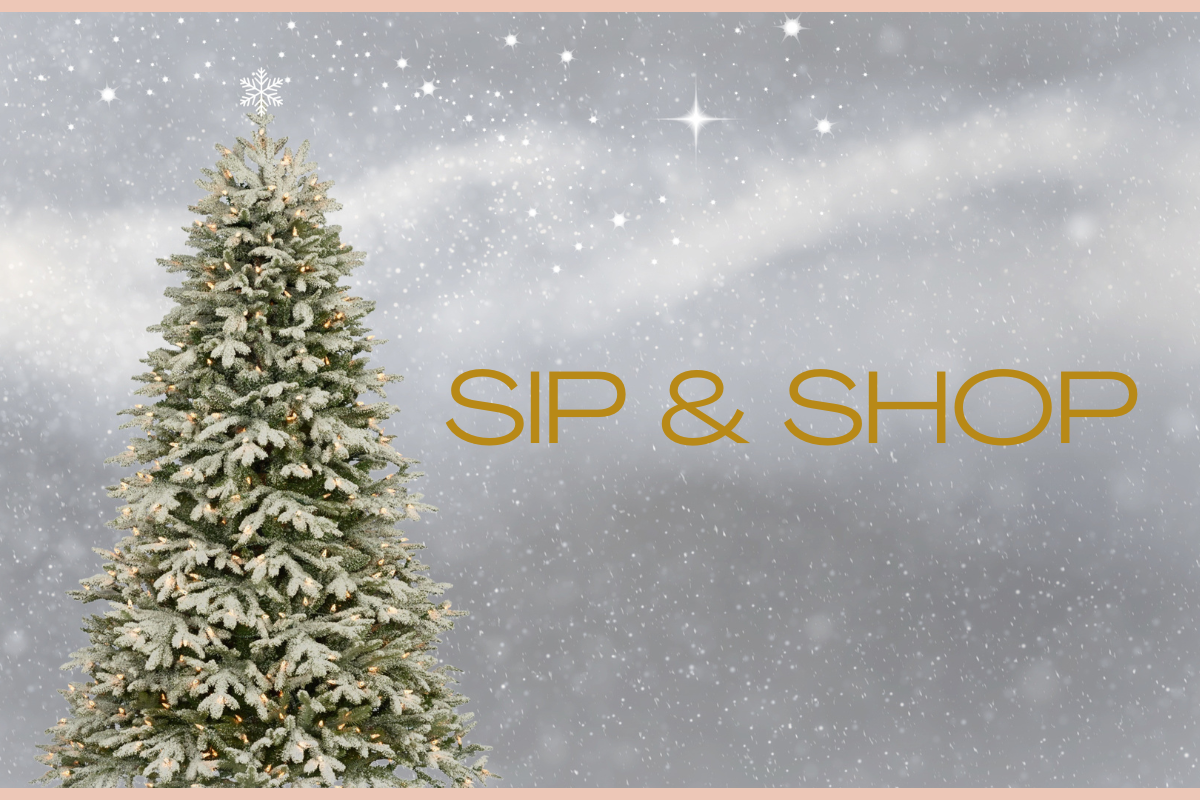 SIP & SHOP TIME
12/08/2022
SHOP SMALL BUSINESS SATURDAY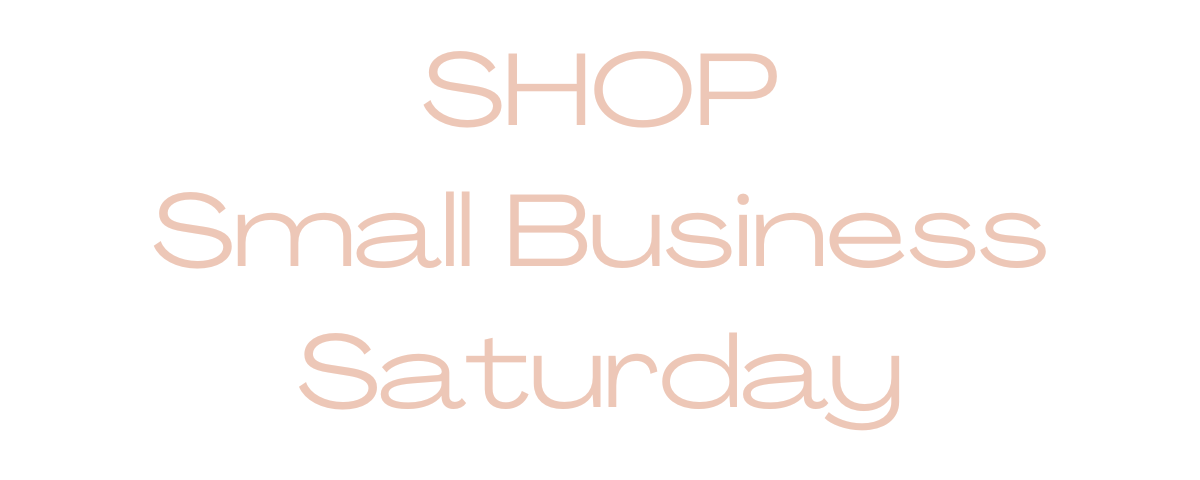 SHOP SMALL BUSINESS
"I want to see if I can. I don't know if I can. I want to find out. I want to see. I'm going to do what I always do: I'm going to break it down to its smallest form, smallest detail, and go after it. Day by day, one day at a time." – Kobe Bryant
Beautiful spirit, it's here, "Shop Small Business Saturday! It's an opportunity to shop small business and partake in awesome sales.
Shop GEM Designs' Booth and take advantage of our "red tag" specials on Saturday, November 26 at 10 am, you don't want to miss it!
In addition to shopping small business Saturday, mark your calendar for our Sip 'n Shop, December 10th, 4 pm 'til 6 pm.
We've added more handcrafted gift tags. Need just one gift tag for that special person, we have you covered. There's a plethora of styles to choose from, and we're constantly adding more.
Here are a few designs you can expect to see: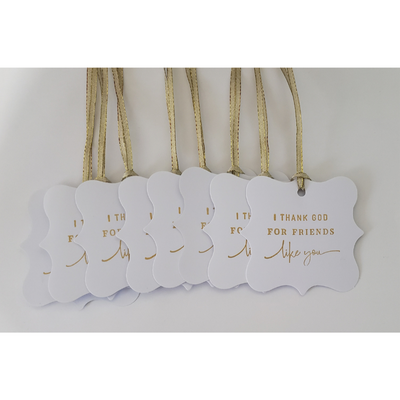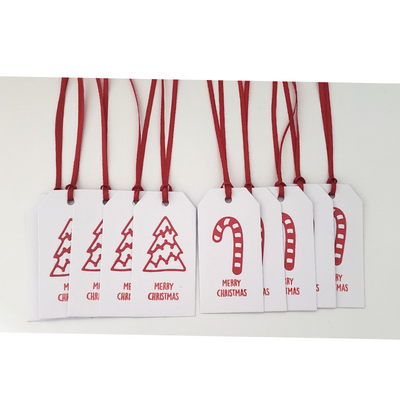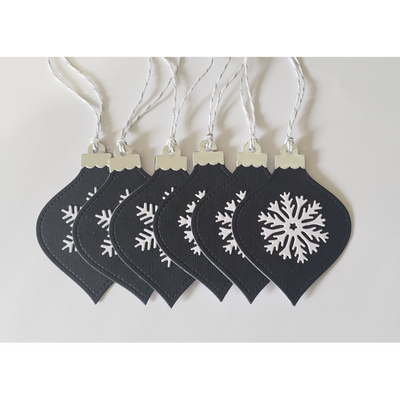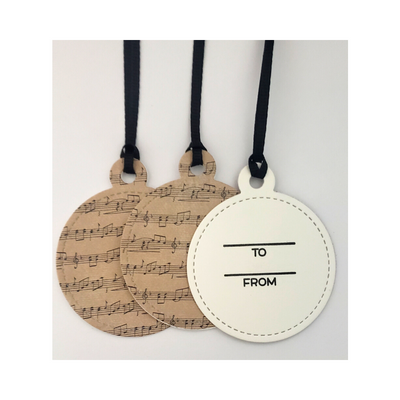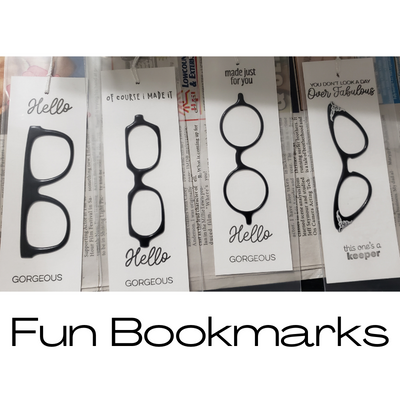 Each tag is die cut, hand stamped and ribbon added.
These are just a few handmade gift ideas. There is more to see! Shop at GEM Designs, LLCs Booth at Antiques & Artisans on 619 Trolley Rd, Summerville. They open at 10 am.
Look for great deals on Cyber Monday and throughout the month of December.
In the meantime, continue to be Fabulous!
GEM