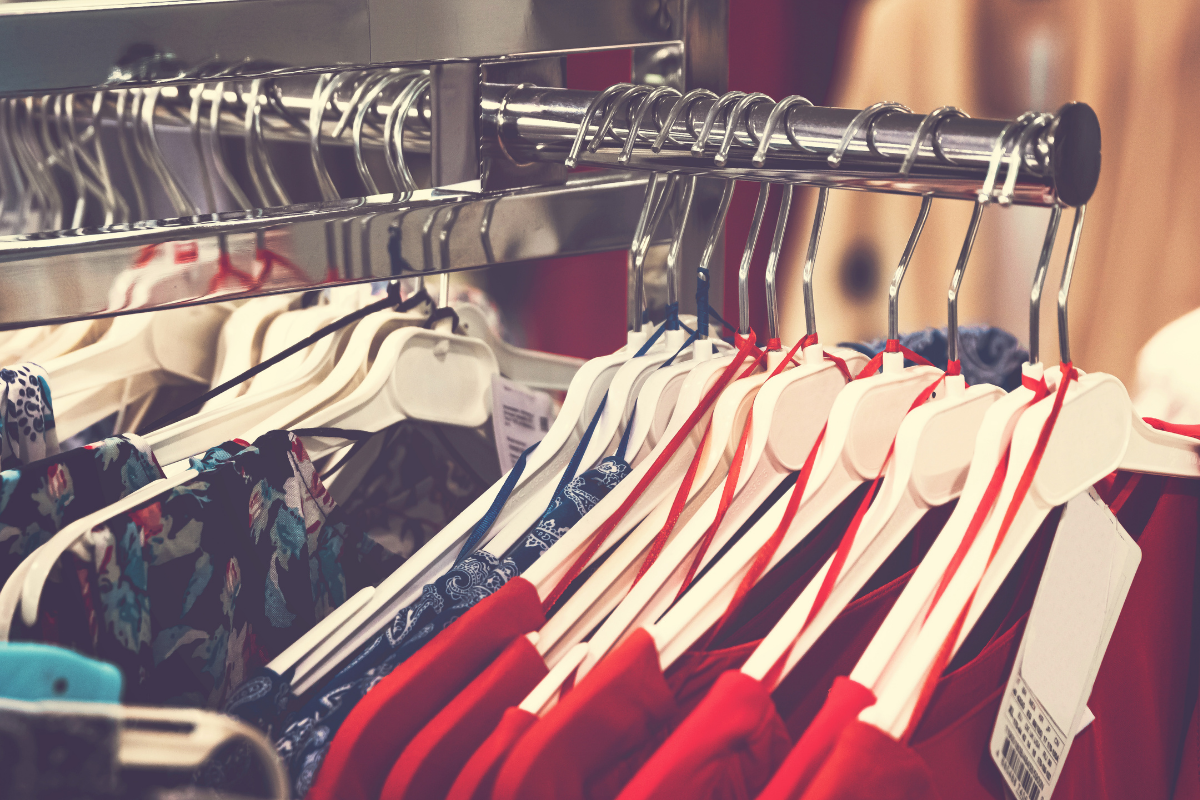 FASHION READY?
08/18/2021
ADDING GREENERY IN YOUR HOME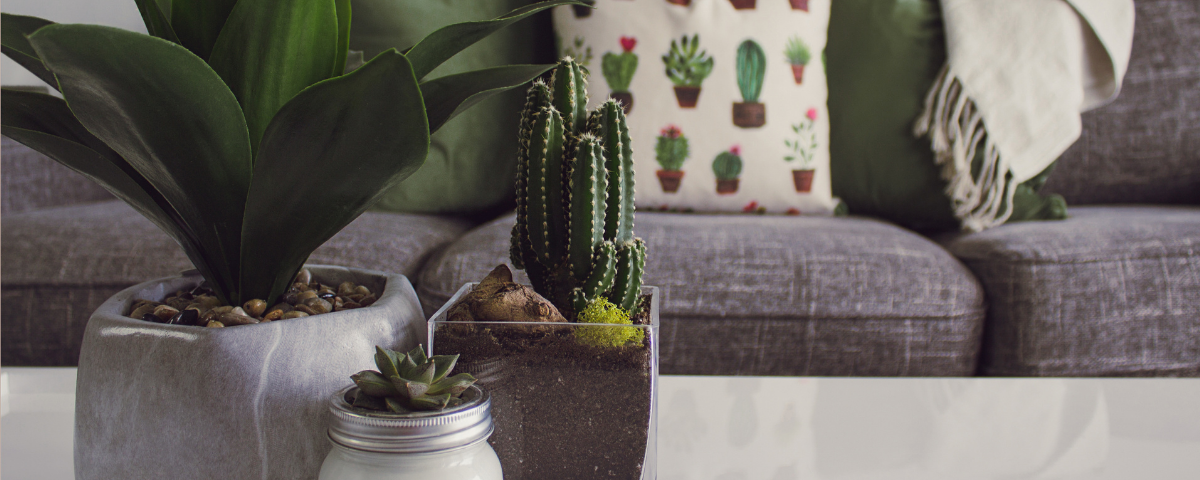 Greetings Beautiful People, Are you a lover of plants? Do you have a green thumb?
I am a plant lover and more specifically a fan of plants you can't kill. That said, the snake plant, not the professional name, is safe for those without the green thumb. Stay tuned for information on plants and accessories on plants and their benefits as a home accessory.
If you have a green thumb, and are looking to add some more greenery to your home, check out Soil and Soul Nursery in Goose Creek, or via their website . Maria and her staff will be happy to give you the 411 on the many plants that they carry, as well as which plant would be most beneficial for your home's environment.
Share your favorite plants or tips in the comments. Can't wait to hear from you!