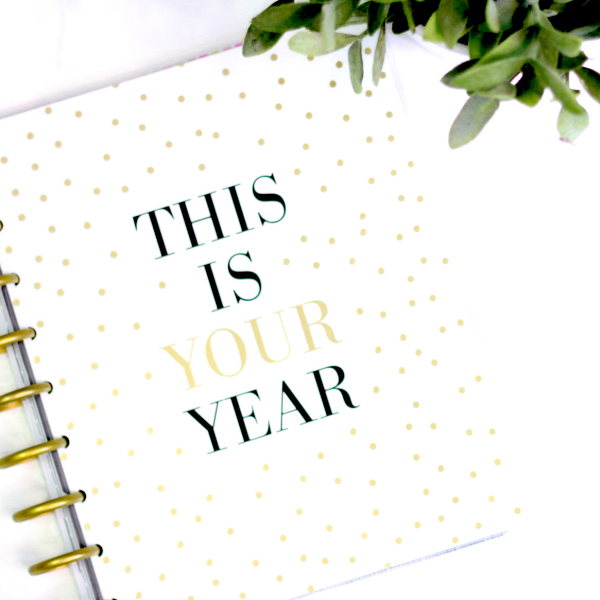 Don't Miss Out!
01/08/2022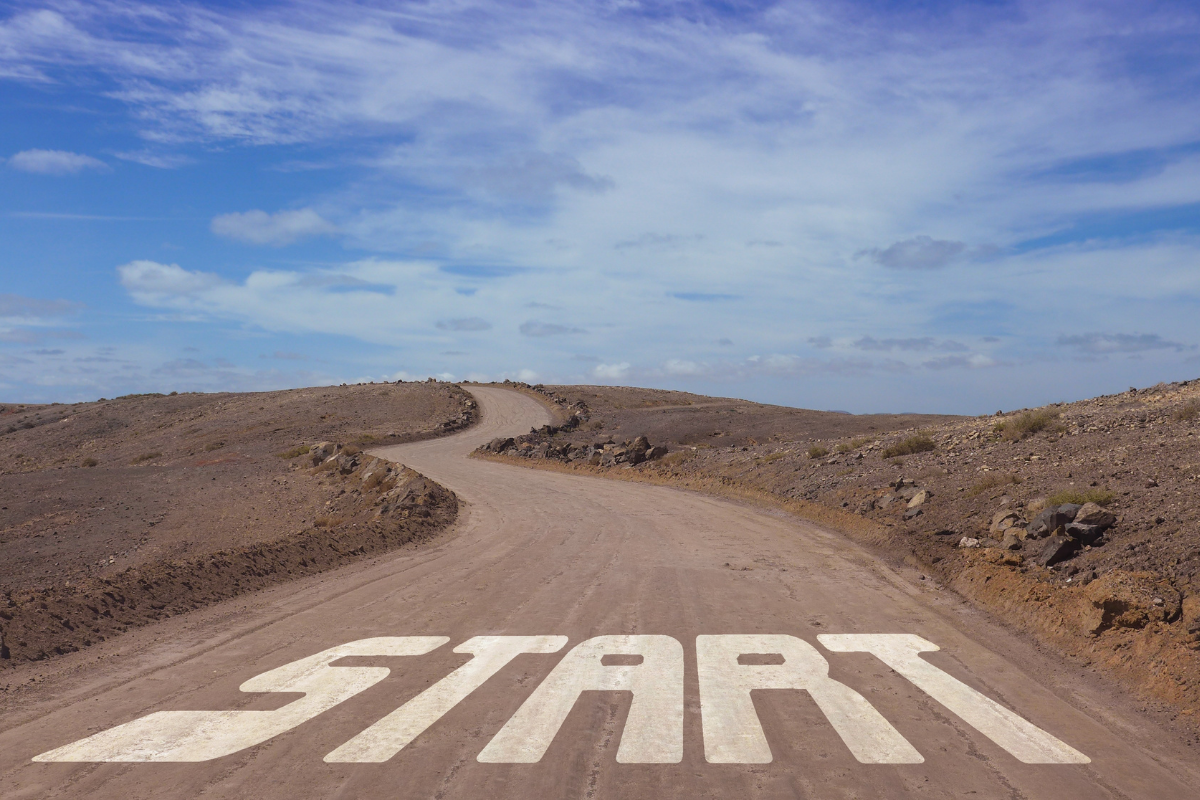 Do It!
01/12/2022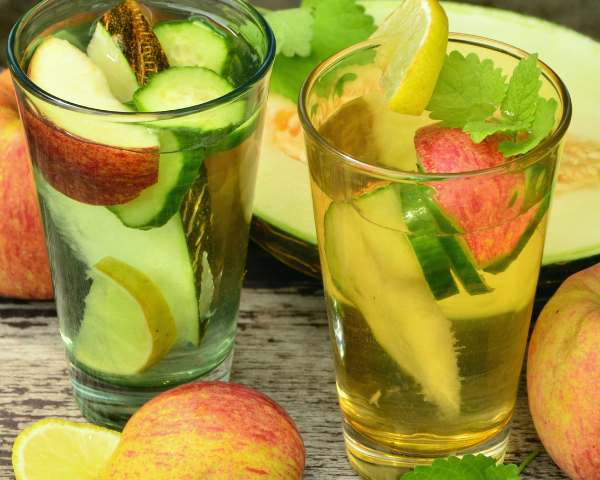 Beautiful Spirit, how was your day? As for me, my day was was fine except for drinking too much caffeine on Sunday.
Now when you saw, "Drink Up!, I bet you had no clue as to where I was going…….. Speaking of drinking, I know of a beverage that's cool and satisfying without all the sugar and caffeine. And if one of your goals for the new year is to be healthy or remain healthy, this drink is a winner! Can you guess what it is? Good old-fashioned water! And, It doesn't even break the bank!
Water can be delicious and more bearable when you add a little fruit. If you're a water drinker, what are some of your favorite ways to drink it? Here are some options for you to try if you're not a fan. A few slices of cucumbers, lemon, oranges, any of the berries (blackberries, blueberries, strawberries, raspberries), to name a few. You can try them individually or do a two or more combination.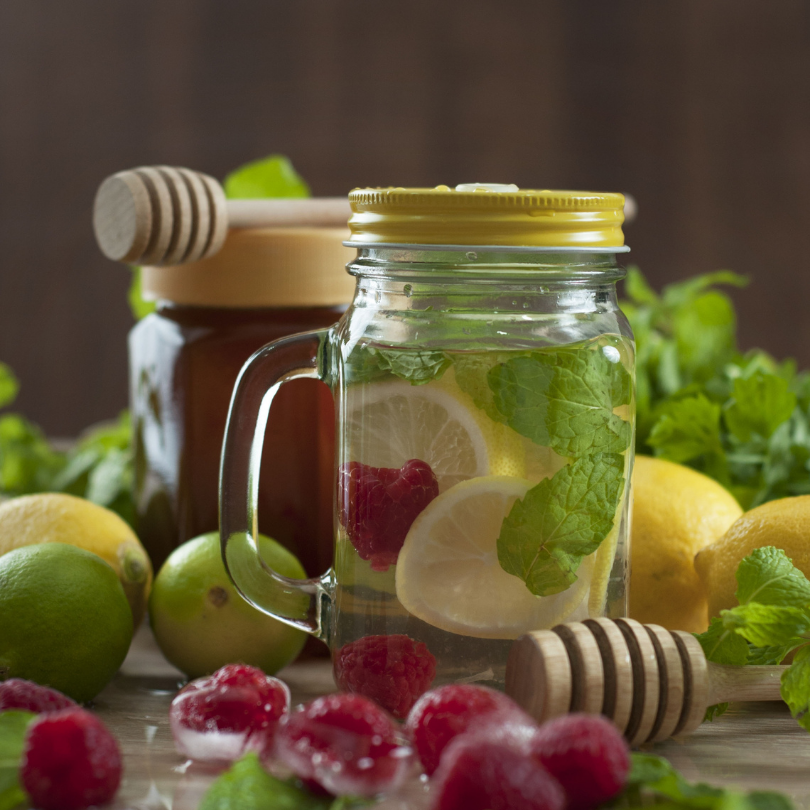 I can't wait to hear about your favorite combinations! Don't forget to share in the comments!
Cheers!
G