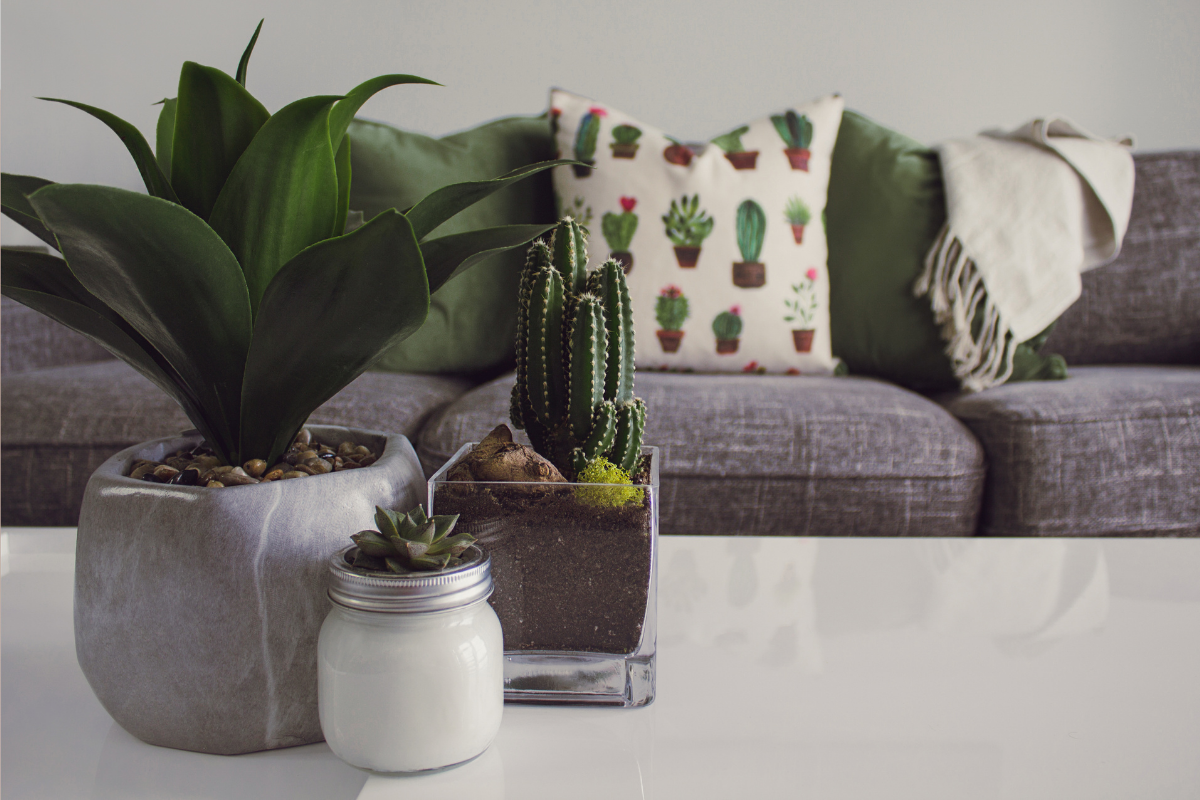 ADDING GREENERY IN YOUR HOME
08/17/2021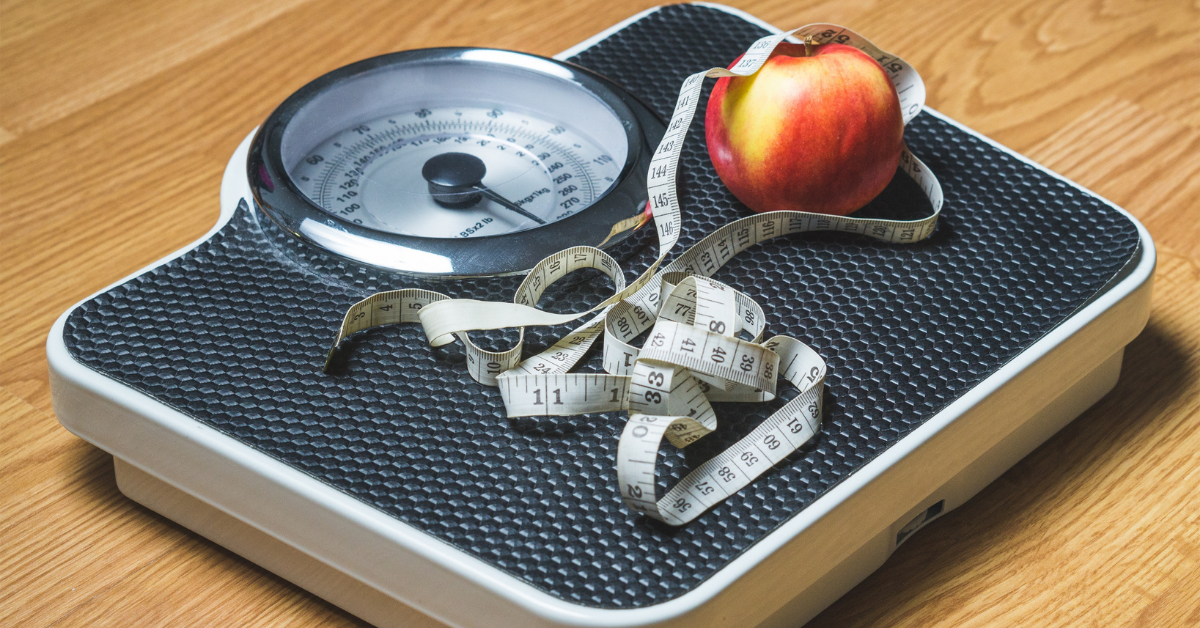 THE POUNDS ……..
10/29/2021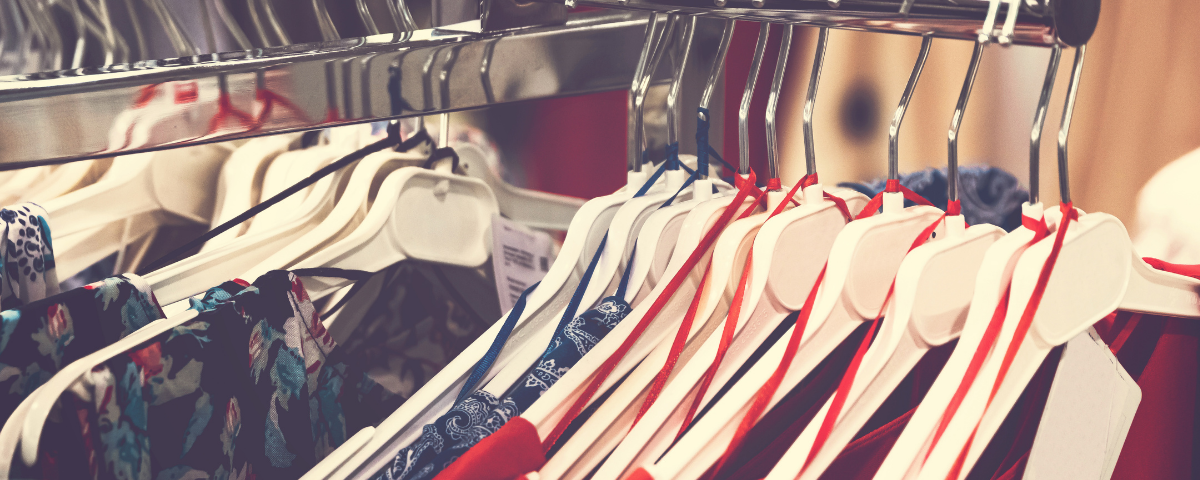 12/07/2023
KEEP HOPE ALIVE Beautiful spirit, we meet again. I am stopping by today to tell you, "Do not lose Hope." Keep hope alive. Dictionary.com defines hope […]
11/20/2023
HAPPY THANKSGIVING Beautiful spirit, when you look at the year and how fast it's gone by, and the fact that in a few days, we'll be […]
11/03/2023
REAL LIFE Beautiful spirit, I'm still here. Beyond Social. Real Life. Sounds interesting? I know I am behind in my posting. I really need to be […]
I'm Not Ready!
Hey Fashionista's, It's that time again and I am not fashion ready!  How many of you have your  Fall wardrobe in tact? If truth be told, I need to do a lot of purging.  You know those clothes you've had in the closet for umpteen years thinking that you are going to get back into them! Or, perhaps they're a bit out of style?!
Anyway, this post is to offer a little hope.  I will be sharing some ideas on what clothing and accessories to add to your wardrobe, as well as a chance to try before you buy after becoming a PRIME Member if you are not already one.  I think that's awesome.  Try on clothing in the privacy of your own home and if they don't work, you can send them back.  Who does that?!
I am excited to share fashion topics and accessories with you!  What are some questions you have regarding fashion? Let me know via the comments.